EXHILARATION ON ICE AT LAND ROVER'S ARCTIC ICE ACADEMY
With the return of international travel, one of the most unforgettable driving experiences in the world returns with Land Rover's unrivalled Ice Academy in Sweden. Picture yourself behind the wheel of the most capable vehicles ever as you tackle challenging frozen lake tracks, against an Arctic backdrop of stunning vistas. With a number of packages on offer, this is a truly unique getaway to take your driving skills to the next level.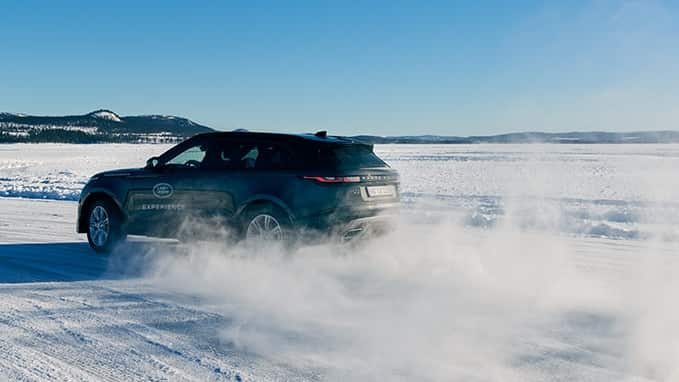 ICE DRIVE
For the full ice driving experience, you can choose between a thrilling 3-day weekend or 4-day midweek adventure. Expert instructors will guide you as you put the Range Rover through its paces on different ice tracks, testing your limits and discovering what the vehicle is capable of. Over the course of several days you'll build your skills as you powerslide around various circuits. You also have the option of husky tours and snow safaris through the winter wilderness.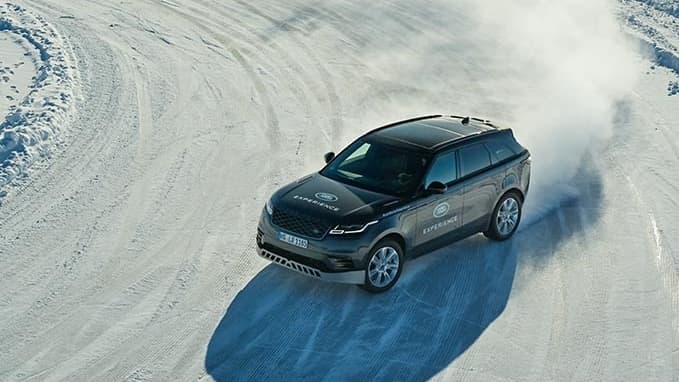 ICE DRIVE LITE
For thrill-seekers short on time, you can put your skills to the test with our most flexible offering. You'll spend a morning learning the basics, before applying those skills in different vehicles in the afternoon. There is also the chance to explore the incredible snowscape guided by a team of huskies.

Both options are all-inclusive experiences*, including airport transfers and accommodation in Hotel Silverhatten, which offers spectacular views over Lake Hornavan and the surrounding pines. Our plus-one package gives non-driving companions the chance to share the holiday of a lifetime, with accommodation and meals included, and a tranquil husky dog sled ride across the pristine snow fields.

Land Rover's Ice Academy offers an adventure through breathtaking landscapes that will stay with you forever.

*Flights are excluded.