Jaguar Land Rover Australia, ("JLRA") wants to assure you that every precaution is being taken to protect the health and safety of our valued customers and our loyal employees during the COVID-19 Pandemic. JLRA recognises that customer transportation requirements are ongoing and we want to assure you that JLRA is fully committed to supporting your vehicle sales, service, and parts needs during this period of extraordinary caution.

In prioritising customer health, safety, and satisfaction, JLRA and our authorised retailers have implemented the following actions:
LAND ROVER RETAILERS - SAFE BUSINESS COMMITMENT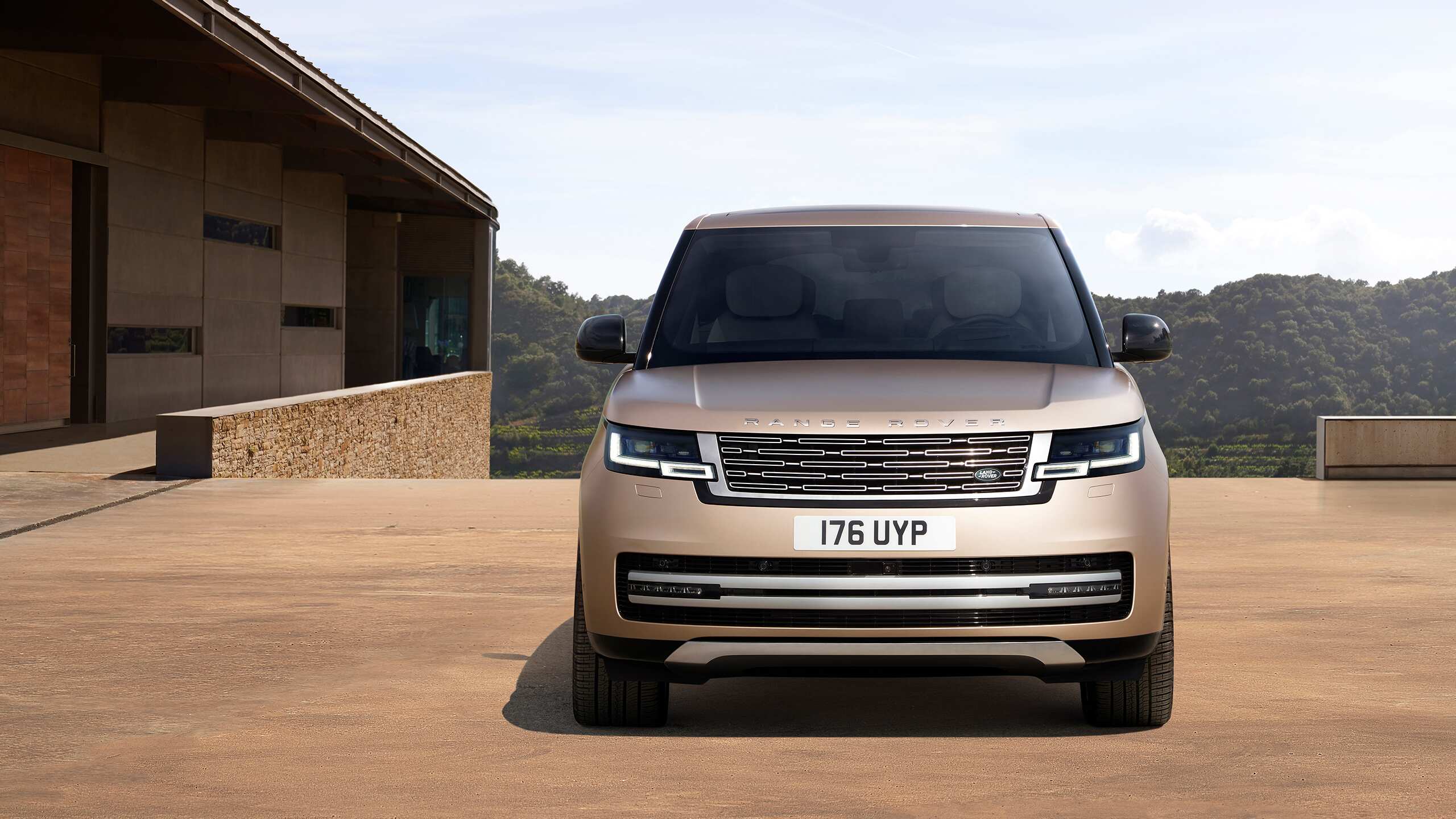 Retailers are ready to handle the entire vehicle purchase process remotely and are available to finalise all purchases without the need for customers to leave their home. We can use methods like video calls to show you around a vehicle you are interested in.
If you prefer to visit our showroom we book in appointments to minimise the number of people in store at any one time. You can feel safe whatever method of viewing a vehicle you prefer.
FINANCE - CONTACT US
EXISTING CUSTOMERS:

If your contract number is 9 digits long, please call:

Phone:
1800 037 711


If your contract number is 6 digits long, please call:

Phone:
1300 294 097
Mon - Fri: 9:00am - 5:00pm (AEST)

Post:
Land Rover Financial Services
Customer Service Team
Locked Bag 4002
Chullora NSW 2190

COVID-19

In the current uncertainty surrounding COVID-19, we are committed to supporting you as best we can. If you have been directly impacted by the COVID-19 outbreak and are unable to meet your car loan repayments, please get in touch with our Hardship Assistance Team by emailing assist@vwfs.com.au.

Alternatively you can call on 1300 734 567. They are open 9am – 5pm (AEST), Monday – Friday.

If you have an existing Guaranteed Future Value (GFV) contract that is due to mature in the next month, and have been impacted by COVID-19, please contact remarketing@vwfs.com.au if you are unable to trade-in or return your vehicle at your dealership. If you would like to retain your vehicle, please contact retention@vwfs.com.au.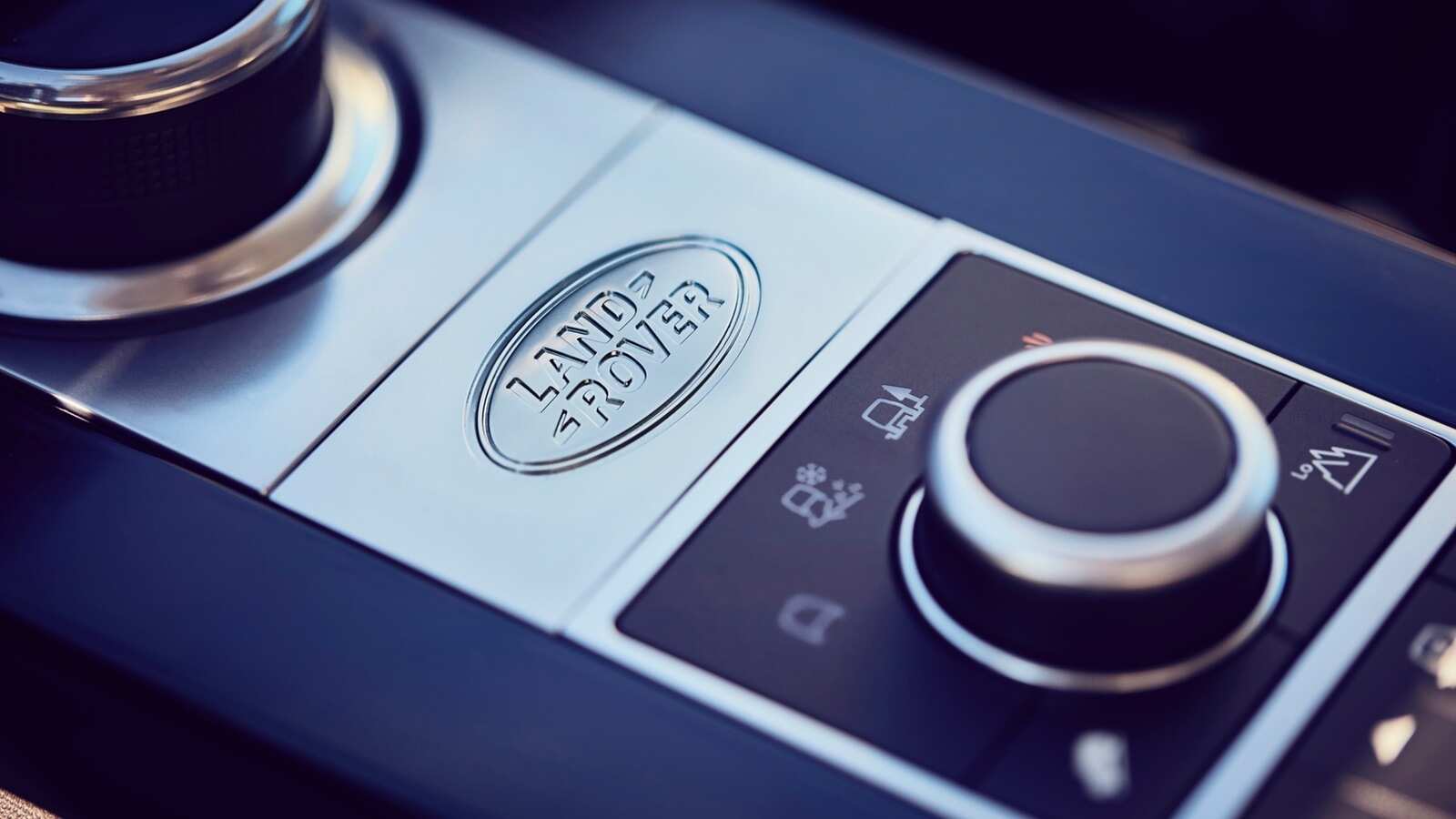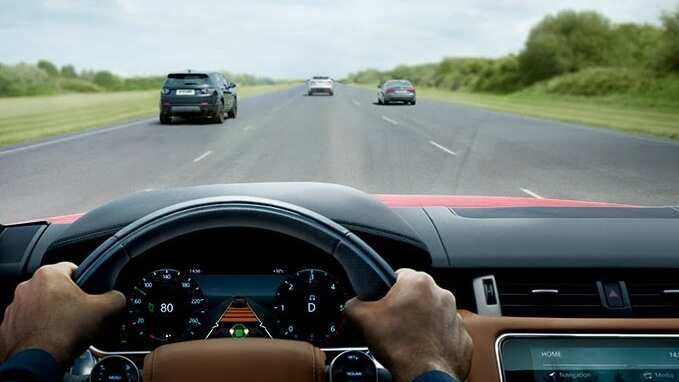 The Land Rover Customer Assistance Center is open with staff working remotely to answer your questions and address any issues you have. You can contacy Land Rover Customer Relationship Centre on 1800 625 642 and Roadside Assistance can be reached at 1800 819 181 or get in touch with us via our e-mail contact form.
LAND ROVER VEHICLE HYGIENE
Learn how to reduce the risk of COVID-19 (coronavirus) transmission.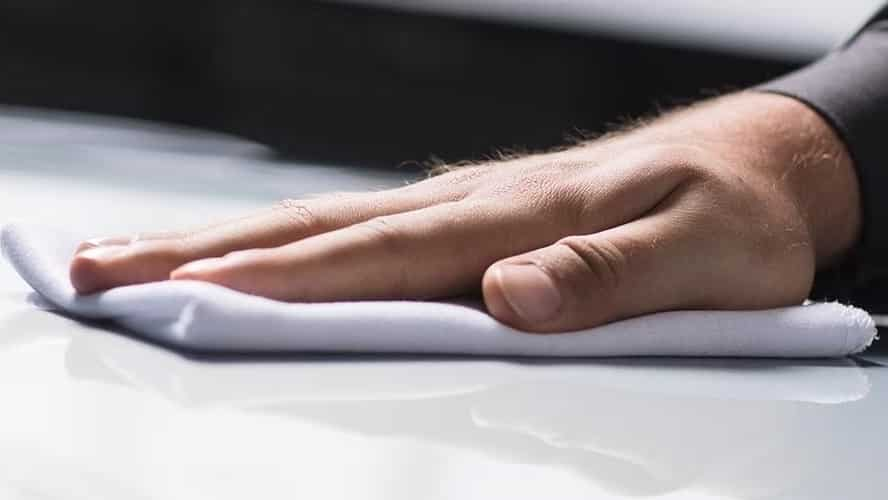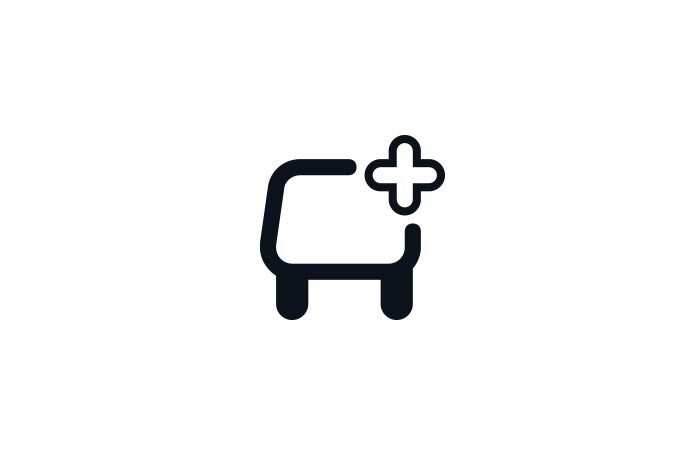 PREPARE
Before you begin, wash your hands with antibacterial soap for at least 20 seconds or use hand sanitizer that contains at least 60% alcohol. Put on nitrile gloves and dispose of any waste that may be inside the vehicle. Prepare to focus your efforts on hard, non-porous surfaces; these run the highest risk of contamination.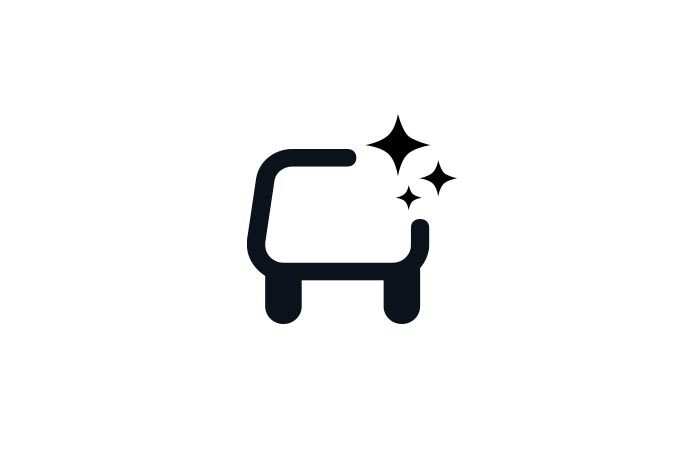 SANITIZE
Clean your vehicle with disinfectant wipes or sprays, particularly the high-risk surfaces, which include:


| | |
| --- | --- |
| Steering Wheel |           Dashboard |
| Gear Selector |            Fuel Cap |
| Seatbelts |            Interior Controls |
| Mirrors |            Touchscreens |
| Door Handles |             Key Fob |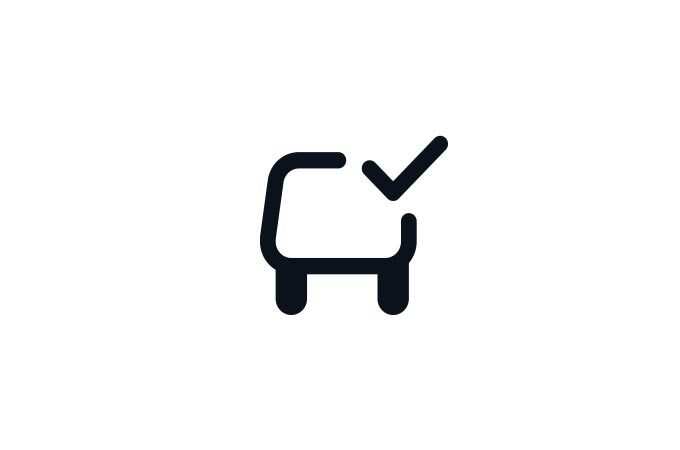 REPEAT
Repeat your hand washing or alcohol-based hand sanitizing technique after cleaning. Be sure to repeat all steps before and after each drive for optimal results.
If you are taking over the vehicle from someone who is self-isolating, or who has a confirmed case of COVID-19, professional medical advice should be sought, and deeper cleaning may be required.