Our journey to Destination Zero. A world of Zero Emissions, Zero Accidents and Zero Congestion. Our ambition is to make our societies safer and healthier, and our environments cleaner through relentless innovation. Adapting our products and services to the rapidly-changing world around us.
A RESPONSIBLE FUTURE
Our mission as a company is to create a more sustainable future with zero emissions, zero accidents and zero congestion. We call this Destination Zero.

We believe that our engineering and design creativity, customer-first culture and readiness to be bold in our strategy will propel us along the road to making this vision a reality. But the journey has already begun.
ZERO EMISSIONS
For the last two years, Jaguar Land Rover's UK facilities have been certified as carbon neutral by the Carbon Trust. In fact, we reached our target of carbon neutral operations two years ahead of schedule. As well as significantly reducing our operational carbon footprint, we have more than halved the CO2 emitted per vehicle across our product range in the last 10 years.

In 2018, we launched the Jaguar I-PACE – the first premium all-electric SUV. The extensive research and development work that went into the I-PACE's creation is now being applied to our next-generation electrification technologies and in the development of our future vehicles.

The Jaguar I-PACE will be followed by the ground-breaking, all-electric luxury sports saloon: the new flagship of Jaguar, the XJ. In fact, all new Jaguar and Land Rover vehicle models offer the option of electrification, giving our customers even more choice.

These next-generation vehicles will be manufactured at our newly electrified plant in Castle Bromwich, using batteries developed in our Battery Assembly Centre at Hams Hall and Electronic Drive Units produced at our Engine Manufacturing Centre.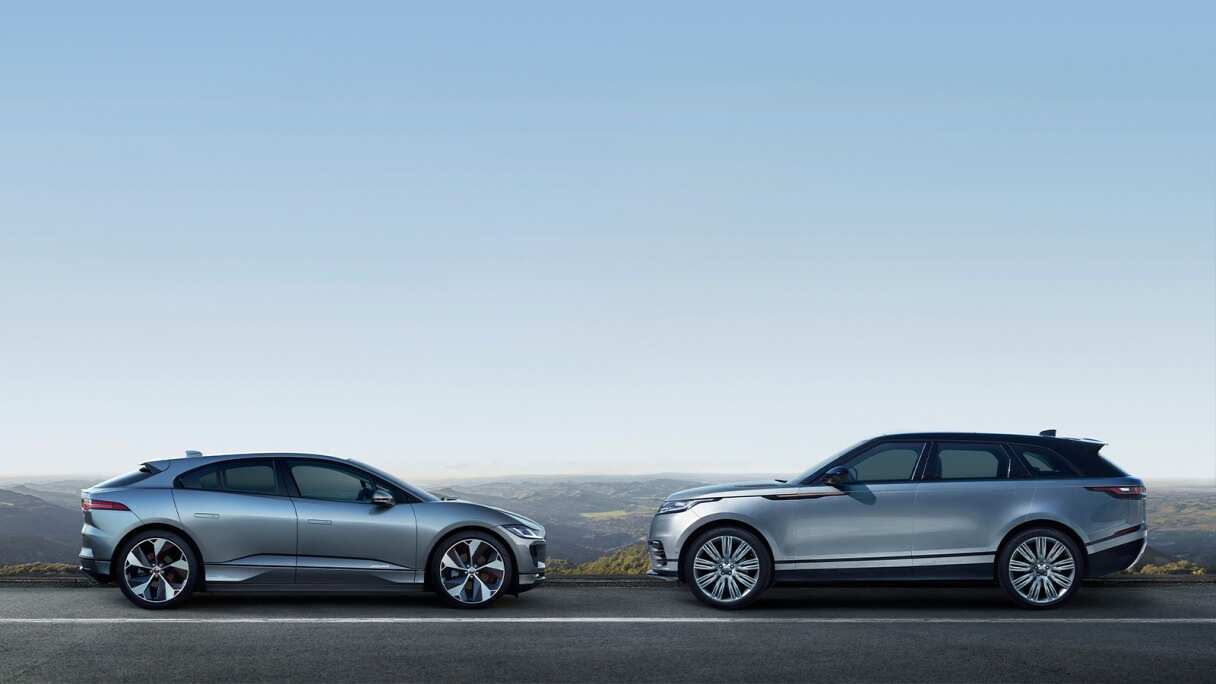 ZERO ACCIDENTS
Reducing emissions is just part of the equation. For us, sustainability is also about keeping people safe. According to the World Health Organization, 1.35 million people die in car accidents every year, with a further 20 to 50 million people suffering non-fatal injuries. These accidents and injuries – the vast majority of which are caused by driver error – have a significant economic impact not only on individuals, but on a national and international scale.

Our pursuit of safer roads and zero accidents has already driven us to deliver significant advancements in our technology.

Our latest vehicles are equipped with a full suite of ADAS functionality, including the award-winning ClearSight Ground View and Rear View mirror technologies and other pioneering safety features.

The new Land Rover Defender is the embodiment of our innovative spirit when it comes to in-car technology. The new PIVI Pro infotainment that debuts in the Defender features an intuitive interface, while Software-Over-The-Air updates provide the latest software at all times, anywhere in the world.

We are also investing in the research and development of future technologies to improve our customer experience, increase driver safety, and make autonomous driving a reality.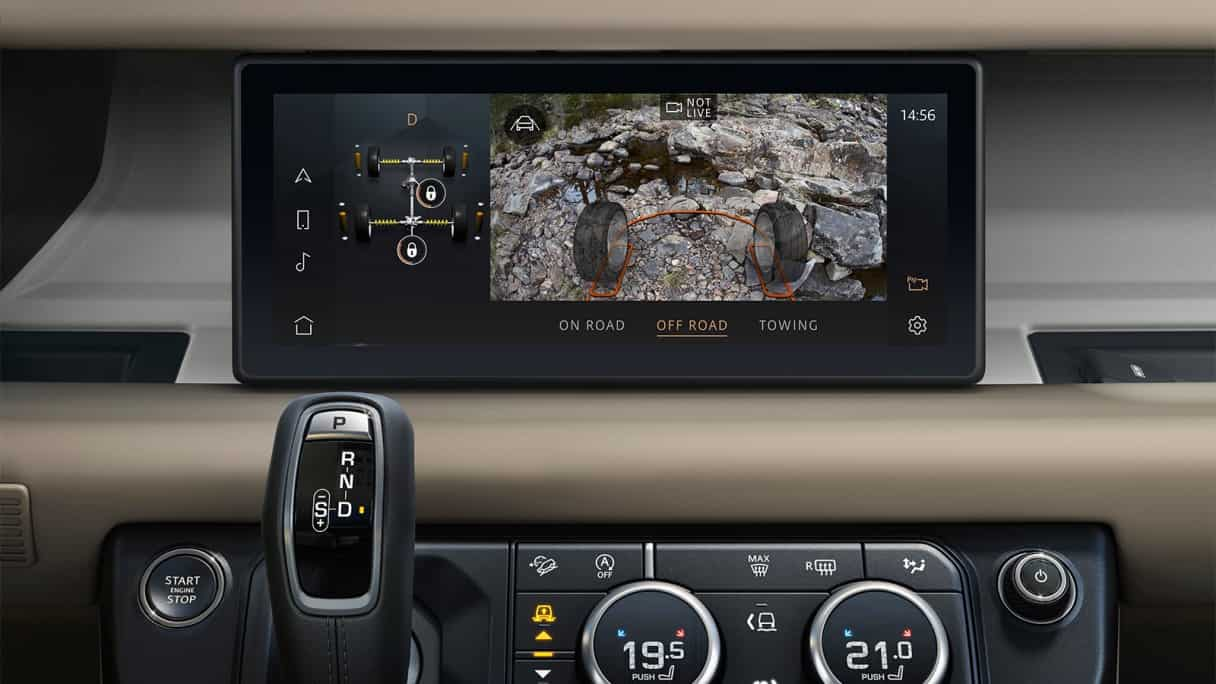 ZERO CONGESTION
Sustainable mobility can free up our towns and cities. In many countries, transport infrastructure is close to breaking point, and the overload can only be reduced by networked solutions.

Jaguar Land Rover's vision for a cleaner, smarter, more integrated and collaborative mobility system – Project Vector – was unveiled at the National Automotive Innovation Centre (NAIC). It is innovative projects like Vector that will help pave the way to the free-flowing cities of the future, with fewer delays and fewer accidents.