Great opportunity to learn the car's capability and stretch the limits to which drivers can achieve. Extremely enjoyable!
LAND ROVER EXPERIENCE ATTENDEE
LEARN NEW SKILLS
Whether it's a day off-road or a luxury adventure abroad, a Land Rover Experience is all about learning new skills and tackling challenging terrain.
THE CONFIDENCE TO EXPLORE
Gain confidence in your driving skills and Land Rover's all terrain capability as you navigate a variety of terrains.
PUSHING THE LIMITS
Push the Land Rover range to the limits and realise the extent of your own capabilities.
EXPERT GUIDANCE
Behind the wheel with a qualified instructor at your side, you will be able to develop your off-road driving skills on climbs, descents and mud.
EVENTS AND PARTNERSHIPS
Explore previous experiences that have married the dynamic performance of our vehicles with a luxurious exploration of the principles that set us apart.
RANGE ROVER HOUSE MAKES SPECTACULAR AUSTRALIAN DEBUT
A luxury private residence overlooking the sparkling waters of Sydney Harbour was the fourth location of the prestigious Range Rover House series. An elegantly curated experience for guests, the event brought to life Range Rover's design philosophy and distinctive interpretation of modern luxury.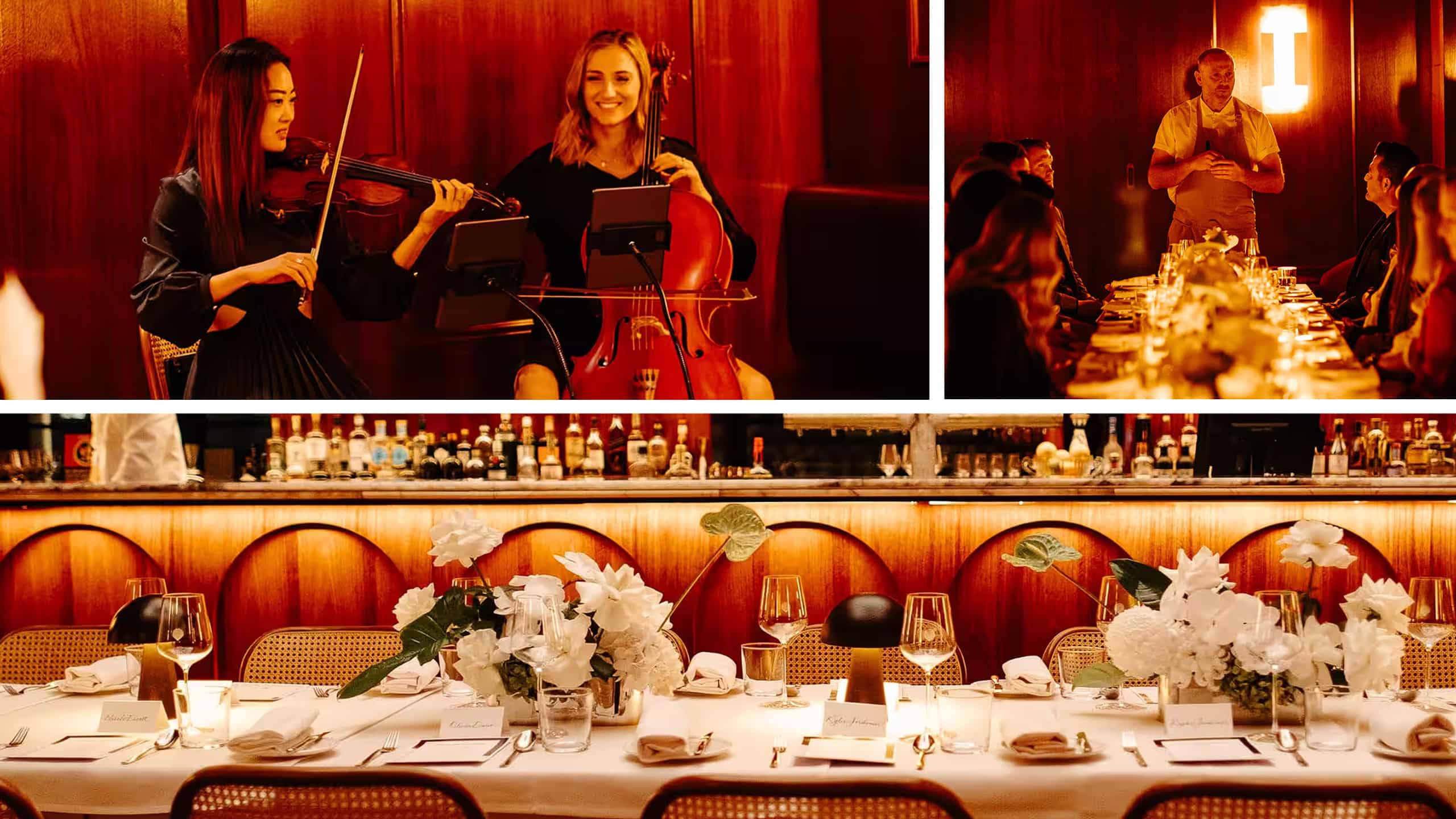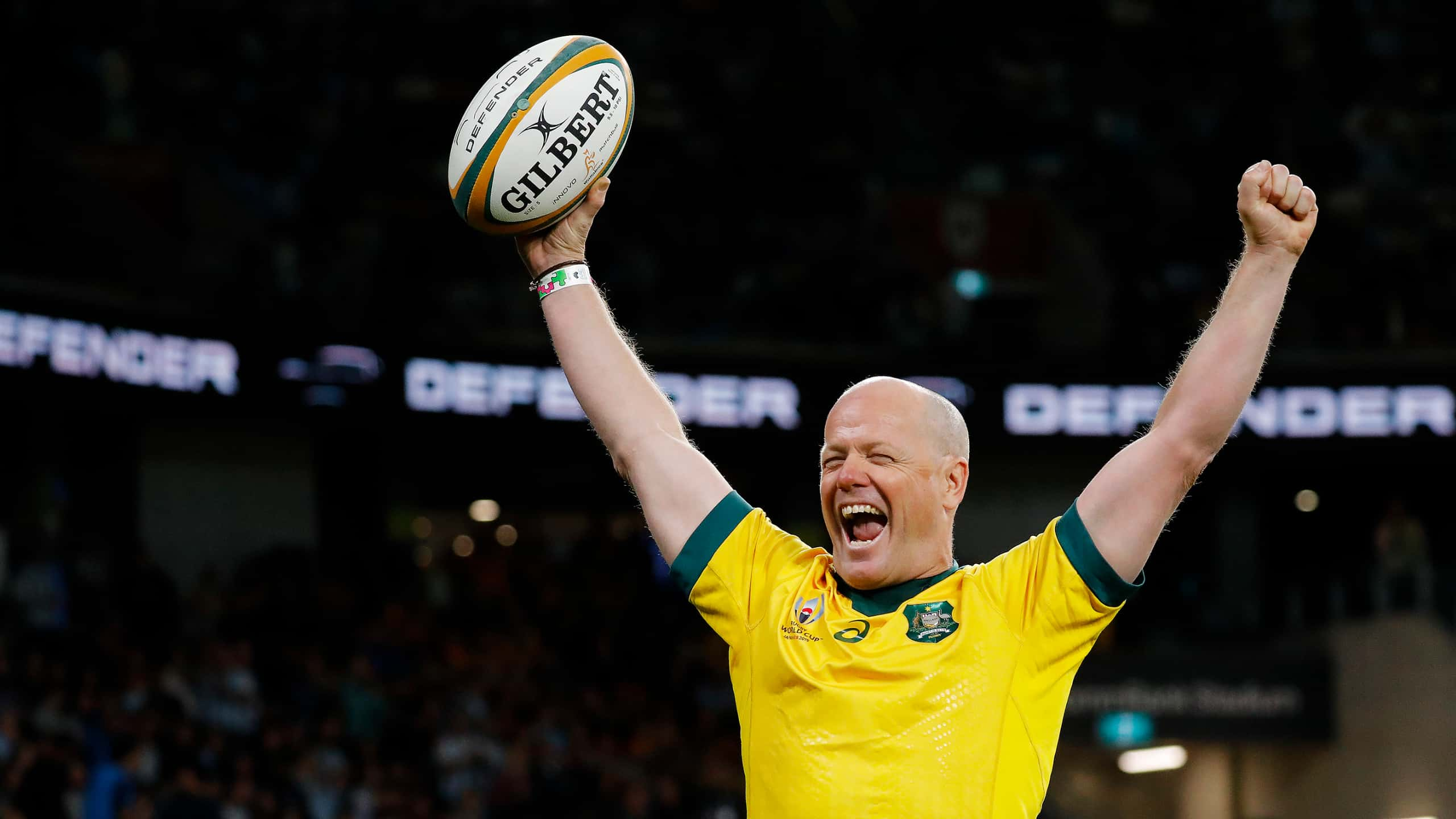 Autoplay Start
Autoplay Stop
BOOK YOUR EXPERIENCE DRIVE

Explore our Experience Centre's around the world.