A DINING EXPERIENCE INSPIRED BY RANGE ROVER REFINEMENT
Elegant, reductive, the epitome of modern luxury, Range Rover leads by example. Its discerning owners cultivate an appreciation for exceptional design, culture and beauty. In collaboration with Maison Mumm and St Hugo, Range Rover held an exclusive curated dining experience at Sydney's Shell House, inspired by the brand's luxury and refinement.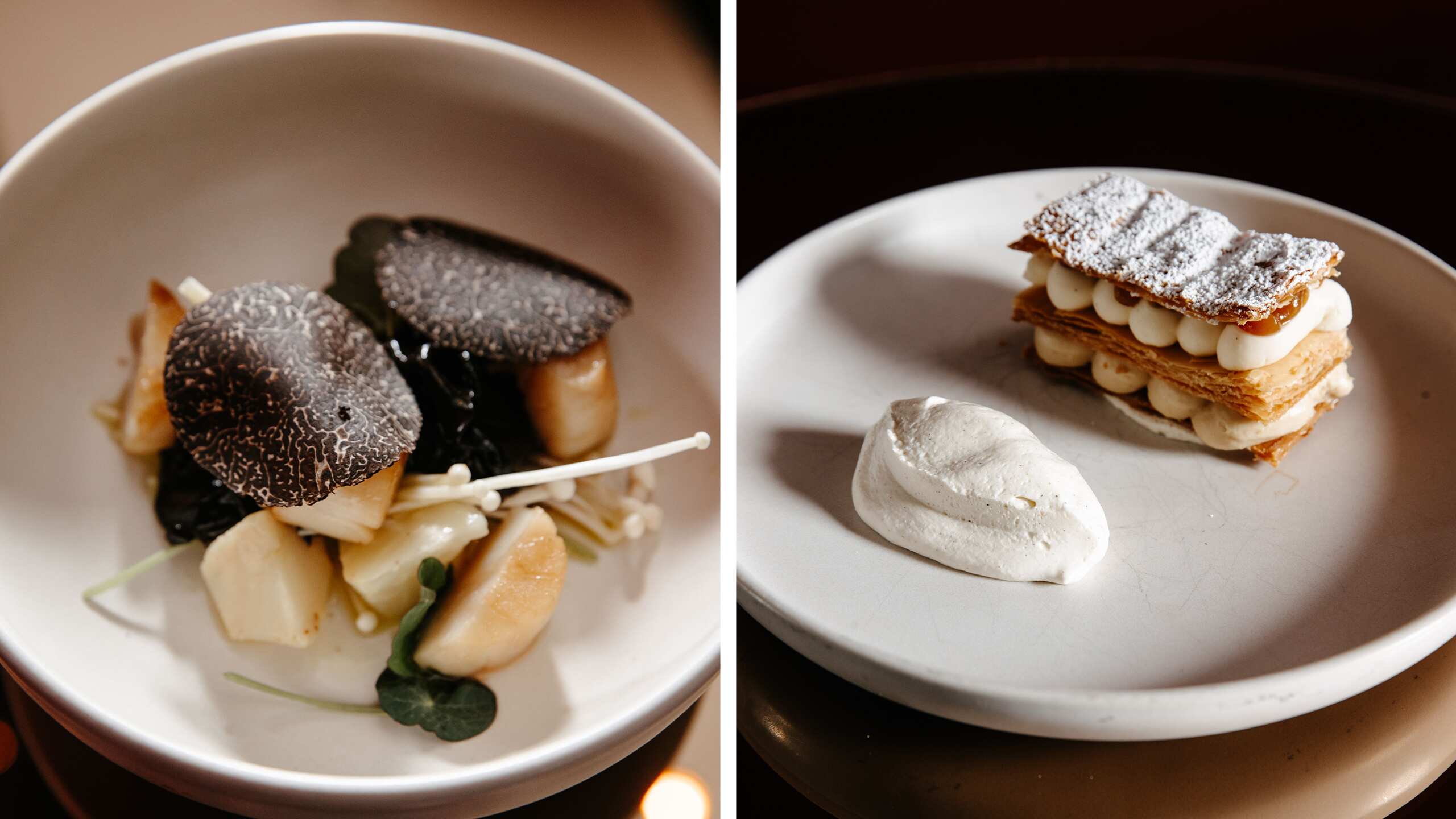 Relatively new to the Sydney dining scene, Shell House made an immediate impact with diners and the food press. Spread over three levels of a historically significant building, the venue delivers an unparalleled hospitality offering, with the restaurant receiving two hats in the Good Food Guide 2023.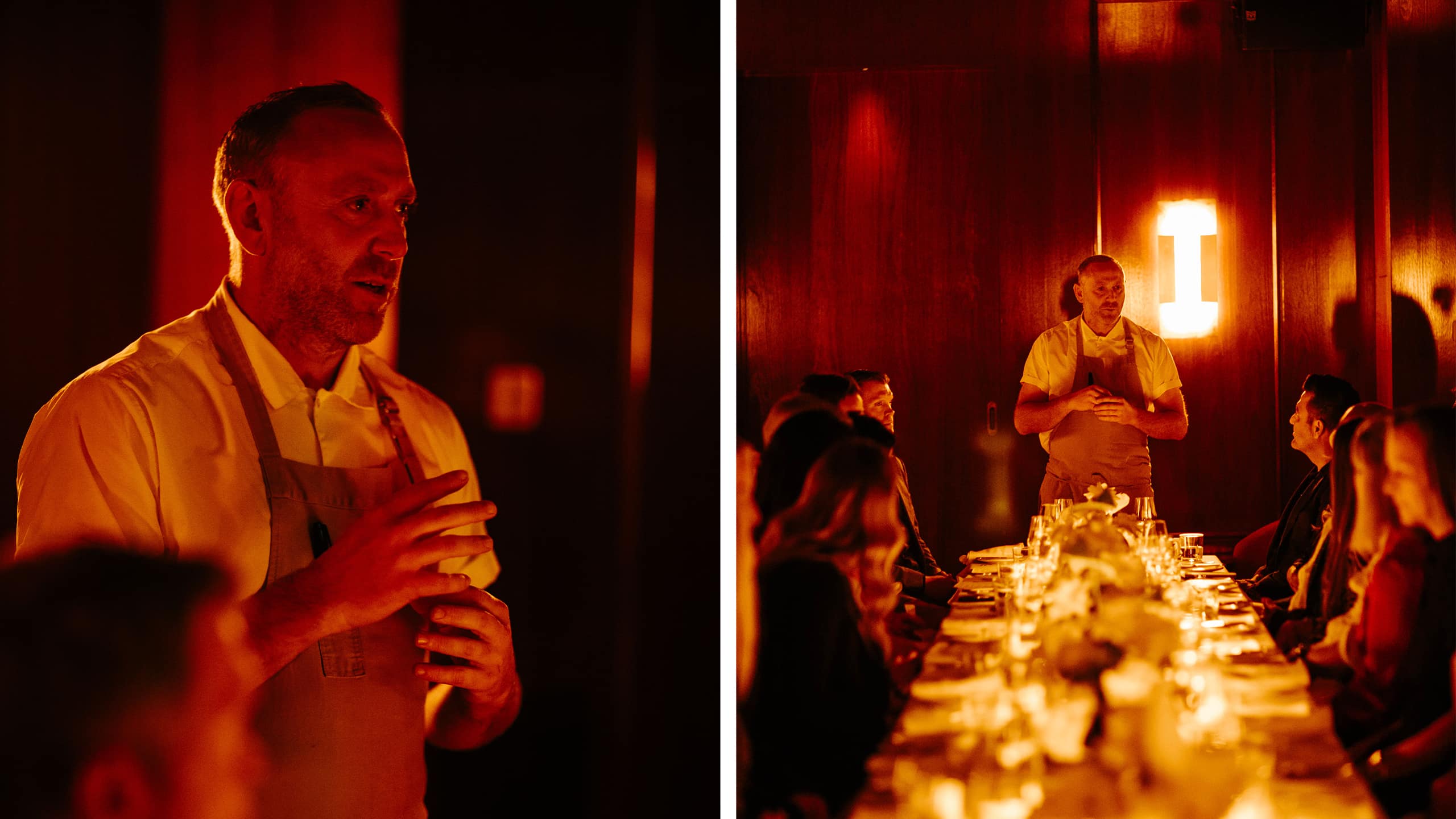 Culinary director of Shell House Joel Bickford is one of Australia's most respected chefs, renowned for his striking visual creations and his assured hand with colour, flavour and texture. For the guests of Range Rover, Bickford crafted a bespoke five course chef's menu paired with back vintage fine wines curated by Pernod Ricard's Wine Specialist.
This memorable dinner was complemented with a one-night stay in Sydney's newest five star hotel, Capella Sydney, and included private Range Rover transfers to and from the event.

In the same way guests enjoyed an experience curated just for them, Range Rover offers the pinnacle of personalisation. From a choice of models offering luxurious exterior and interior colours and trims, through to engine type and a range of options allowing for further customisation, a Range Rover becomes a seamless expression of an uncompromising lifestyle.