You can now book your Land Rover service appointment online using our new integrated booking facility. Simply enter the details of your vehicle, choose a retailer and select your service options. Then choose a date and time which suits you from those available and we'll confirm your appointment by email.
WE'LL HANDLE THE SERVICING SO YOU CAN HANDLE THE ROAD
Land Rover owners know the benefits of regular maintenance. It not only helps to protect your Land Rover's residual value, it also ensures your driving experience is of the highest standard.

WHEN YOU SERVICE WITH US, YOU CAN EXPECT: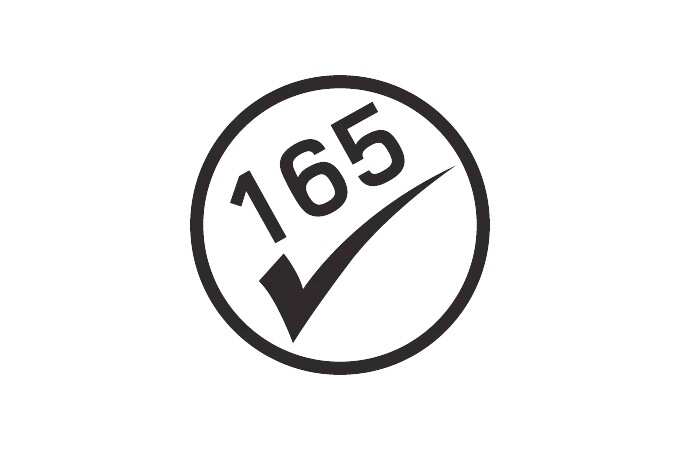 COMPLIMENTARY ROADSIDE ASSISTANCE#
We provide you with peace of mind for 12 months following your scheduled service. Call 1800 819 181.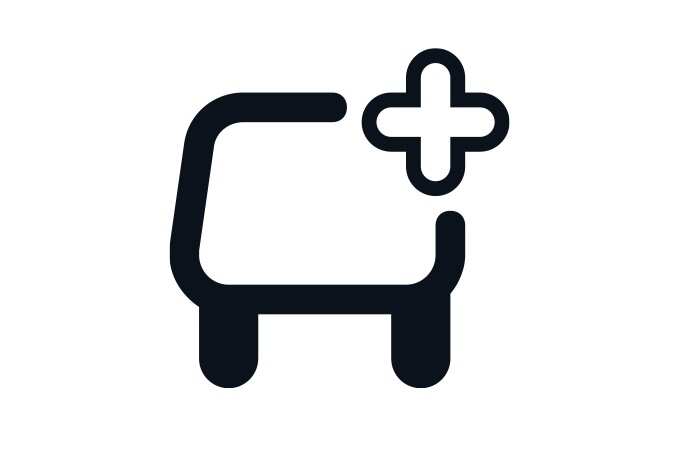 COMPLIMENTARY ELECTRONIC VEHICLE HEALTH CHECK (EVHC)
The health of your vehicle will be recorded using a traffic light based rating. The system puts you in control of the work that is carried out on your vehicle, providing you with our most efficient, transparent service yet.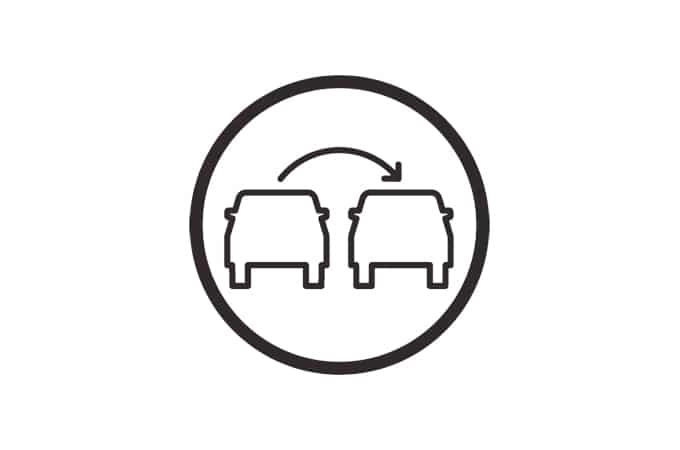 ALTERNATE TRANSPORT
We offer you a courtesy vehicle* or an alternative transport solution.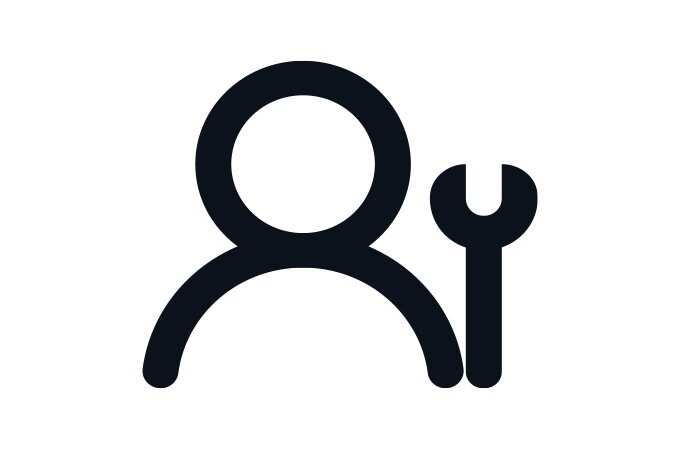 LAND ROVER FACTORY TRAINED TECHNICIANS
We keep your vehicle in the best possible hands with direct access to UK factory engineering support.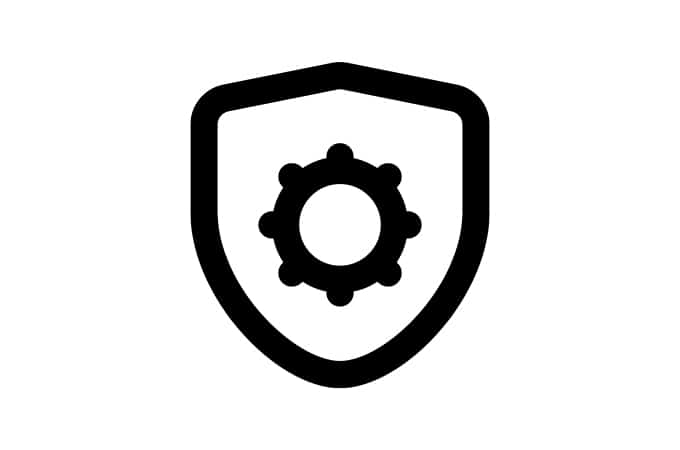 LAND ROVER FACTORY DIAGNOSTIC EQUIPMENT
Designed to communicate with your vehicle for specific diagnosis and completion of any factory mandated vehicle upgrades.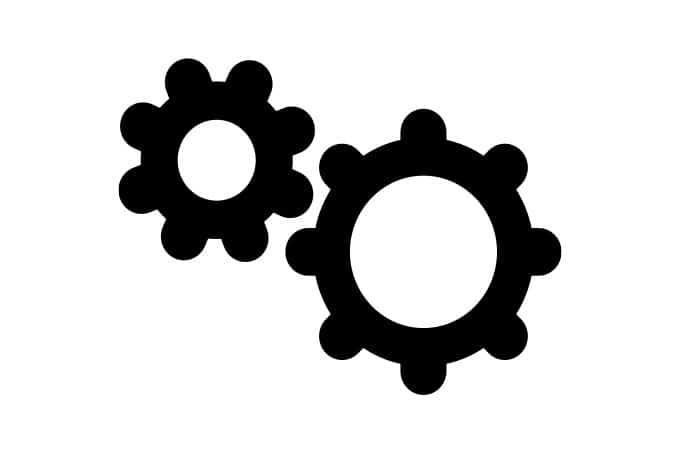 GENUINE PARTS
We only use genuine parts, designed specifically for your vehicle.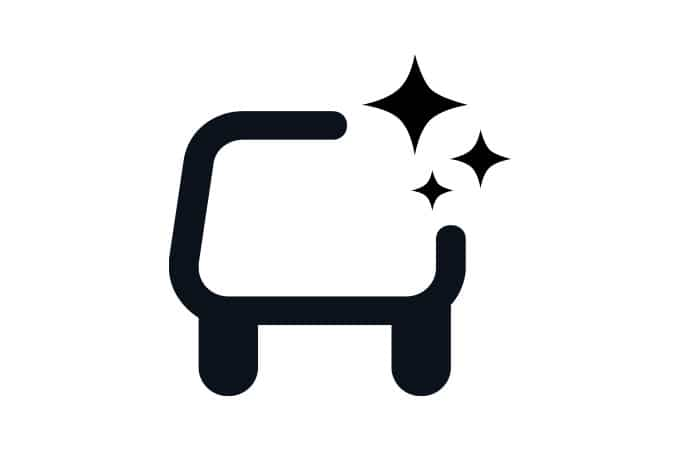 CAR WASH
You will receive a complimentary vehicle wash and clean to ensure you drive out in pristine condition.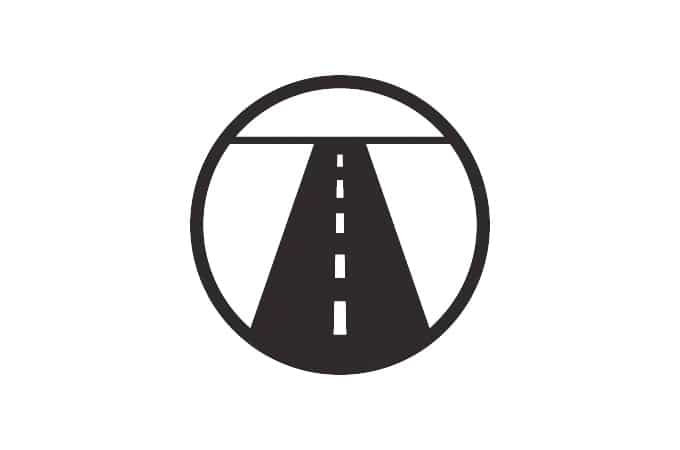 ACCIDENT MANAGEMENT#
Included with your roadside assistance cover; a dedicated specialist Land Rover representative will be available 24/7 to provide full support in case of an accident. Call 1800 819 181.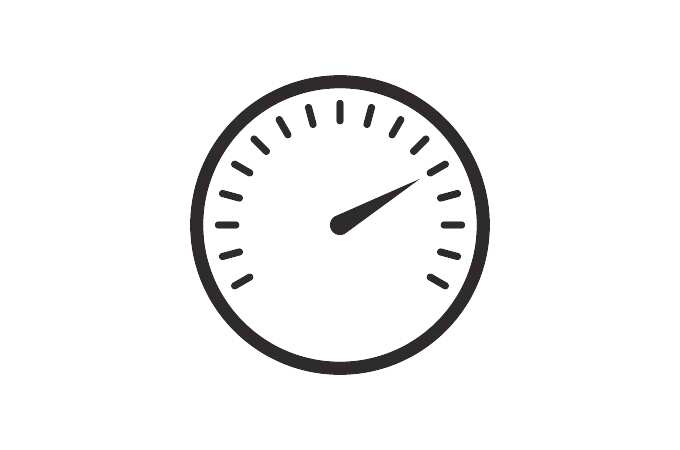 FOLLOW UP
On completion of your service, we will follow up to ensure everything regarding your service exceeded your expectations.
#Available to customers at the time of their scheduled service for up to eight (8) years from date of the vehicle's first registration - subject to change or cancellation at any time without notice.
*Subject to availability.