OWNER MAINTENANCE
The routine maintenance requirements for your vehicle are shown in the Service Portfolio book. Most of this necessary workshop maintenance requires specialised knowledge and equipment which should preferably be entrusted to a Land Rover dealership.
 
However, a number of simple checks should be carried out more frequently. You can carry out these checks yourself and advice is given in the Owner's Handbook supplied with your vehicle. There are numerous precautionary measures that should be referred to before proceeding with these checks.


Please note: Any significant or sudden drop in fluid levels, or uneven tyre wear, should be reported to a dealership without delay.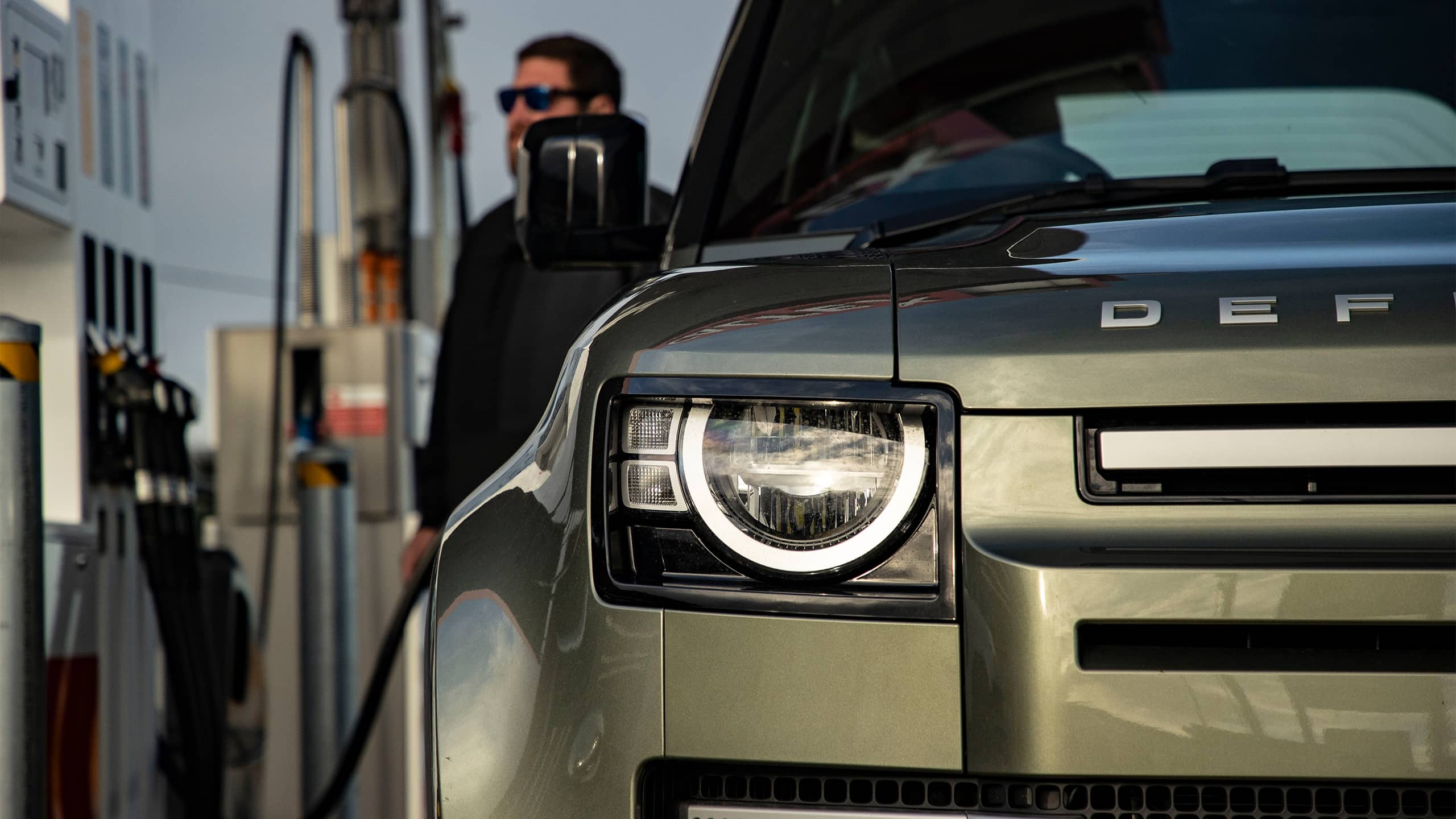 SPECIAL OPERATING CONDITIONS
When a vehicle is operated in extremely arduous conditions, a dusty, wet or muddy terrain, more frequent attention must be paid to servicing requirements. For example, if your vehicle experiences deep wading conditions, even daily servicing could be necessary to ensure the continued safe and reliable operation of the vehicle.
 
If in doubt please contact your preferred Land Rover dealership for advice.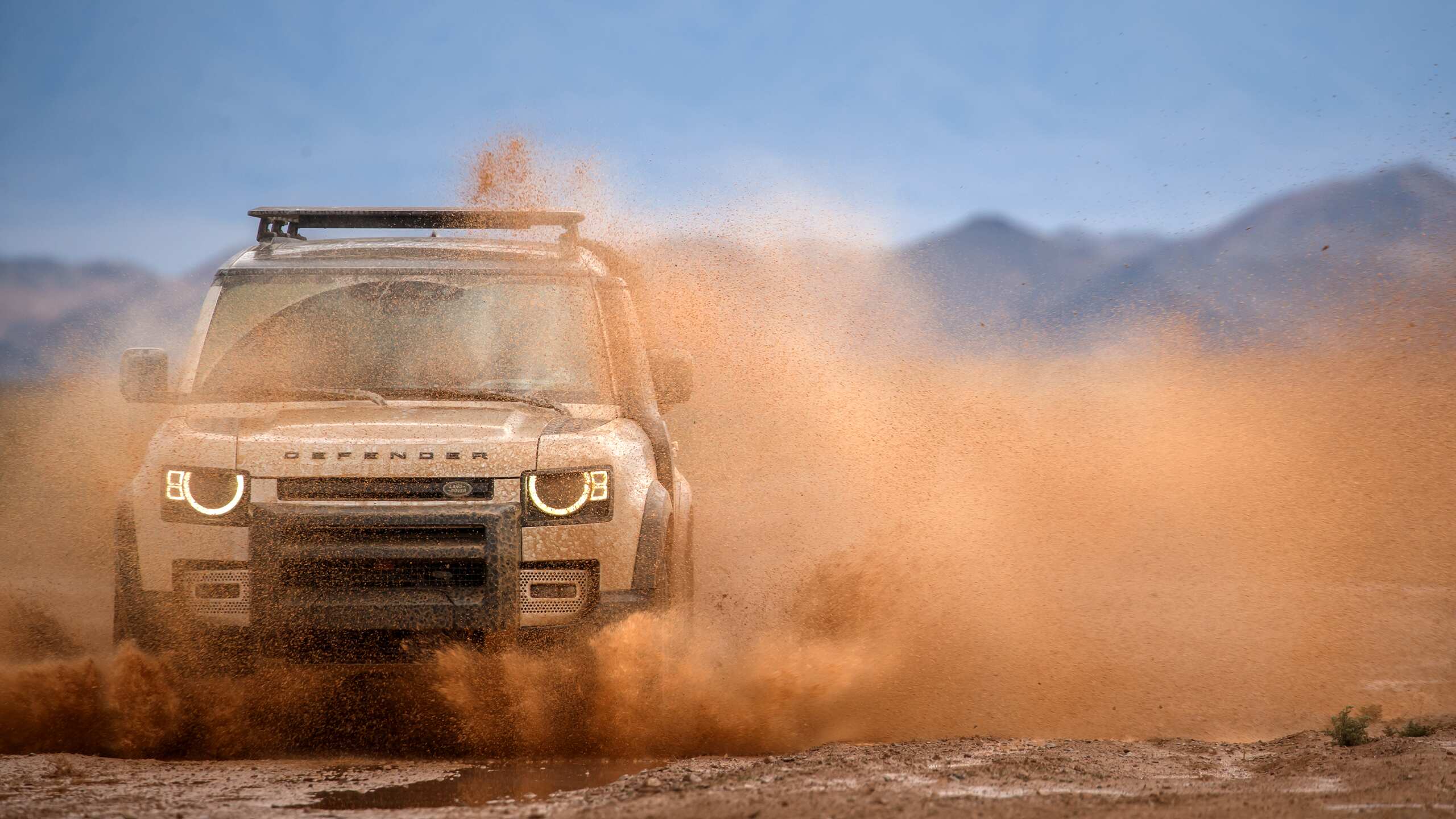 SERVICE REQUIREMENTS
Routine services must be carried out throughout the life of the vehicle. Traditionally, a service would be due after a vehicle has reached a certain mileage or elapsed time. The Flexible Service on your vehicle takes into account individual driving styles and conditions to determine when a service is due.

Your vehicle is fitted with a service interval indicator in the instrument panel. When a service is due, and when the ignition is switched on, the relevant service message and estimated distance to the next service is displayed.

On completion of a service, the instrument panel countdown feature is reset.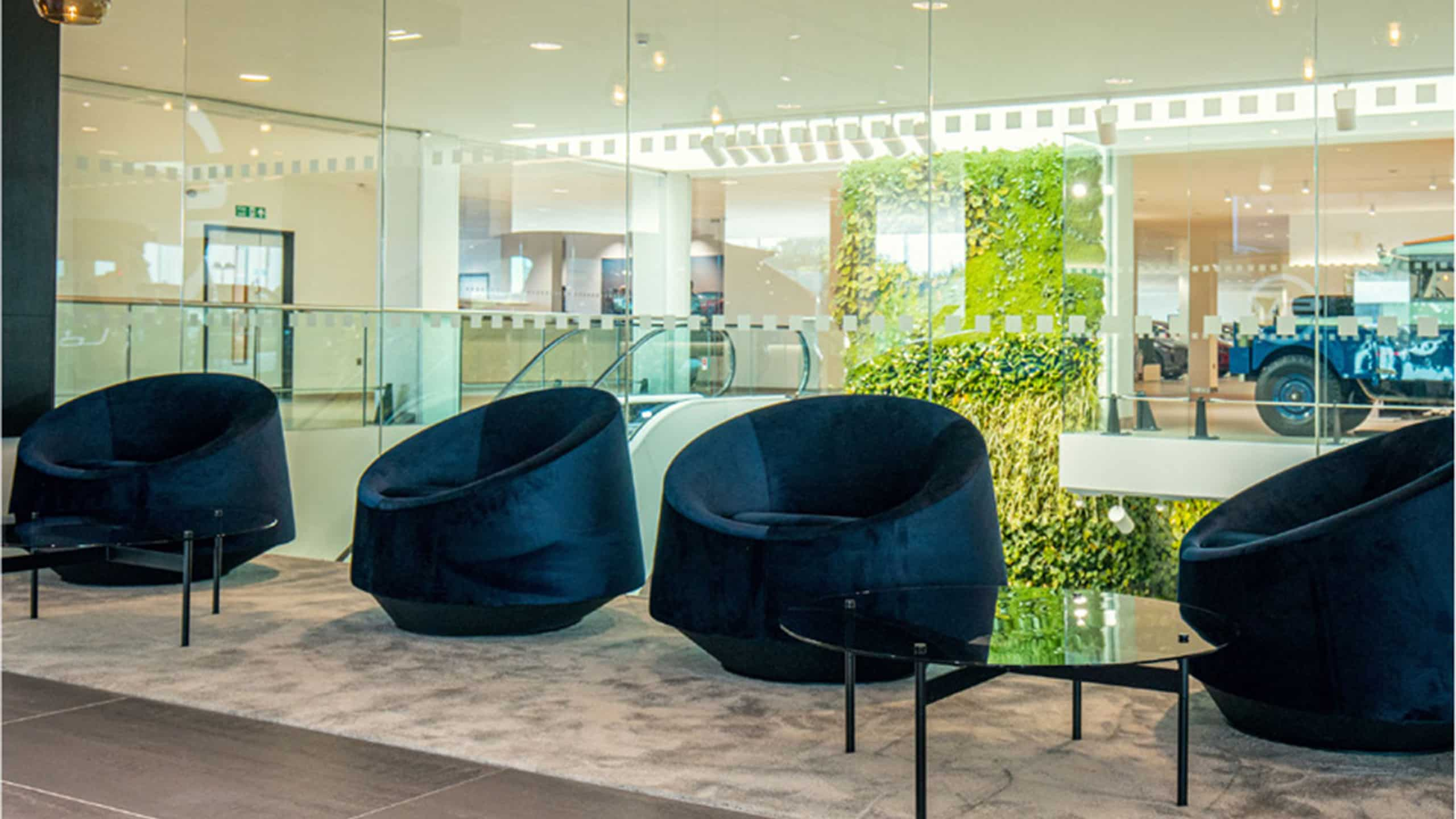 CUSTOMER EXPERIENCE LOUNGE
You can choose to wait in your local retailers Customer Experience Lounge where you can enjoy a range of beverages, free Wi-Fi, newspapers and magazines.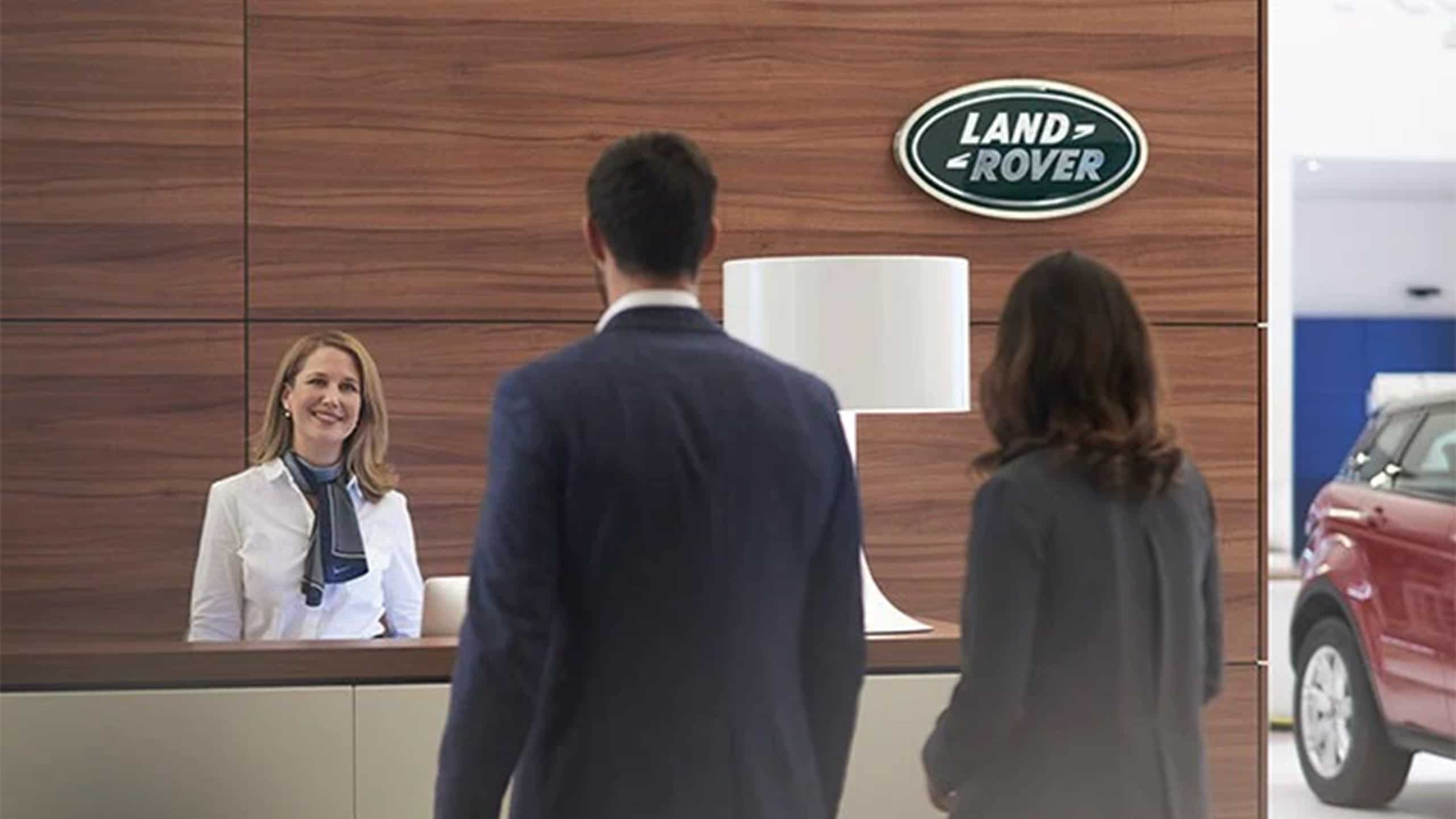 ALTERNATIVE TRANSPORT
Depending on location, a range of effective shuttle and transport services are available to get you to work or your next appointment. These range from retailer operated shuttle services to public train and bus services where availble.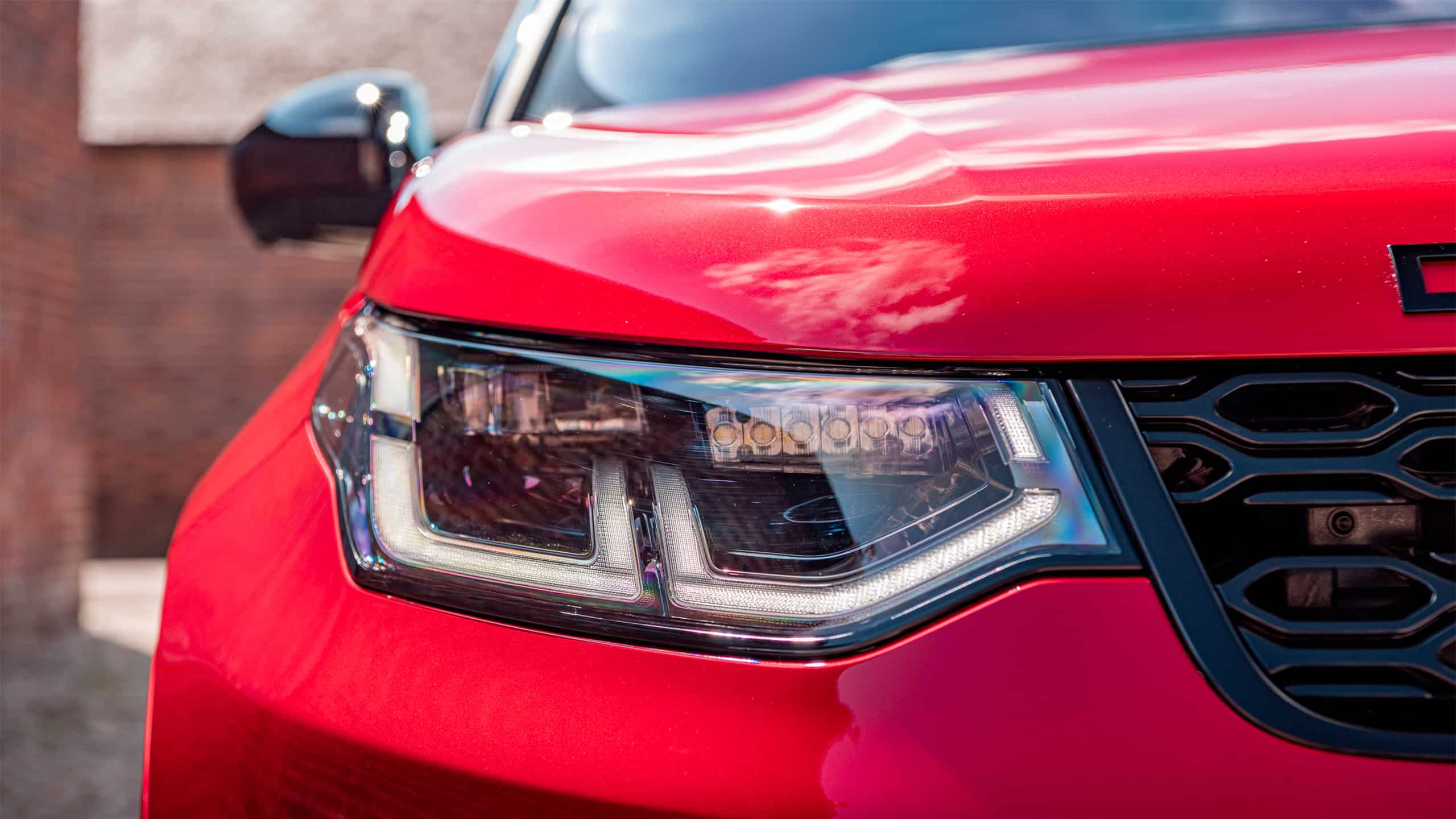 PICK-UP AND DROP-OFF
Ask your retailer about the option to collect your vehicle and return it to your home or office.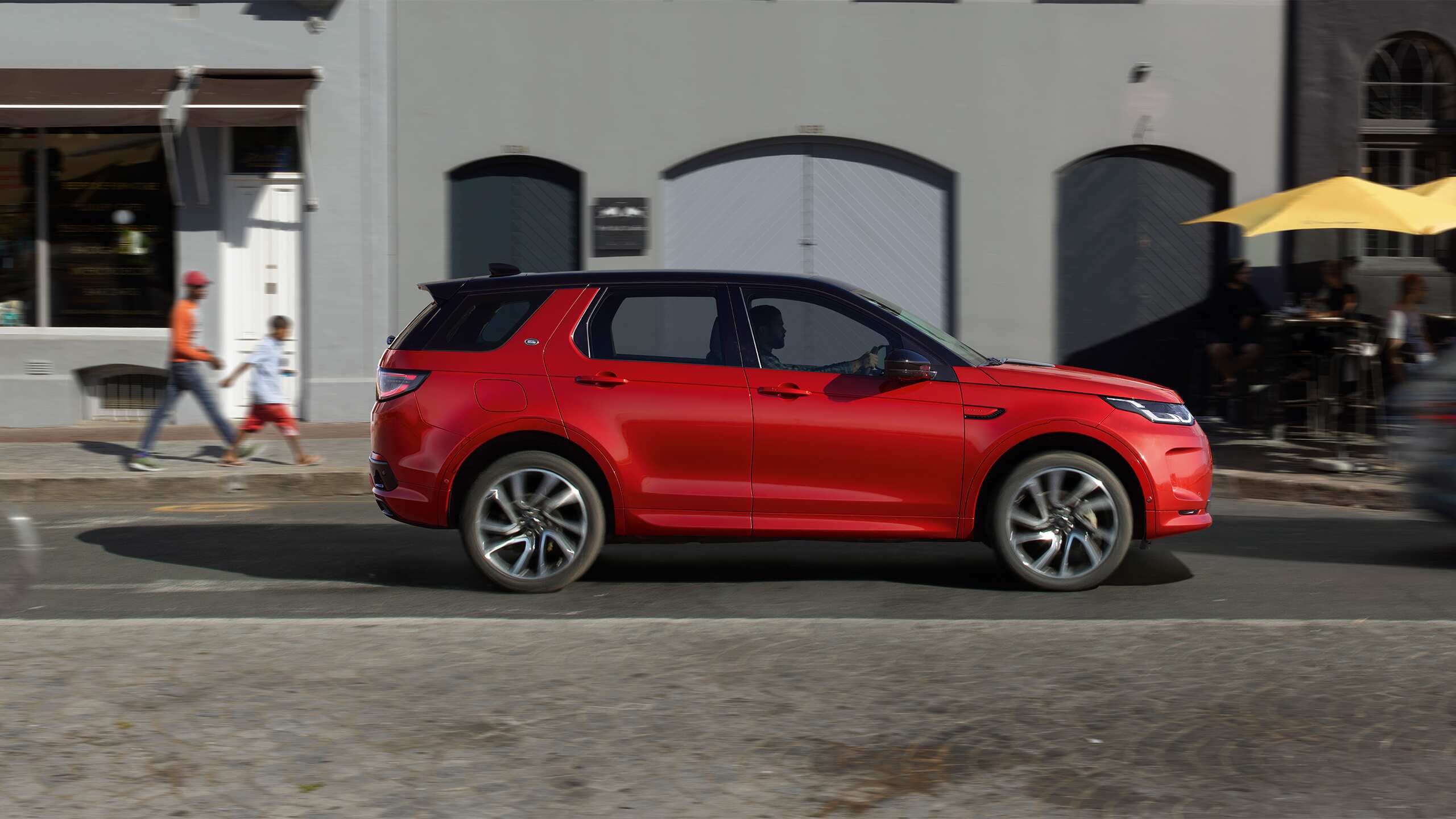 COURTESY VEHICLE
If you need to keep mobile all day, your local retailer can provide a range of vehicles to suit your need and where possible meet the feature of your current vehicle.