RANGE ROVER HOUSE MAKES SPECTACULAR AUSTRALIAN DEBUT
A luxury private residence overlooking the sparkling waters of Sydney Harbour was the fourth location of the prestigious Range Rover House series. An elegantly curated experience for guests, the event brought to life Range Rover's design philosophy and distinctive interpretation of modern luxury.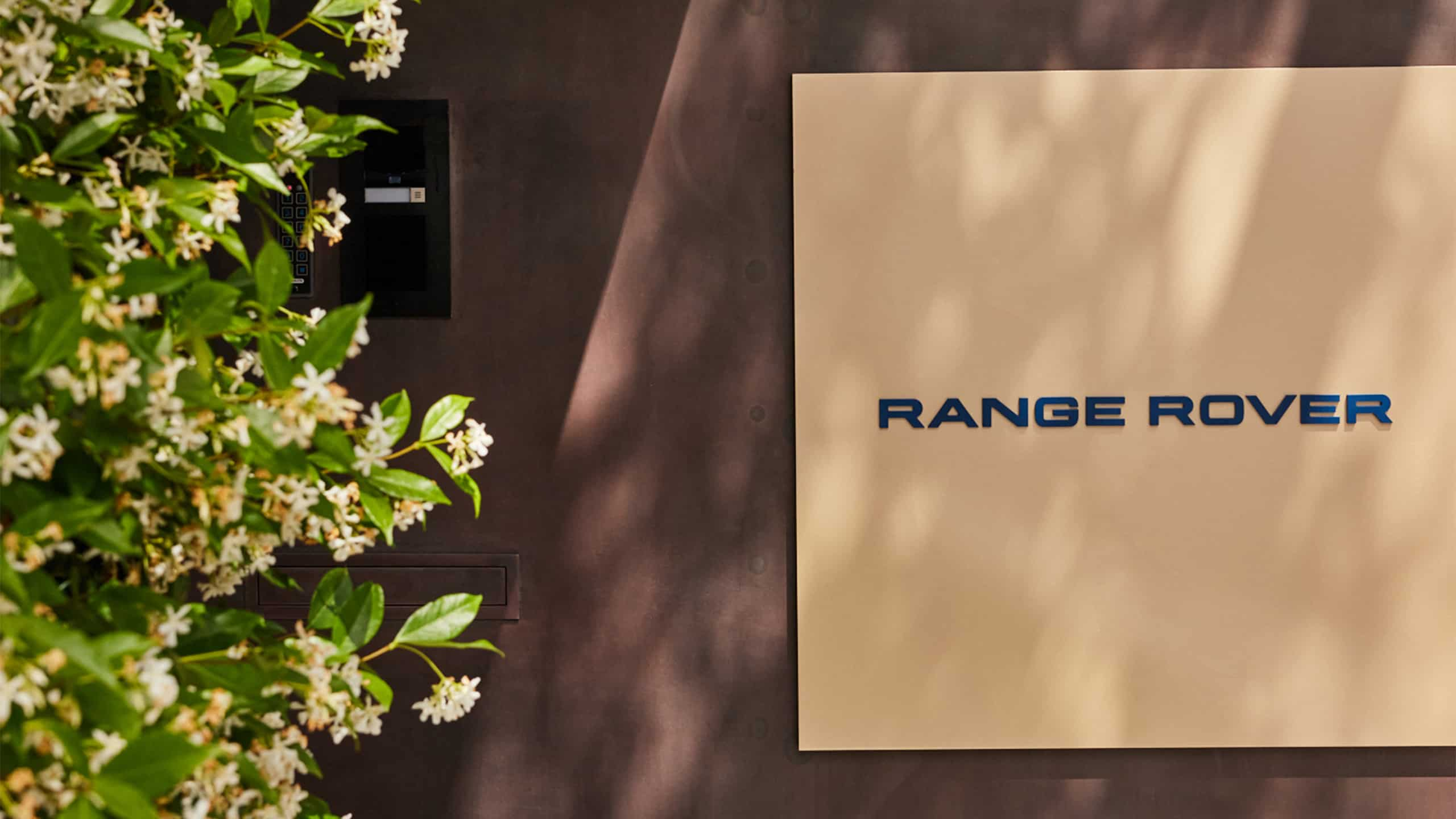 The Range Rover House concept began in Carmel, California, before travelling to the south of France and Porto Cervo in Italy. The architectural character of the Sydney location combined modern design and natural elements, with the experience set in a private garden and courtyard that took in the expansive view of Sydney Harbour.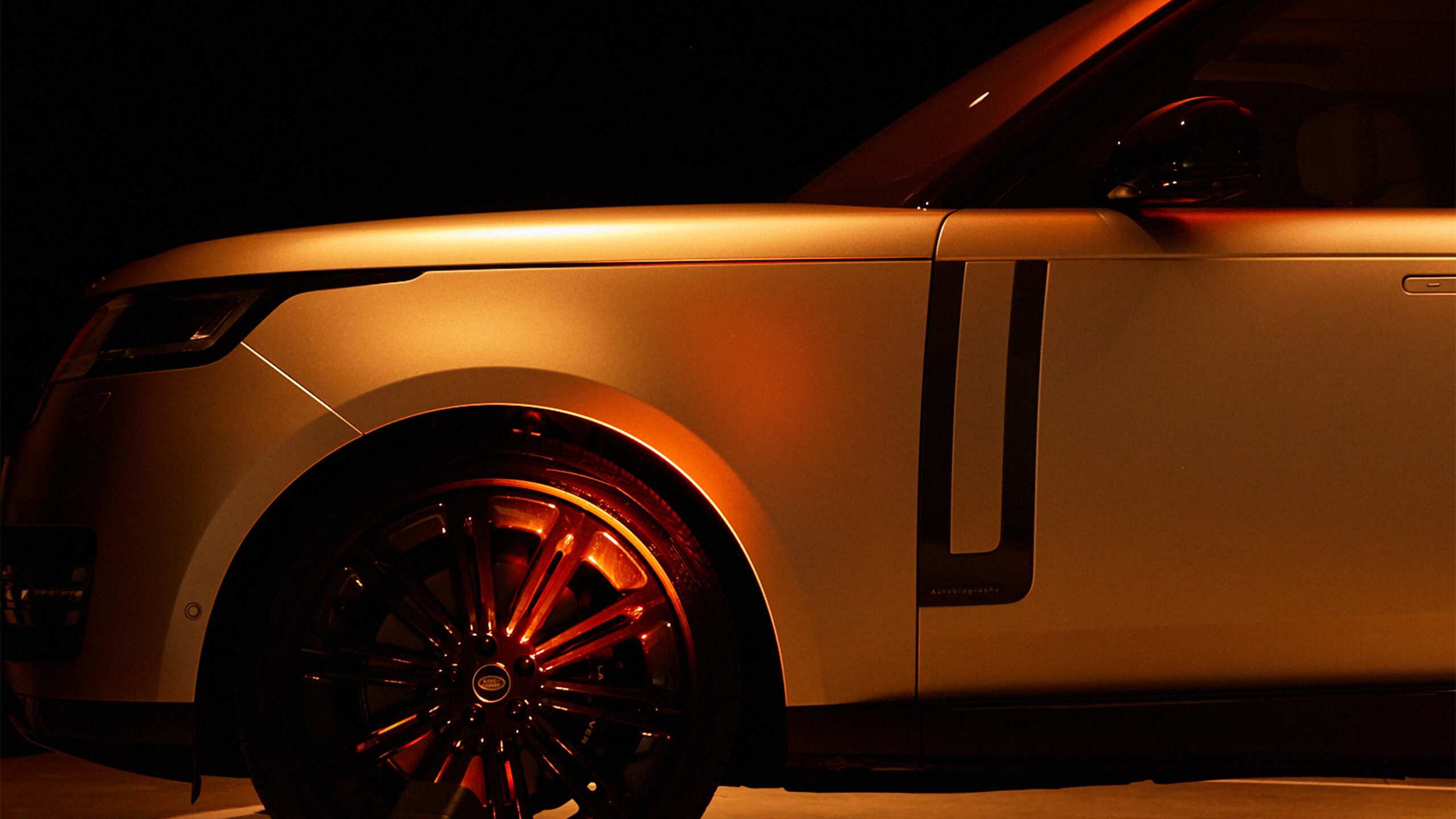 Every detail of Range Rover House was designed to inspire, provoke, and reflect the refinement Range Rover is renowned for. Guests enjoyed a curated lunch by Chef Savva from Plated, featuring sustainable local produce paired with locally sourced wines from Australia and New Zealand's premier wine regions. They were then treated to a private walk-through of the Range Rover First Edition, finished in Sunset Gold Satin colourway. An evening cocktail party then followed, rounding out a uniquely luxurious event for owners of the New Range Rover.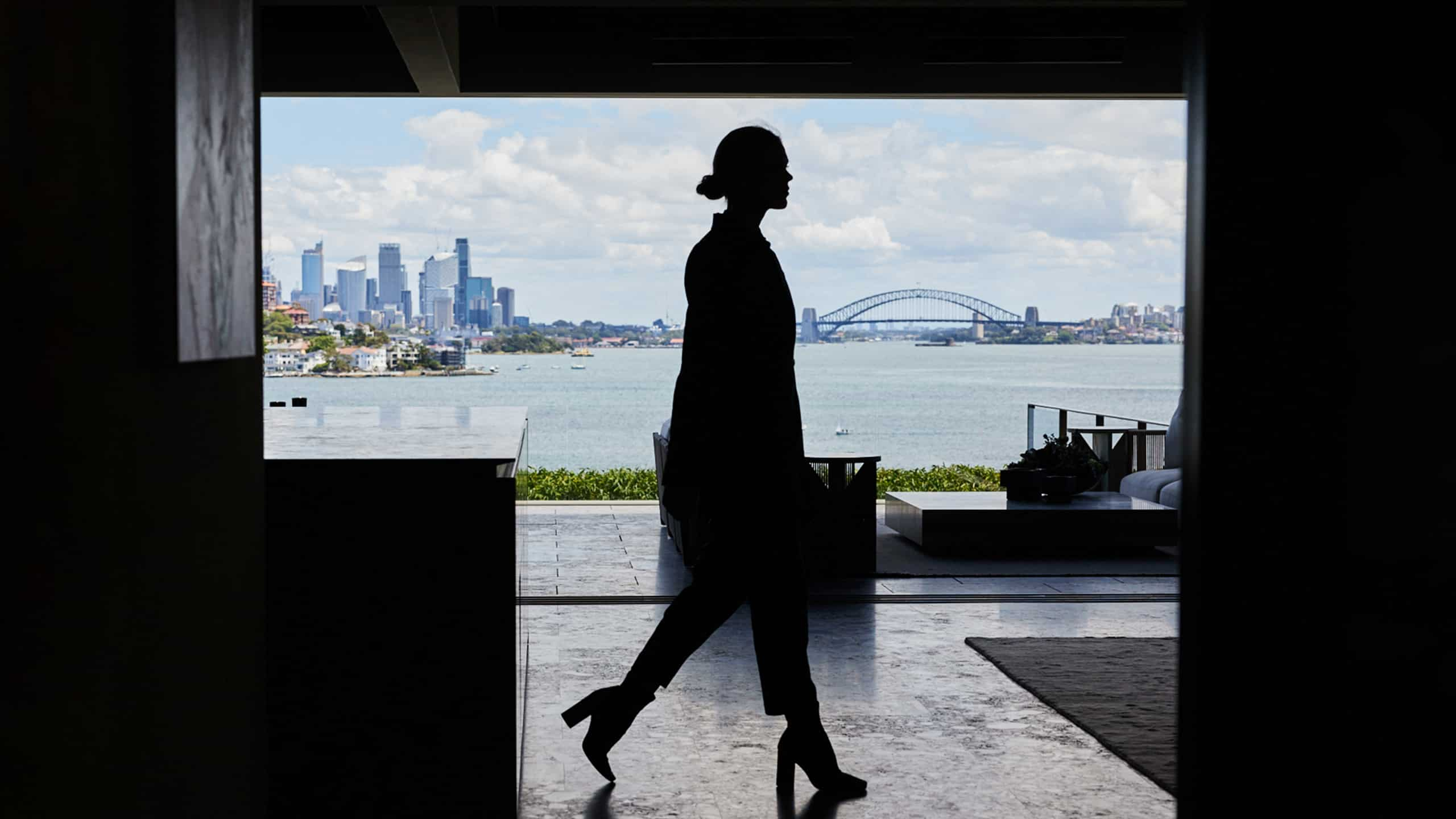 The Range Rover House series is a contemporary representation of the brand's evolution. The New Range Rover defines modern luxury and blends serene comfort and composure with all-conquering capability. By mixing breathtaking modernity and aesthetic grace with technological sophistication and seamless connectivity, we have created the most desirable Range Rover yet.