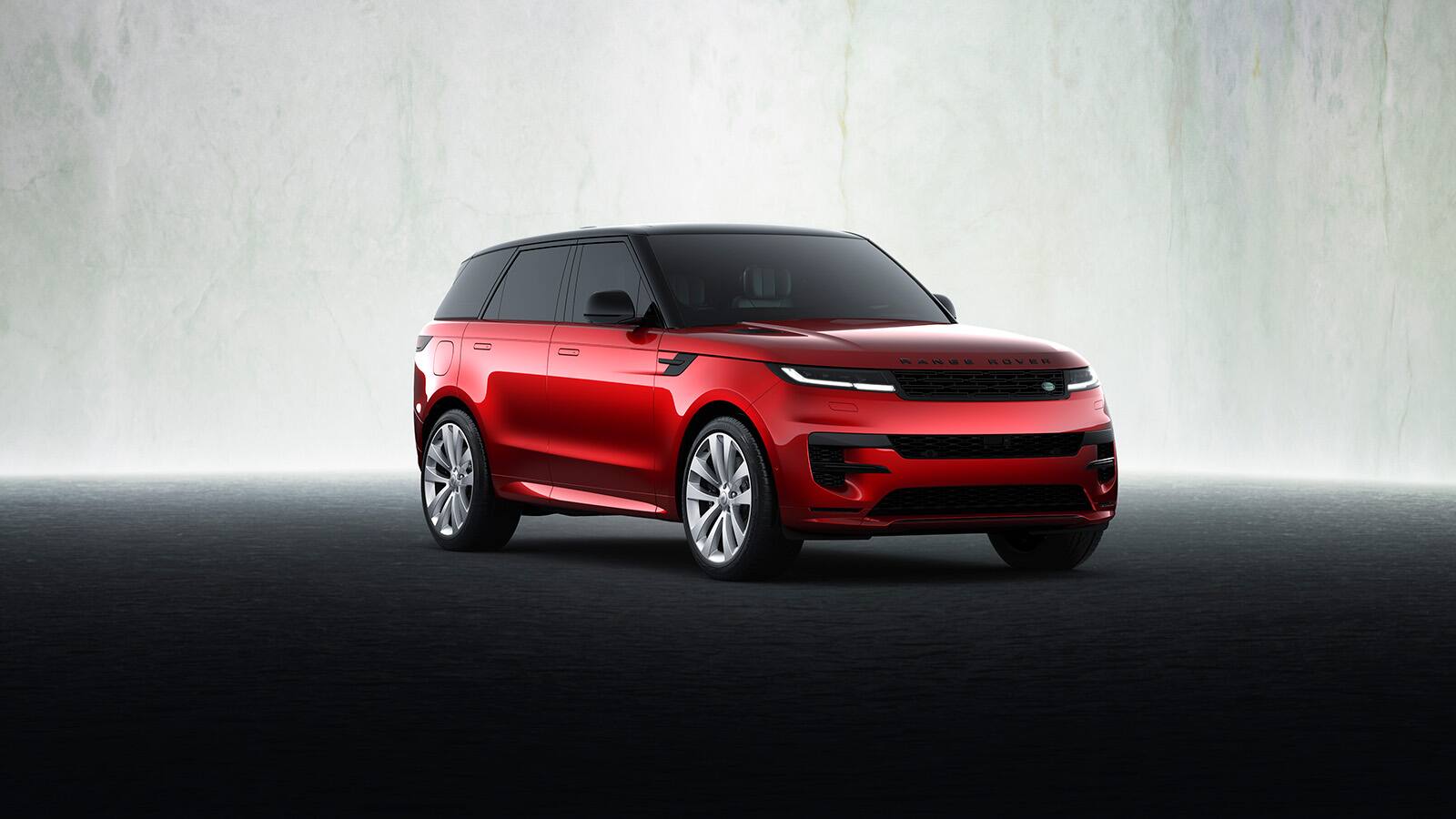 NEW RANGE ROVER SPORT AT FESTIVAL OF SPEED
The highly-anticipated third generation Range Rover Sport made its public debut at the 2022 Goodwood Festival of Speed in West Sussex, England. An uncompromising new expression of sporting luxury, its modern, sophisticated design attracted a great deal of attention across the four-day festival. Andrew Wills from Goodwood Road & Racing reviewed the vehicle that "signals a new beginning for the marque".
ELECTRIFYING PERFORMANCE
With a fully electric Range Rover Sport expected from 2024, Wills notes the 2022 model features electric hybrid technology, "optimised for efficient and all-electric (EV) driving". With the success of the two previous Range Rover Sport models, Wills believes this is a "hugely important launch" as he covers the vehicle's key features to see if it lives up to expectations.­ ­
Under the hood, the Range Rover Sport is powered by either a 294kW 3.0-litre six-cylinder petrol engine and 38.2kWh battery, with an electric range of up to 125km. The 510e engine propels the car to a top speed of 242km/h, accelerating from 0-100km in just 5.4 seconds. For fans of noise, Wills points out you can opt for the 390kW 4.4-litre twin-turbo V8.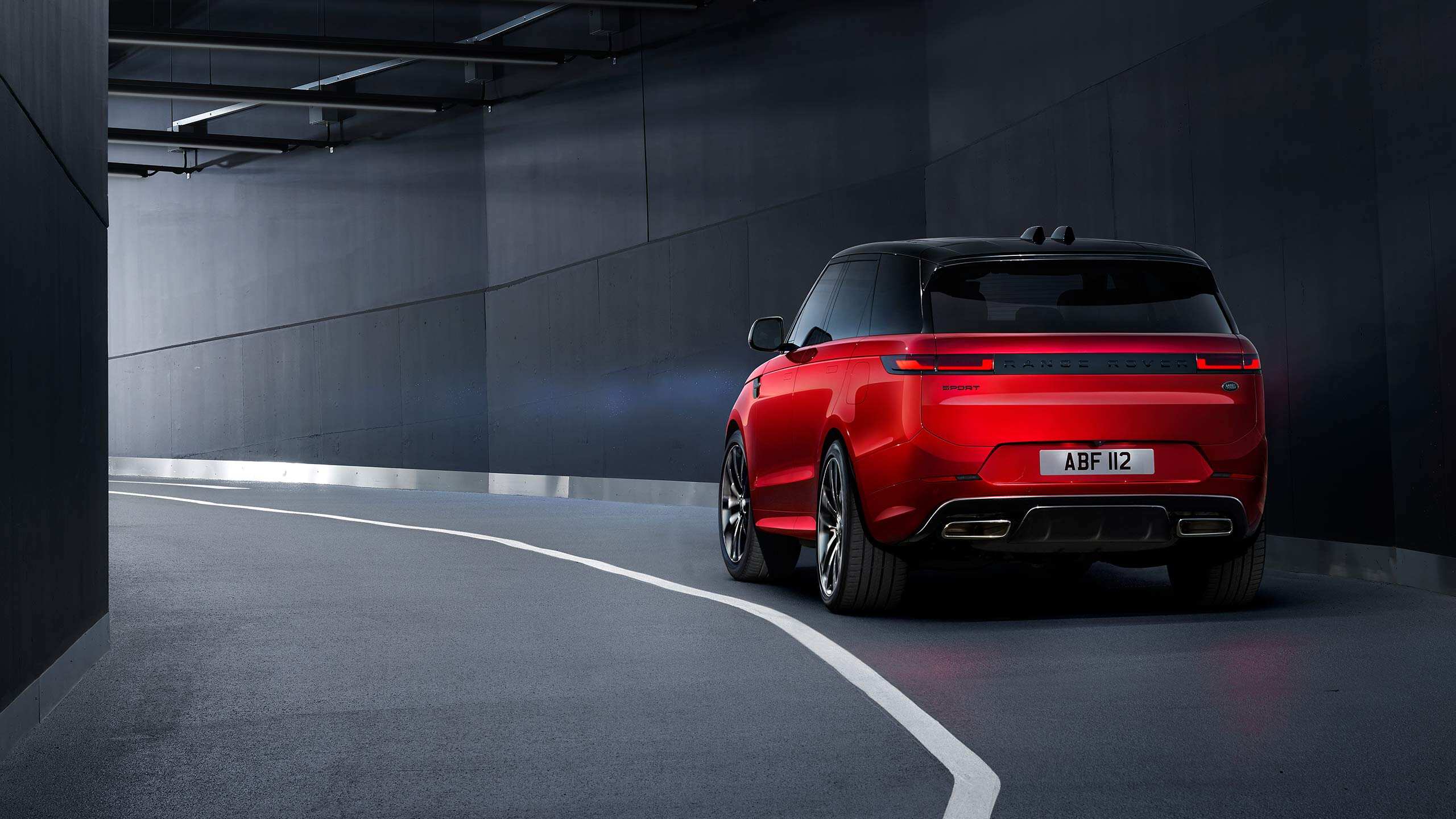 DYNAMIC PERFORMANCE & LUXURIOUS COMFORT
Although the wheelbase is 75mm longer than the earlier models, "the new Sport is described as being much stiffer and sportier than previous iterations, a dynamic air suspension system featuring twin air chambers reduces the pitch and roll that is commonly experienced in large SUVs". Wills goes on to explain that the system is designed to deliver luxurious comfort without compromising dynamic performance. In addition, the Range Rover Sport "is able to monitor the road ahead using its eHorizon navigation system to pre-emptively prime the large yet sophisticated Sport for upcoming bends".
Inside, Wills is taken by the all-new interior which features a new cockpit-like interpretation of the trademark Range Rover Command Driving Position and "bristles with the latest conveniences and driver assistance technologies, making the cabin a welcoming and comfortable place to be. Both on and off-road".
Suitably impressed by the latest embodiment of SUV sporting luxury, Wills can see why the Range Rover Sport is confidently described by Land Rover as the "most desirable, technologically advanced and capable" version of this model yet.