DEFENDER X KANO INSPIRE IN TIKTOK COLLAB
Defender has launched its official TikTok account by collaborating with pioneering British rapper, songwriter and actor Kano. In the same way that Defender allows you to lose yourself in the experience, so too does Kano's art, making this collaboration a meeting of shared values.
Defender's new TikTok account aims to inspire and connect with fans of the vehicle by sharing content created just for them. The award-winning Kano and Defender are both pioneers within their respective fields, and are driven by authenticity and innovation. This debut collaboration - the first of many to come - features the groundbreaking artist alongside Defender 90, the ultimate combination of power and purpose. 
Mark Cameron, Managing Director for Defender, said of the collaboration, "Defender and music can both unlock powerful emotions, inspiring whole communities to go their own way, break new ground and embrace all kinds of adventures. Launching our new account with Kano – a pioneer who has helped shape UK music and is a role model in that industry – is a fitting way for the Defender brand to make its TikTok debut."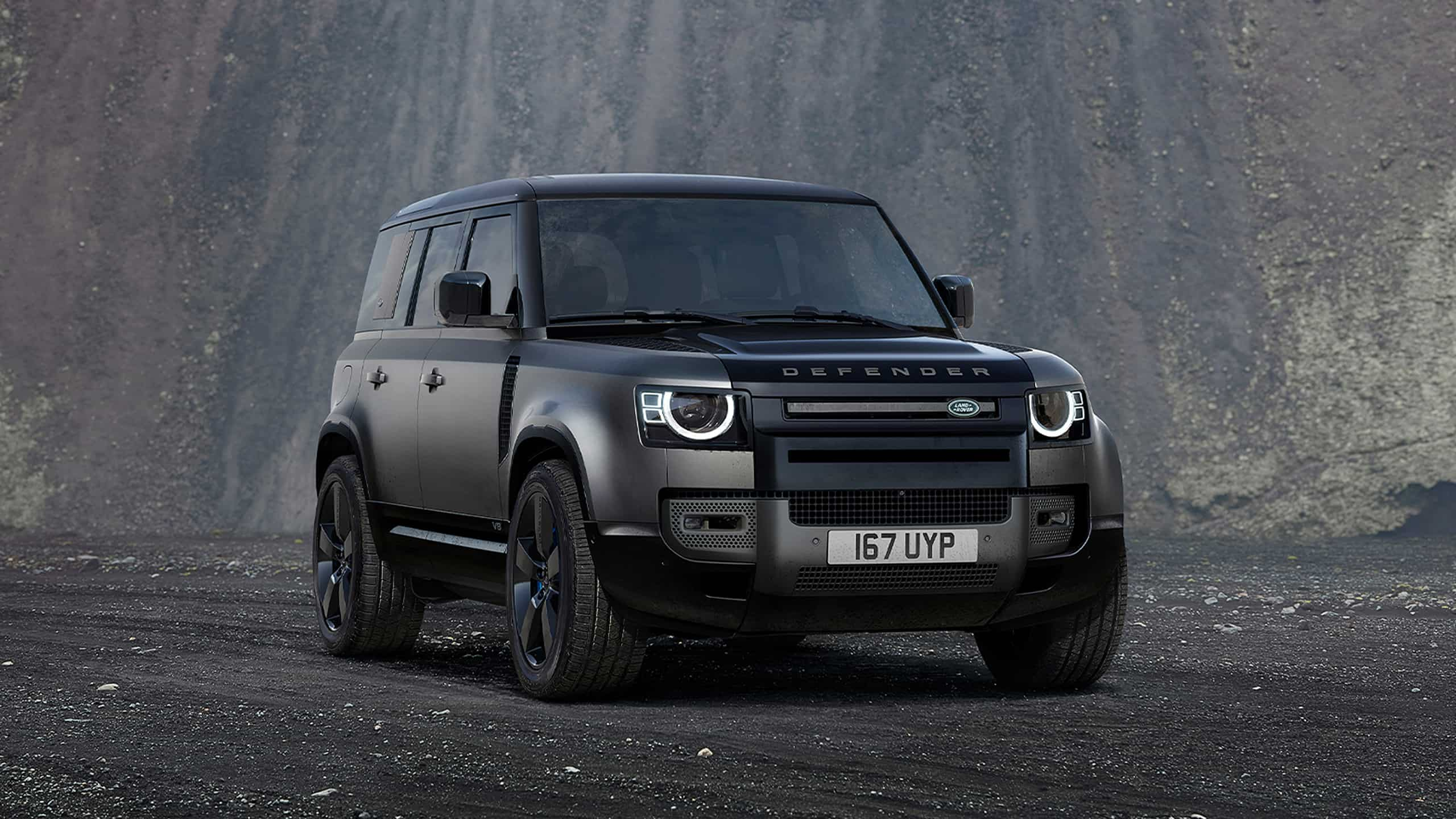 EMBRACING CONNECTIVITY
Bringing together like-minded people on TikTok is fitting as the Defender line-up embraces connectivity. The Pivi Pro infotainment system features across the range and is controlled by an intuitive dash-mounted 11.4-inch touchscreen. Wireless Apple CarPlayTM and wireless Android Auto® support easy music streaming, which sounds incredible on the powerful Meridian sound systems and allows you to immerse yourself in the audio experience. Meanwhile, Software Over The Air capability means Defender is always up to date.
Kano spoke about the symmetry between Defender and his own work, saying, "Defender is an icon that can trace its roots back to the very beginning of a genre it now defines. As a musician, I aim to be as real as possible and innovate in a similar way, so I can relate to that journey. What's more, Defender is more relevant today than ever and is completely unmistakable – which is the kind of aesthetic I strive for in my own music."