RANGE ROVER HOUSE THREDBO EPITOMISES MODERN LUXURY
After the successful debut of Range Rover House in Sydney in 2022, a new curated experience celebrating the Range Rover lifestyle was unveiled in the ski fields of NSW. Gorgeous alpine lodgings in Thredbo, set against the picturesque backdrop of Kosciuszko National Park, welcomed select invitation-only guests during August to immerse themselves in Range Rover's vision of modern luxury.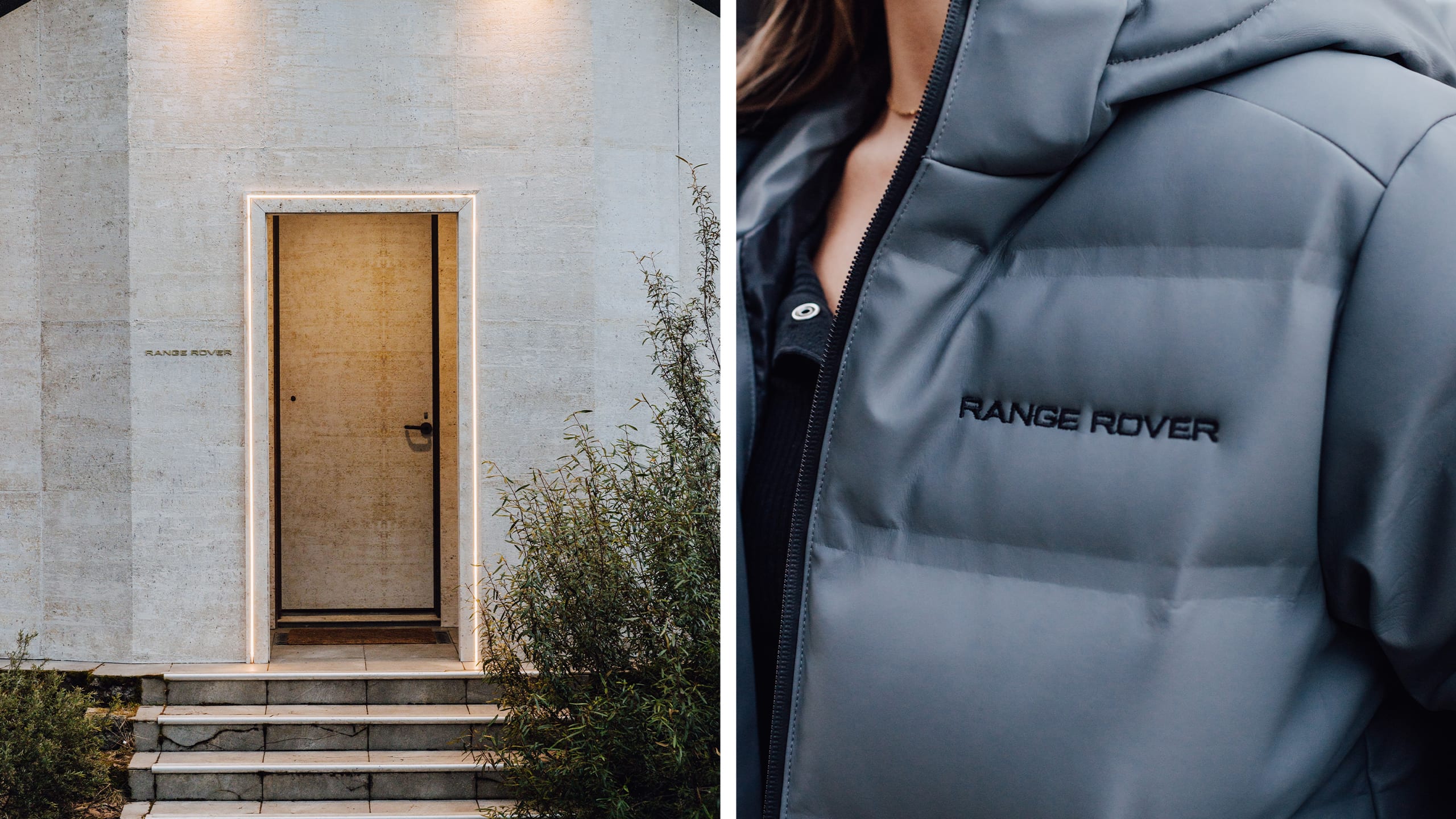 Offering a refined sanctuary to unwind, Range Rover House featured modernist design elements and beautiful furnishings sourced from local designers and artisans. Guests enjoyed one-of-a-kind alpine experiences and were also the first in the world to see some of Range Rover's most exclusive models, including the Range Rover SV, with SV Serenity and SV Intrepid curations.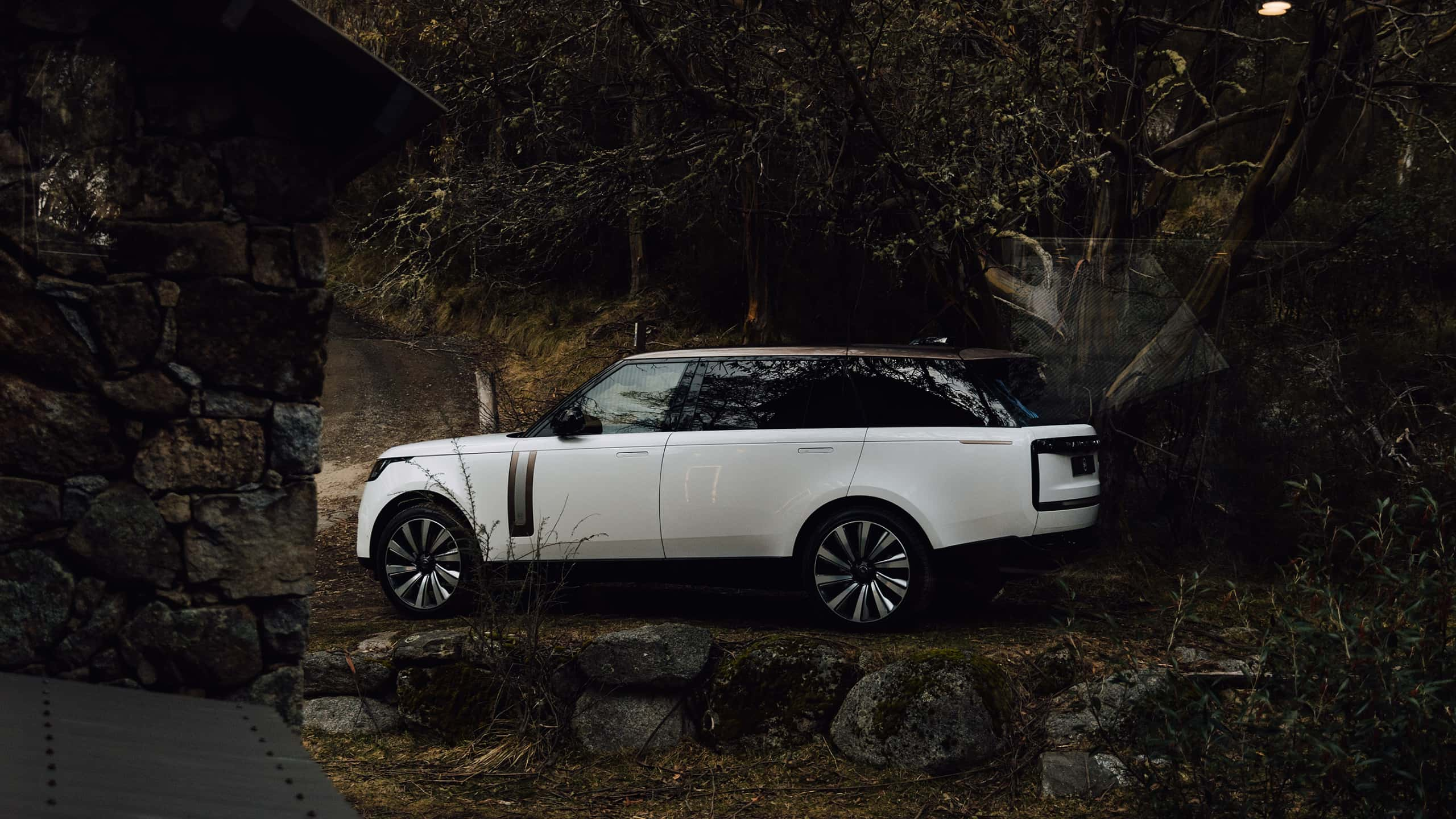 CURATED LUXURY EXPERIENCES

Along with a 5-star stay in five cabins, activities for Range Rover House Thredbo guests included dynamic snow drives in Range Rover vehicles, test drives with a Range Rover brand ambassador, and first tracks guided ski runs with the Thredbo Resort ski team and Olympic medallist Tess Coady. Breathwork and cold therapy sessions, sound baths and saunas, and fireside après ski drinks further enhanced this special getaway. A sensory dinner featured delicious locally sourced native ingredients. Guests could also visit a design lounge, which enabled them to configure the colour and trim options available on the new Range Rover and Range Rover Sport.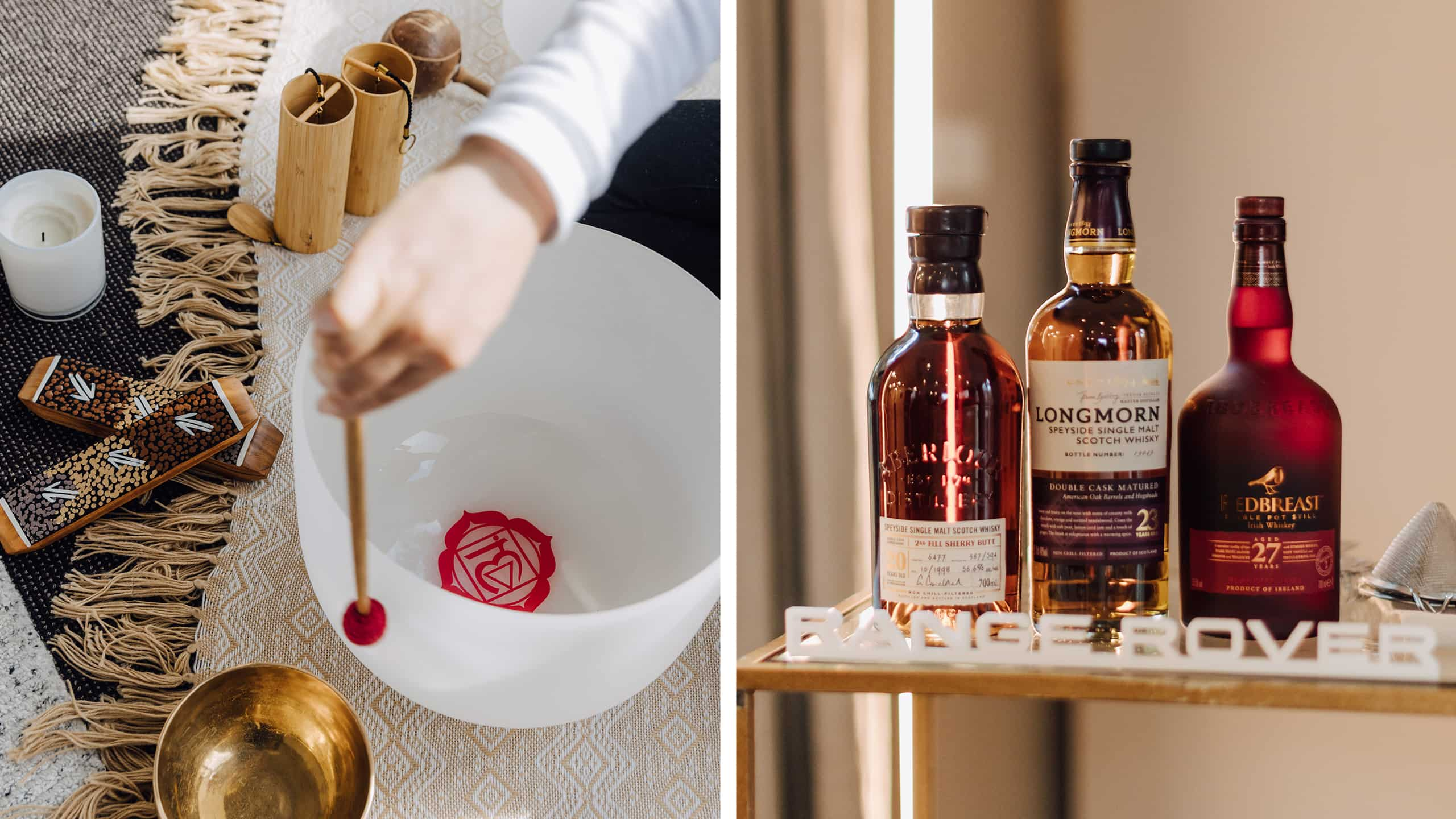 There have been 15 Range Rover House events which have brought to life the brand's modernist design philosophy. And now Range Rover House is returning to Monterey, California, where this unique concept made its debut a year ago. It was here that the ultra-exclusive Range Rover SV Carmel Edition was revealed. For this iteration of Range Rover House, at the striking house set on a cove above the Pacific Ocean, the reprised Range Rover SV Carmel Edition will be on show. Limited to a handful of units, only for North America, the specification features colours and materials that reflect the beauty and tranquillity of the region.