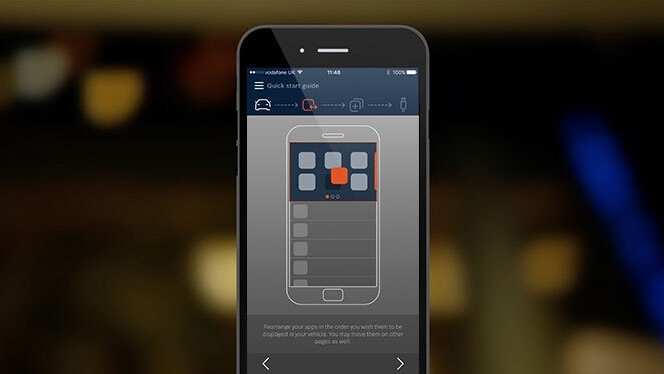 STEP 3
You will be prompted to follow the Auto Quick Start Guide to complete the set up. You are now ready to connect your smartphone to your vehicle using InControl Apps.
CONNECT YOUR SMARTPHONE TO INCONTROL APPS
STEP 1
ANDROID DEVICES ONLY
For Android devices: first pair and connect your smartphone to the vehicle using Land Rover Bluetooth (needed for phone calls and audio streaming). This step is not required for iOS devices.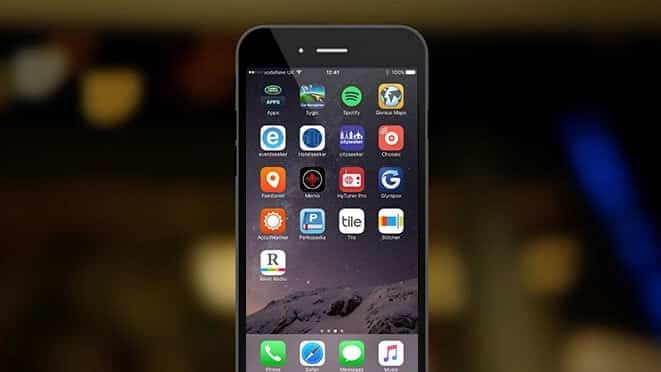 STEP 2
Ensure your device is unlocked and cases or screen covers are not closed (some can auto-lock the phone when closed).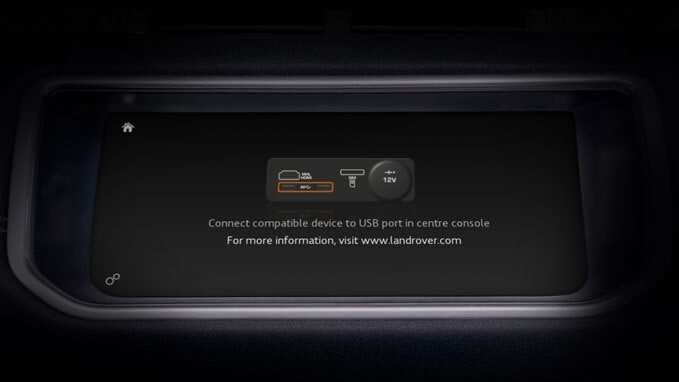 STEP 3
Using the USB connection lead that comes with your smartphone, connect your phone to the car USB port.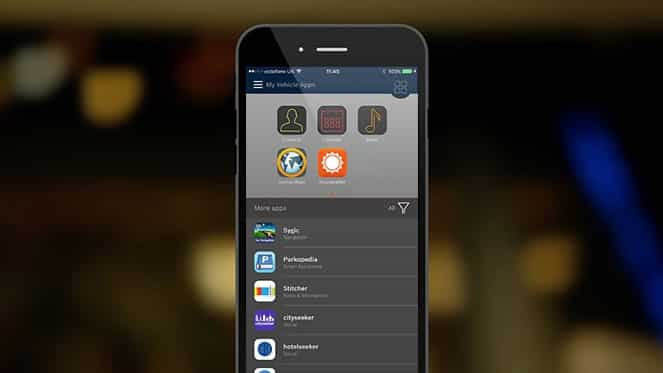 STEP 4
If you are using an iPhone and InControl Apps is not already running, you will be prompted to open the app. If using an Android phone, you can select Always Allow when prompted, which will forego all future prompts.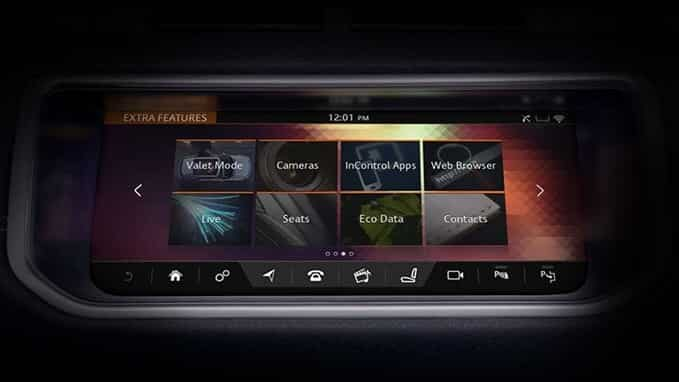 STEP 5
Select InControl Apps from the Touchscreen. Only apps that have been through Land Rover's approval process are available to use with InControl Apps. Some of these apps may be subscription based.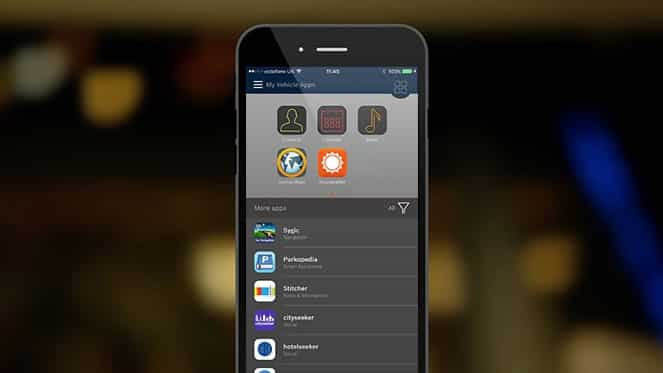 STEP 6
On the Touchscreen you will now be asked to select either View (use apps with no audio) or View and Listen (use apps with audio e.g. music players and calls).
SECURITY UPDATES FOR APPLE IOS
As part of the latest security updates in iOS 9 and onwards, InControl Apps now requires a short approval step to enable each compatible app in your vehicle. For more information, please refer to the Security Update section of the InControl Connect FAQs.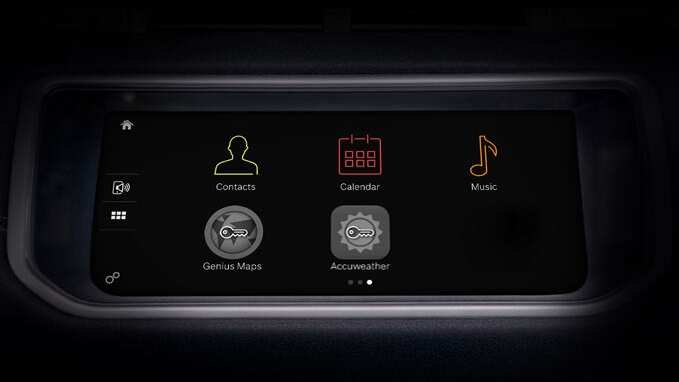 NEW SECURITY FEATURES
As you will notice, the apps requiring permission will appear greyed out and unavailable to use until this process is completed.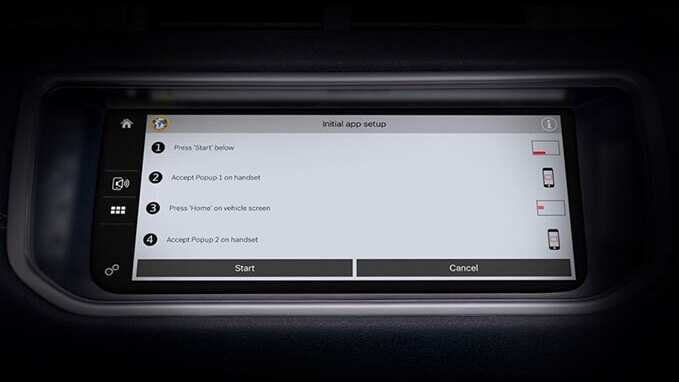 GRANTING PERMISSIONS
On your Land Rover's Touchscreen, select the greyed out app you would like to open and follow the instructions displayed on the left. During the process, you will be prompted twice to grant permission on your smartphone. You will only need to complete this process once for each app.
FURTHER INFORMATION
Your smartphone may not have the latest software. To check if there is an update available, go to the Settings menu on your smartphone.
LAND ROVER INCONTROL SUPPORT
As we roll out InControl, specific features described may be optional and market or powertrain dependent. Please consult your local Land Rover retailer for availability and full terms. Certain features require an appropriate SIM with a suitable data contract, which will require a further subscription after the initial term advised by your retailer. Mobile connectivity cannot be guaranteed in all locations.