ENJOY YOUR JOURNEY
No matter which route you decide to take, be safe in the knowledge that you're always headed in the right direction. Select your Infotainment System below and find out how to install the update.
TOUCH PRO AND TOUCH PRO DUO
To update Navigation Pro, first set up an account using the link provided. When logged in go to 'Maps & Services', download the relevant map and transfer it to your vehicle via a USB stick. The majority of models built from 2017 receive Map Care, which provides free monthly map updates that are available to download for the duration of the warranty period*.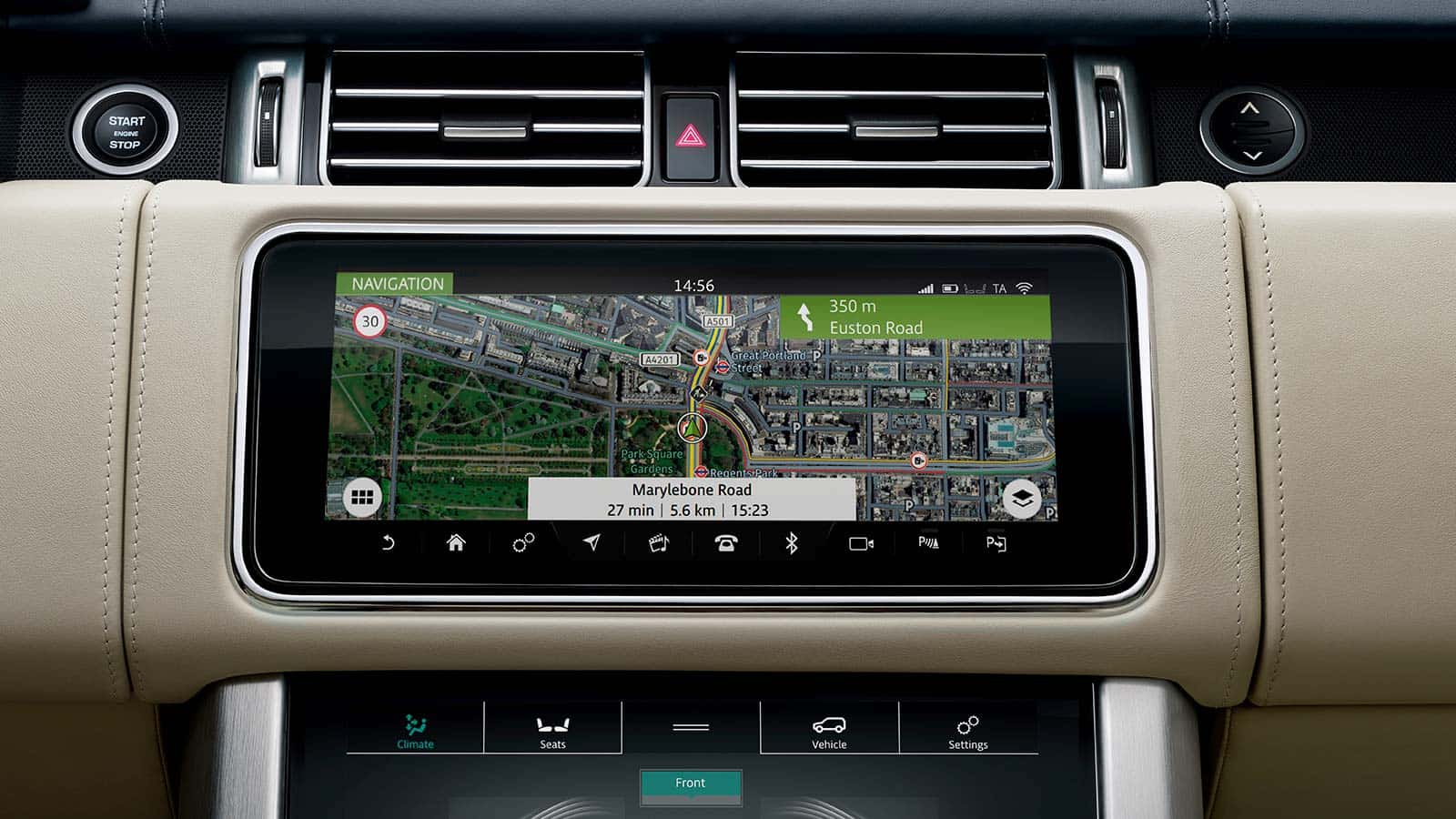 LAND ROVER INCONTROL SUPPORT
*The warranty period may vary by market, please check with your local retailer for details and to confirm if your vehicle is eligible.
As we roll out InControl, specific features described may be optional and market or powertrain dependent. Please consult your local Land Rover retailer for availability and full terms. Certain features require an appropriate SIM with a suitable data contract, which will require a further subscription after the initial term advised by your retailer. Mobile connectivity cannot be guaranteed in all locations.