A wonderful 10" Touchscreen with razor-sharp graphics, does away with buttons altogether and operates as intuitively as an iPad.
POWERFUL PROCESSING, RESPONSIVE TOUCHSCREEN
At the heart of Land Rover InControl there's an Intel multi-core processor with high-speed Ethernet network controlled through the Touchscreen just like a tablet.
ACCESS YOUR VEHICLE FROM EVERYWHERE
The Remote app allows you to check your vehicle on your smartphone from anywhere in the world - from fuel levels to open windows.
INDUSTRY LEADING CAR NAVIGATION
Navigation makes getting where you want to go simple and accurate thanks to turn-by-turn voice guidance, junction view and 3D maps.
DRIVE AND PARK YOUR WAY
With a range of Driver Assistance features, Land Rover InControl frees you to enjoy the drive, whether you're parking in town or on the road.
INCONTROL INFOTAINMENT
Land Rover's range of InControl Infotainment systems now includes Touch Pro Duo. Designed to ensure everyone can make the most of their journey, you can connect your smartphone to access apps, enjoy music through the high-quality sound system and navigate your world.
Voice control for navigation is not available for Australian Models.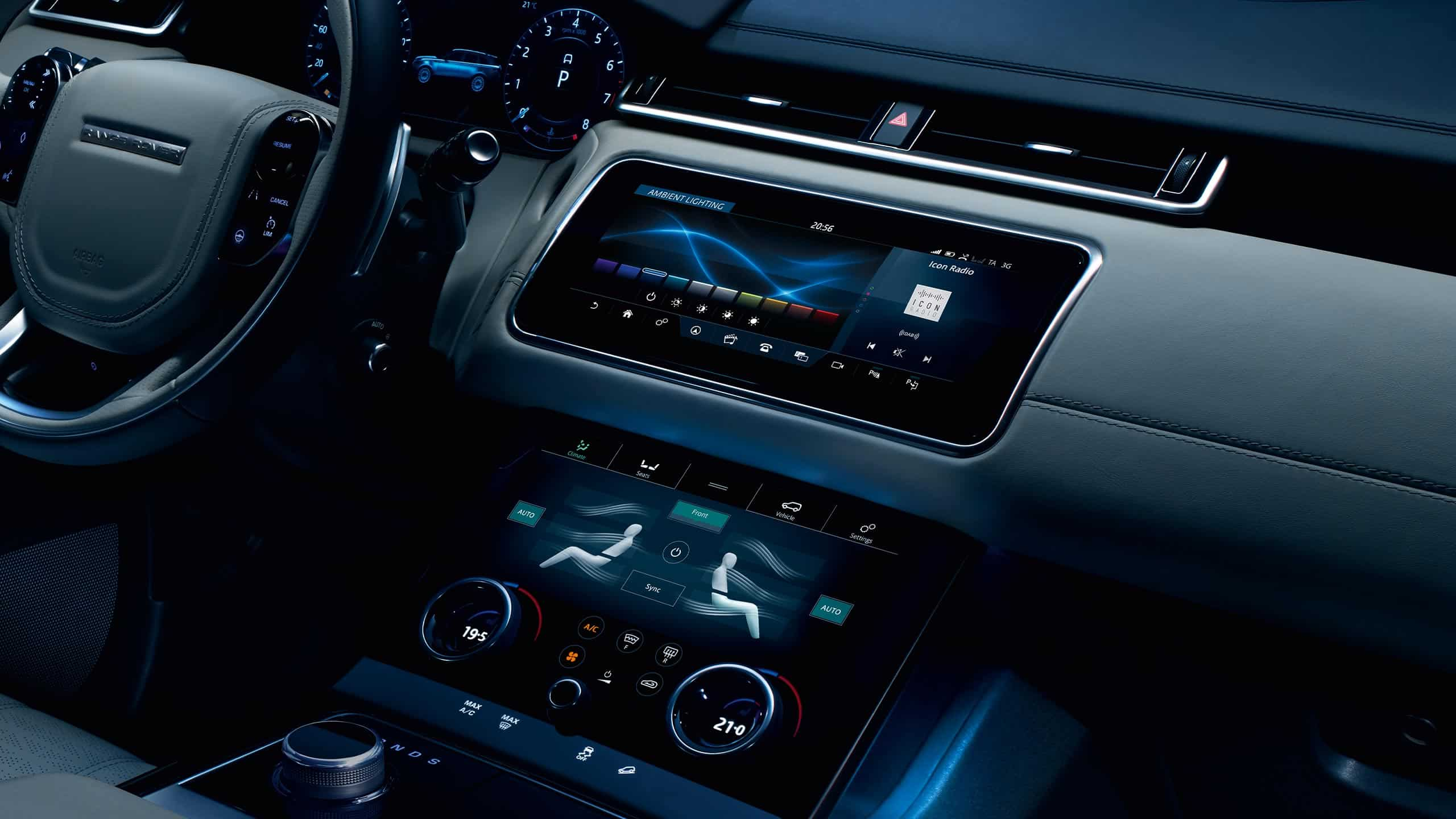 MERIDIANTM SOUND SYSTEMS
Meridian's innovative technologies deliver all the fullness and clarity of live performance to you and all your passengers. Enhance your car music player experience with a choice of three* audio systems: Meridian Sound System (available with Touch or Touch Pro), Meridian Surround Sound System and Meridian Signature Sound System.
*Check with your Land Rover retailer which Meridian Sound Systems are available for your chosen vehicle.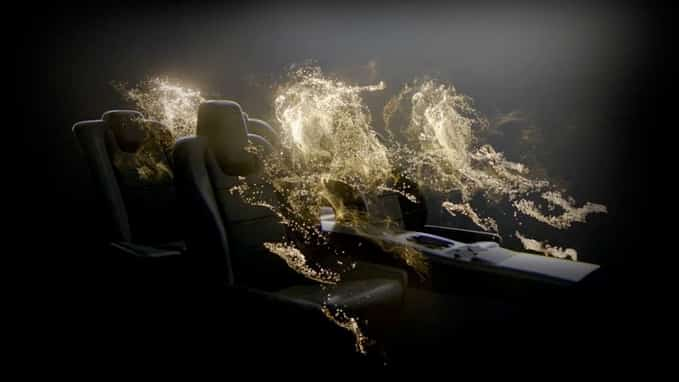 INCONTROL CONNECTIVITY
For unrivalled connectivity within your vehicle, Land Rover's Connect and Connect Pro ensure you and your passengers enjoy a seamless in and out of vehicle experience. Enjoy the convenience of Remote Essentials or Remote Premium options that put you in control of your vehicle from a distance. Protect and Secure Tracker options keep you and your vehicle safer.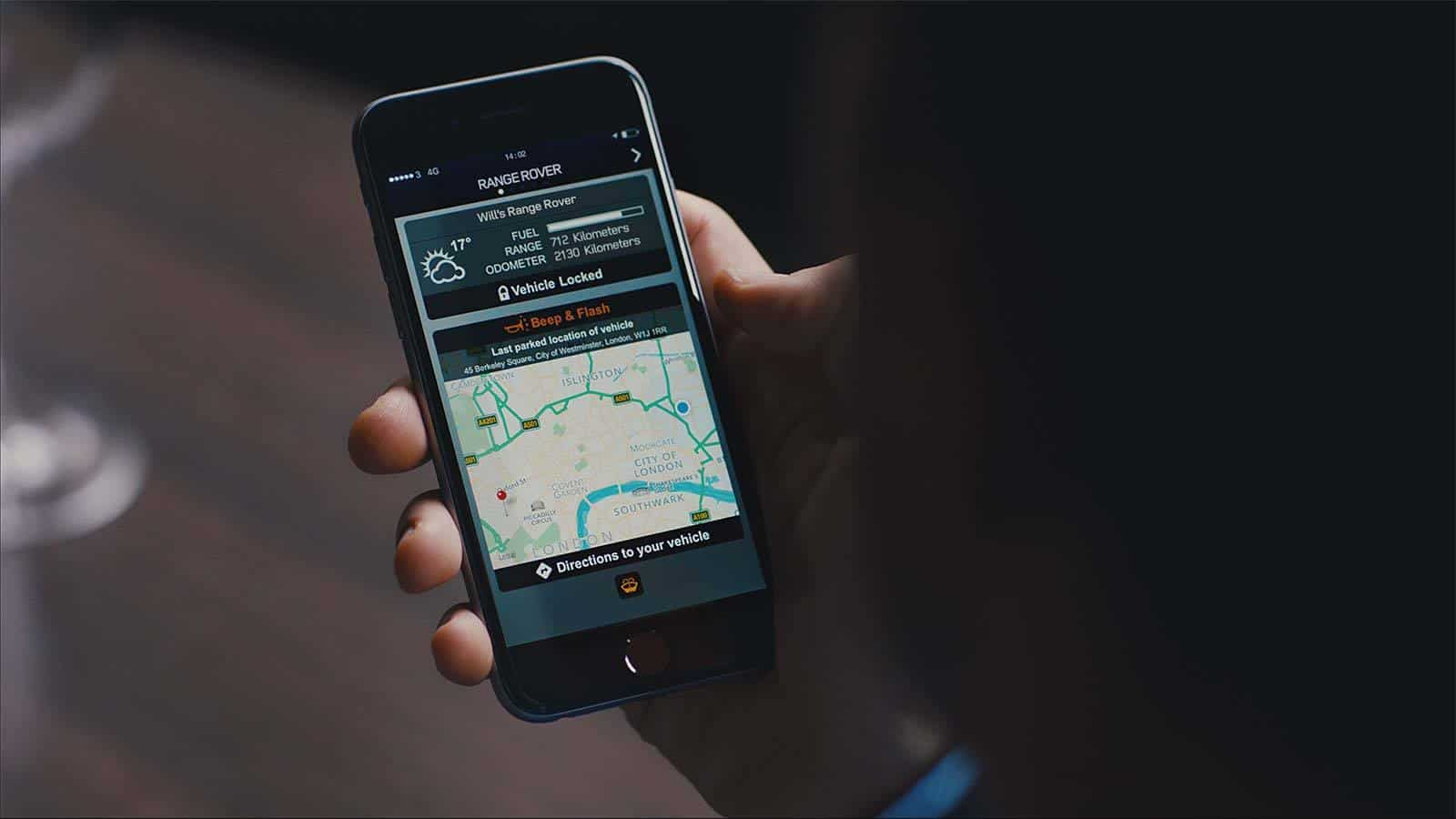 INCONTROL DRIVER ASSISTANCE
Delivering peace of mind, Driver Assistance features help you to stay safer on and off the road. Minimise the risk of bumps and scratches when parking in the tightest urban spaces with Park Assist. Experience intuitive driving features that not only help keep your eyes on the road, but alert you to hazards and even detect lapses in driver concentration.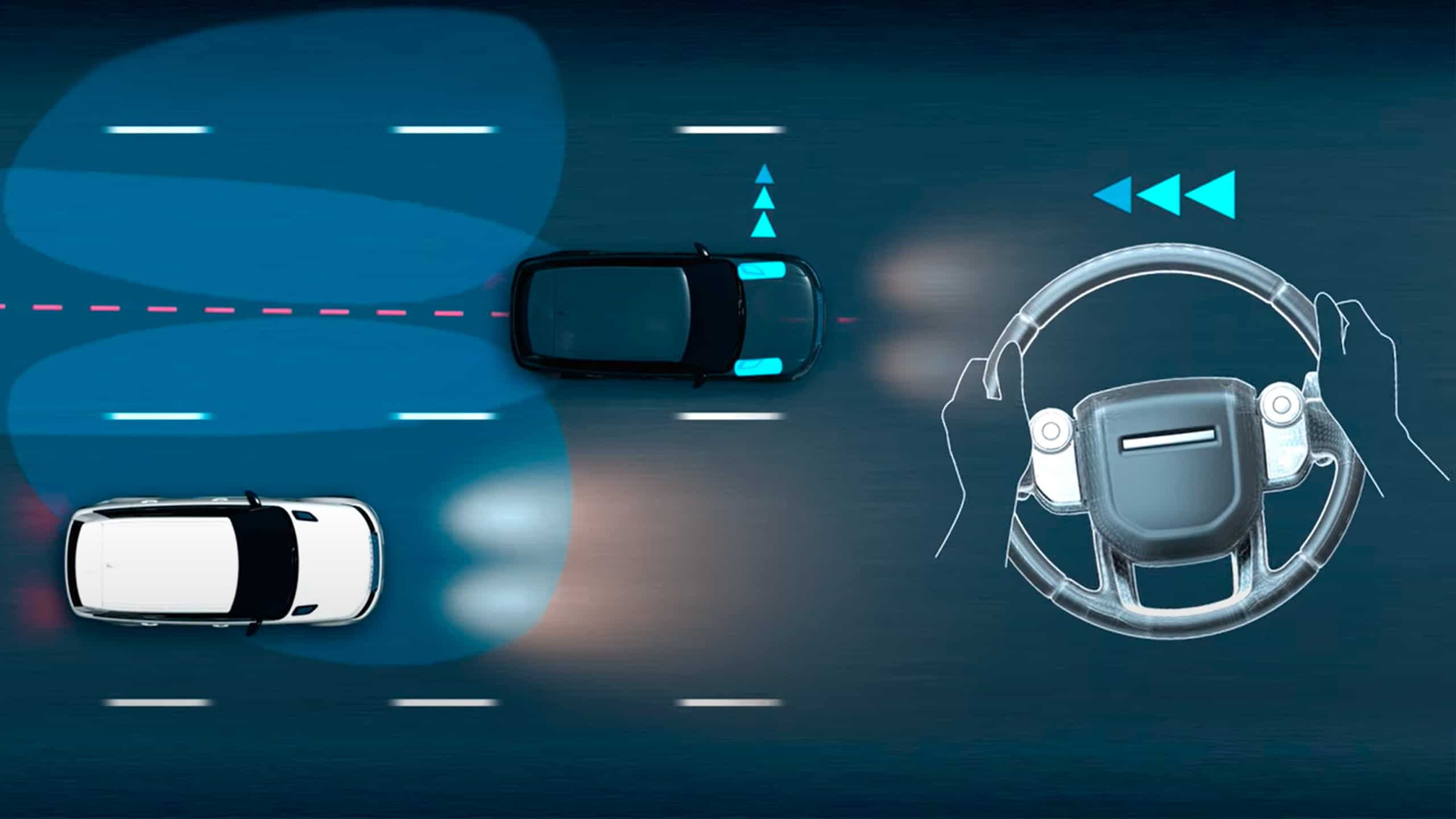 As we roll out InControl, specific features described may be optional and market or powertrain dependent. Please consult your local Land Rover retailer for availability and full terms. Certain features require an appropriate SIM with a suitable data contract, which will require a further subscription after the initial term advised by your retailer. Mobile connectivity cannot be guaranteed in all locations.