Celebrating those who embrace the impossible.
IT TAKES INNER STRENGTH TO DRIVE CHANGE
What does courage look like?

Courage is speaking up for those without a voice. Persevering for longer than anyone thought possible. Choosing to do what is right, not what is easy.

As part of Defender's campaign for Rugby World Cup France 2023, we are celebrating those who have demonstrated the courage to overcome what others may have seen as impossible.

This is what courage looks like.
"Rugby changed my life. Made me flourish."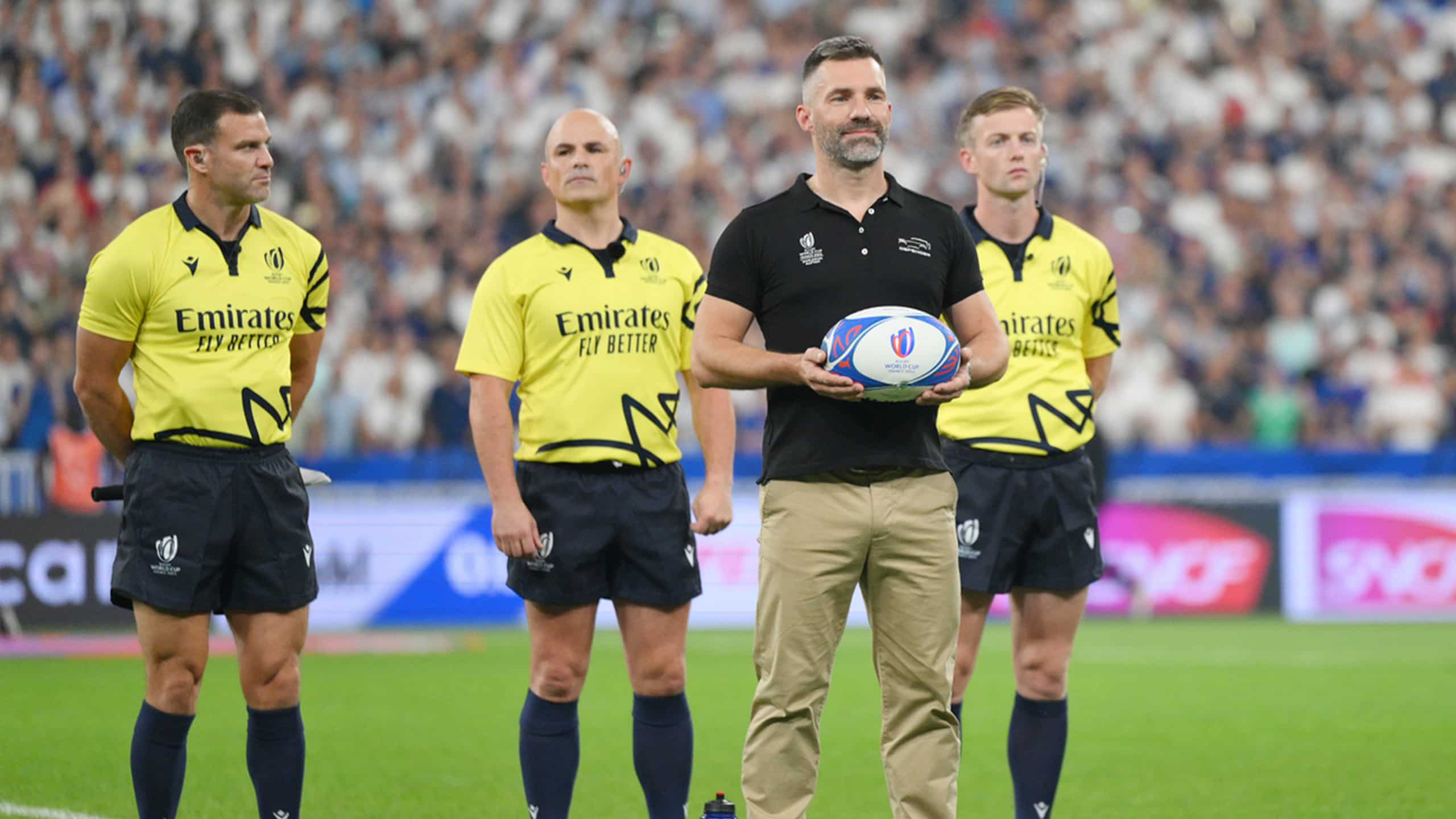 "Rugby gave me an identity away from motherhood."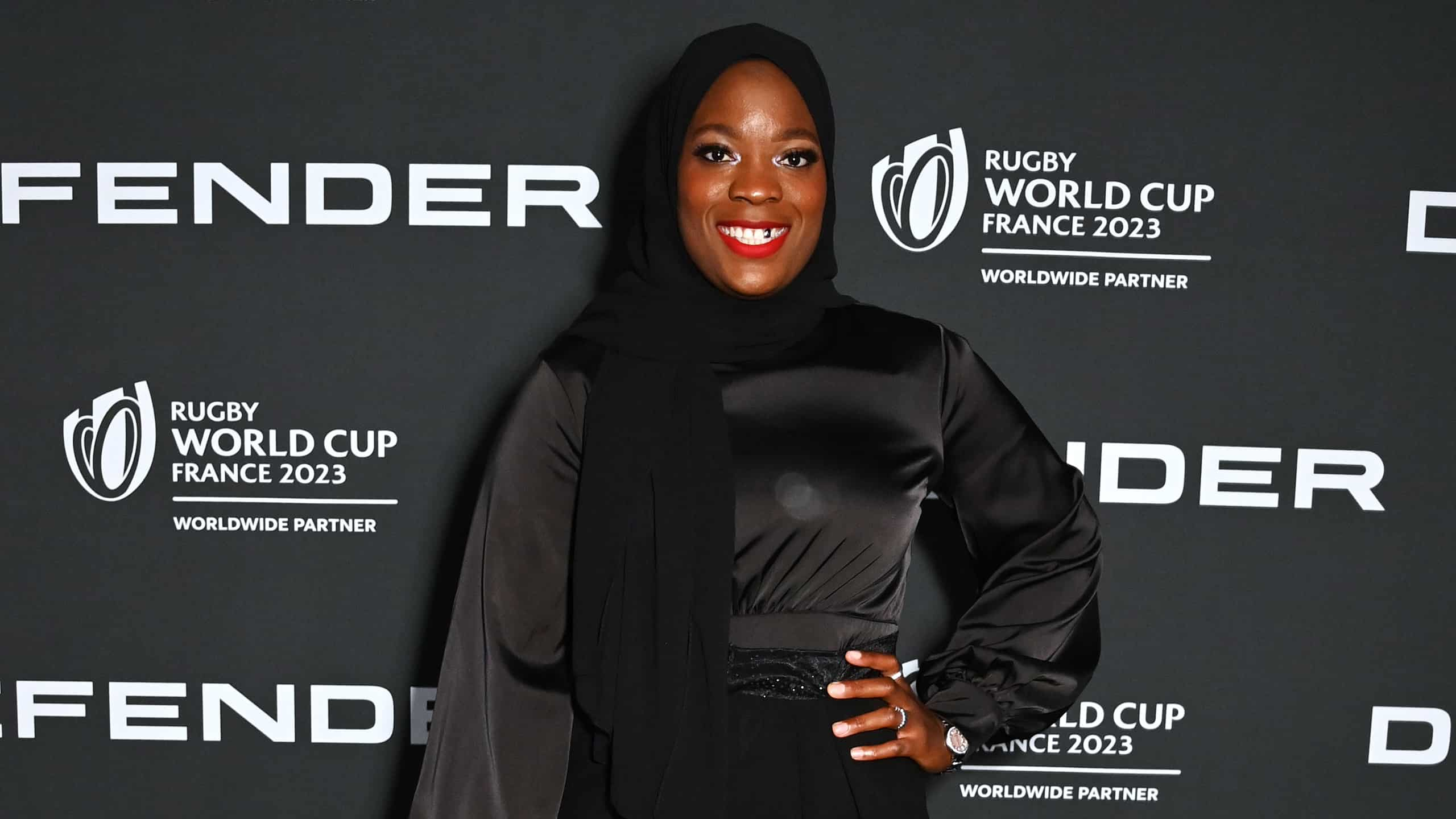 "I have never imagined a life without rugby. Without rugby what would I become?"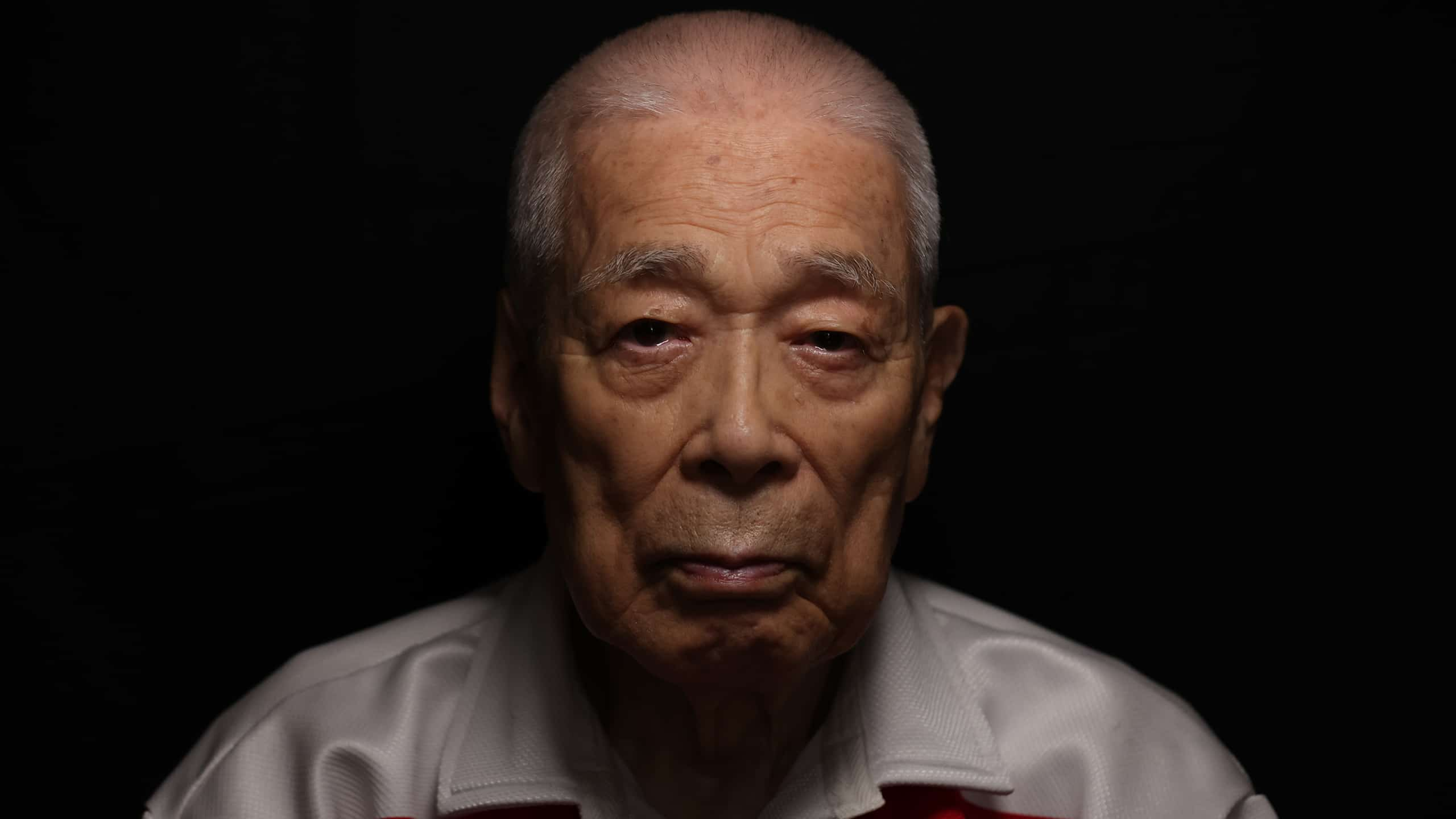 "I just love playing. I don't let my arm hold me back in any way."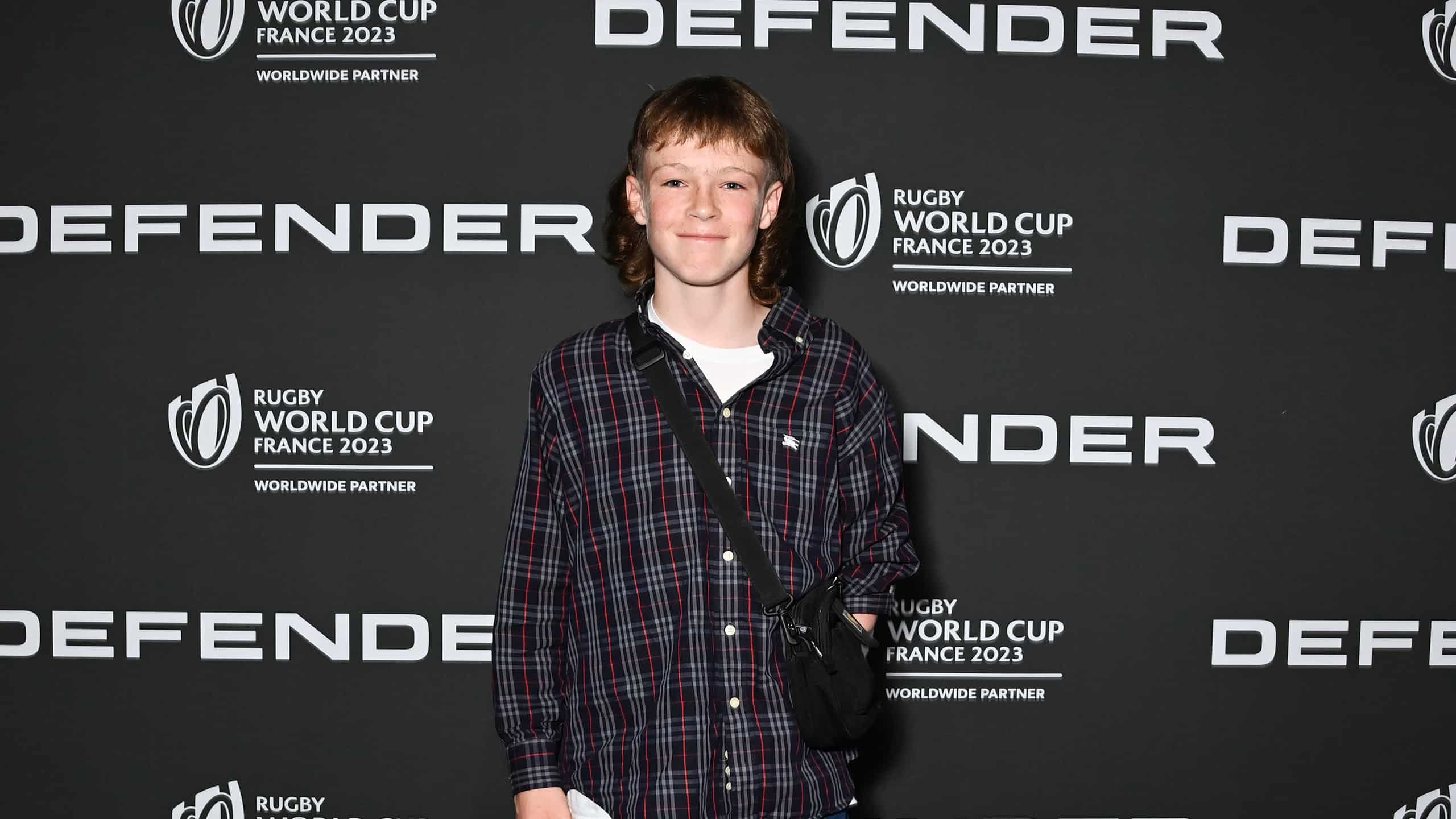 "At times you have imposter syndrome with the men thinking can I do this, but I know I can."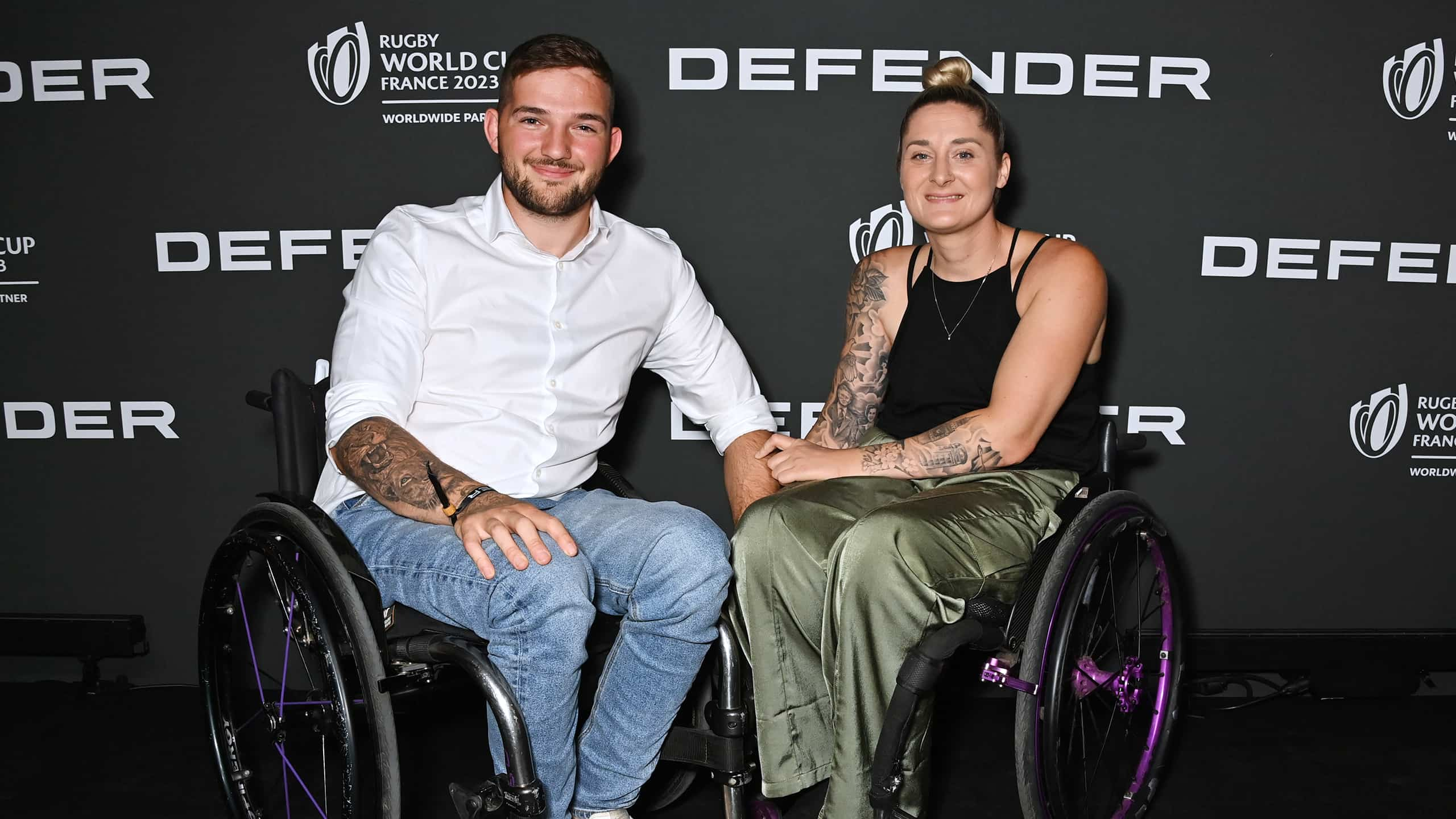 "My father disapproved of me playing rugby. Because of the social structures we have in India, there's already a lot of restrictions on women."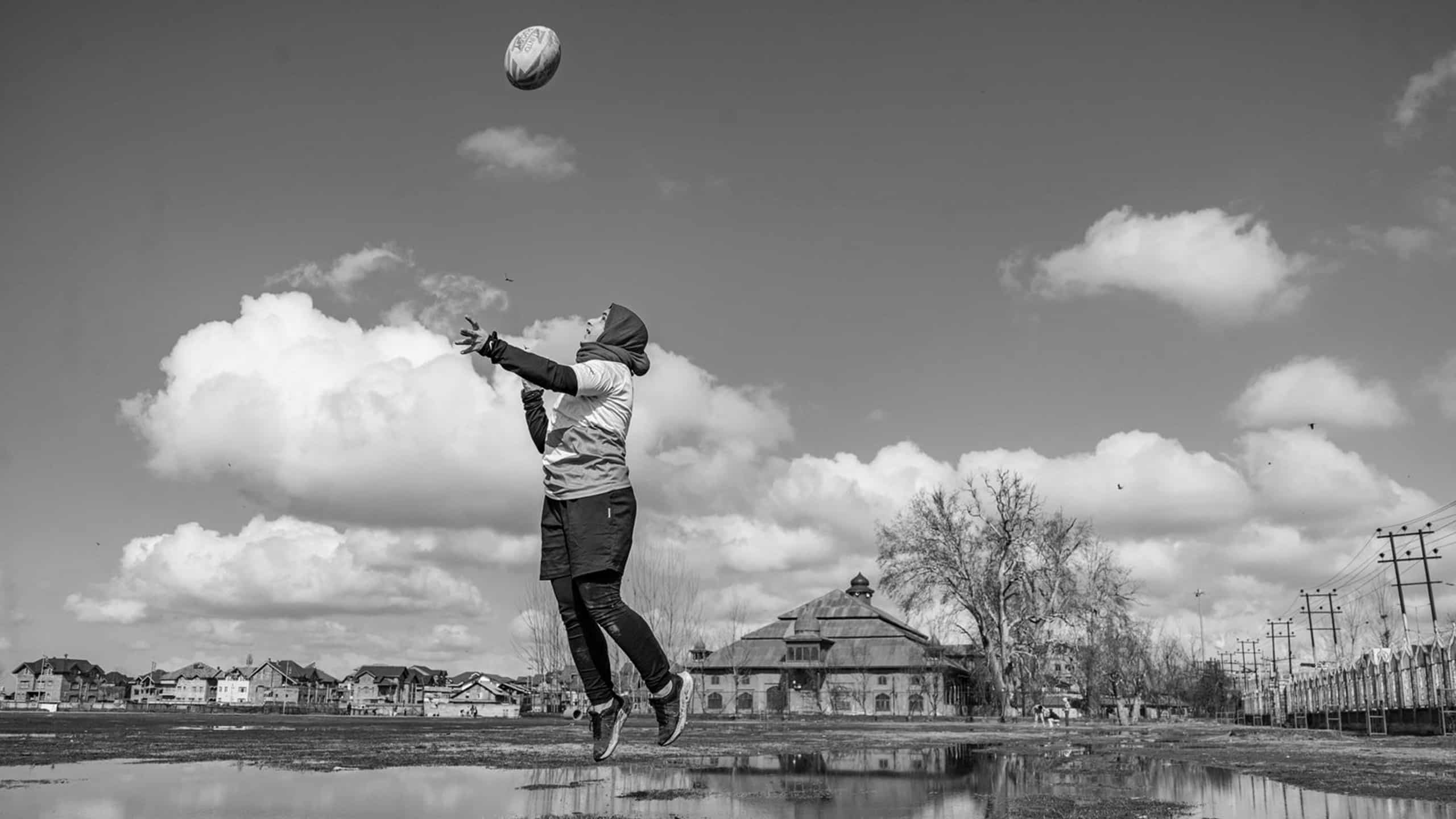 DEFENDERS OF TOMORROW
Celebrating those who know the value of community. Of making a difference.

Our 'Defenders of Tomorrow', chosen from hundreds of applicants to represent their country, will join the teams as they walk out onto the pitch.

Future Trailblazers in the making, discover more about these unstoppable young people who have achieved the exceptional in their communities.
WHERE LEGENDS ARE MADE
Certain people possess an 'inner steel' – an unwavering ability to persevere in the face of adversity. Defender also embodies this unstoppable inner strength.
At Rugby World Cup France 2023, we honour the Trailblazers who have used their 'inner strength' to challenge and overcome the obstacles that stood in their way through the technology and artistry of Defender.
With each intricate layer, these statues embody the resilience, compassion, and bravery that defines a true hero.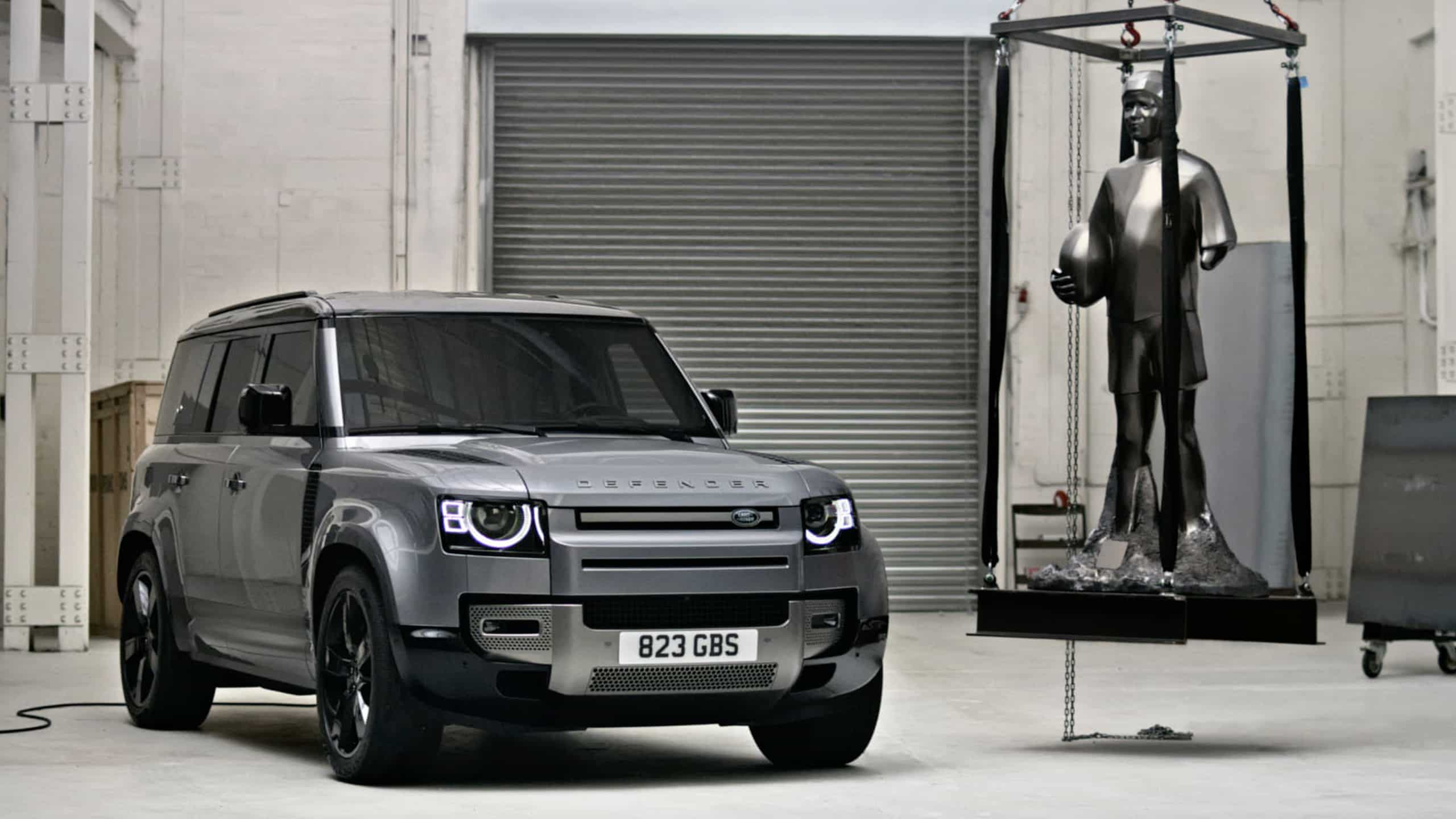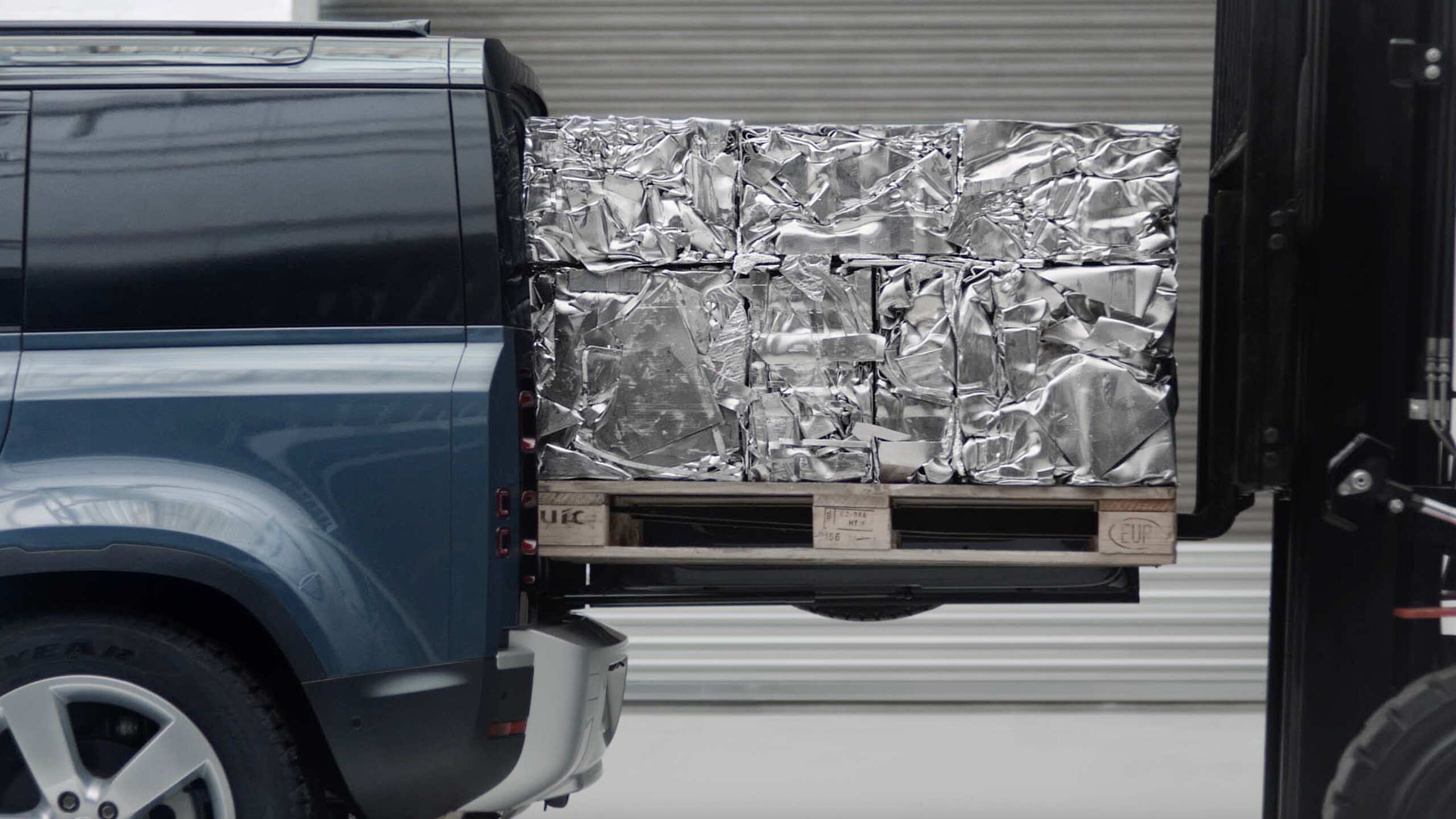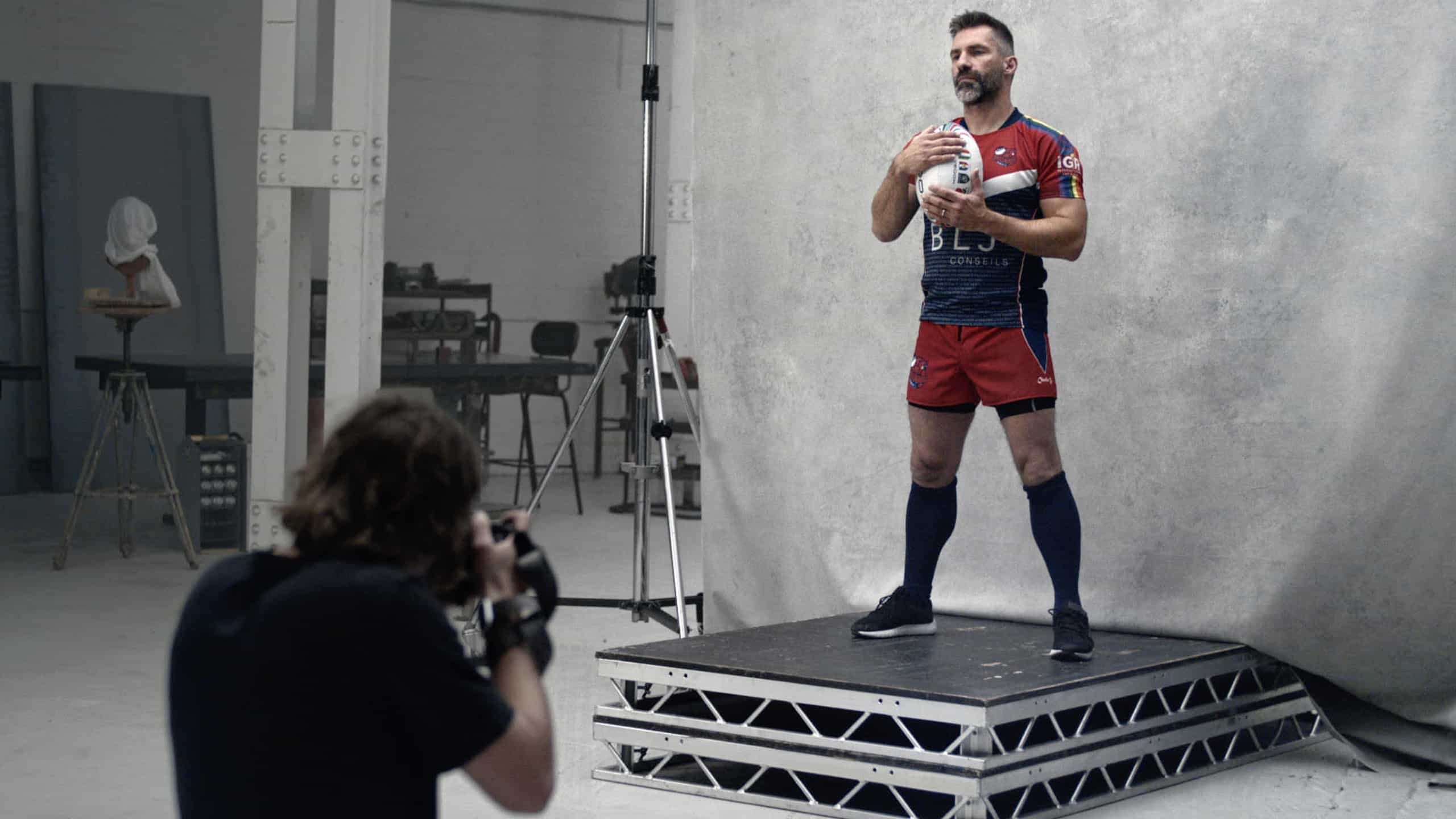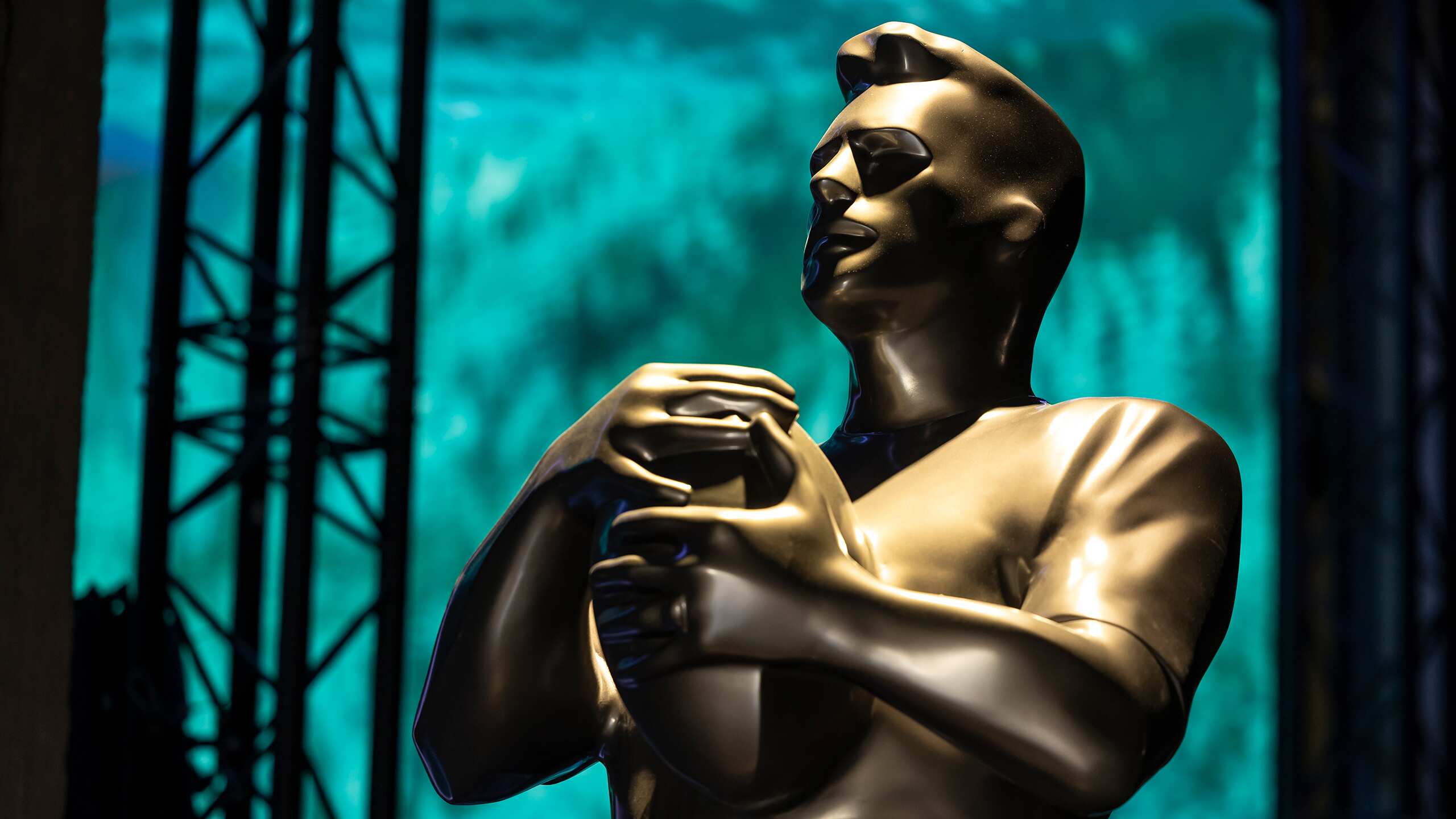 INNER STEEL
Portions of the steel used has been sourced from chassis reinforcement offcuts, underlining our Destination Zero promise.
PURPOSEFULLY DESIGNED
To create as accurate a likeness as possible, we have used state-of-the-art 3D scanning technology to map our Trailblazers.
BUILT FROM THE GROUND UP
Using specialised 3D printing equipment, the statues were constructed from the ground up, one intricate layer at a time.
CARRY THEM HOME
The pilgrimage from the factory floor to the heart of the tournament.