Unforgettable experiences, engineered to excite.
DEFENDER LAUNCH PARTY
Defender kicked off Rugby World Cup France 2023 with a launch event at the Palais de Tokyo, in Paris, to honour our inspirational Trailblazers. ​
Our Trailblazers stepped into the spotlight, sharing their incredible stories of embracing the impossible on their awe-inspiring journeys, in discussion with rugby legend and 2007 World Cup winner Bryan Habana. ​
The electrifying British rapper and actor, Kano, took to the stage in front of the Rugby World Cup 2023 Limited Edition Defender.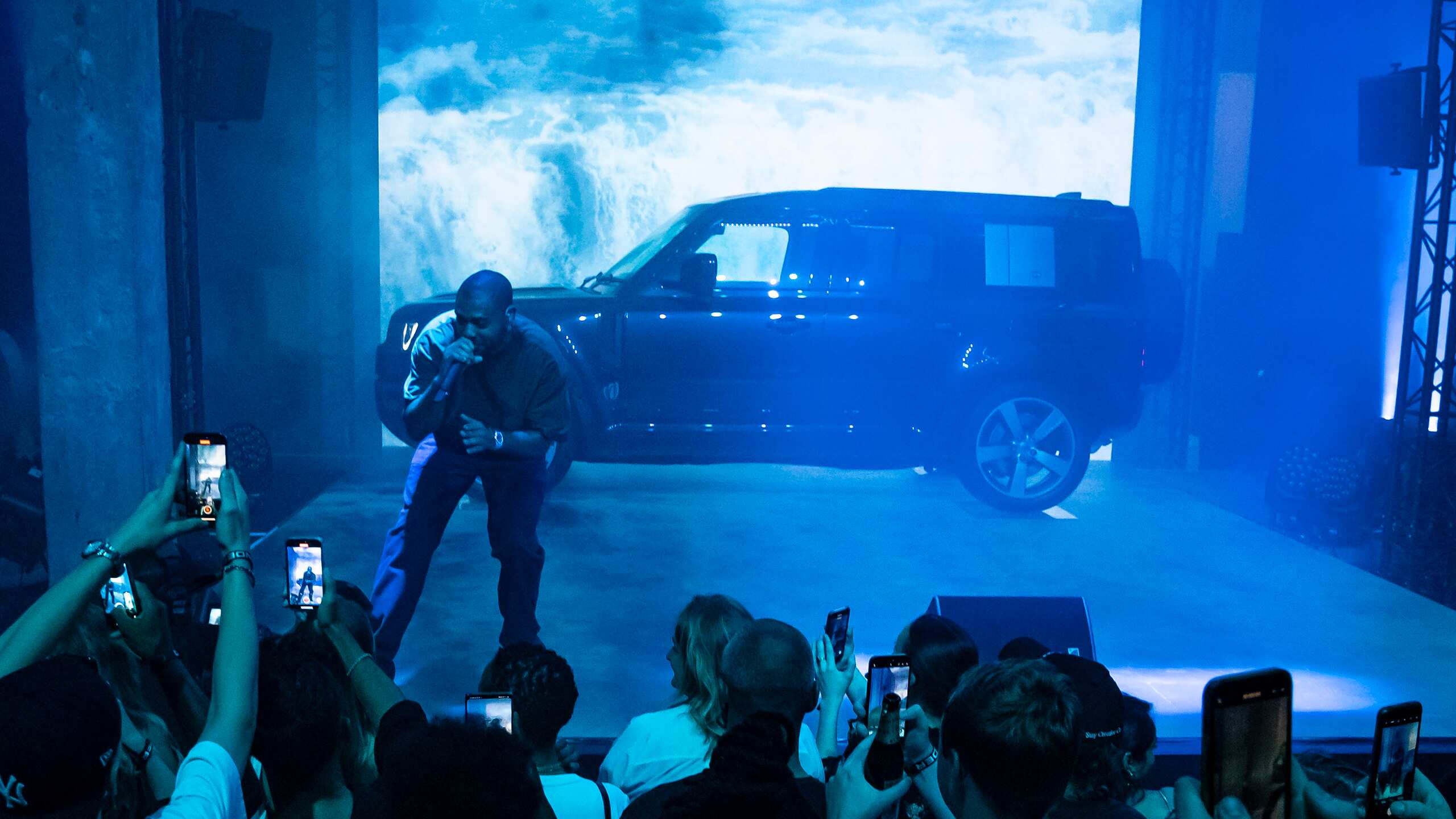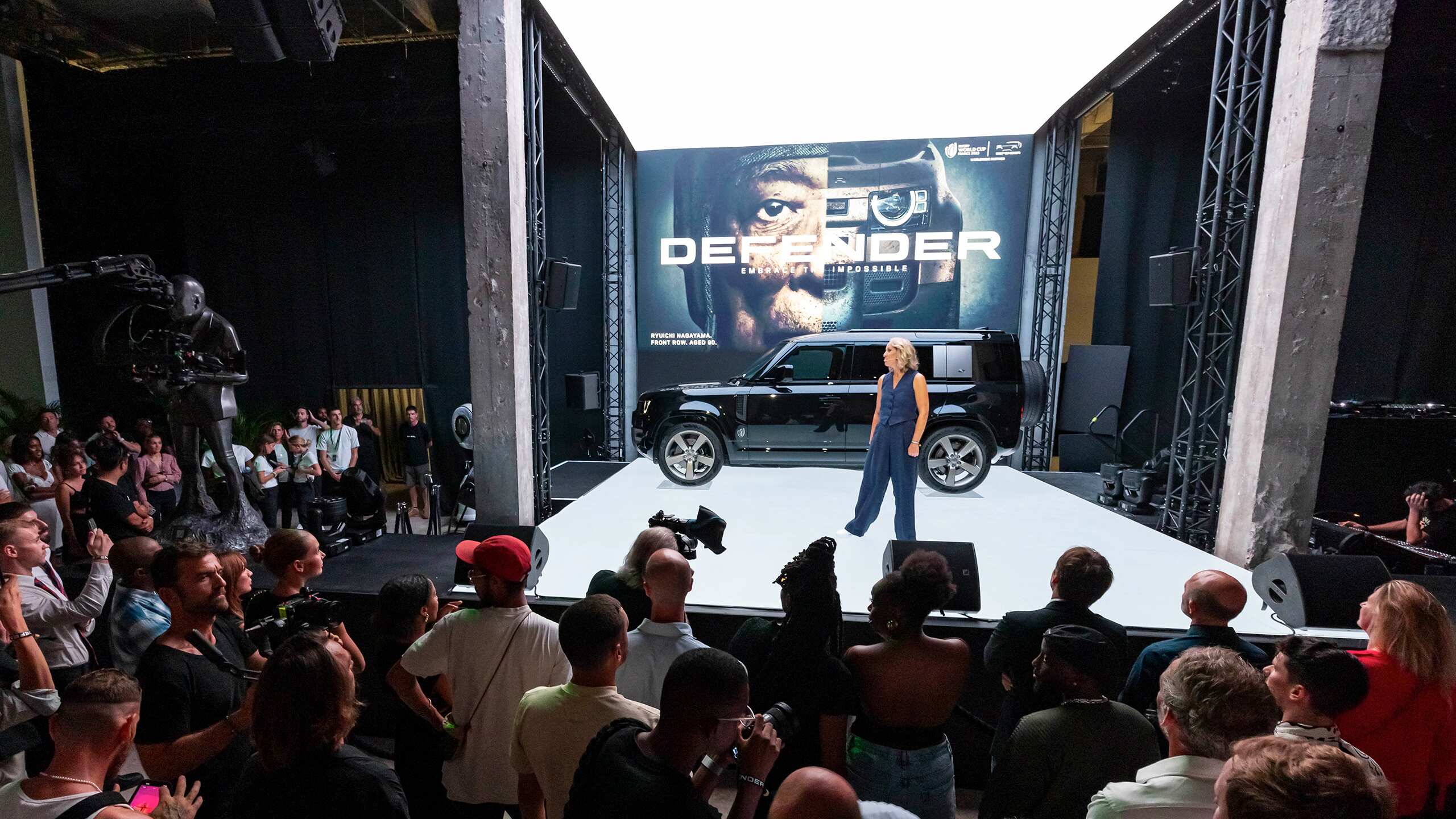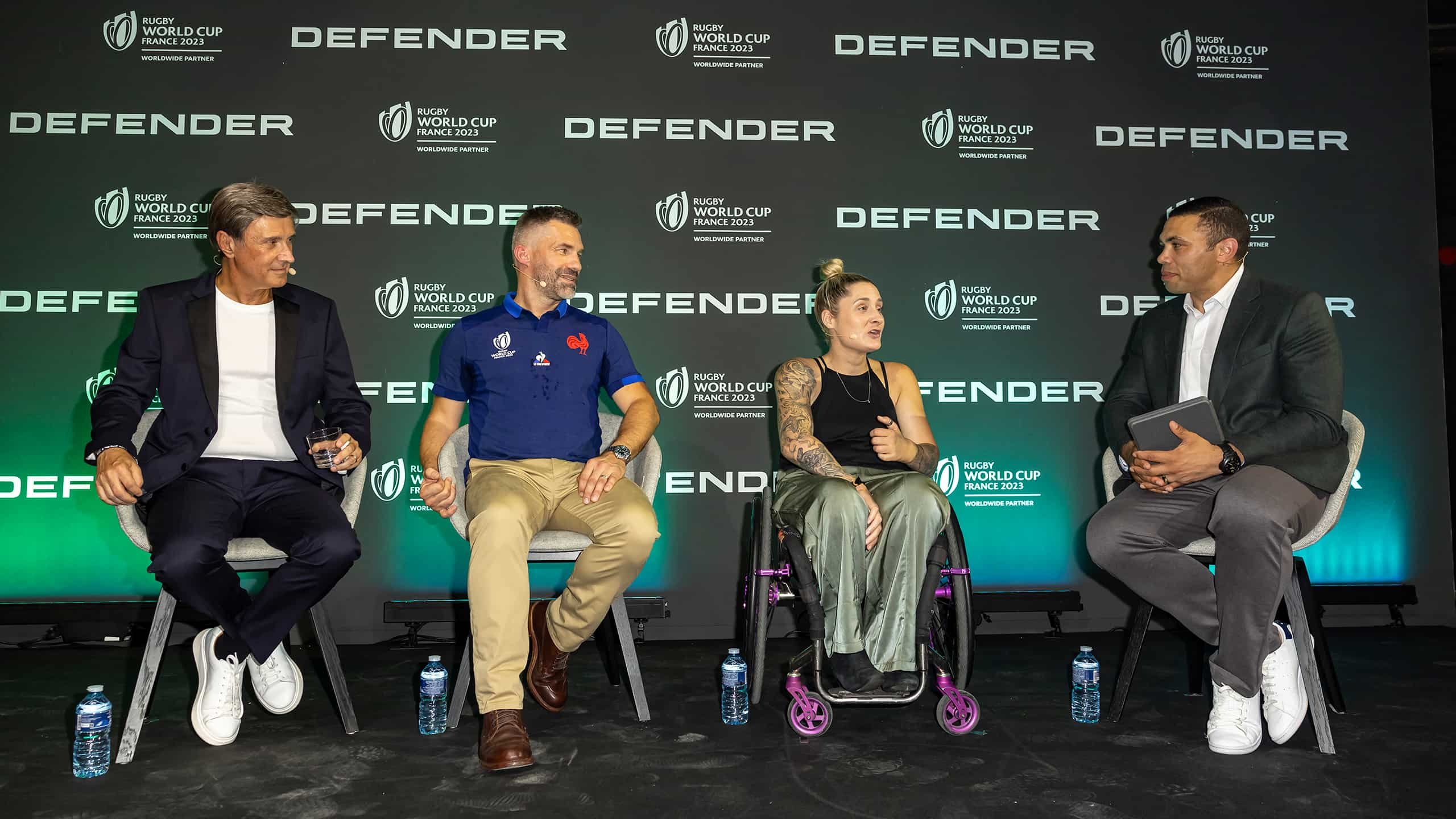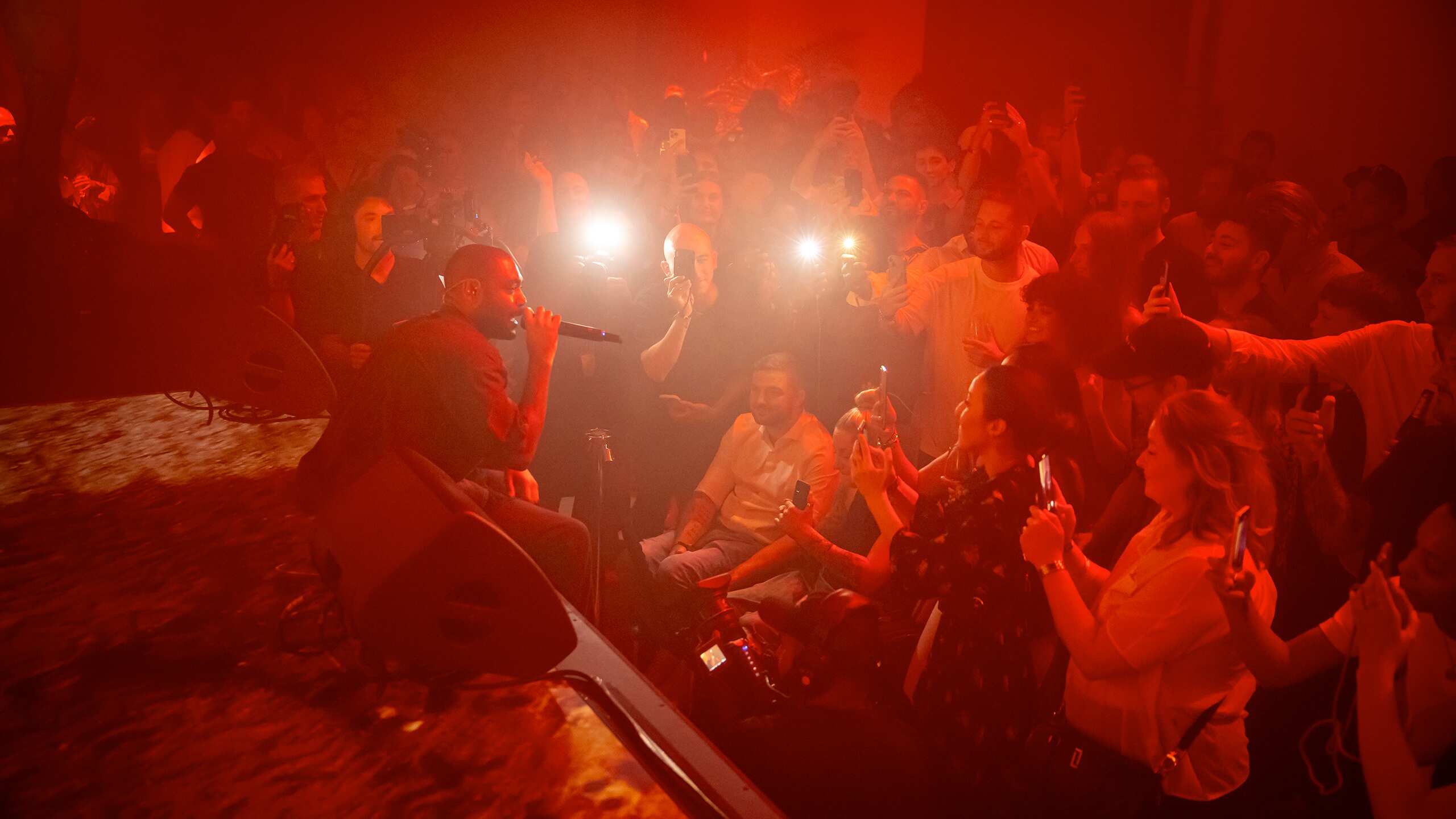 RUGBY VILLAGE: PLACE DE LA CONCORDE
A festival of strength, courage and determination with Defender at the heart of it all.
Join us at the Rugby Village in Paris's Place de la Concorde.
WHEELCHAIR RUGBY 
Defying limits, embracing teamwork and conquering the game.
Running in tandem with Rugby World Cup France 2023, come and watch the Wheelchair Rugby Tournament hosted at the Rugby Village. 
MINI-DEFENDER CHALLENGE
Take on the challenge with our all-electric mini-Defenders.
Test your skills, navigate the course, and feel the excitement of conquering every obstacle.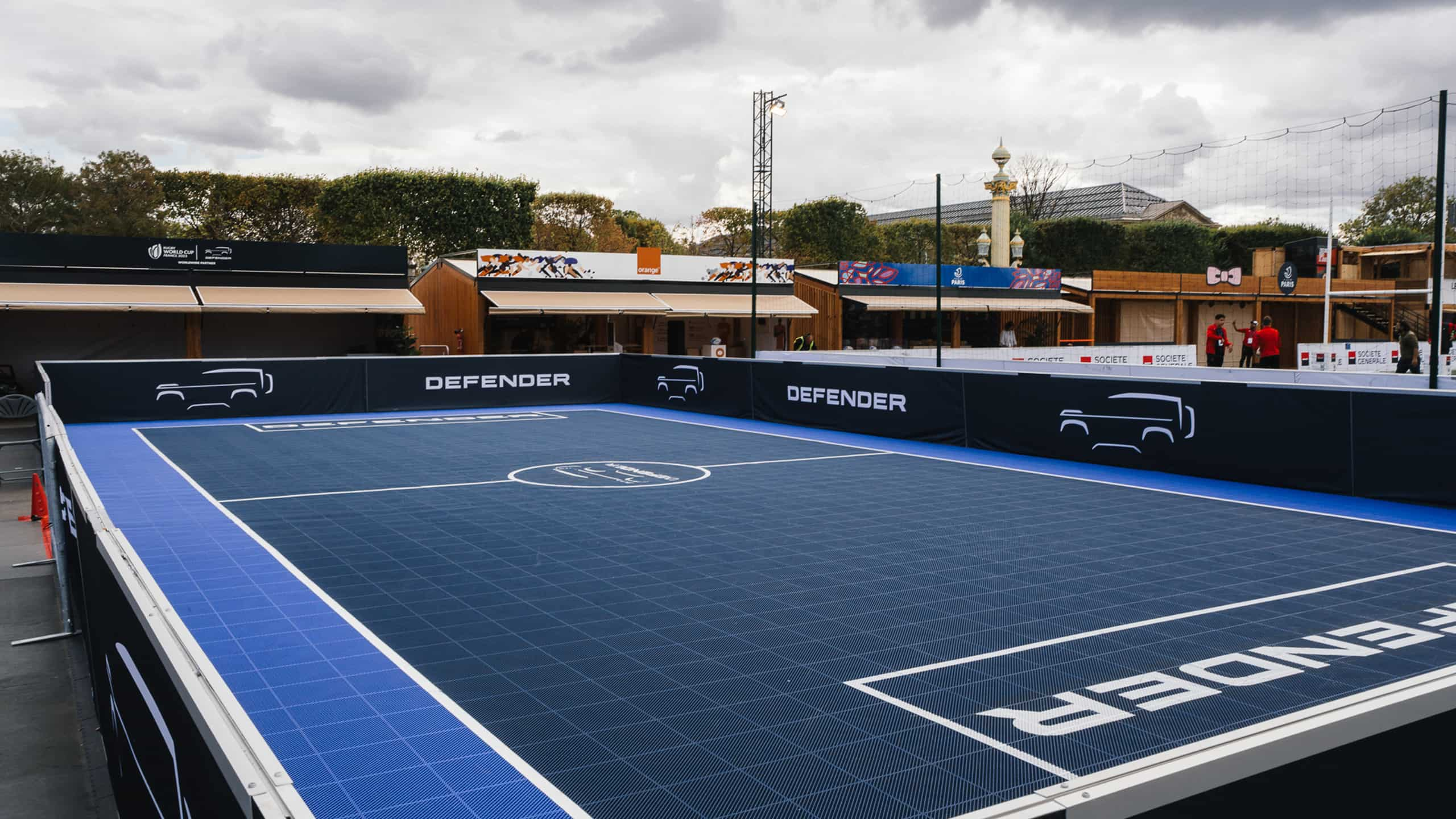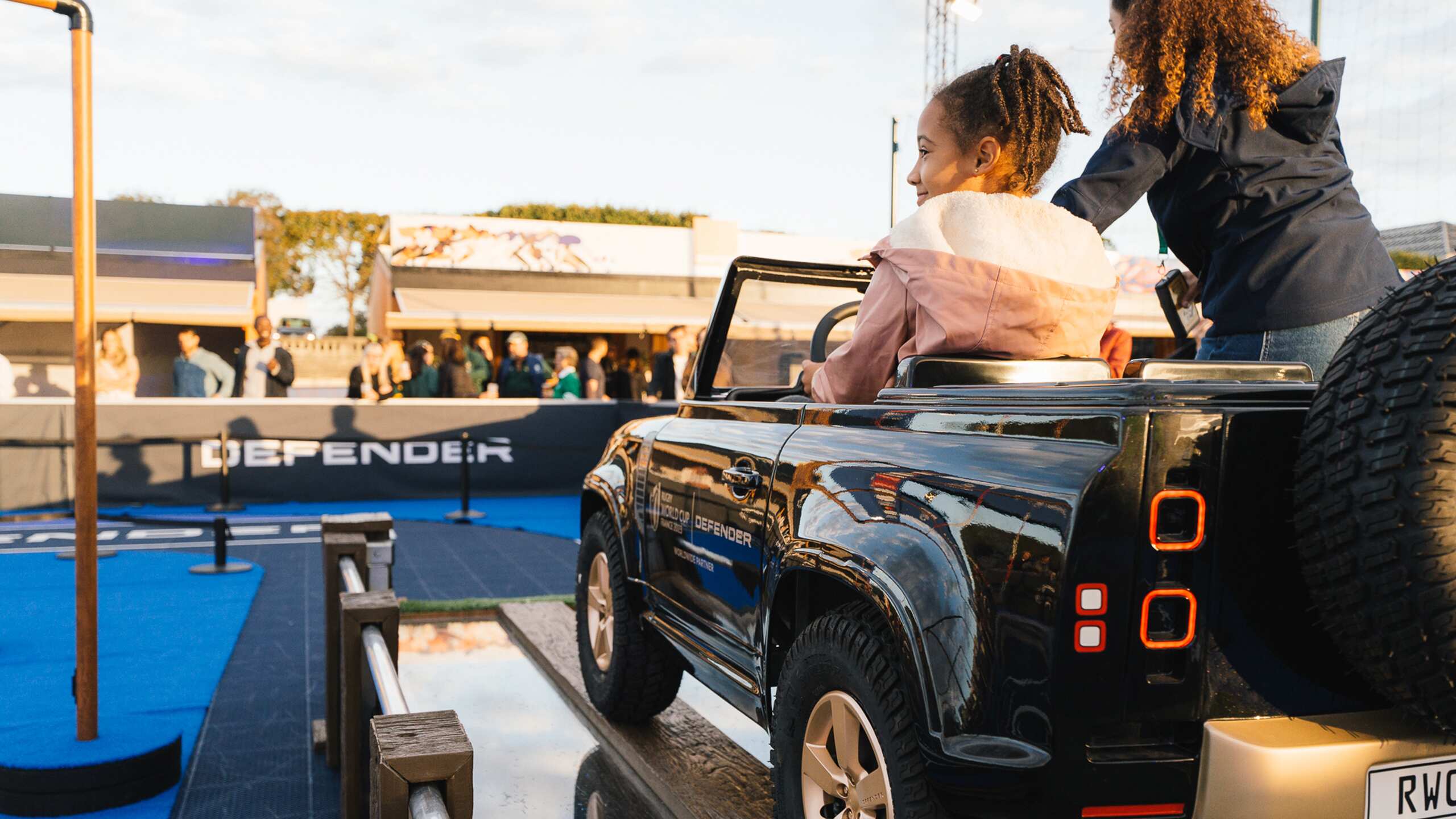 Autoplay Start
Autoplay Stop
DEFENDER HOUSES
The ultimate viewing experience, immersed in the world of Defender.
Chosen for their ambitious and bold design, guests will be invited to cheer the teams on from our specially selected locations across France.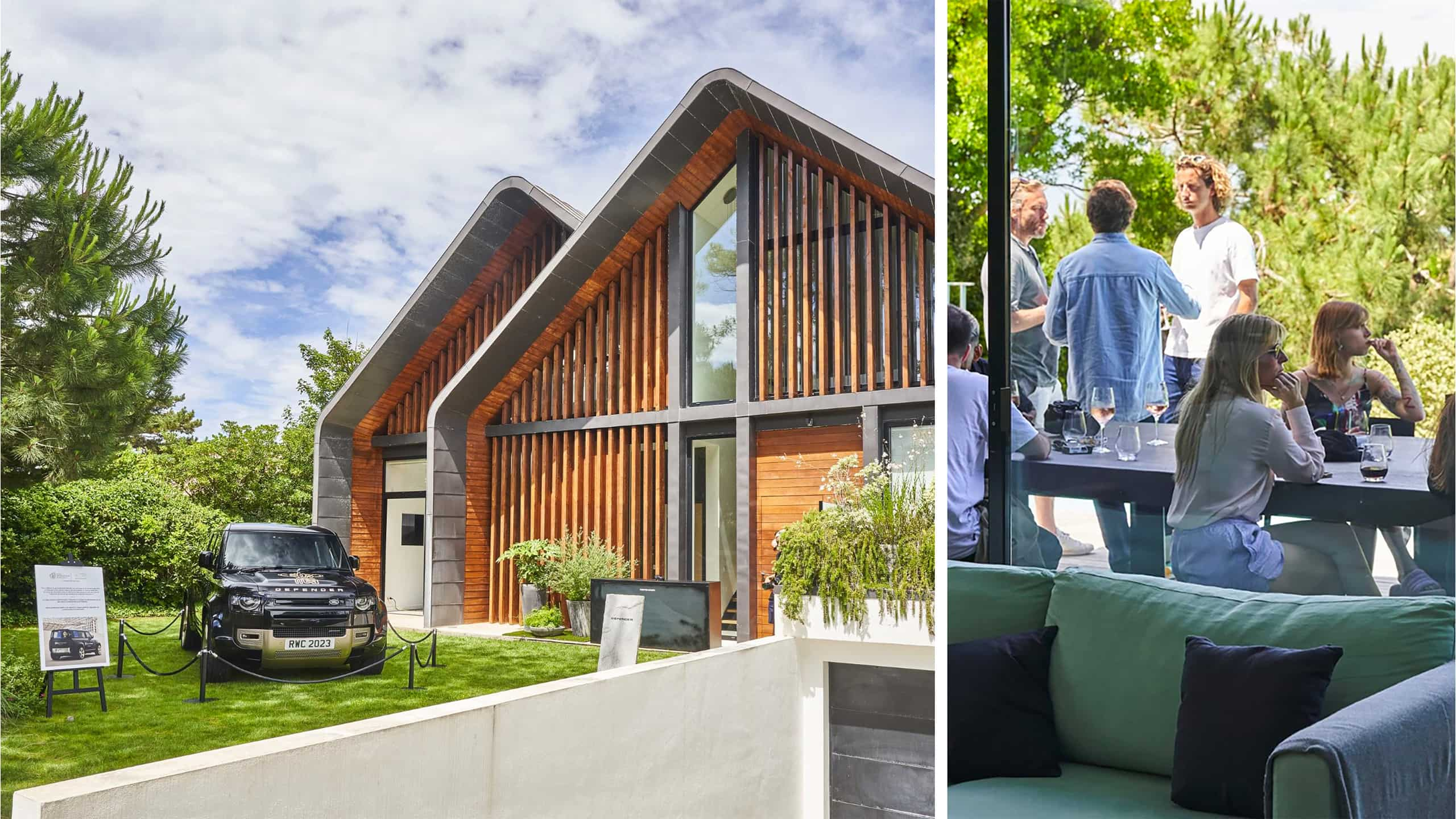 In the heart of the Parisian countryside, with views of the city skyline. This idyllic setting is surrounded by lush greenery and tree-lined avenues, a stone's throw from the Seine River.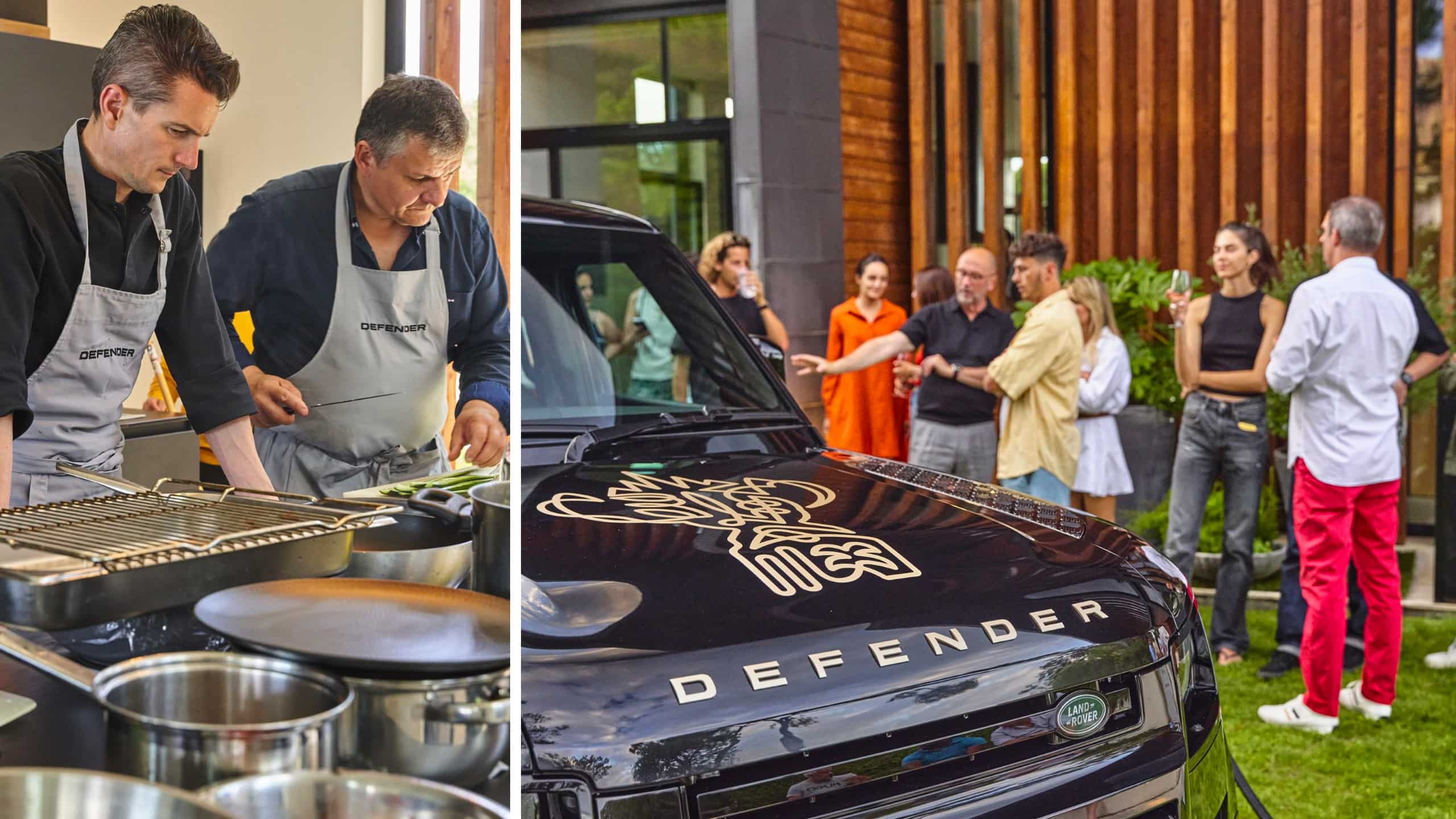 Coastal roads trace the white cliffs that plunge towards the turquoise blue waters below. A landscape of beauty and drama, the epitome of Defender.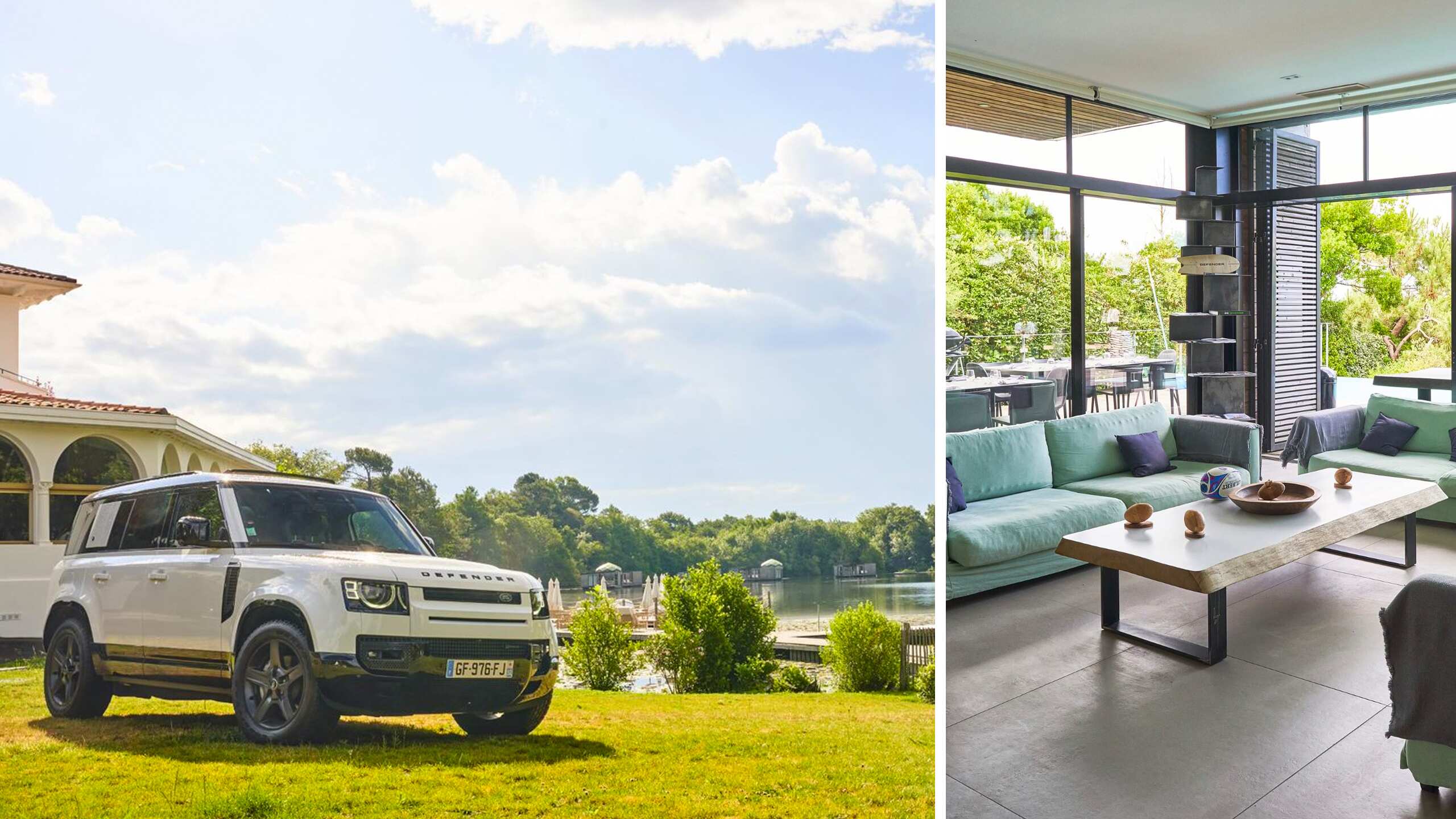 Nestled between the Mediterranean Sea and the foothills of the Alps, adorned with vibrant citrus groves and palm-lined streets, boasting a rich cultural heritage.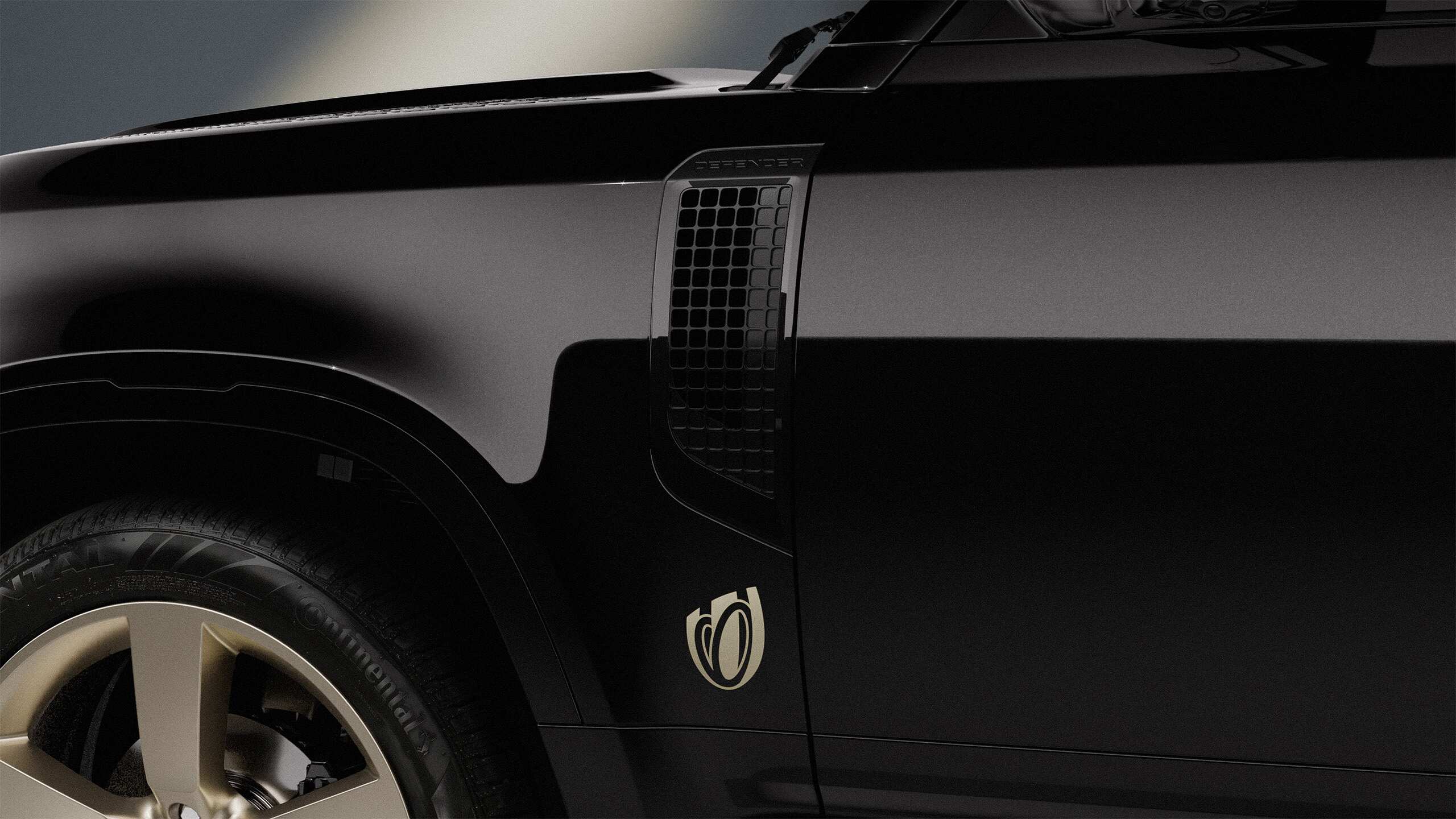 EXCLUSIVELY FOR
FRANCE 2023
In celebration of Defender's partnership with Rugby World Cup France 2023, we will be creating just 23 limited-edition Defenders brought to you by the SV Bespoke team.
Inspired by the specially designed Defender Trophy Car, these exclusive vehicles will be available only to those in France during the tournament.
PUBLIC CHARGING (FROM)
Rapid DC charging from 0 to 80 percent in around 30 minutes.
TOWING CAPACITY (UP TO)
Engine choice may affect towing capacity.
†The figures provided are NEDC calculated from official manufacturer's tests. Figures may vary according to environment and driving style. For comparison purposes only. Real world figures may differ.