INTRODUCING DEFENDER HOUSE
Defender House is a unique journey into the Defender lifestyle offering a blend of specially-curated events and exclusive experiences.

Immerse yourself in sensory moments as you explore the design, technology and innovation that underpin the Defender collection.
DEFENDER HOUSE AT SXSW SYDNEY
Defender House made its Australian debut alongside SXSW Sydney; a creative festival destination where emerging tech, innovation, music and more converge with culture for unexpected discoveries.​

Highlighting the Defender Electric Hybrid's integrated connectivity and innovation, Defender House featured curated, immersive experiences, including a bespoke sensory lab, personalised  Defender builds projected in augmented reality, and test drives through the city streets.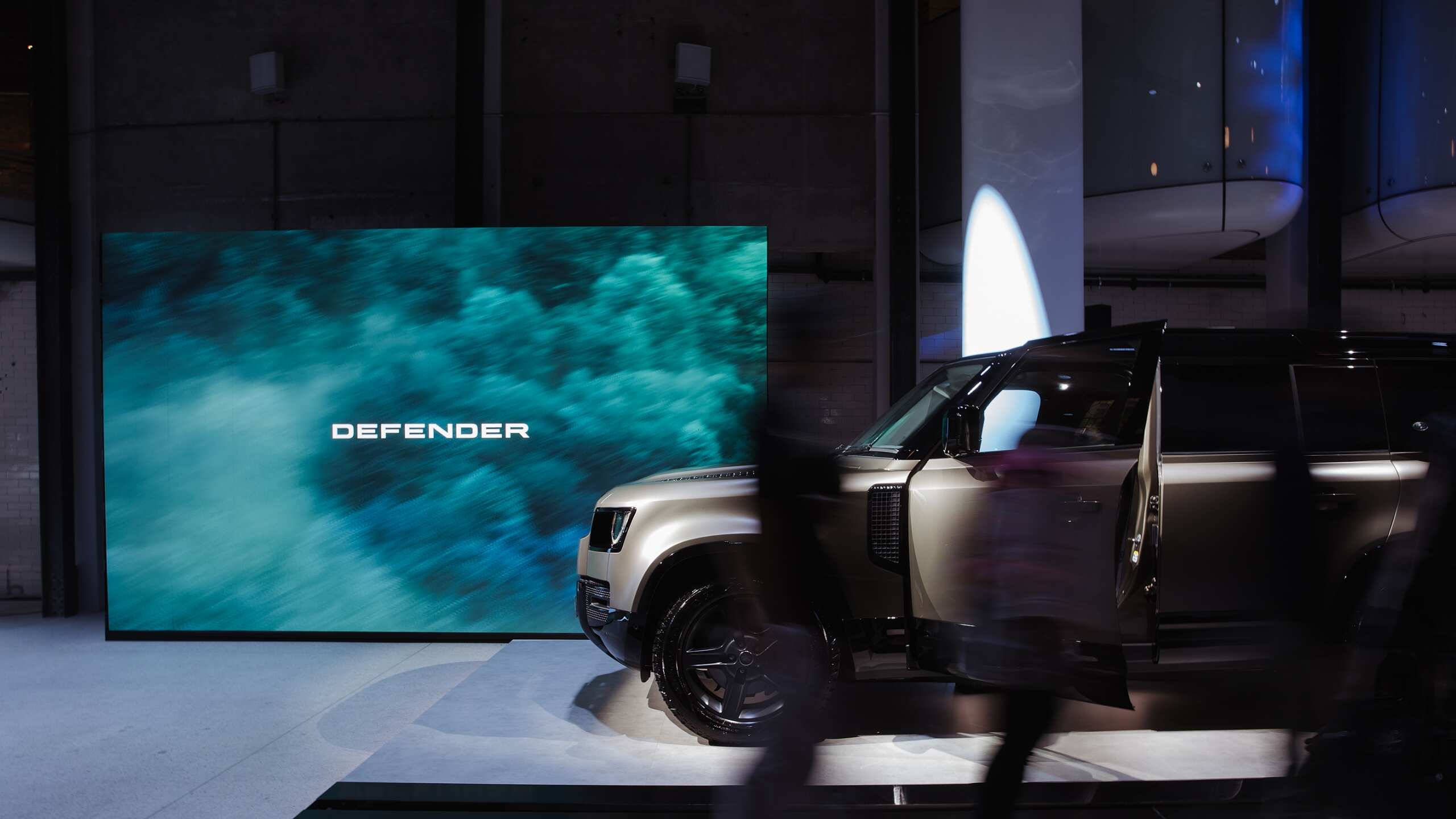 URBAN BY NATURE WITH TKAY MAIDZA
For one night only, the worlds of design and music combined in an emphatic display of power and capability.

Alongside the Defender, ARIA award winner Tkay Maizda brought her own unique urban styling to Defender House as she performed exclusive unreleased tracks to the intimate crowd.

See more from singer-songwriter and rapper Tkay Maidza on our Instagram.