THE PERFECT WAY TO CHARGE
For the fastest charging at home and the most convenient way to charge your Land Rover plug-in electric hybrid (PHEV), we recommend a professionally installed home charger – also known as a wall box or home charging point.
Before you purchase your vehicle, our recommended home charging providers will help you check the suitability of your property. Installation can depend on factors including the age of your property, availability of private off-street parking and an appropriate power supply.
YOUR FOUR SIMPLE STEPS TO INSTALLATION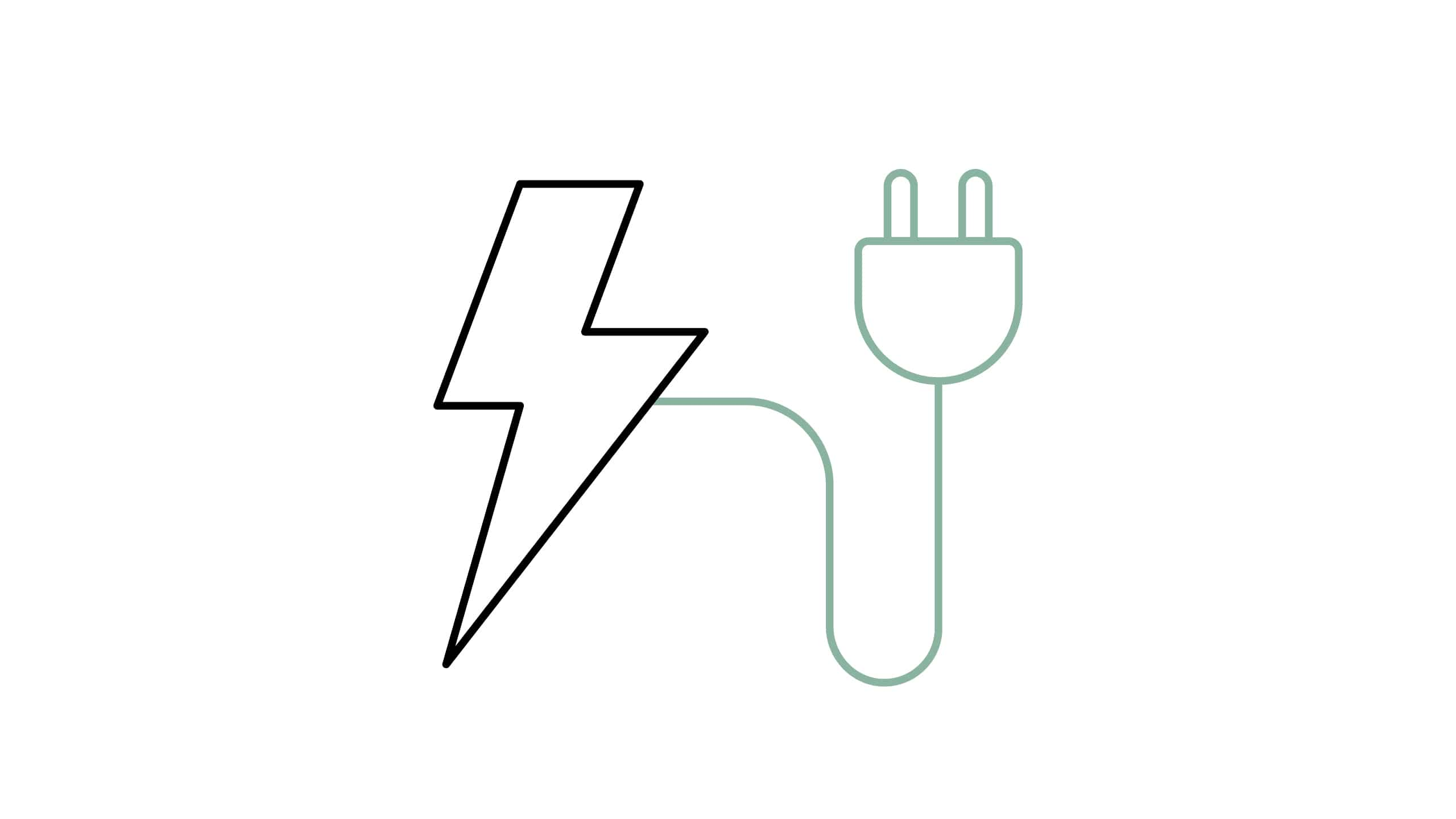 1. CHOOSE YOUR PROVIDER
To start your wall box installation process, your local Land Rover Retailer will help you choose a home charging partner.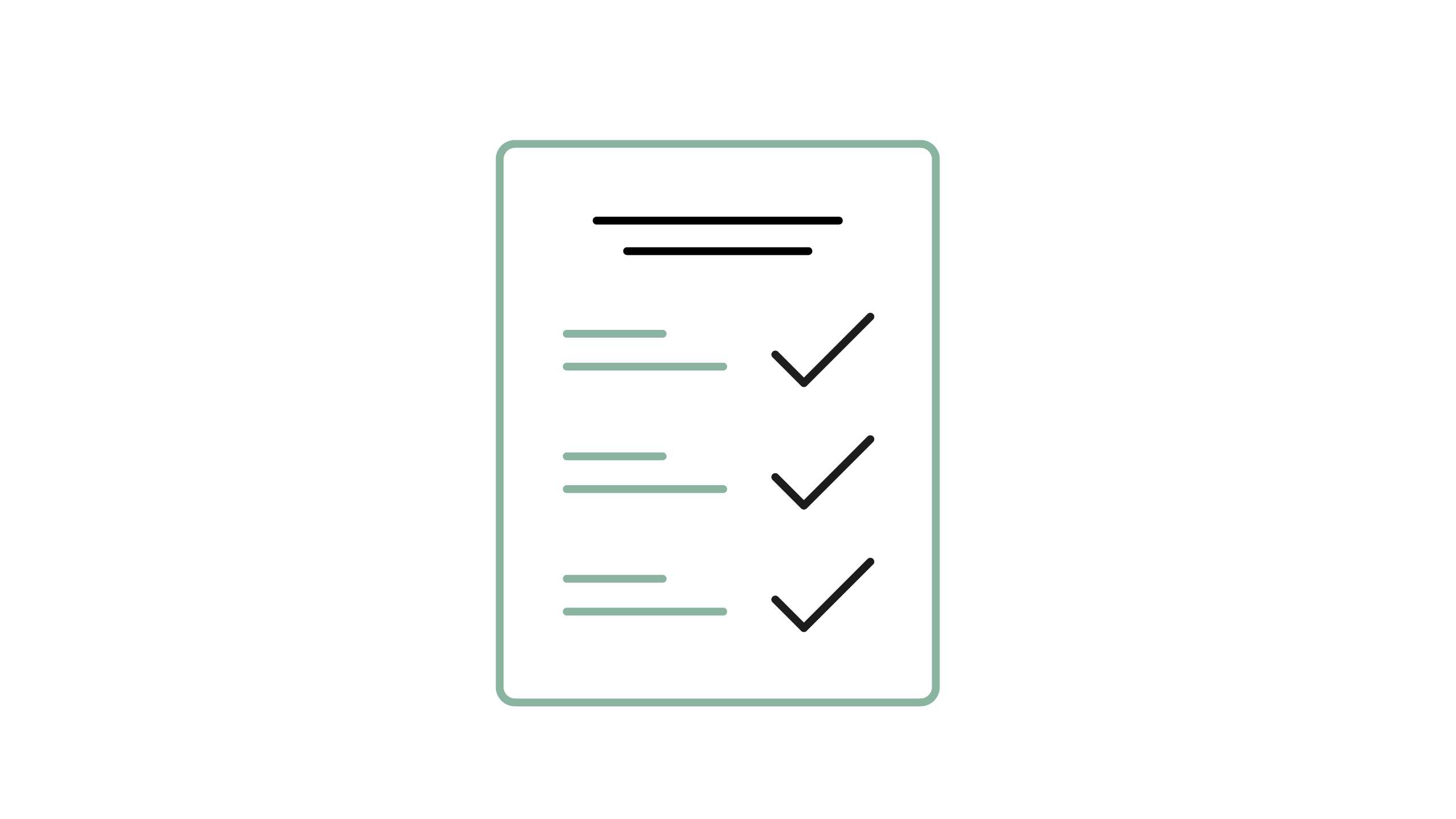 2. COMPLETE YOUR SUITABILITY SURVEY
A quick survey with your charging provider will determine your home's suitability for a wall box. General requirements include off-street parking and an appropriate power supply.
3. ARRANGE YOUR INSTALLATION DATE
Agree an installation date with your chosen provider that is before the delivery date of your vehicle. There are various Home Chargers for your vehicle, please enquire with your provider for which option is best suited for you.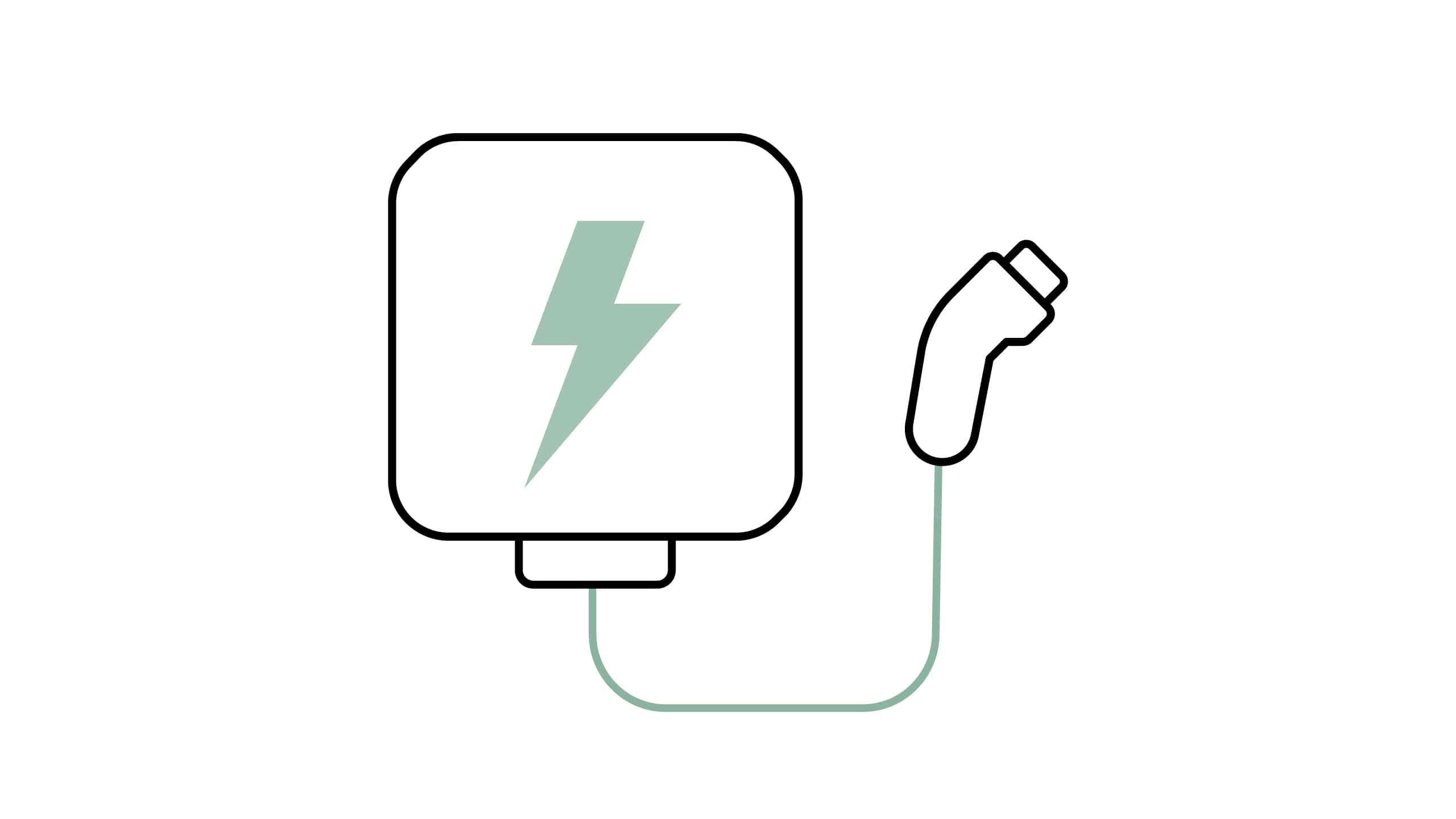 4. GET SET TO START CHARGING
Once your installation date comes around, your provider will fit your wall box and talk you through the basics of charging.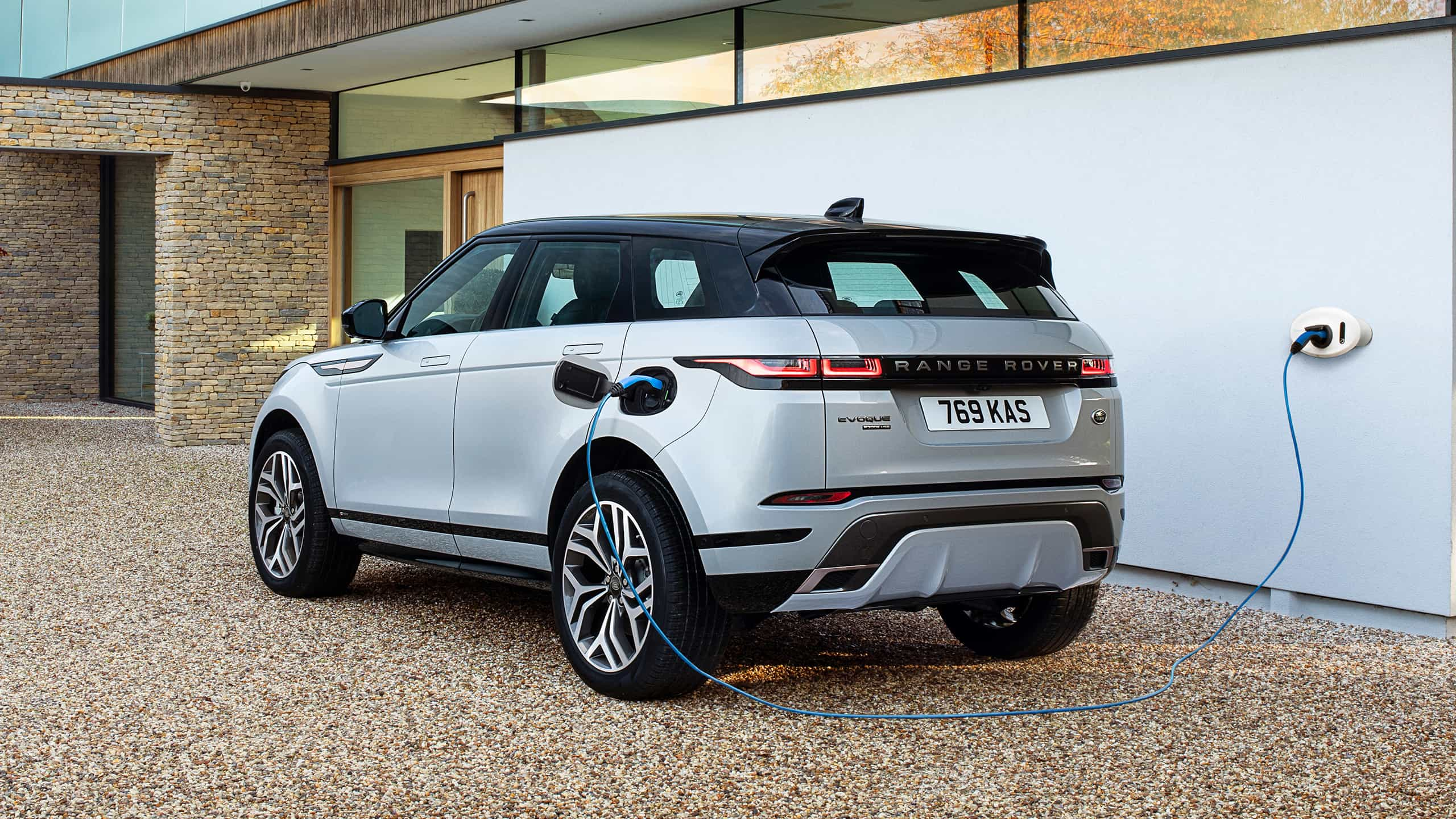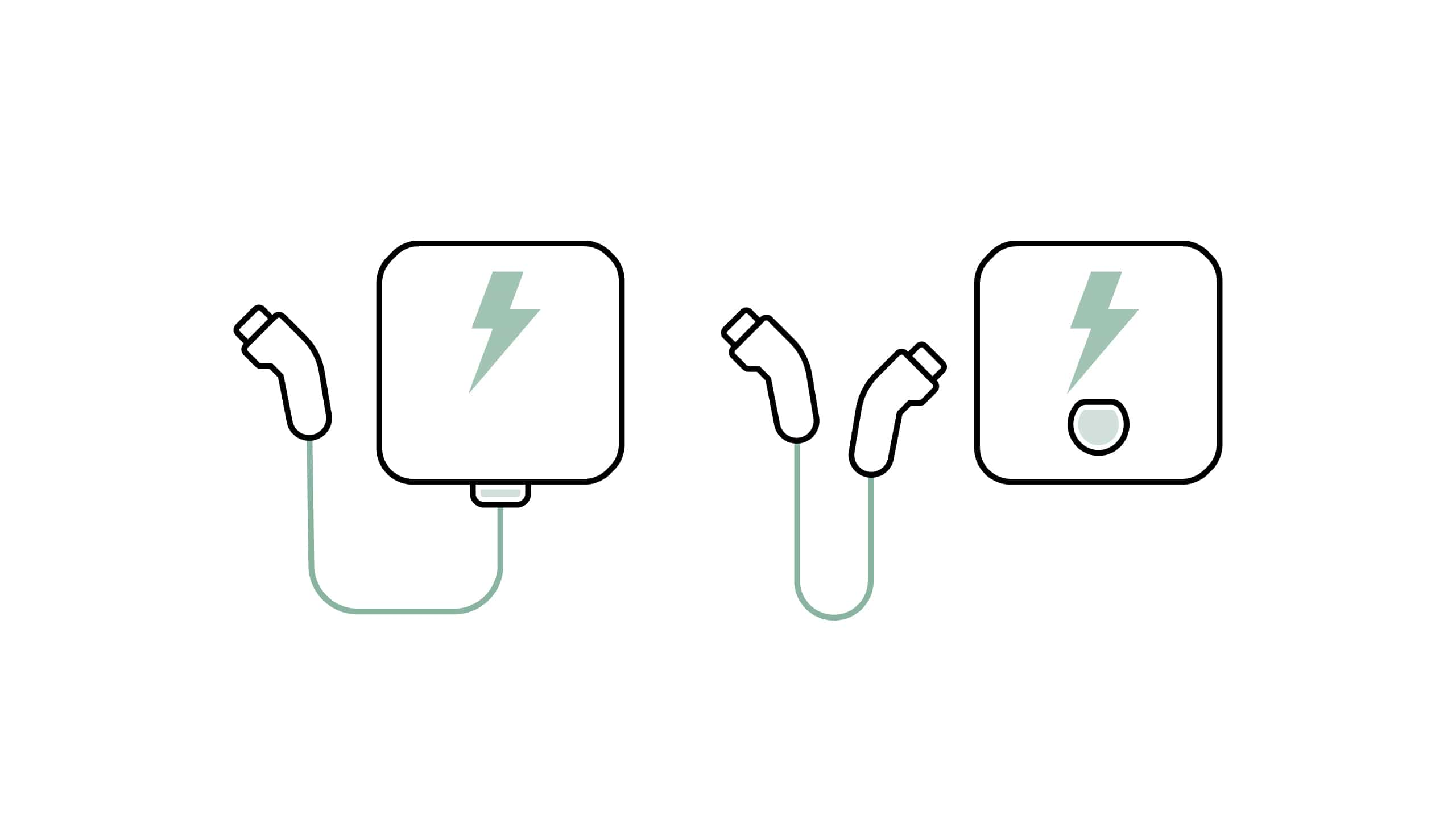 TETHERED VS. UNTETHERED WALL BOXES
Many providers offer a choice of tethered and untethered wall boxes.
For convenience, tethered wall boxes include a fixed cable that connects the unit to your vehicle. For more flexibility, untethered wall boxes use the charging cable stored in your vehicle.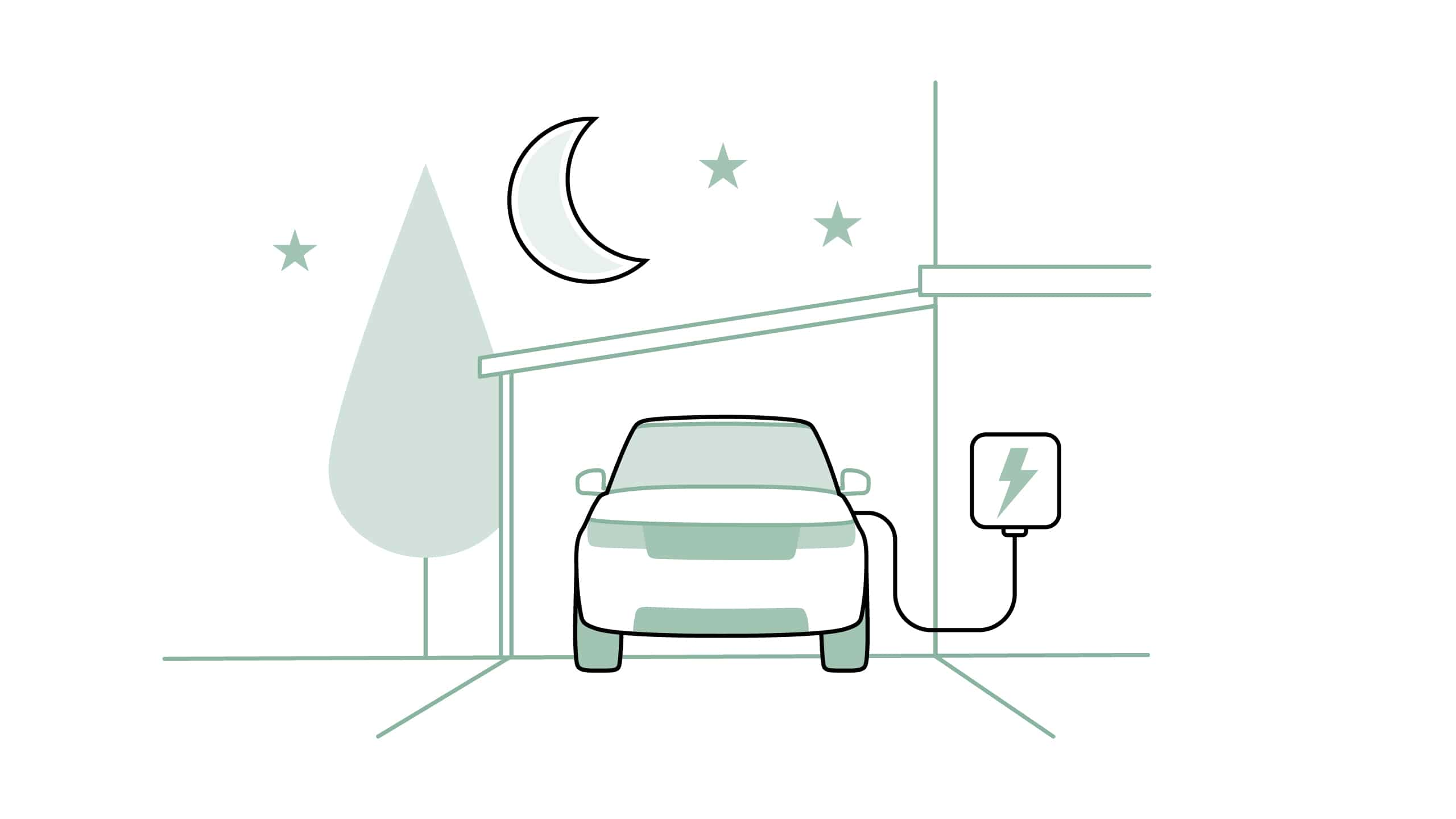 CHEAPER ELECTRICITY FOR PHEV OWNERS
Recognising the enhanced environmental benefits of electrified vehicles over their full petrol and diesel counterparts, several energy providers are offering specialised electricity plans for PHEV owners including EV charging rates and Carbon Neutral add-ons.
1Compatible smart phones only. Subject to market availability of third party provider platforms and mobile phone signal.