Rugby juggernaut, Michael Hooper is a recent addition to the Land Rover ambassadors.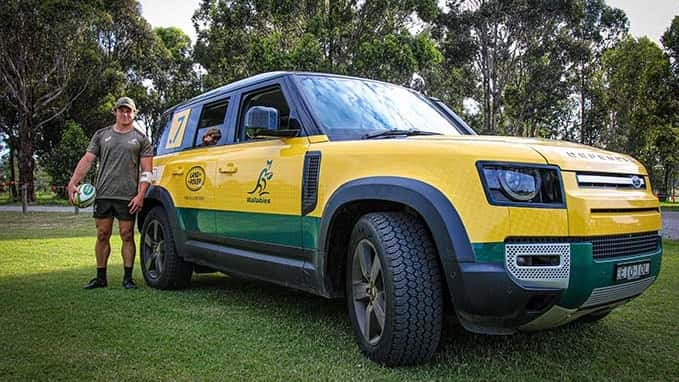 In 2014, he became the youngest Test Captain to ever to lead the Qantas Wallabies.

Considered one of the world's best flankers, Hooper hit international headlines as he mastered the field on the Rugby World Cup stage in 2015.

As an Australian Captain, a Waratahs Super Rugby winning captain, a two-time John Eales Medallist and a four-time Matt Burke Cup holder – Hooper embodies Land Rover's 'Above and Beyond' spirit.

Even with these remarkable achievements behind him, Hooper has a bright future ahead and we're delighted to have him as our ambassador.