VIOLET ATKINSON'S LENS ON RANGE ROVER LUXURY
As someone who works with high-end fashion and lifestyle brands, influencer Violet Atkinson understands and appreciates modern luxury. She was thrilled to be a guest at the exclusive Range Rover House in Thredbo, a curated alpine sanctuary that celebrated Range Rover's vision of modern luxury.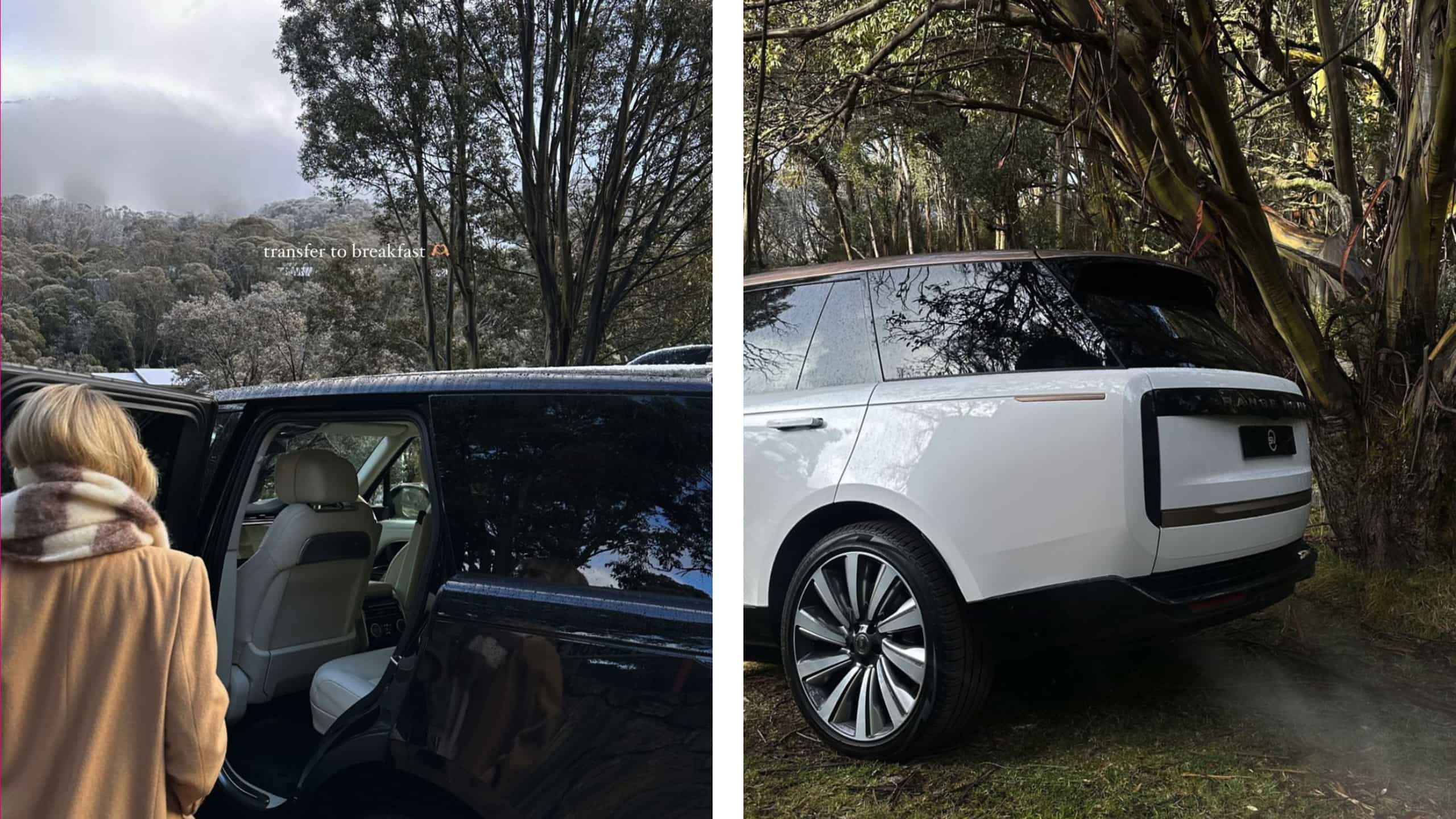 Since 2018, Atkinson has been creating gorgeous content for brands, encompassing styling, creative direction and photography, and has become a key figure in the Australian fashion industry. At Range Rover House, she was treated to one-of-a-kind alpine experiences, while staying in 5 star accommodation, which featured modernist design elements and beautiful locally-sourced furnishings. She was also one of the first in the world to see some of Range Rover's most exclusive models, including the Range Rover SV, with SV Serenity and SV Intrepid curations.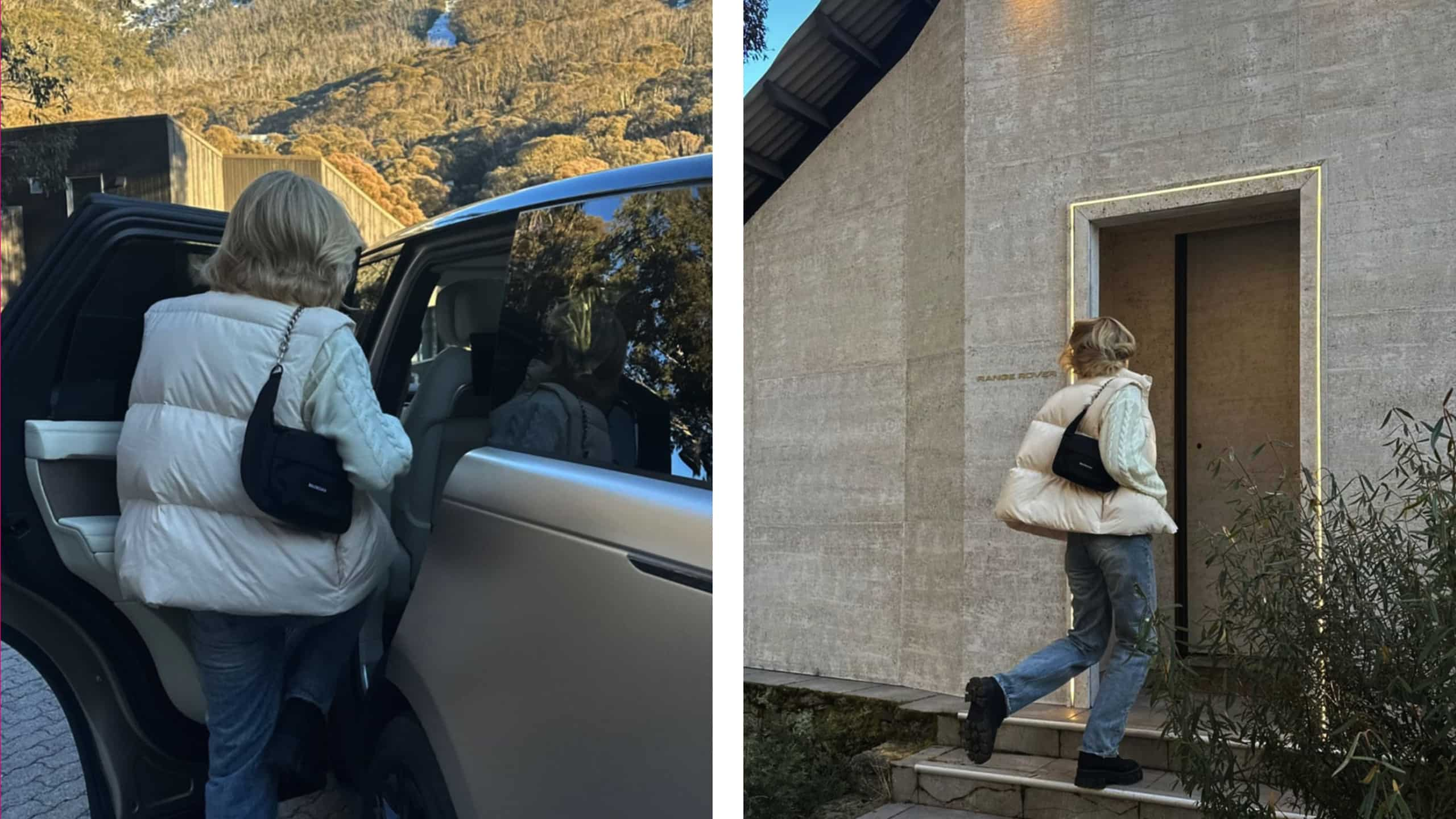 Reflecting on the memorable getaway, Atkinson said, "Heading up into the Snowy Mountains with Range Rover was one of the best experiences of the year. Exploring the wilderness, skiing down the slopes, and plunging into icy waters was perfectly complemented by exploring the Range Rover SV models - Serenity and Intrepid. All this, set against Kosciuszko National Park, made it the perfect backdrop. It was such a beautiful trip."
Not only was Atkinson fortunate enough to spend time at Range Rover House, she's excited to be heading to Paris for a sneak preview of the brand new 24MY Range Rover Evoque and Range Rover Velar. "I cannot wait to journey to Epernay, France with Team Range Rover. Every experience is always so considered and luxurious - I'm planning my wardrobe already."
VIOLET'S DREAM RANGE ROVER VELAR
After Atkinson's experience at Range Rover House, and with her upcoming trip to Paris, she was inspired to curate her dream Range Rover Velar. Watch her build her Velar below:
With so many options to customise a Range Rover to your own unique lifestyle, Atkinson starts by selecting the Autobiography model. Given she works in fashion, she admits choosing the exterior colour is her favourite part. Some of her must-have features include privacy glass for quick changes when she's working on the road, and Park Assist for ease of parking in congested city streets. A Meridian sound system and wifi in the vehicle are both essentials for someone who spends so much time in her car. Atkinson also couldn't go past the Cold Climate pack with heated seats, which will be perfect when she's shooting on location in winter.
You can take a look at the full curated vehicle for Atkinson's dream Range Rover Velar, and then build your own dream Range Rover.