NOW AVAILABLE ONLINE OR IN-STORE
Now you can find the perfect collection for your Land Rover online, or you can download a brochure and contact your local retailer to pick up in-store.
LAND ROVER LIFESTYLE COLLECTION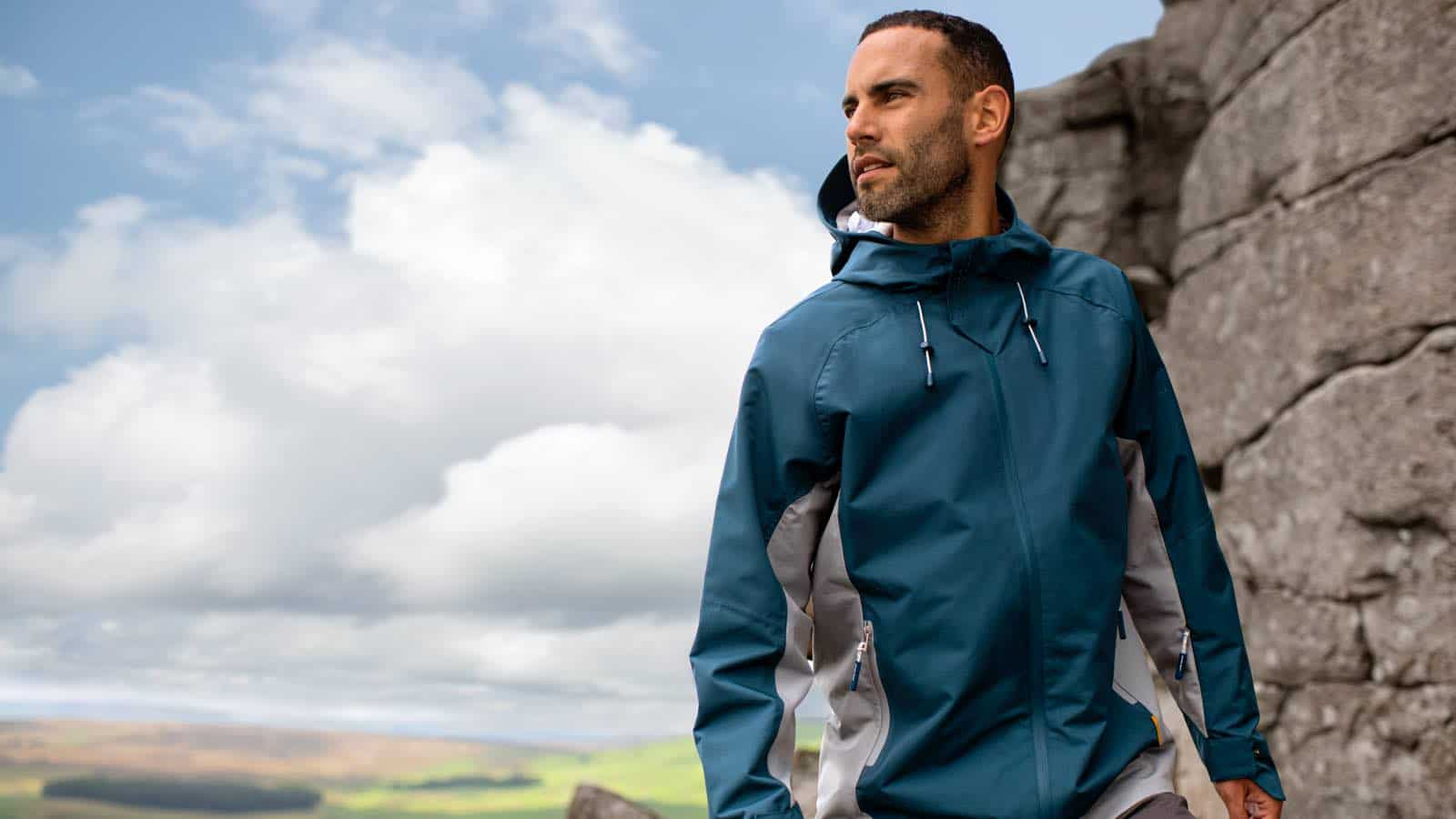 The all-terrain spirit of Land Rover continues in our menswear collection.
Model wears: Men's Hooded Rain Jacket - $211.00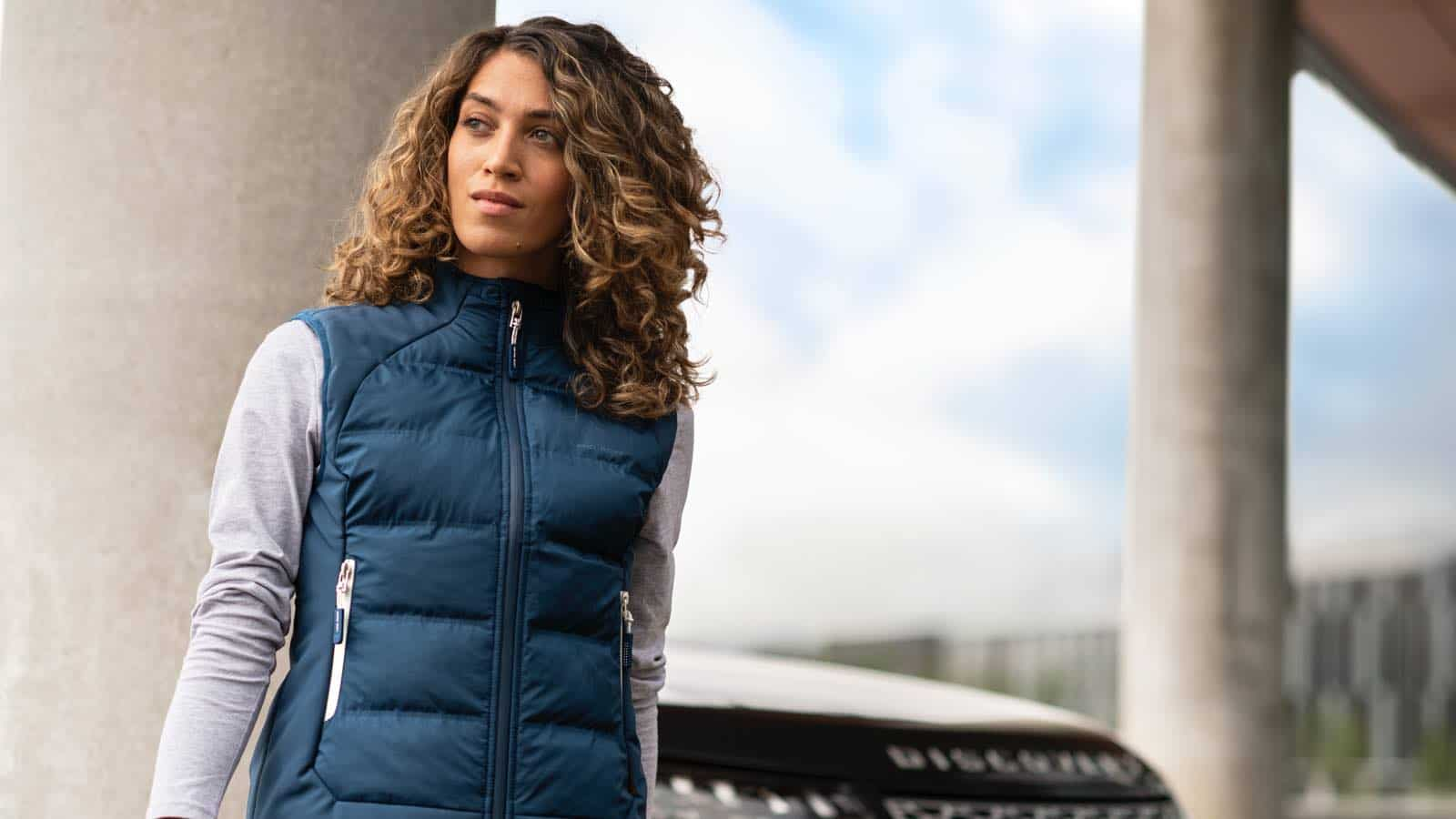 Always effortlessly stylish. Now enhanced with smart thermal technology. This collection of womenswear breaks new ground, wherever you wear it.
Model wears: Women's Quilted Gilet - $165.00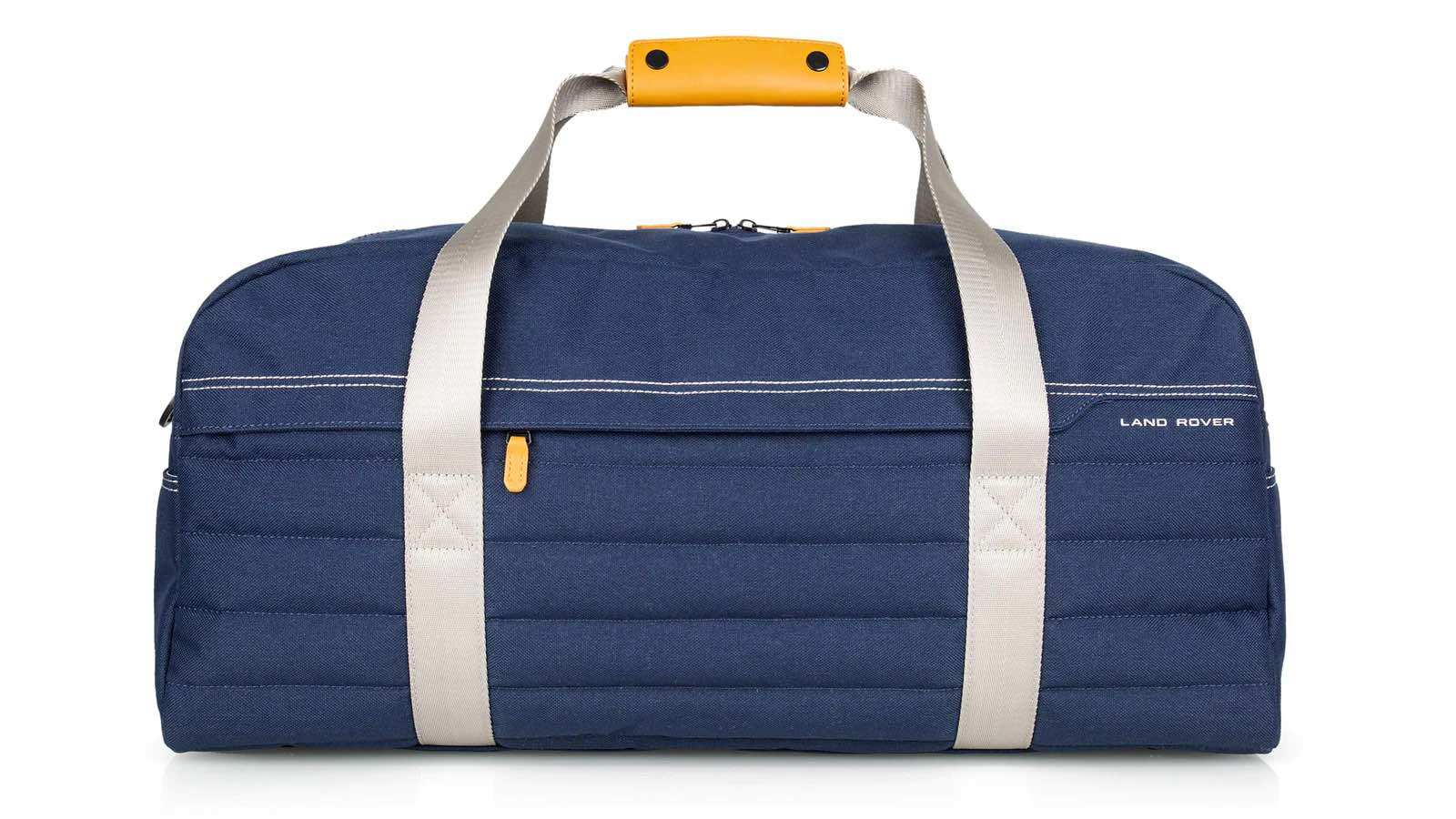 From high-performance pens to classic collectibles, gift beyond the ordinary with our exclusive range of Land Rover lifestyle accessories.
Nylon Holdall Luggage - $165.00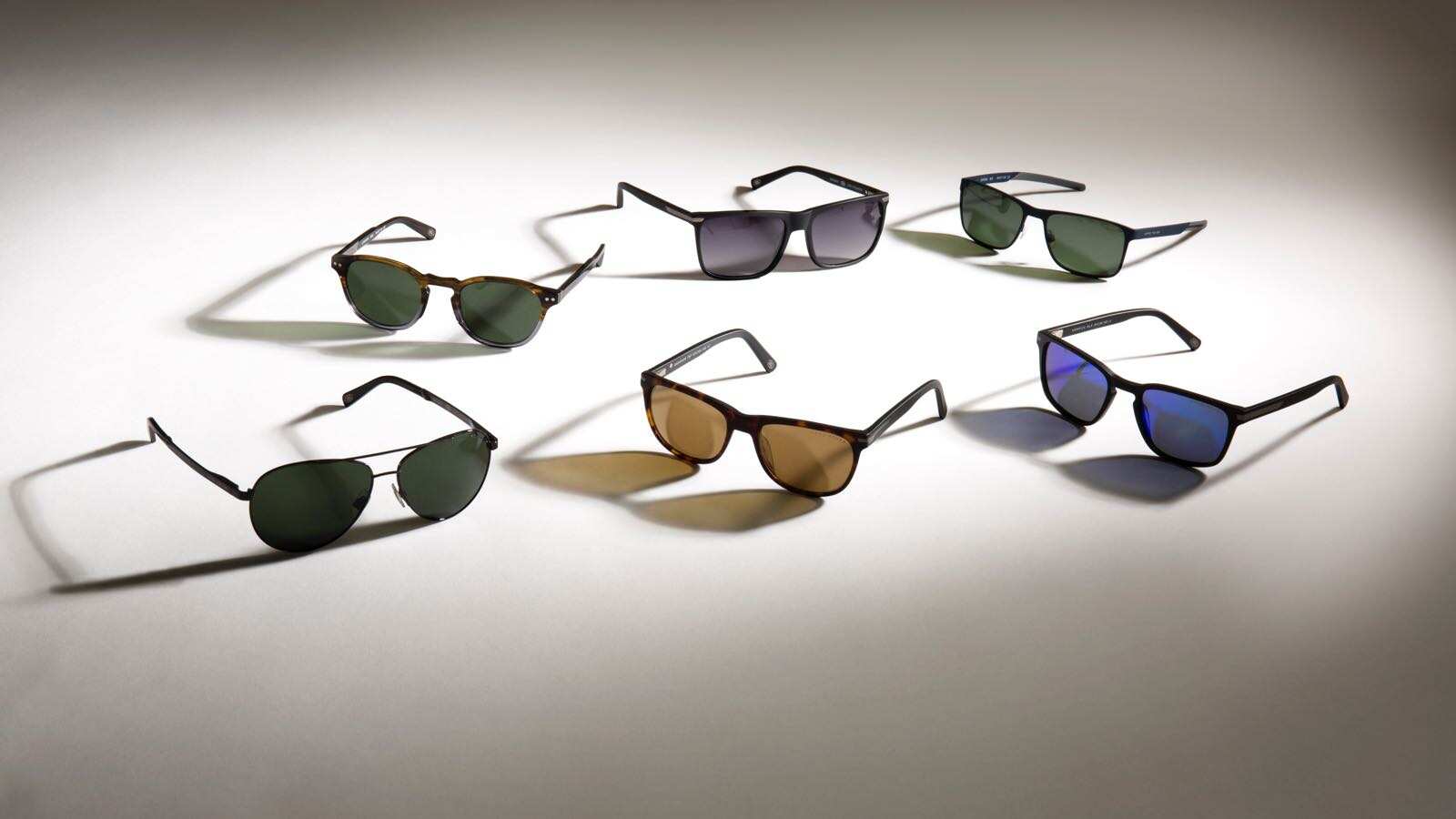 With anti-glare technology and high UV protection, our Land Rover branded sunglasses mean you can look forward to every horizon.
From $275.00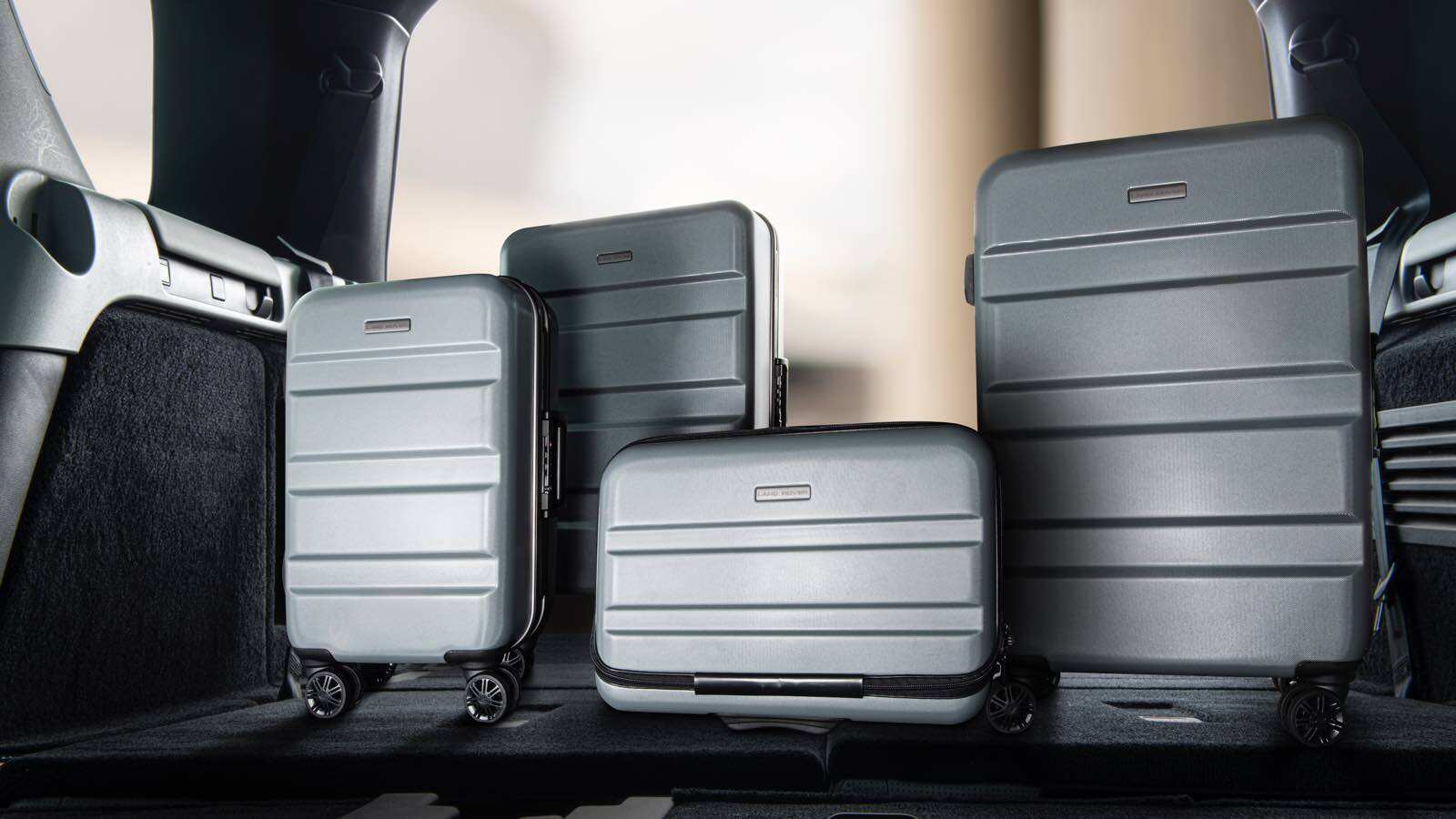 Our state-of-the-art luggage is made for exploring new lands and new opportunities. When the adventure never ends, it's the place to start.
From $321.00
ABOVE AND BEYOND COLLECTION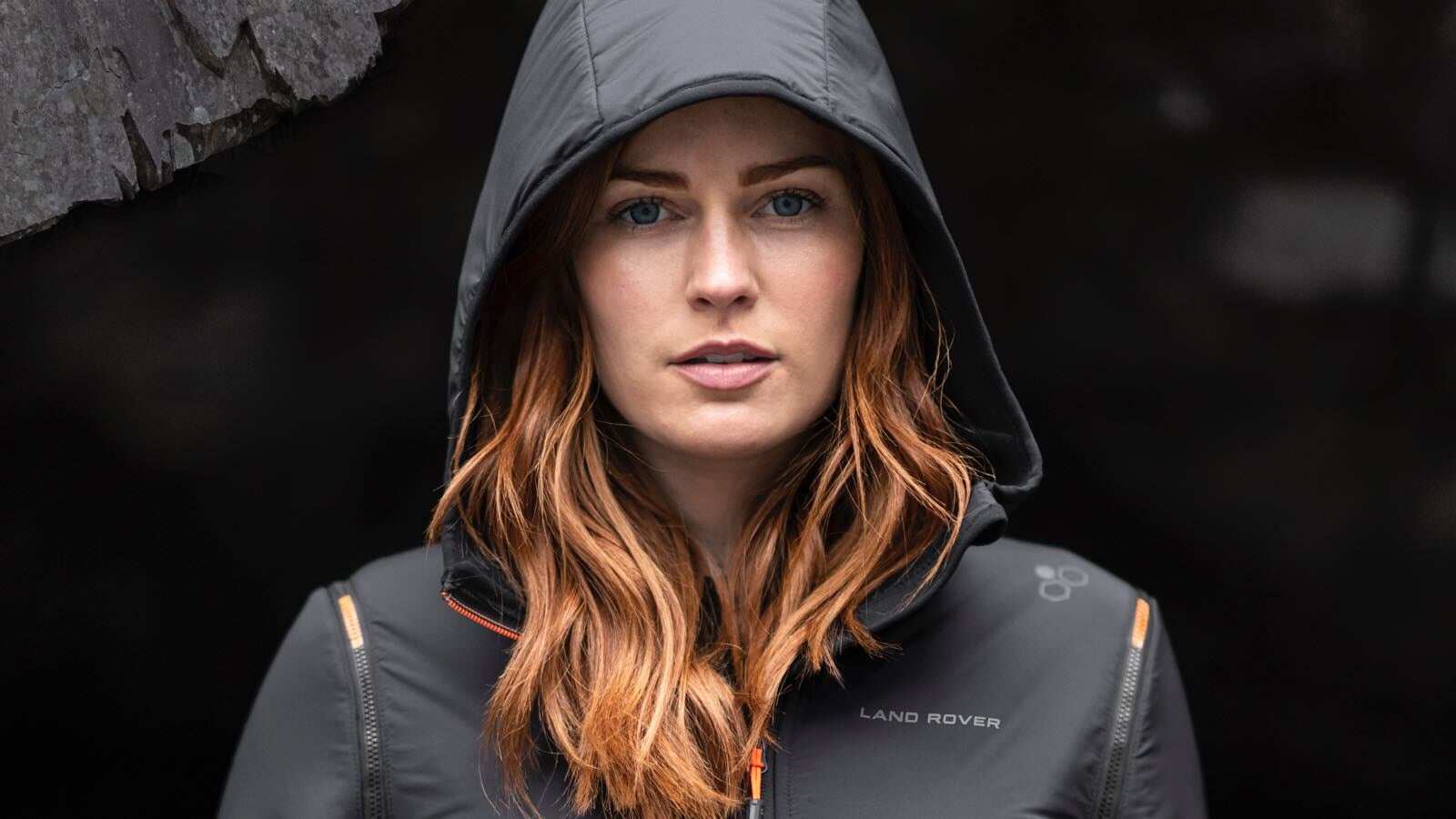 Made from strong and resilient materials. Crafted with technical precision. And tested in real-world conditions. It's what endurance is made of.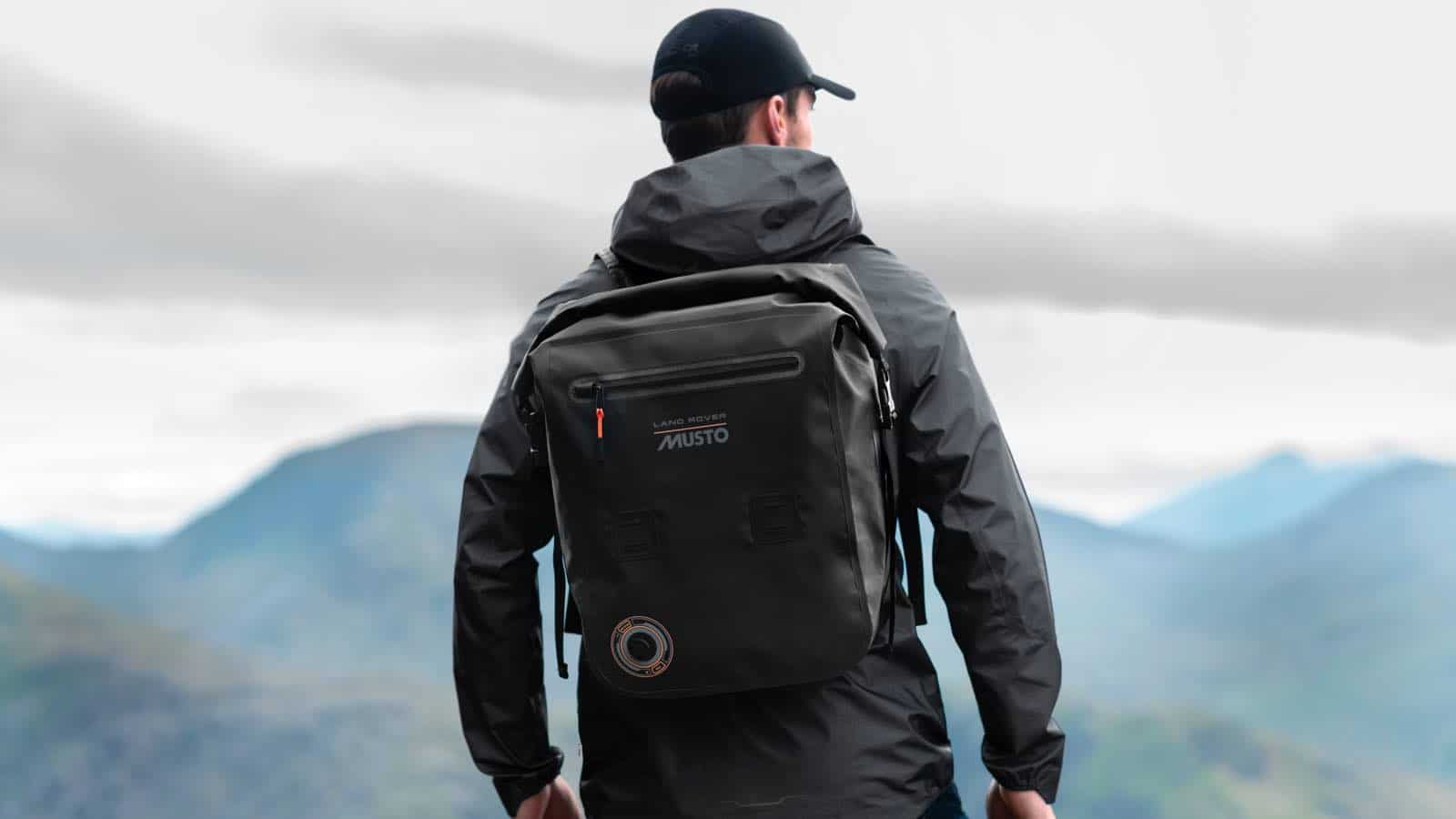 A collaboration between Land Rover and Musto that's rugged and innovative, it's designed to take you anywhere and take on anything.
Mirovia Seam Sealed Backpack - $211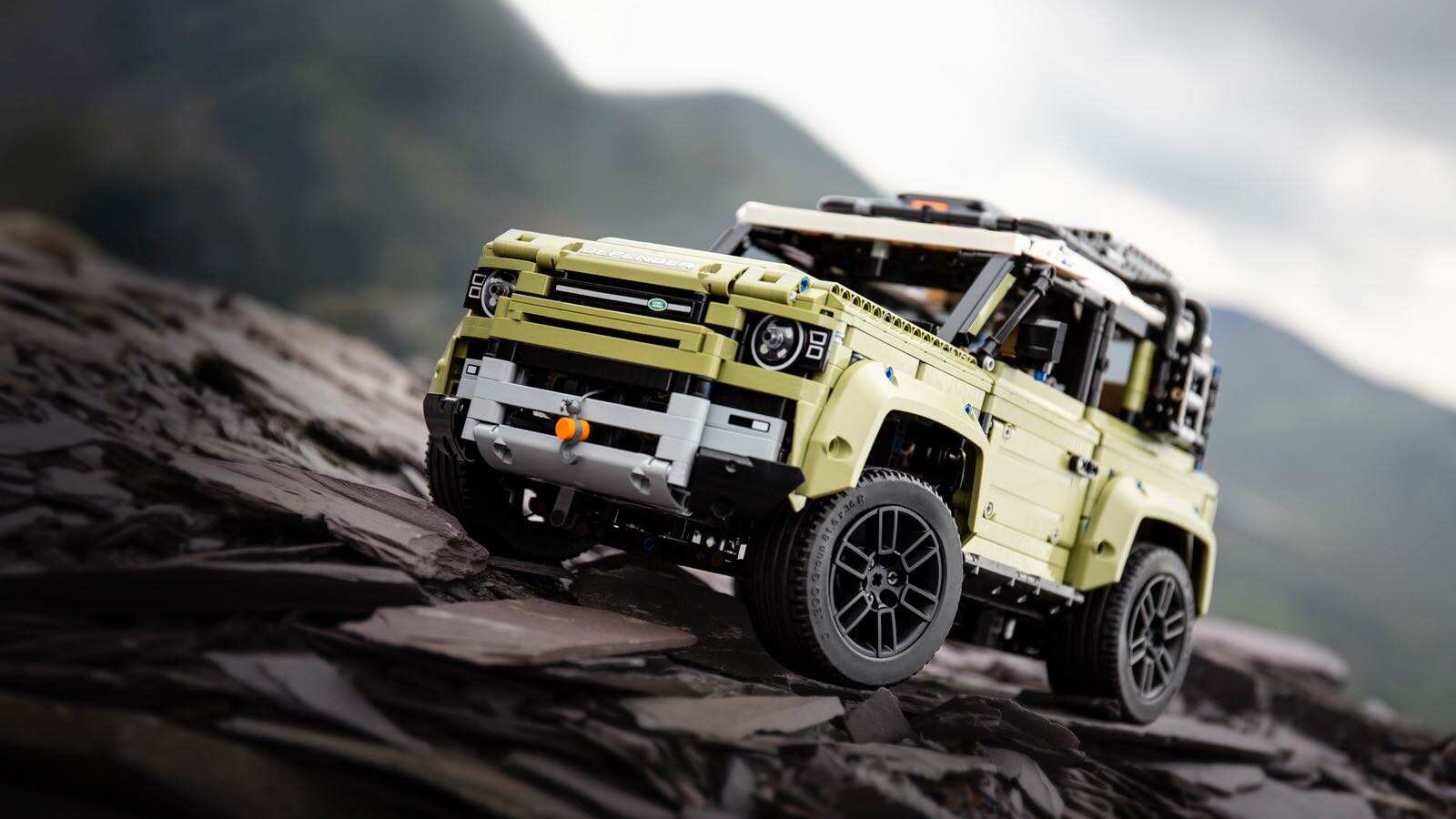 The new Land Rover Defender represents over 70 years of innovation. This range of scale models captures all their rugged, iconic style.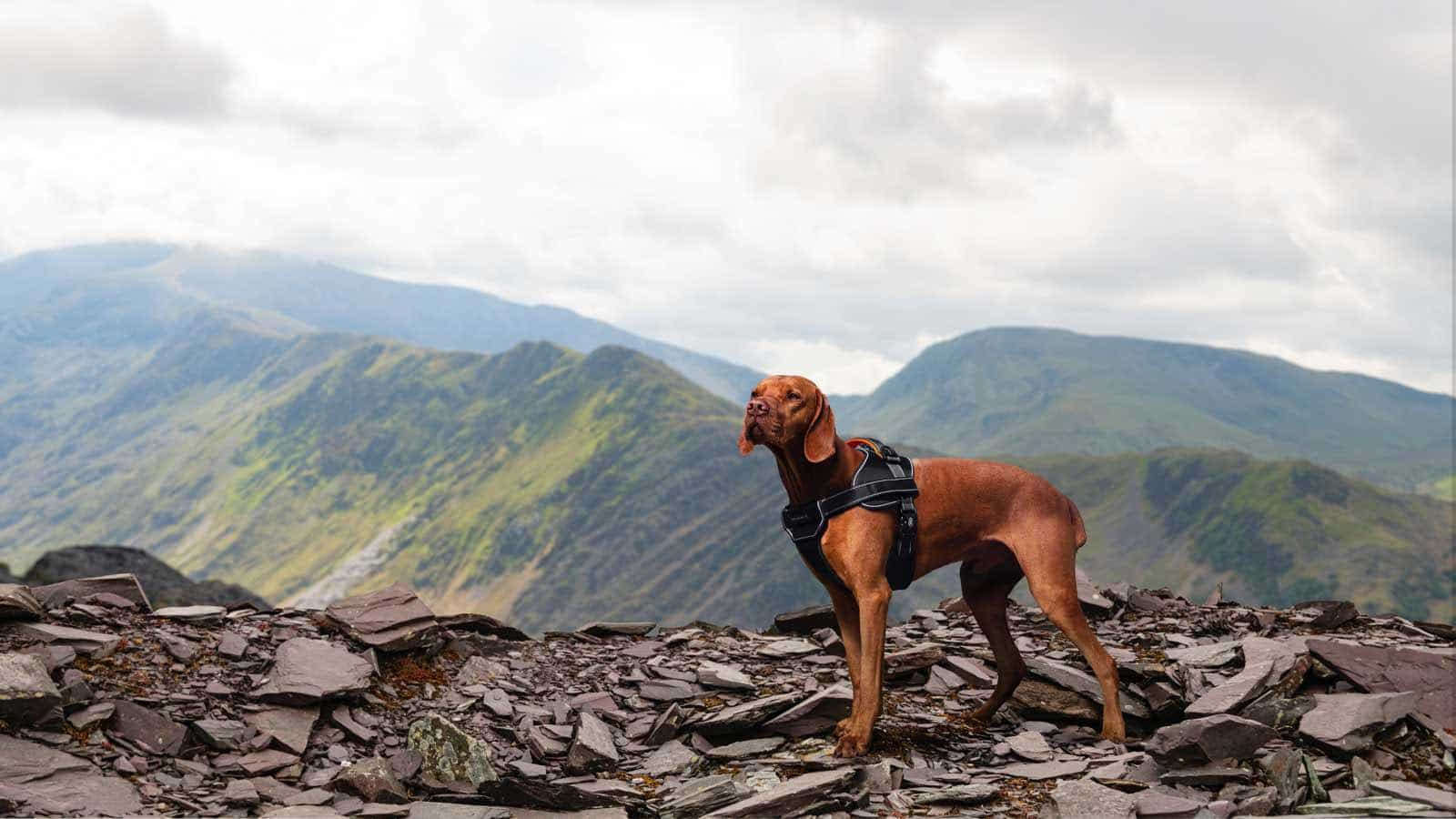 The ultimate accessories for dogs. Designed for easy adjustment and a precision fit.
Above and Beyond Dog Harness
From $55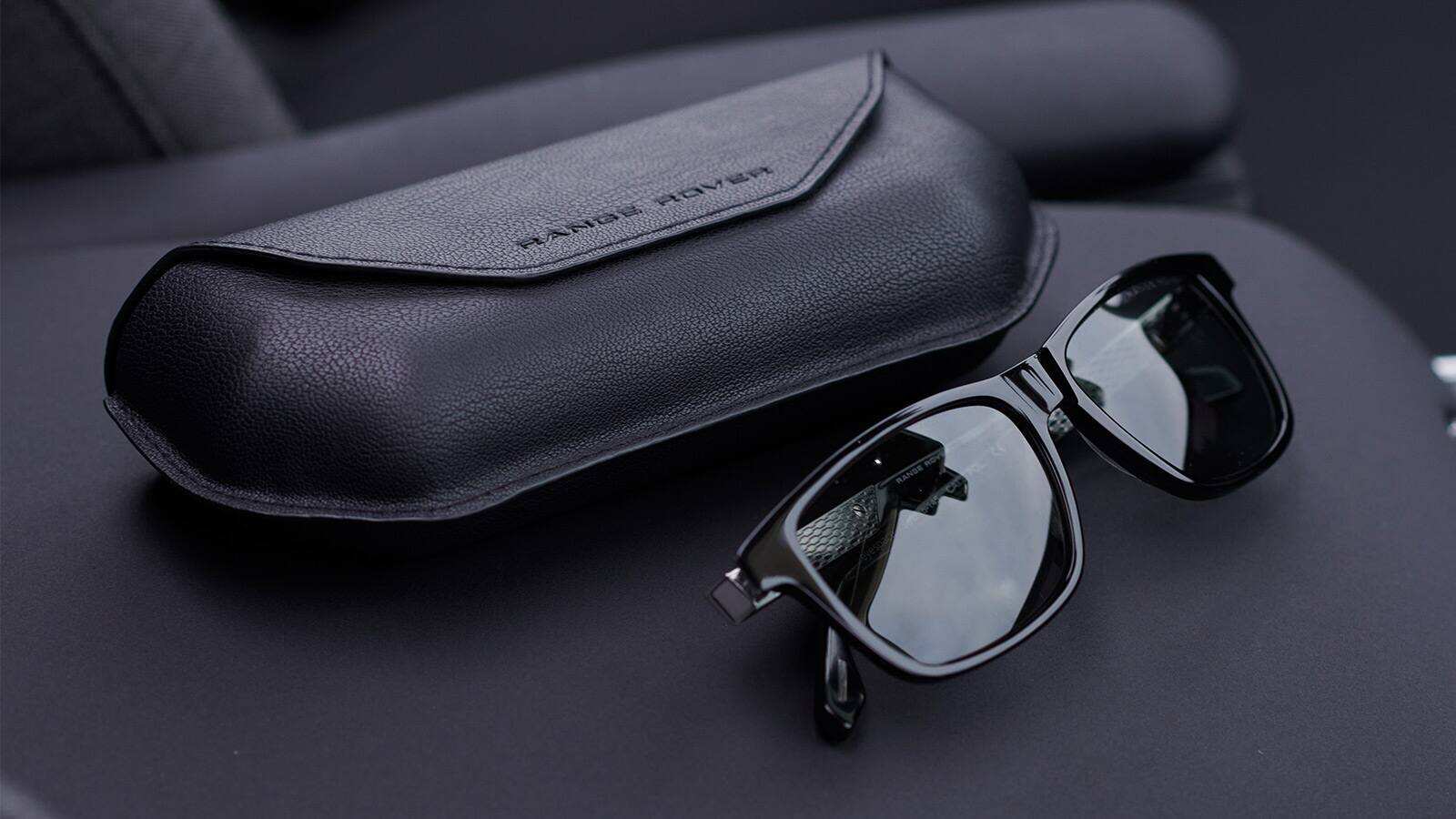 Lightweight aviator-style sunglasses in Silver. Machined from a single sheet of Japanese Beta-titanium, with NXT® polarized lenses for ultimate UV protection and colour clarity.
Silver - $504.00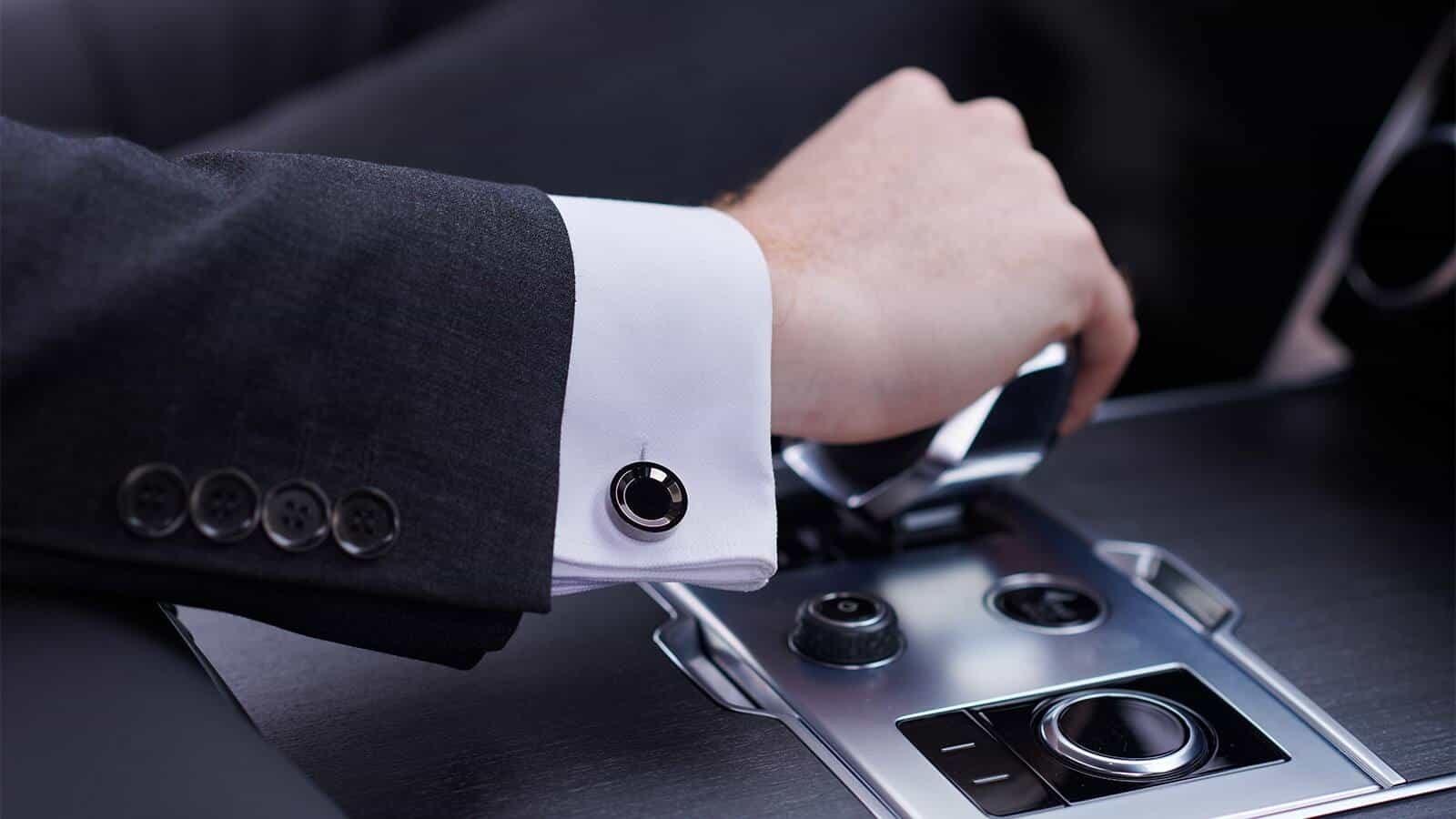 A refined set of whale-back cufflinks inspired by the Range Rover Rotary Dial and crafted from milled steel.
Black - $110.00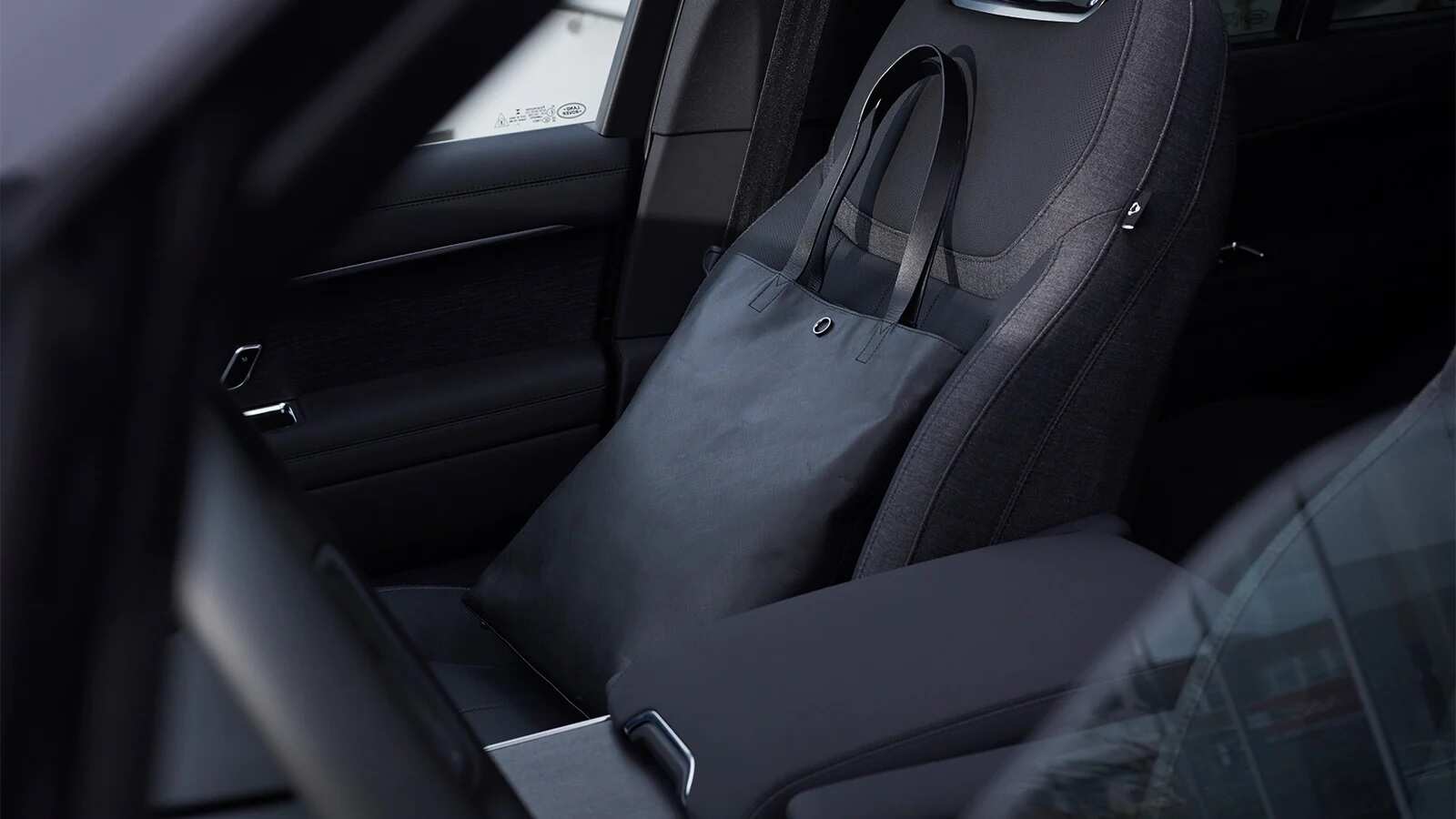 Style, simplicity, sophistication. It all comes to the fore with this cross-grained leather tote bag in Deep Garnet. Featuring a chevron print lining with an easy-to-reach internal key pocket, its design is understated yet unmistakable. 
Deep Garnet - $541.00
LAND ROVER HERITAGE COLLECTION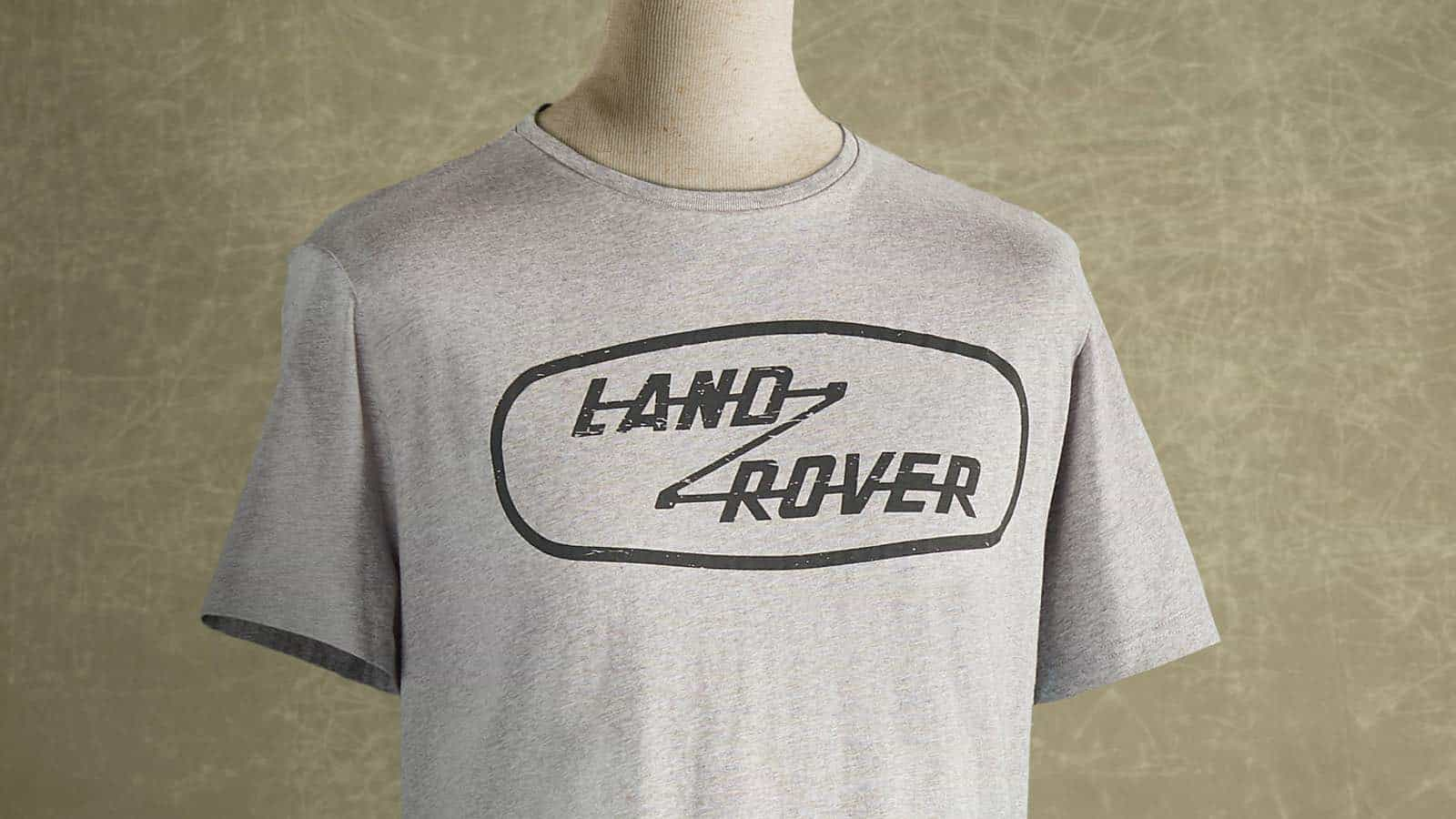 Apparel inspired by Land Rover's rich heritage.
Men's Heritage Graphic T-shirt - $55.00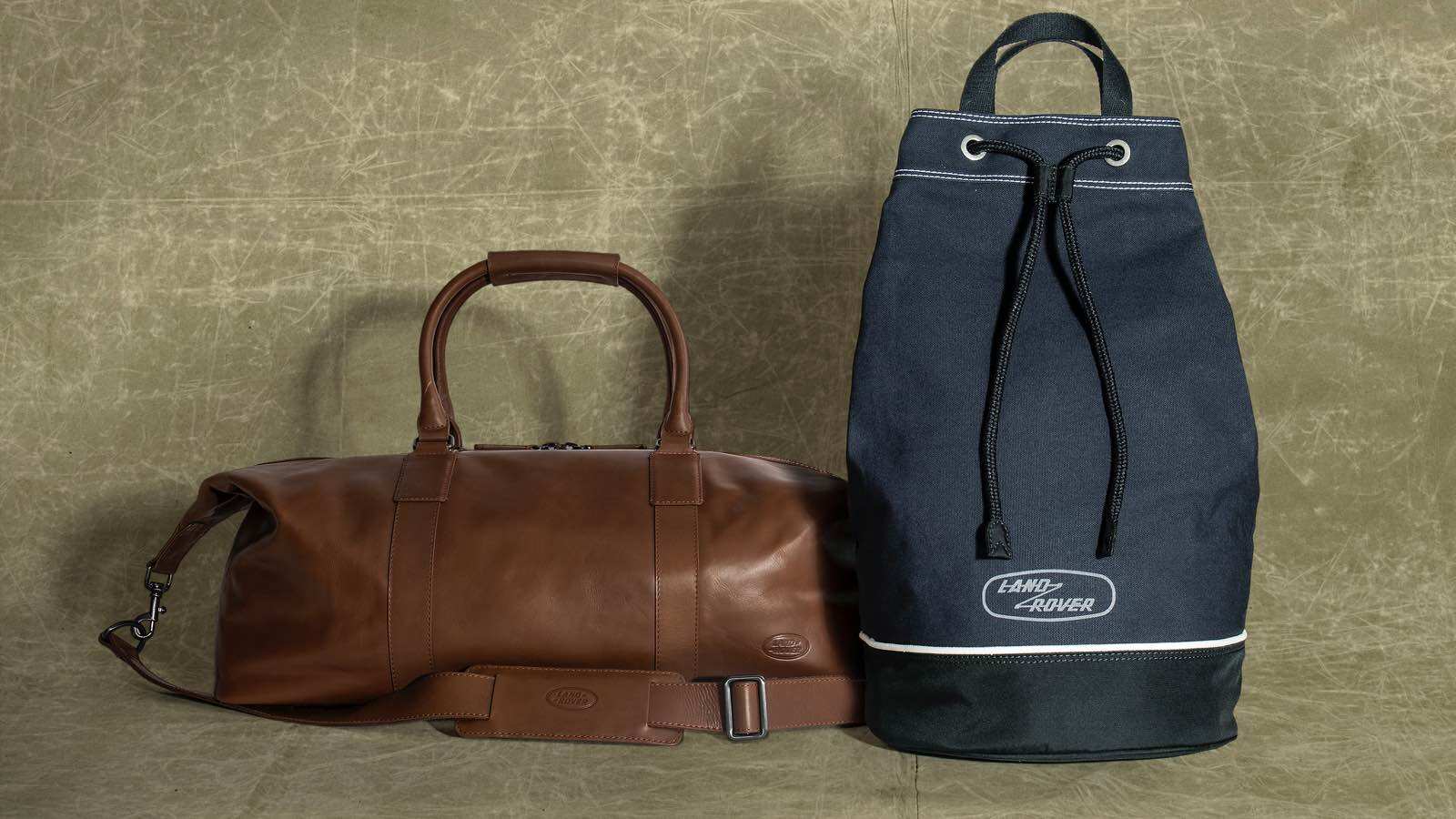 Lifestyle accessories inspired by Land Rover's rich heritage, and made to last for generations to come.
Weekend Leather bag (left) - $477.00 | Heritage Duffle Bag (right) - $174.00
Accessories for dogs made inspired by the styles of the Land Rover's rich history.
Barbour Wax Dog Coat - $83.00
Equip yourself for the all-terrain lifestyle. With accessories and apparel that take Land Rover design into new territory. Featuring everything from classic chronographs to collectors' edition scale models, it is a range that is rugged and stylish. Inspired by the land rover spirit of adventure. And built to go the distance.