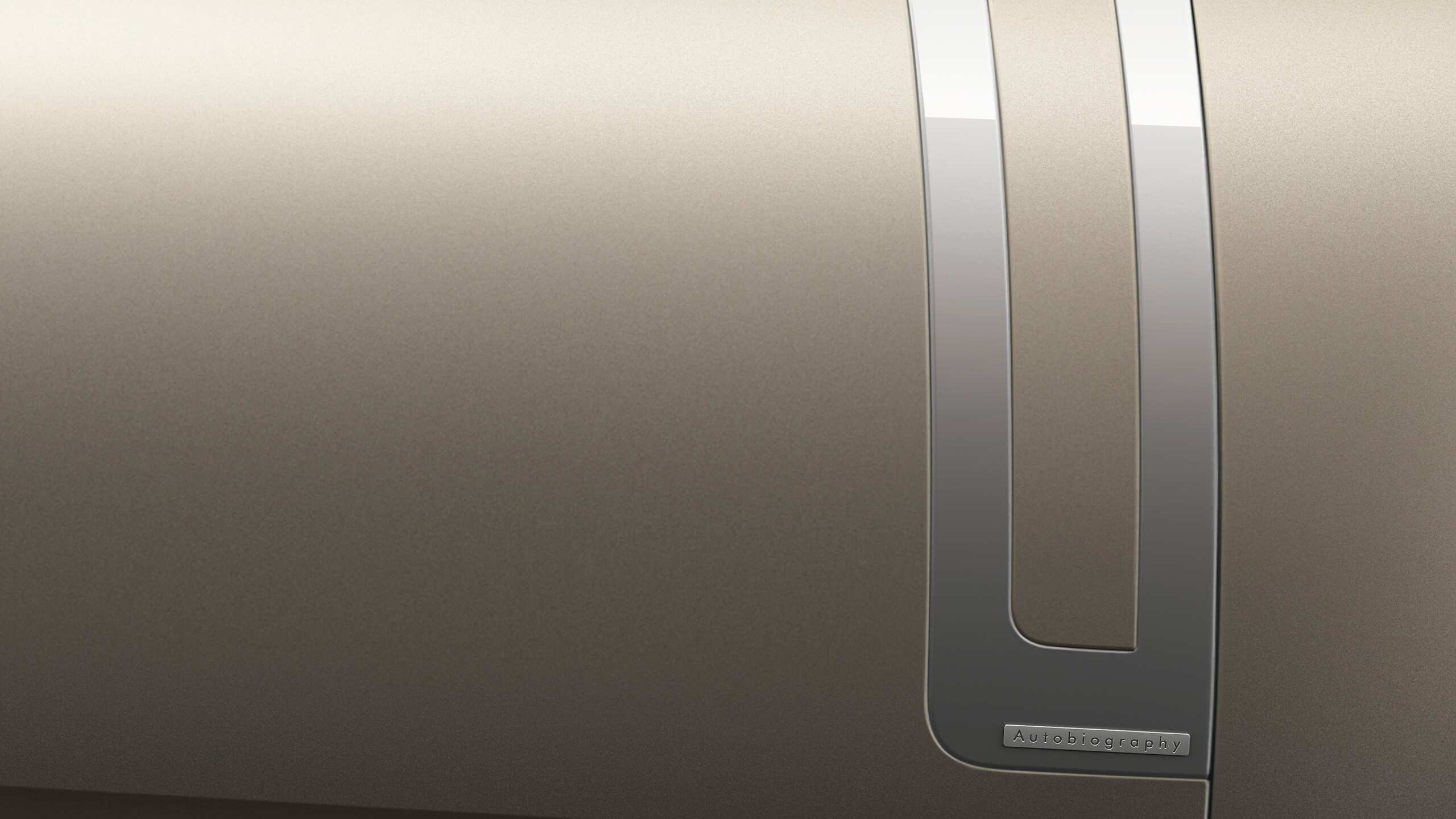 A contemporary interpretation, the reductive design is free from superfluous detail, resulting in a sleek, modern form.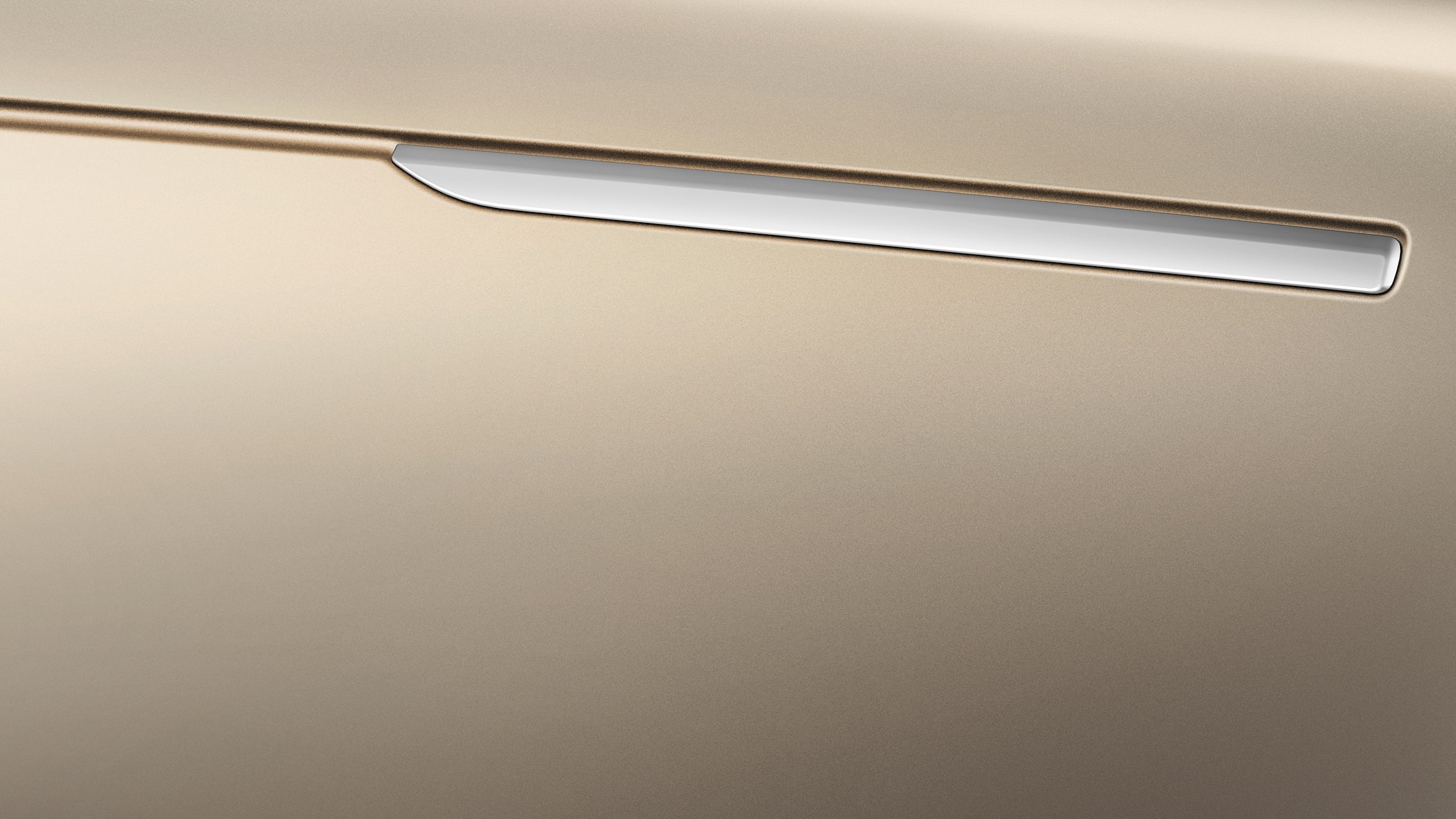 Uniquely distinctive, the rear design is defined by its uninterrupted edge. Smooth surfaces accentuate the sculpted side body of the vehicle.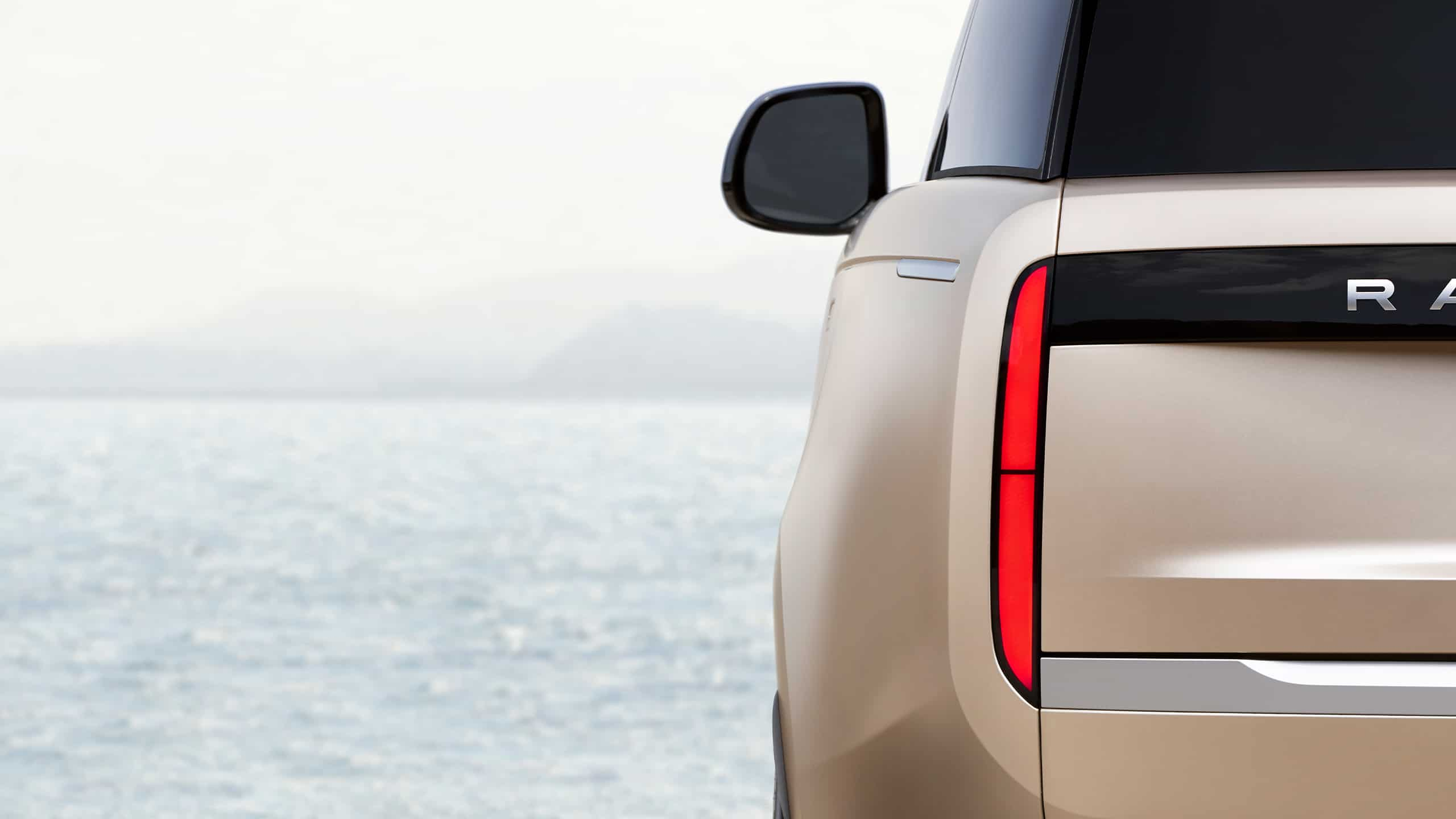 World-first hidden-until-lit tail lights appear as vivid red LEDs in operation and as a distinctive gloss black graphic when not in use.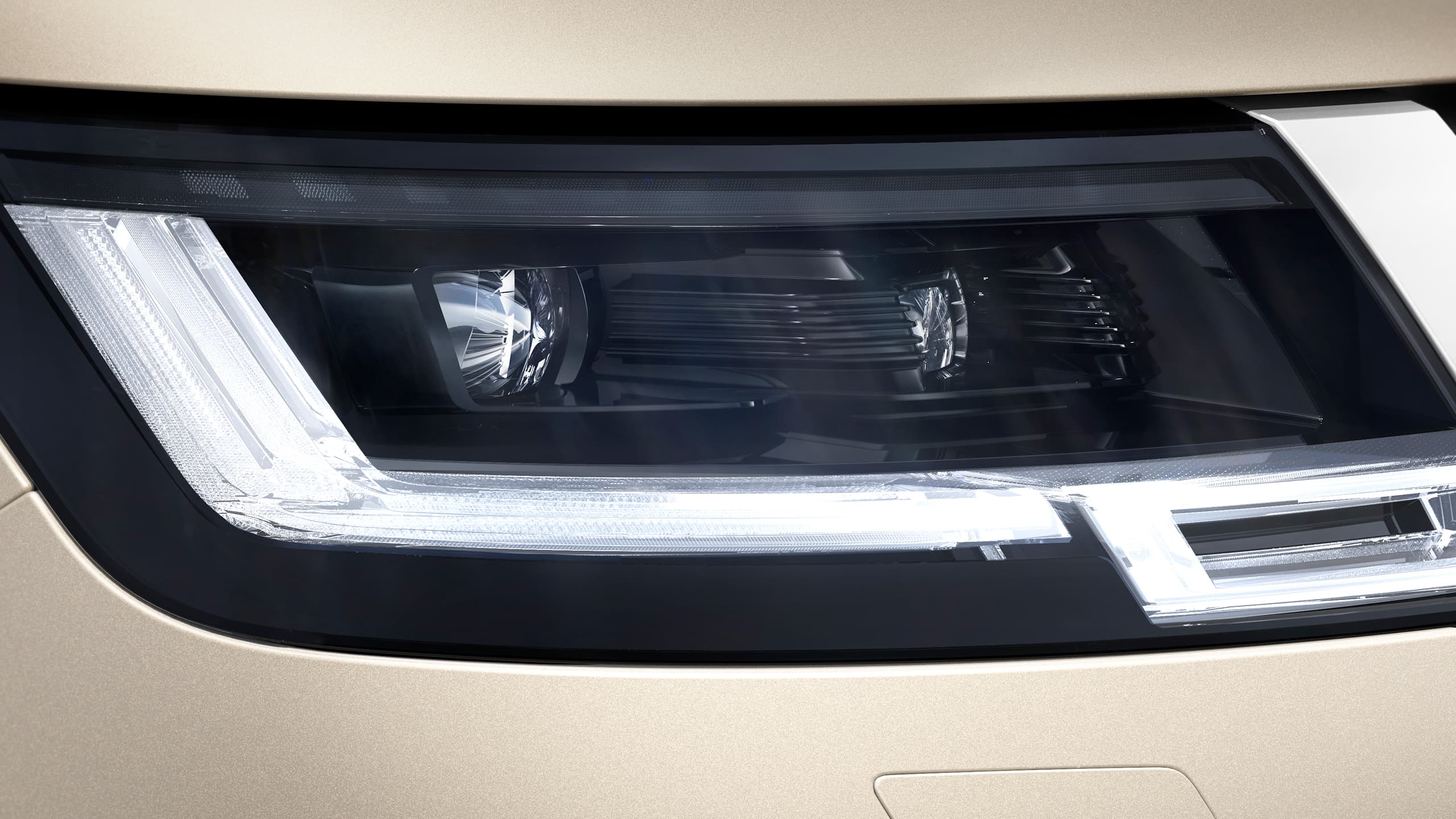 State-of-the-art engineering enables our modern design vision. Digital LED headlights feature an industry leading microprocessor and 1.2 million micromirrors.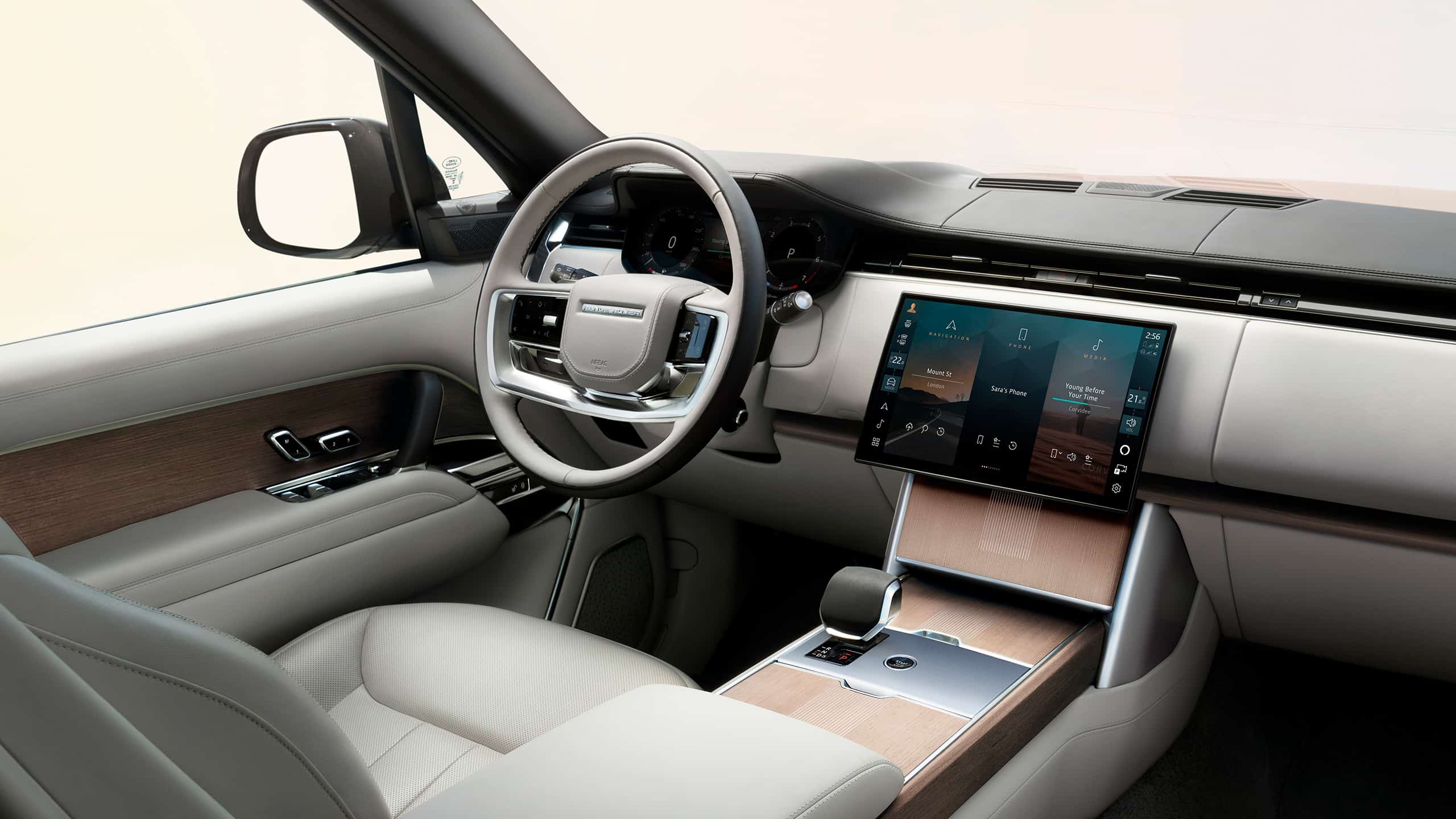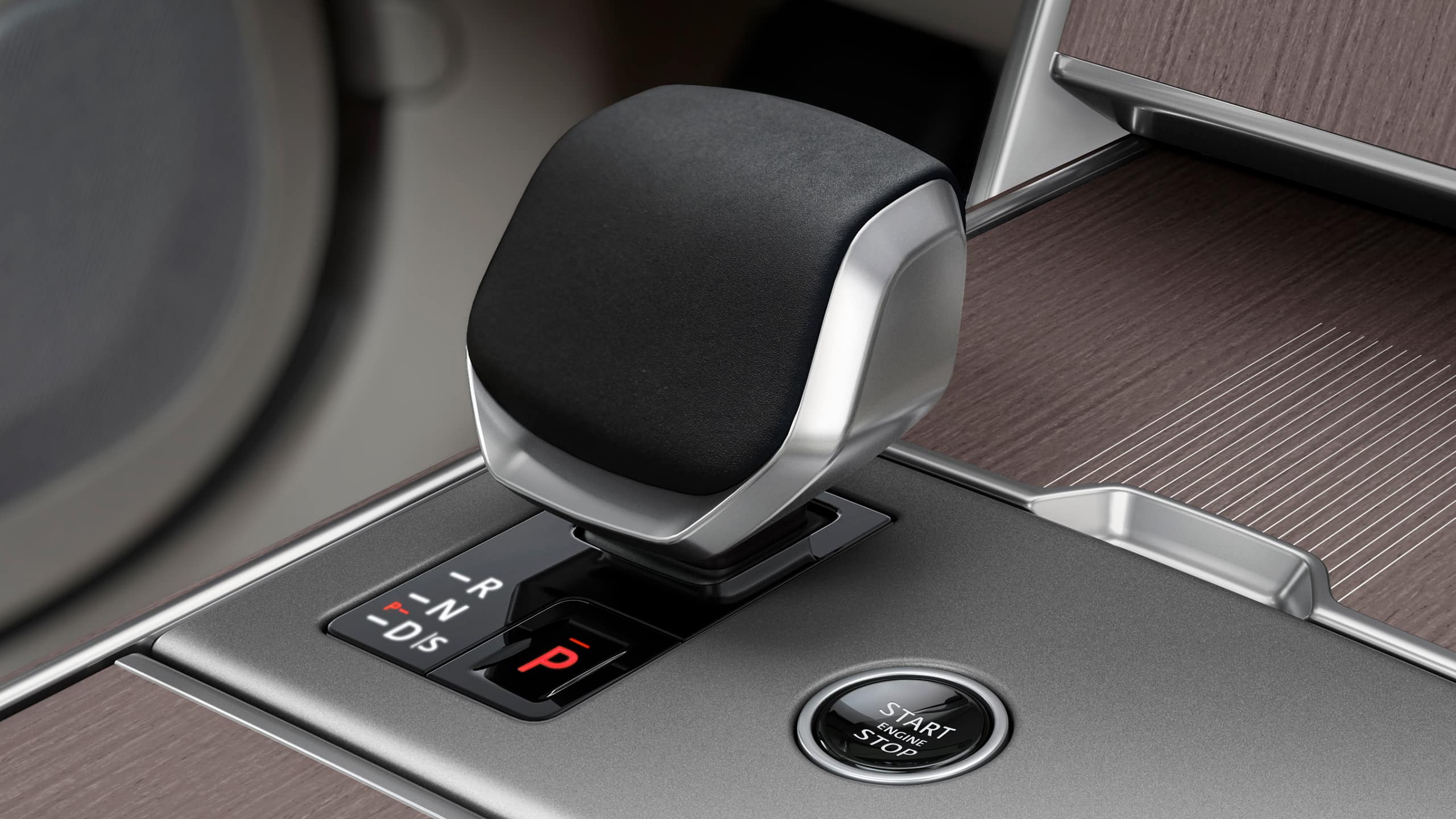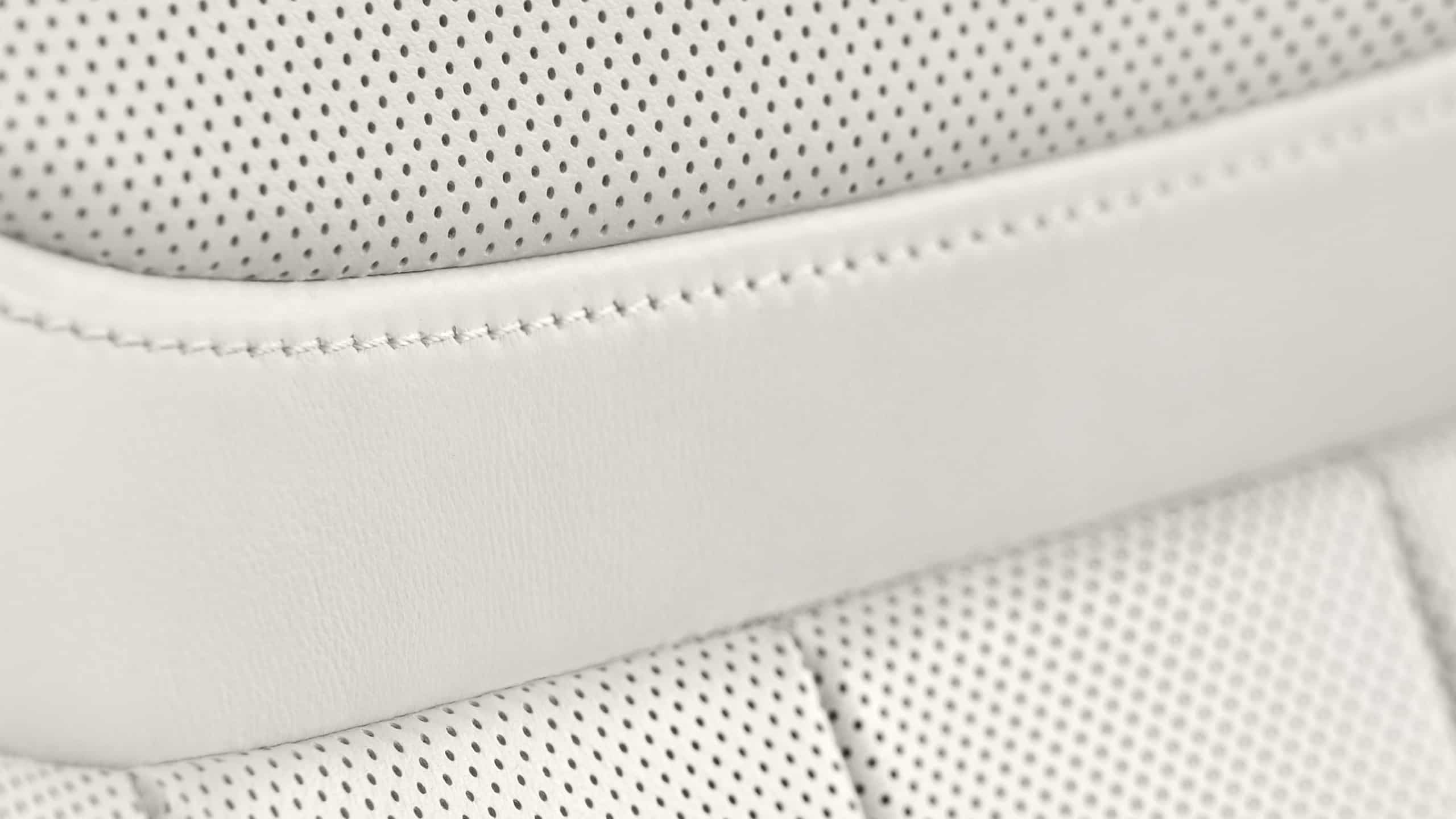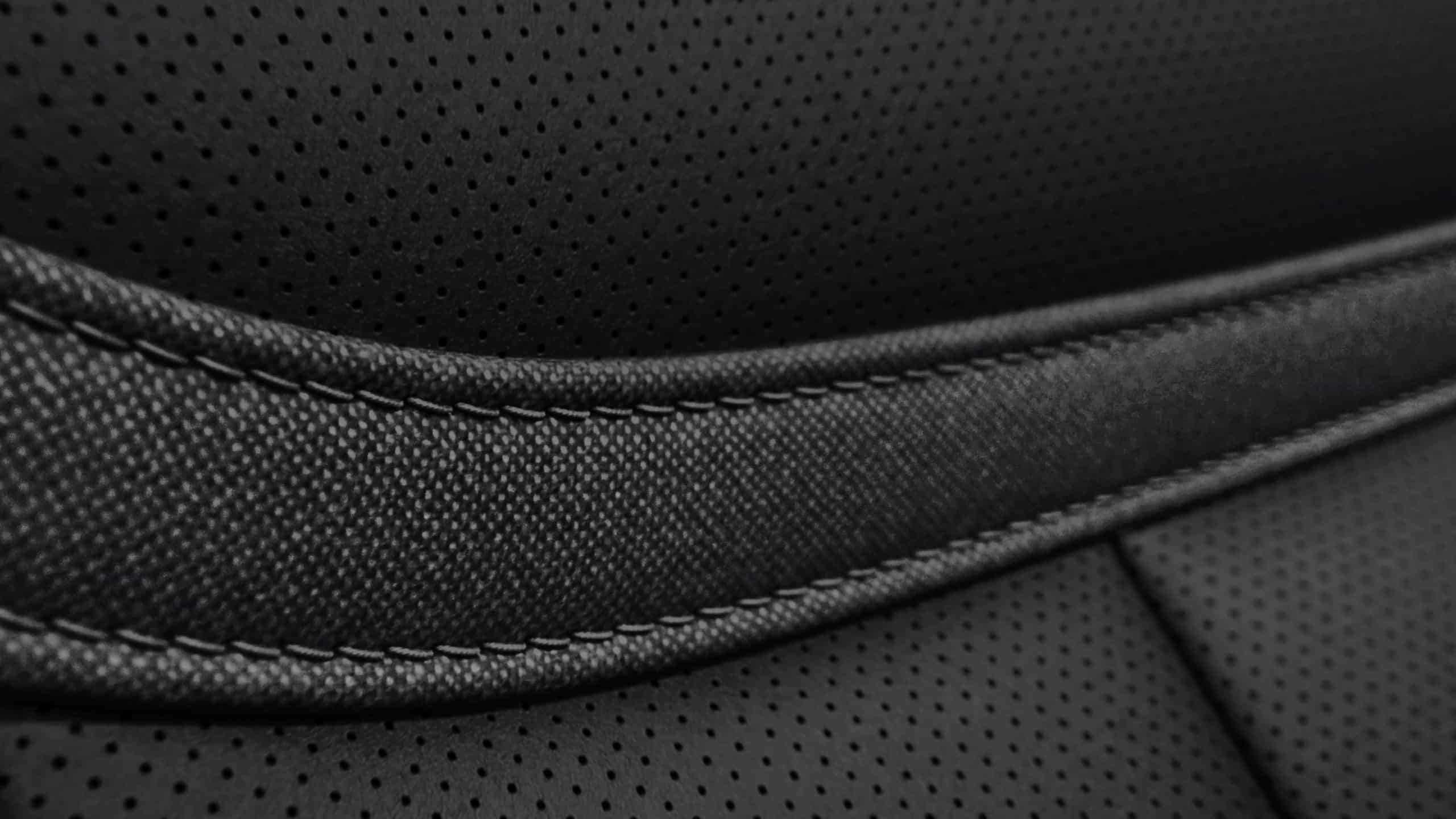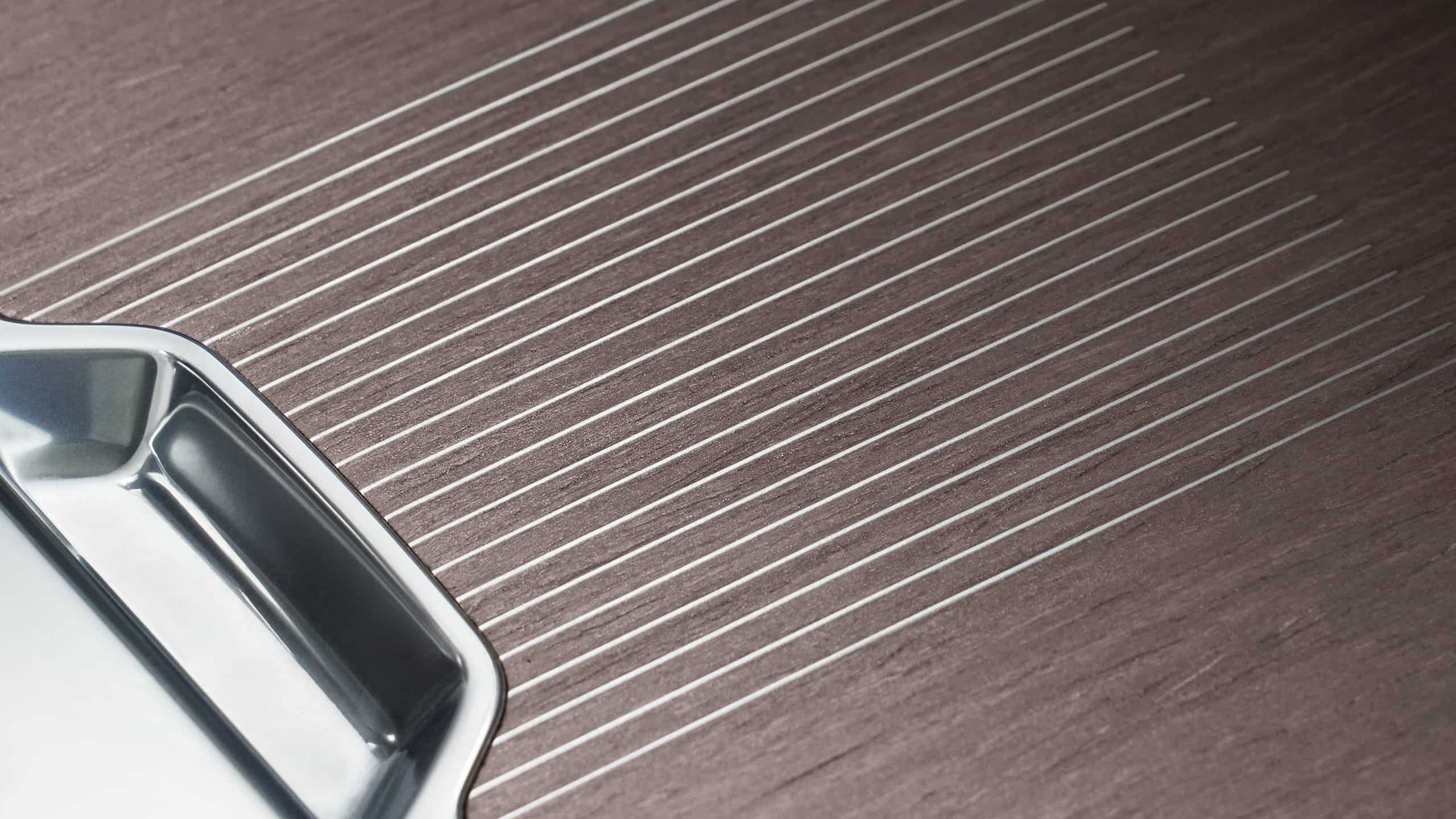 EFFORTLESSLY REFINED
A modern and sophisticated interior, underpinned by its impeccable reductive nature and intuitive approach to relevant technology. 
LUXURY LEATHERS
Choose from a range of graded leathers, all with the luxury and refinement you would expect. Available in five colours. 
SUSTAINABLE MATERIALS
The luxurious non-leather alternatives of KvadratTM textile and UltrafabricsTM provide a soft material with a modern look.
BESPOKE FINISHES
Tailor the interior to your personal style with a selection of fine veneers and a range of materials and finishes.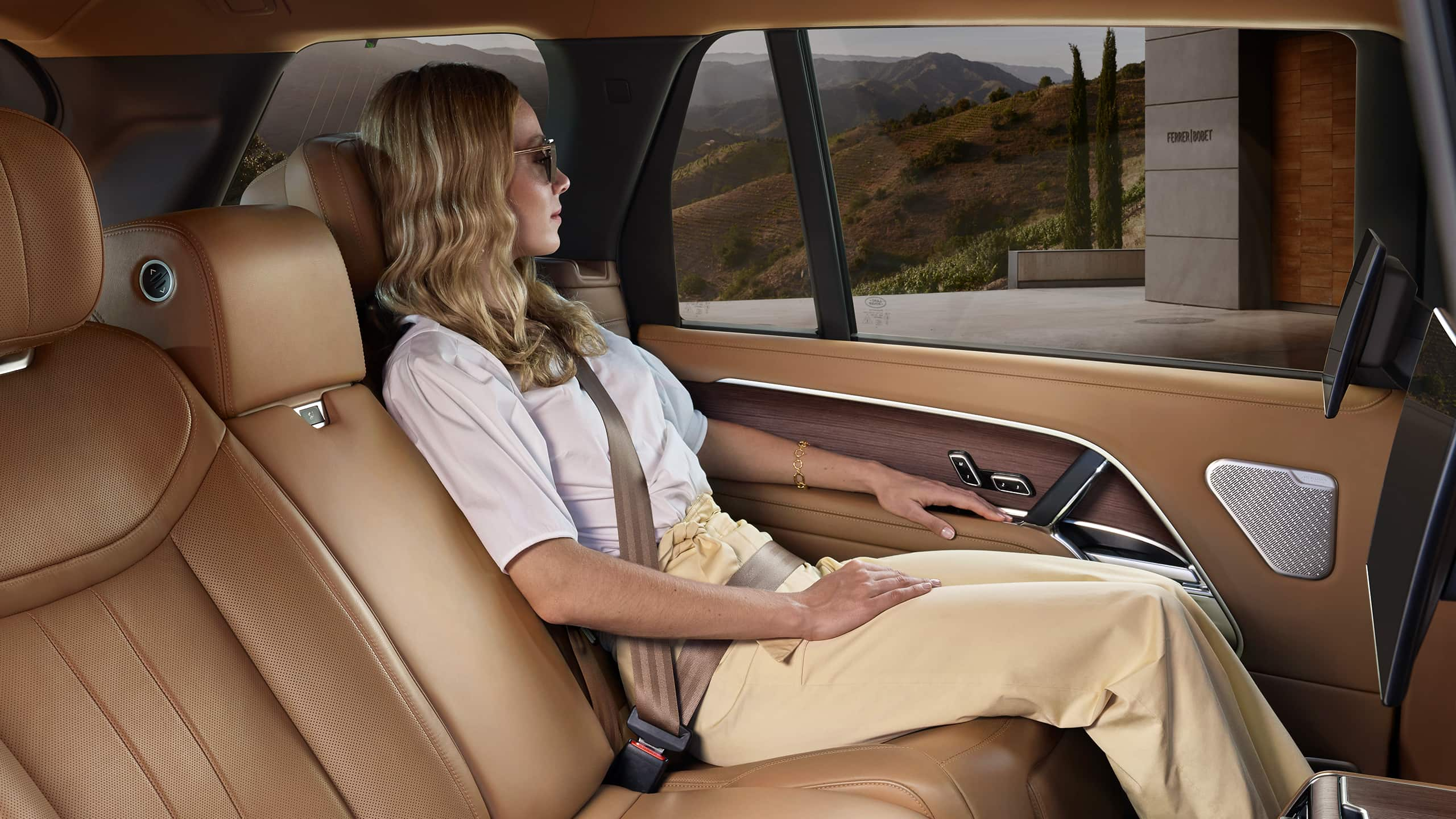 From Power Assisted Doors* to 'hot stone' massage seats – every aspect of Range Rover delivers a luxurious travel experience.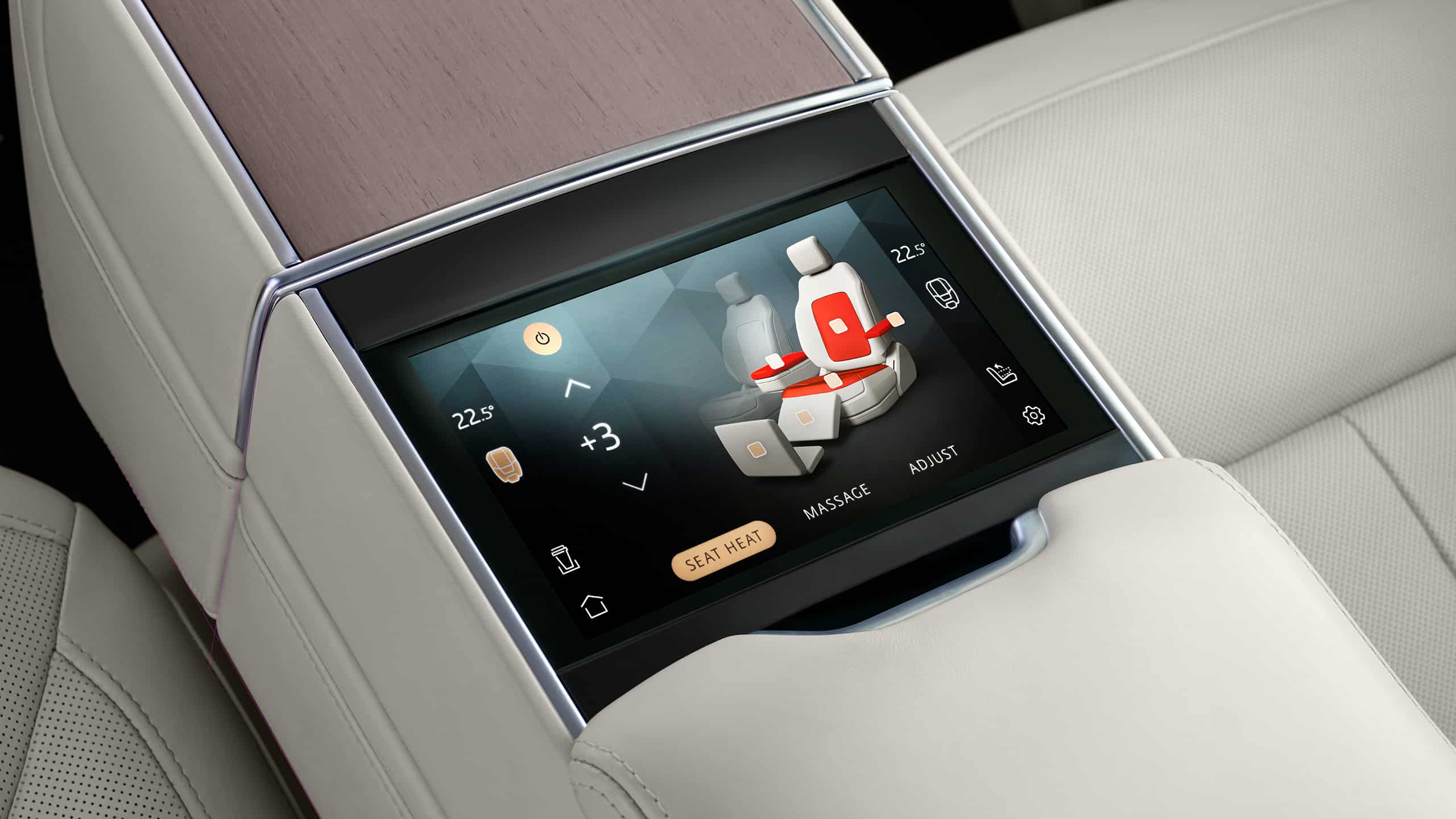 Executive Class Rear Seating includes an 8-inch Touchscreen controller to manage rear entertainment and comfort features. Four and five seat configurations available.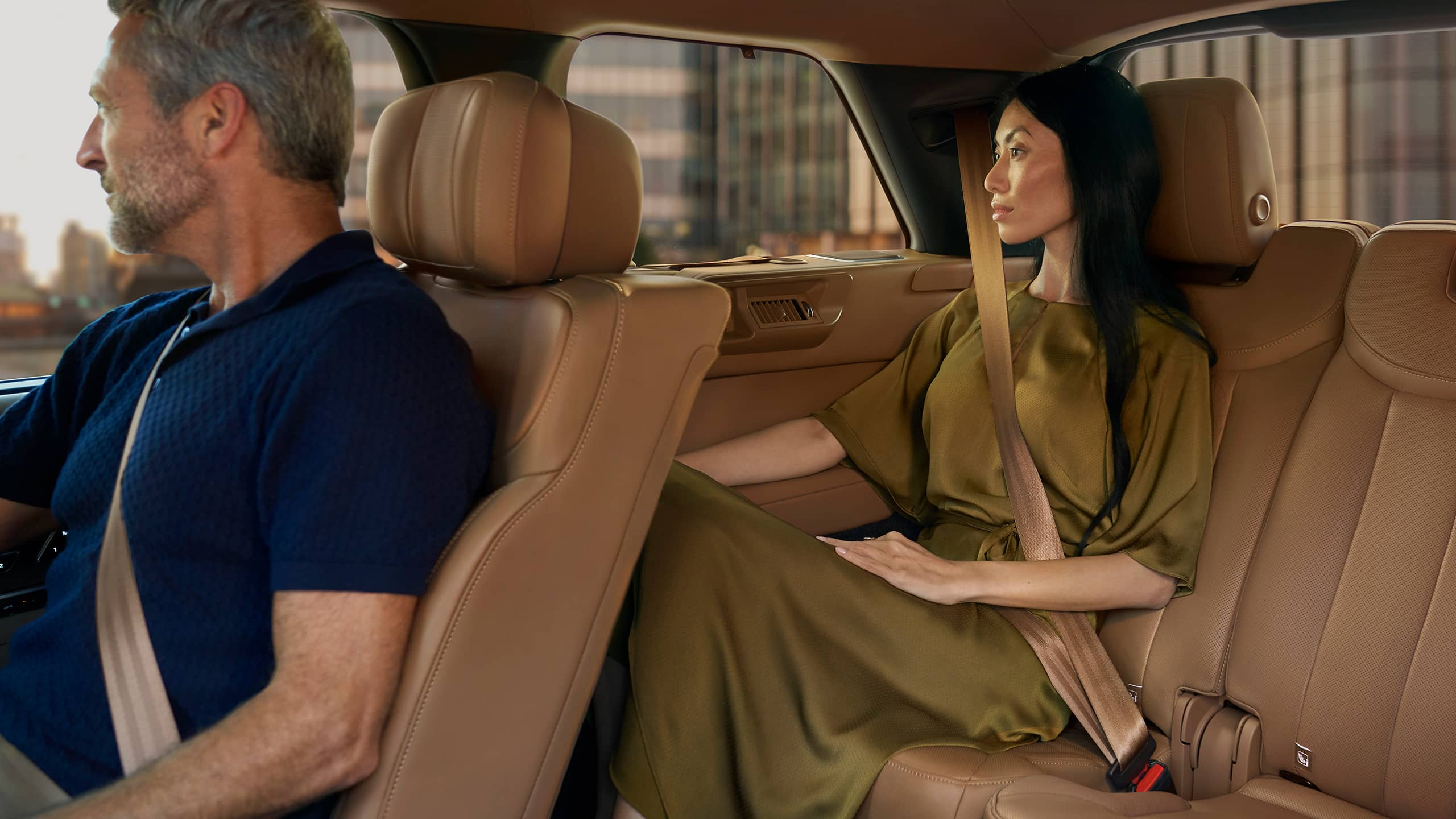 The seven‑seat Long Wheelbase offers an unrivalled travel experience for seven adults including Semi‑Aniline heated leather seats, USB‑C ports and task lighting.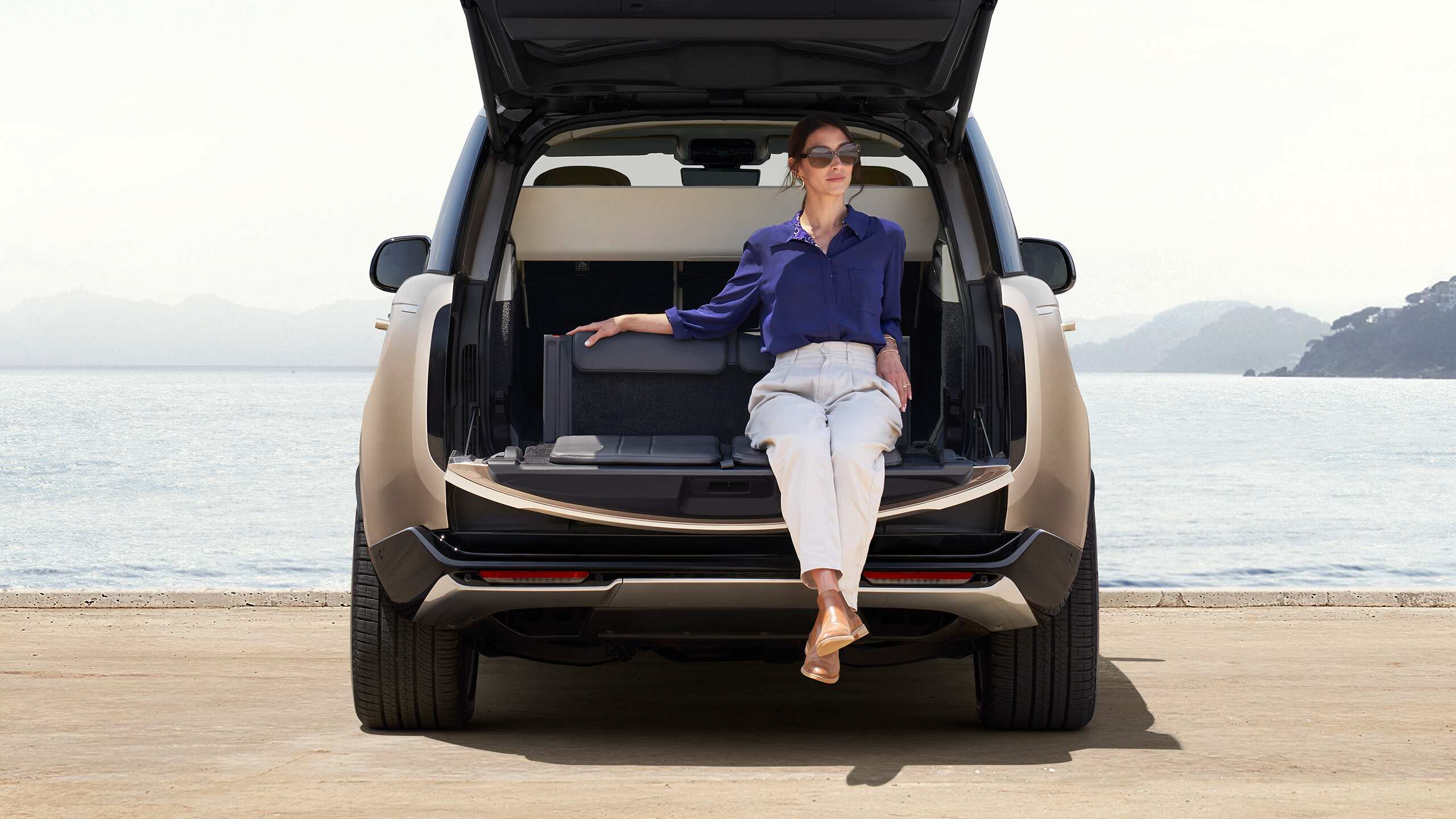 Enhance Range Rover's trademark split tailgate with Tailgate Event Suite, featuring leather cushions, tailgate speakers and lighting.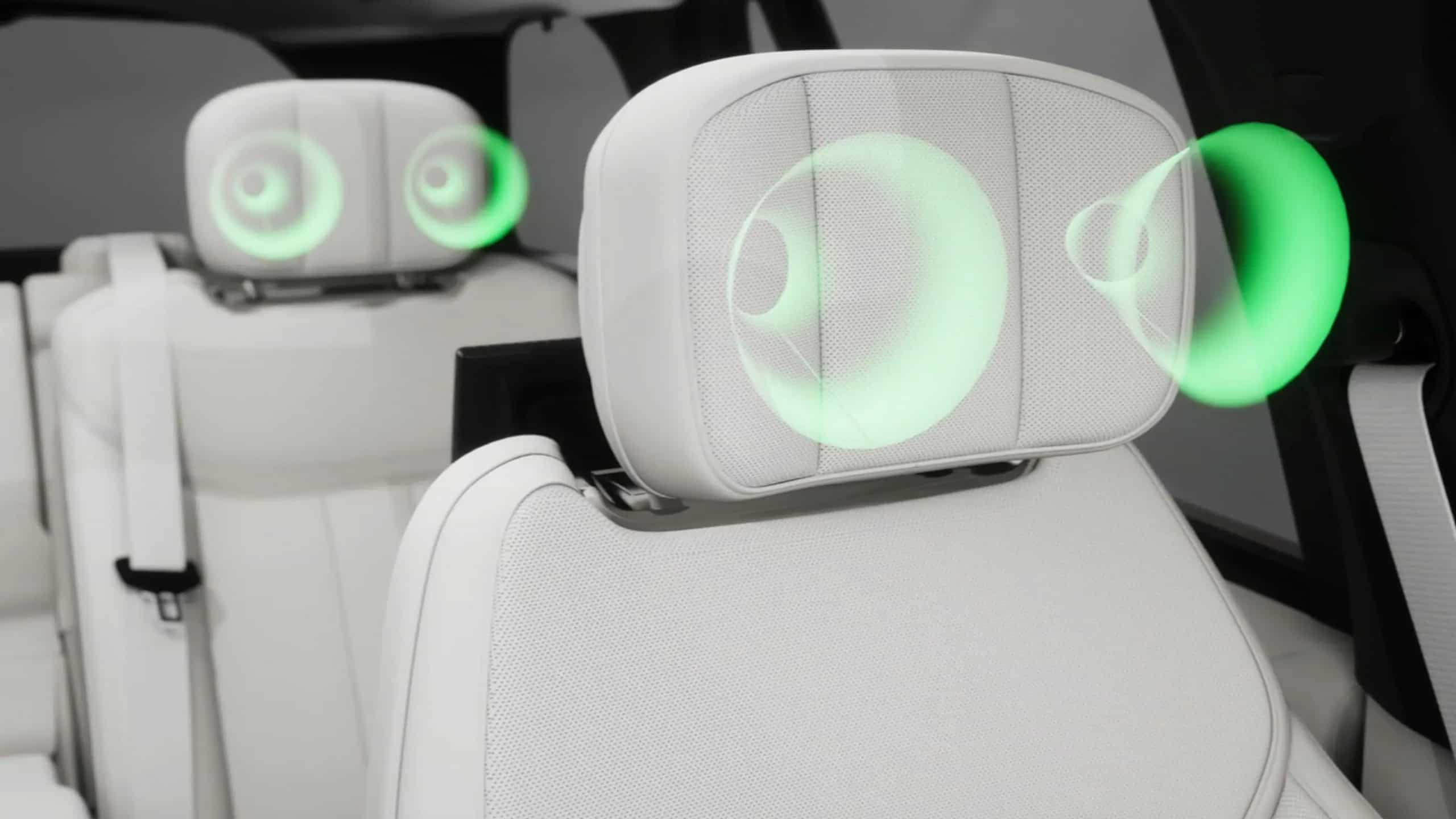 ACTIVE NOISE CANCELLATION
Next-generation Active Noise Cancellation eliminates unwanted noises, vibrations and distractions. Delivered via world-first headrest speakers that create individual quiet zones for ultimate cabin refinement.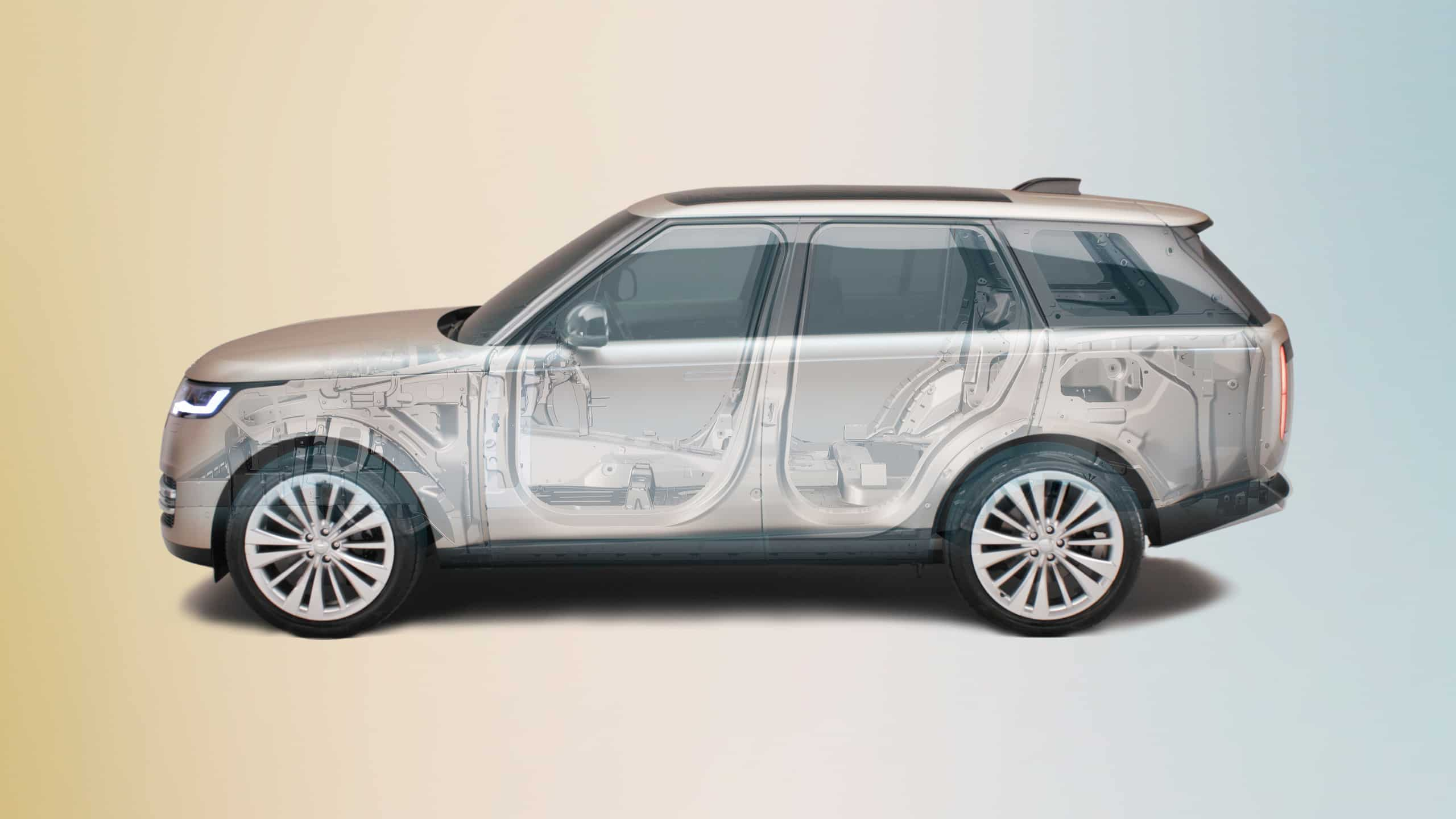 Mixed-metal Modular Longitudinal Architecture (MLA-Flex) provides a 50 percent stiffer body and engineering enhancements contributing to a 24 percent improvement in noise transmission.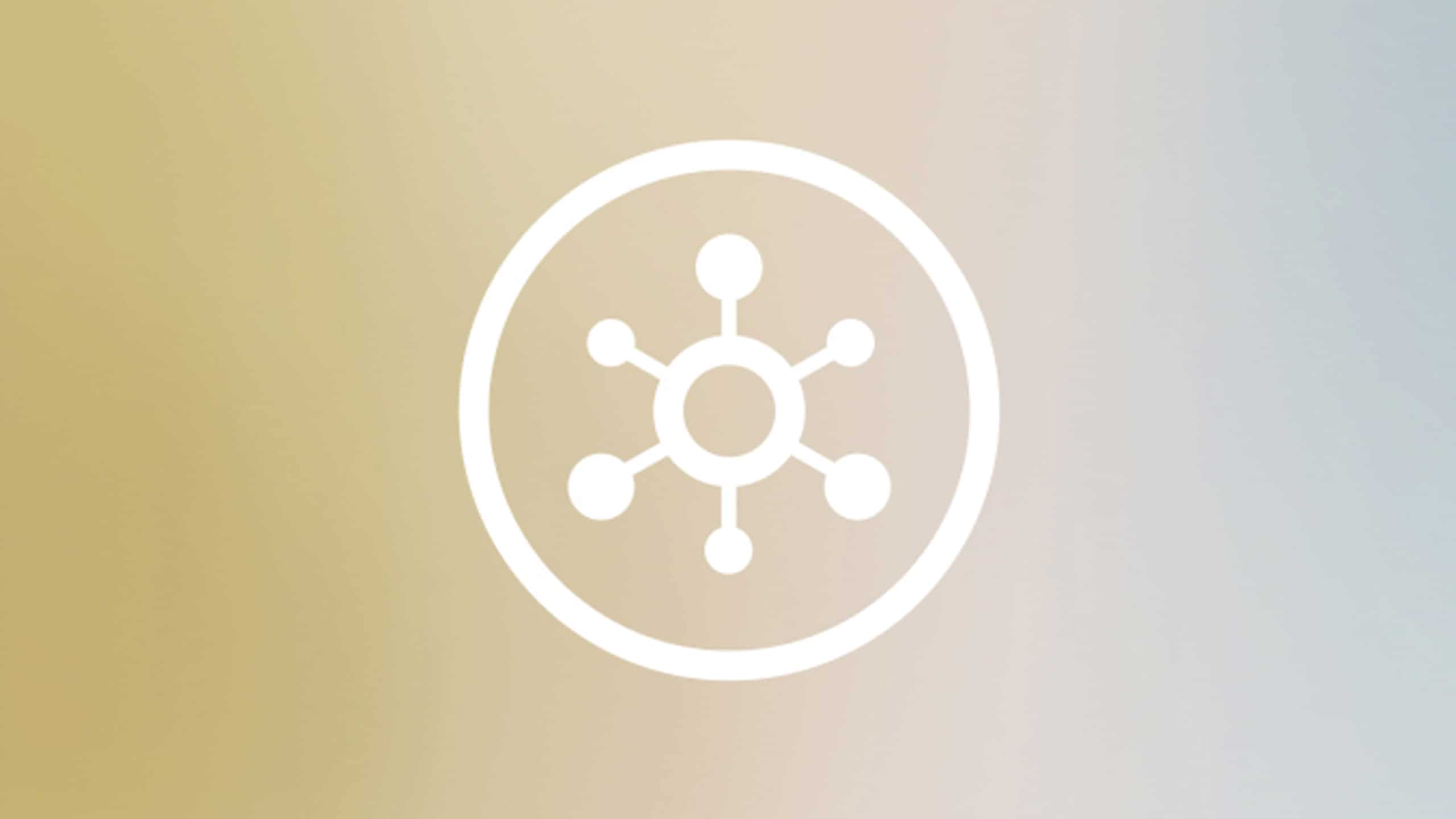 CABIN AIR PURIFICATION PRO
PM2.5 filtration and nanoeTM X technology significantly reduces odours, bacteria and allergens while CO2 Management enhances wellness and alertness by monitoring levels inside the cabin.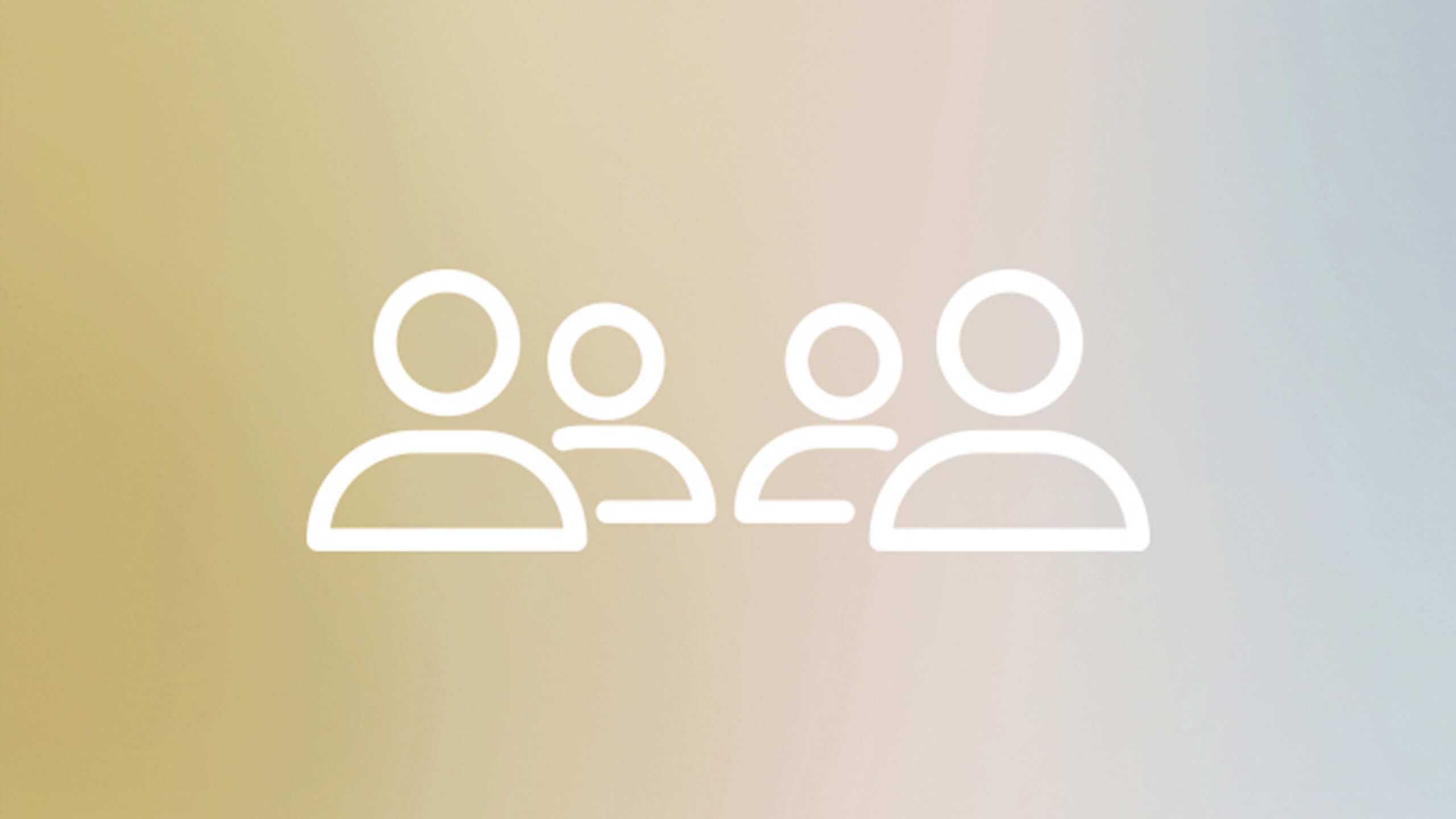 FOUR-ZONE CLIMATE CONTROL

With separate controls for the driver, front passenger and those on each side of the second row, Four-zone Climate Control allows you to set the temperature and intensity of airflow to your personal preference.

The award-winning Pivi Pro infotainment system is our most intuitive system yet. Incorporating all controls on a single Touchscreen, offering easy connectivity with smartphones and opening a host of connected driving options.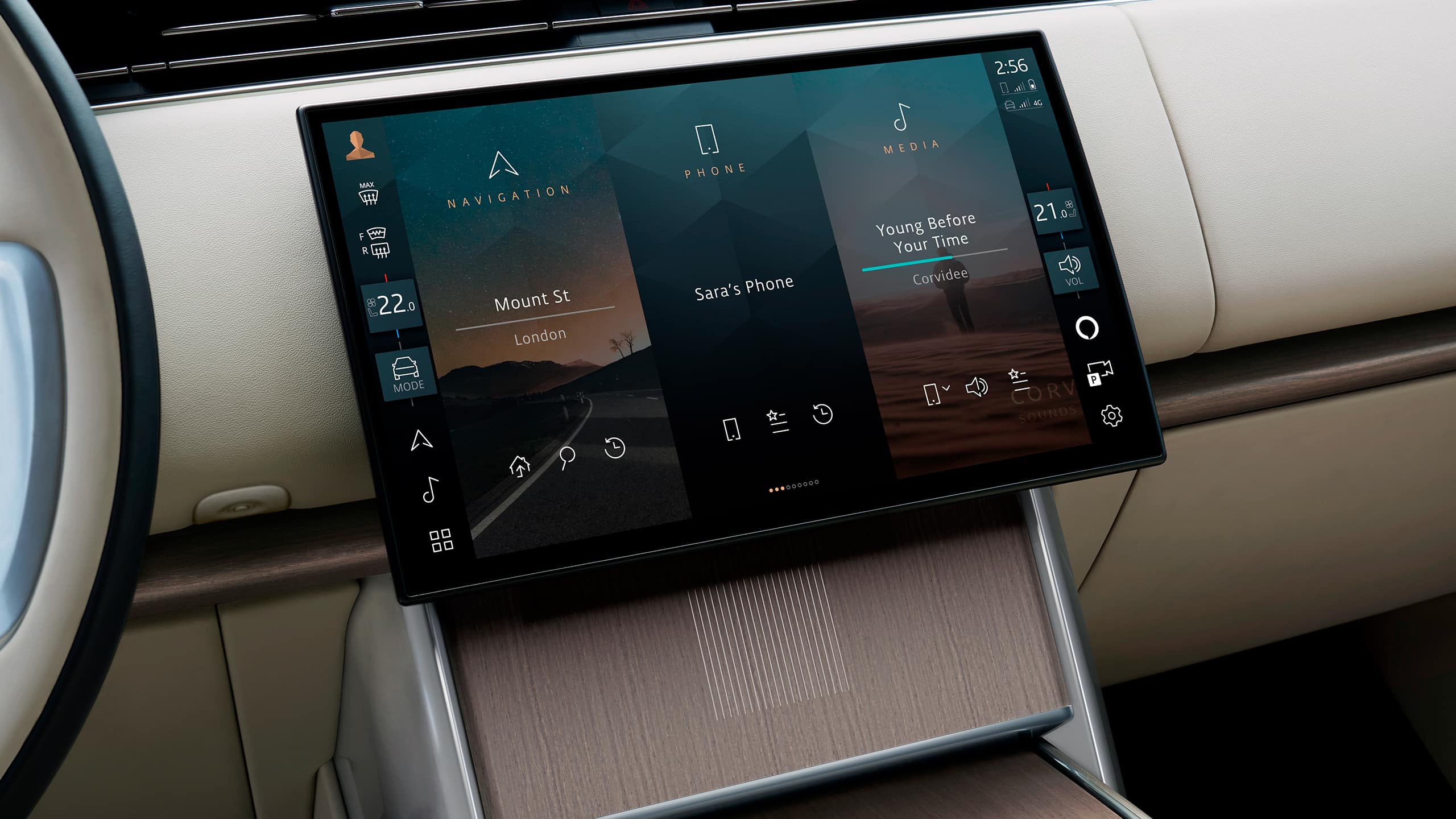 Intuitively navigate and control Range Rover's systems through the 13.1-inch curved 'floating glass' interface. The seamlessly integrated Touchscreen features haptic feedback, offering a more tactile experience.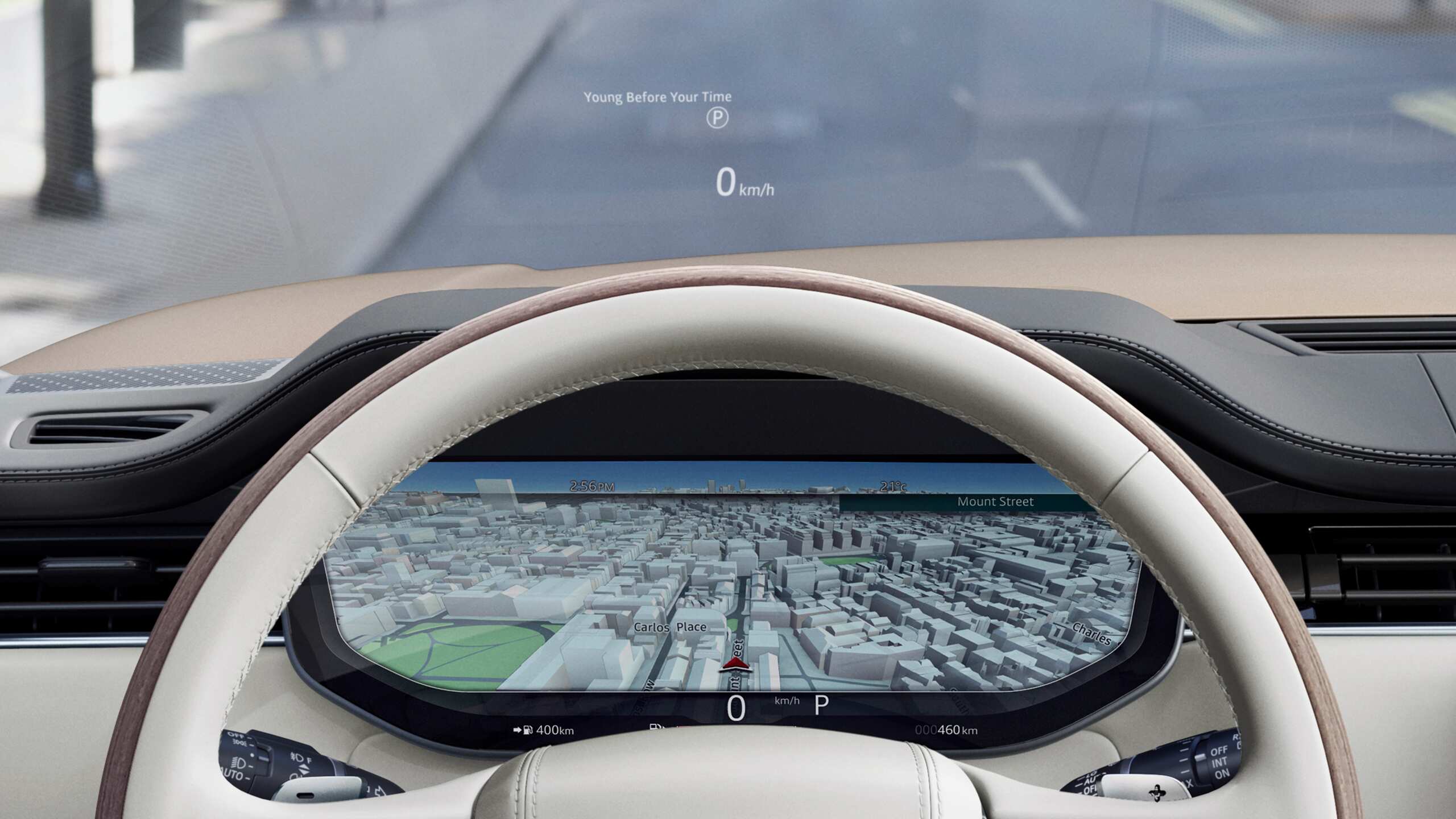 INTUITIVE DRIVER DISPLAYS
Working in harmony with Pivi Pro, the 12.3-inch Interactive Driver Display allows you to customise the way information is presented. The optional Head-up Display projects key vehicle and journey information onto the windscreen within your eyeline.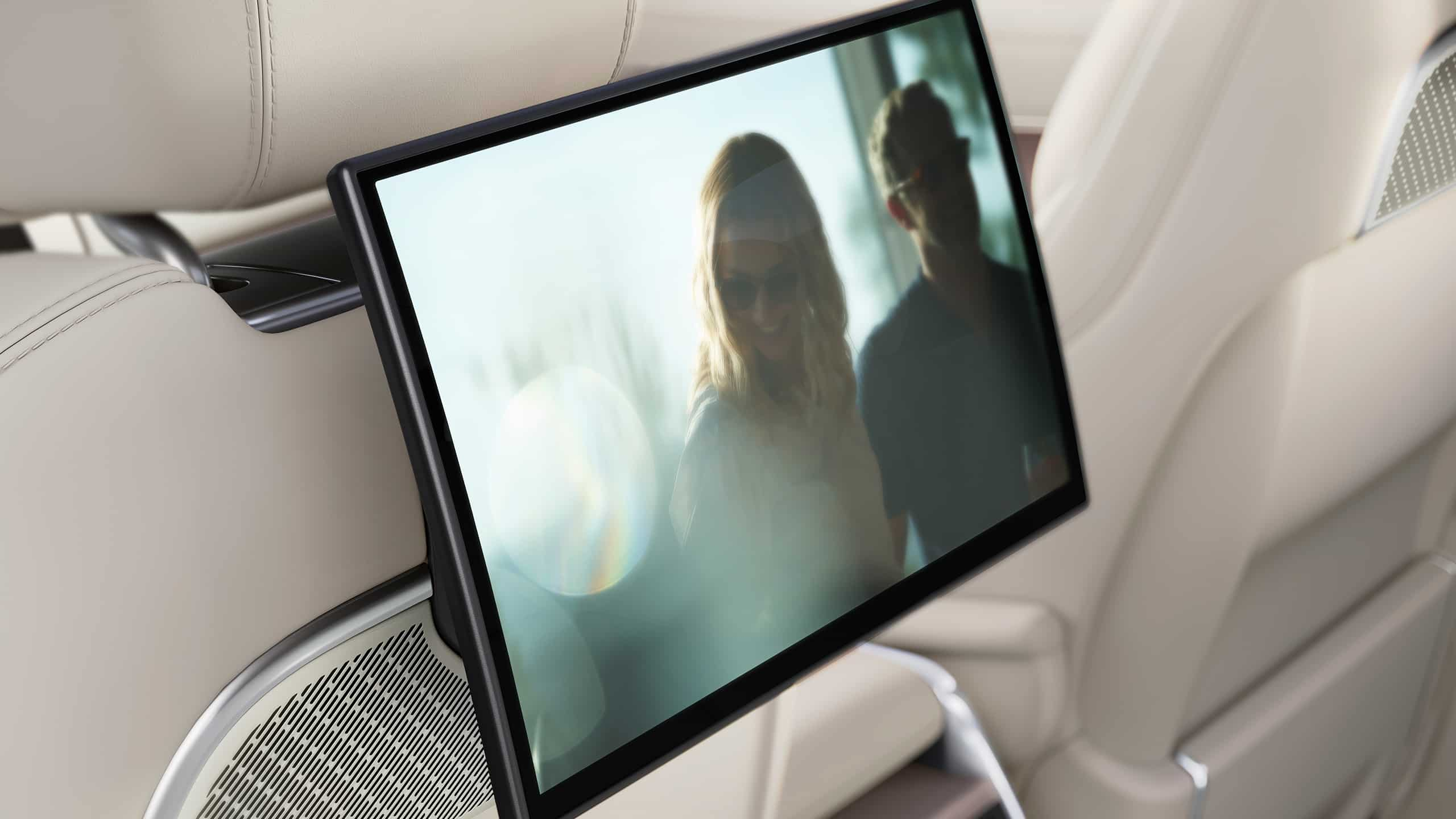 Optional Rear Seat Entertainment features two 11.4-inch high-definition screens that offer screen mirroring and device connection through HDMI. Passengers can watch films or connect a console to stay entertained on the journey.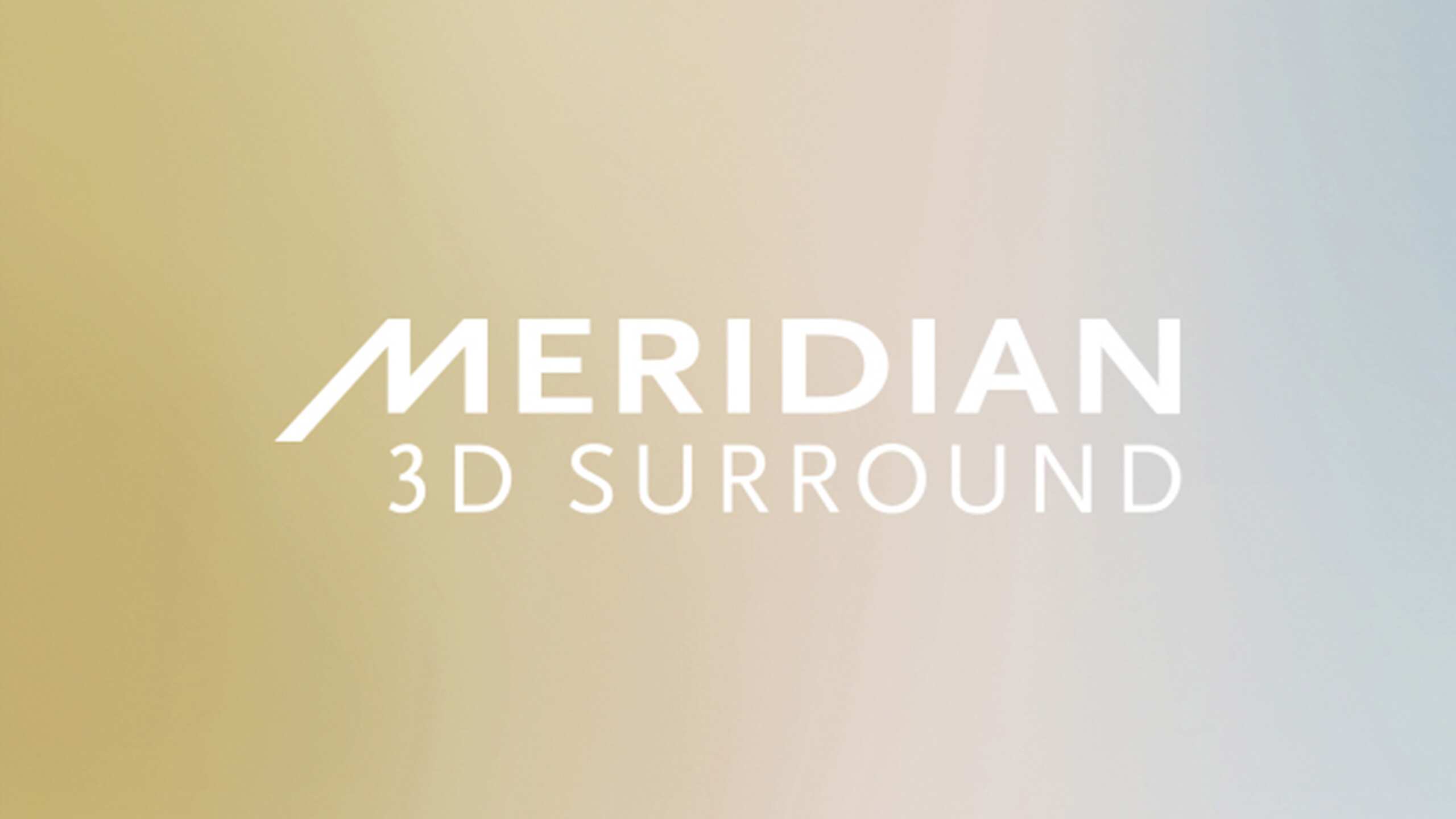 IMMERSIVE SOUND
MeridianTM Signature Sound delivers lifelike reproduction. A subwoofer and 34 speakers create an immersive sound experience in each seat through MeridianTM Trifield 3D technology.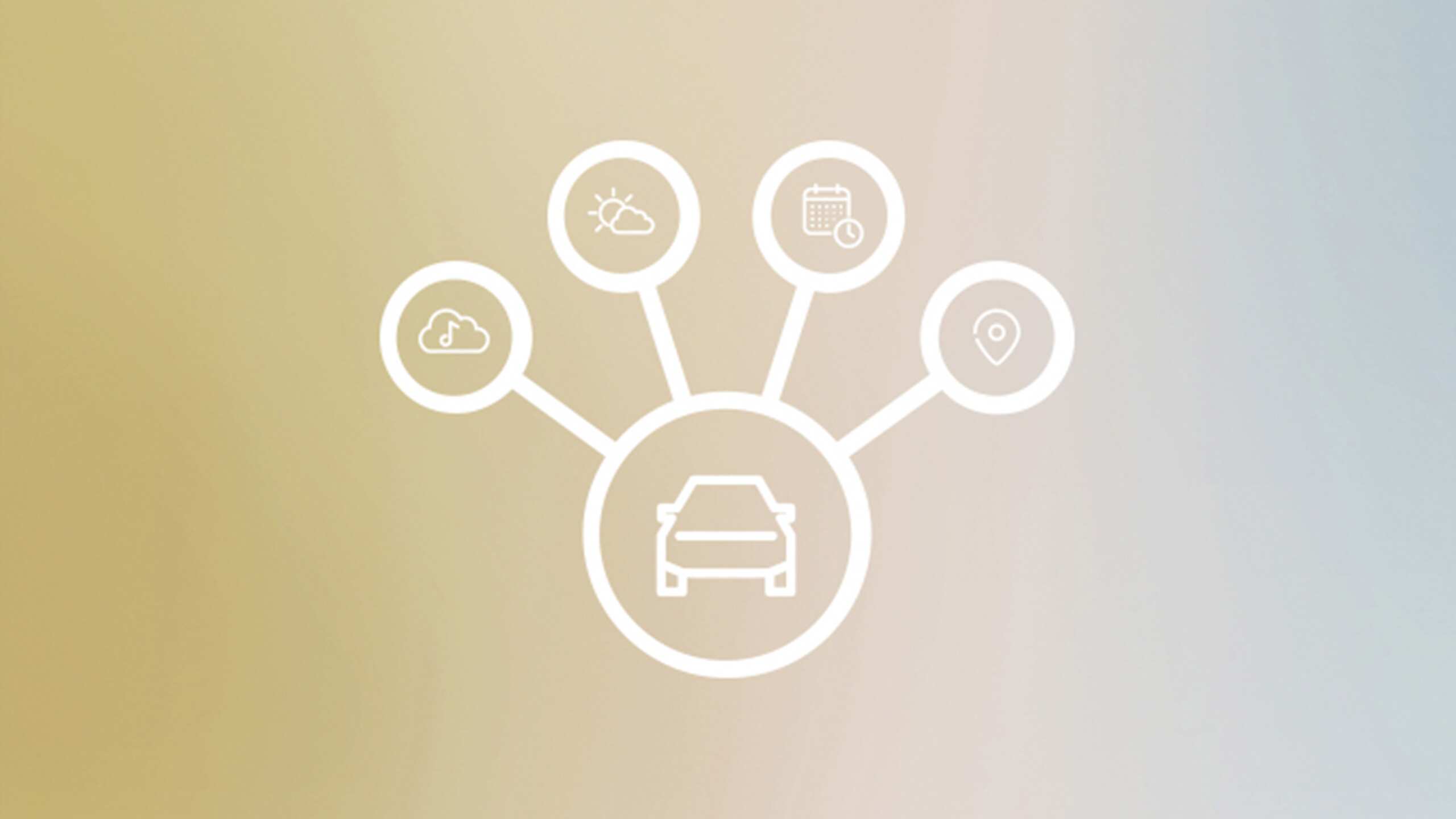 CONNECTED CONVENIENCE
Online Pack provides seamless connectivity with Wi-Fi Hotspot and embedded apps such as Amazon Alexa. Software-over-the-air (SOTA) updates keep your vehicle up to date.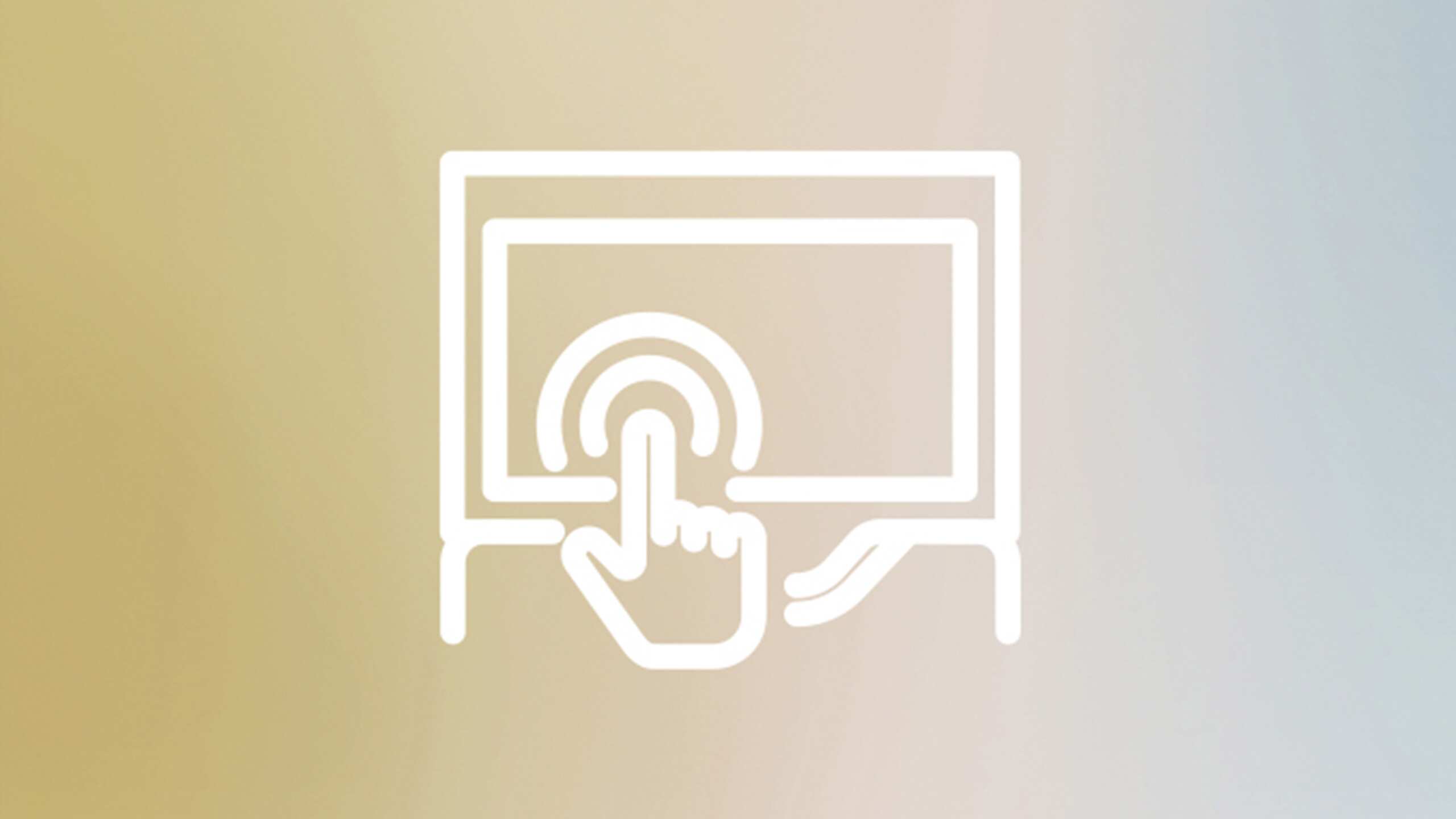 REAR SEAT CONTROLS
Let passengers take control of the Rear Seat Entertainment and comfort features with our 8-inch Touchscreen controller, located in the second-row armrest of Executive Class rear seats.
See more at night with greater visibility and resolution. The Digital LED headlights with signature DRL, Image Projection and Adaptive Front Lighting use navigation data to pre-emptively follow the road ahead.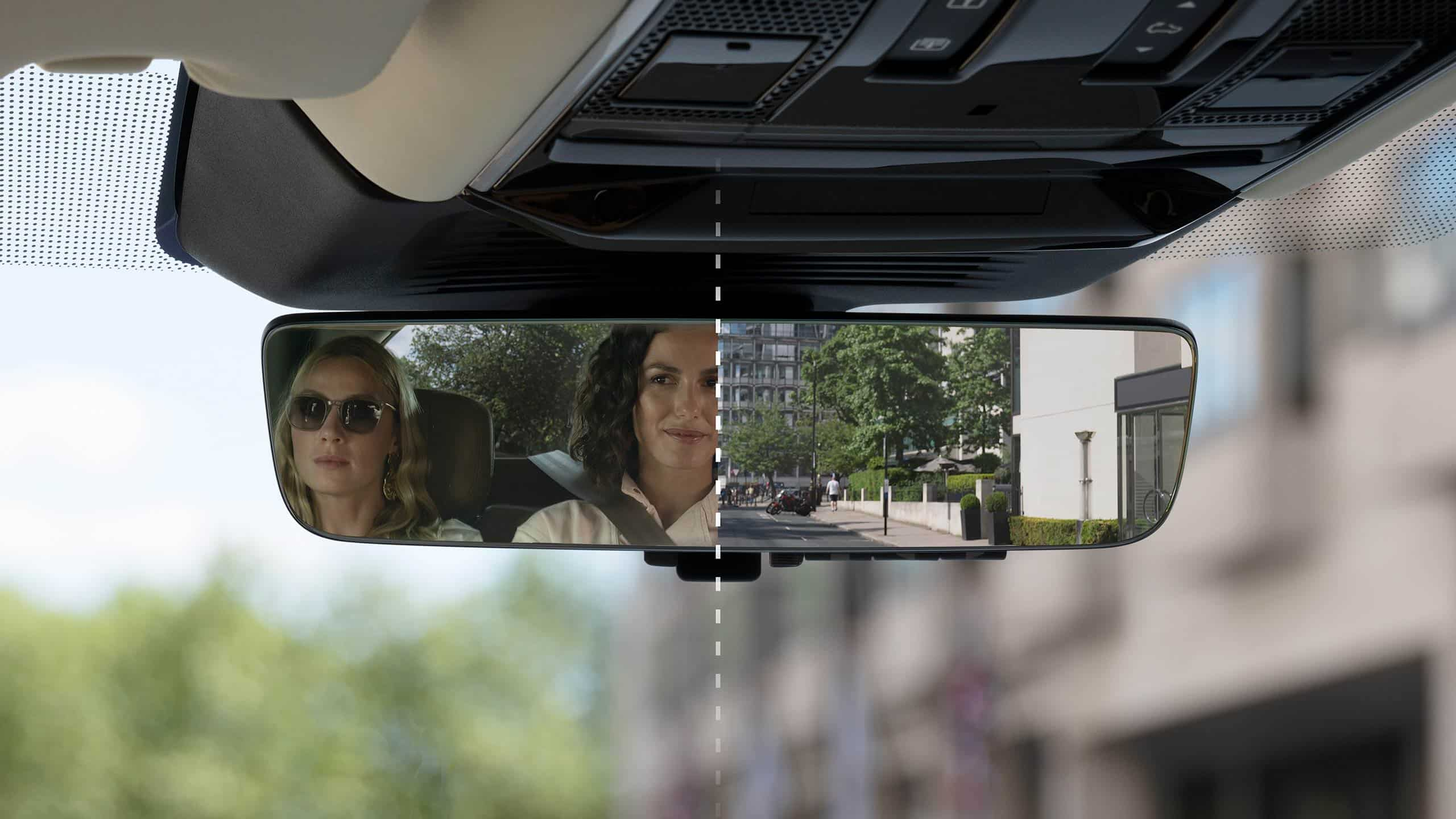 CLEARSIGHT INTERIOR REAR VIEW MIRROR
The optional ClearSight interior rear view mirror can display a live video feed from a camera located in the antenna. Enjoy an unobstructed view of the road behind you, regardless of rear-seat passengers or large objects in the loadspace.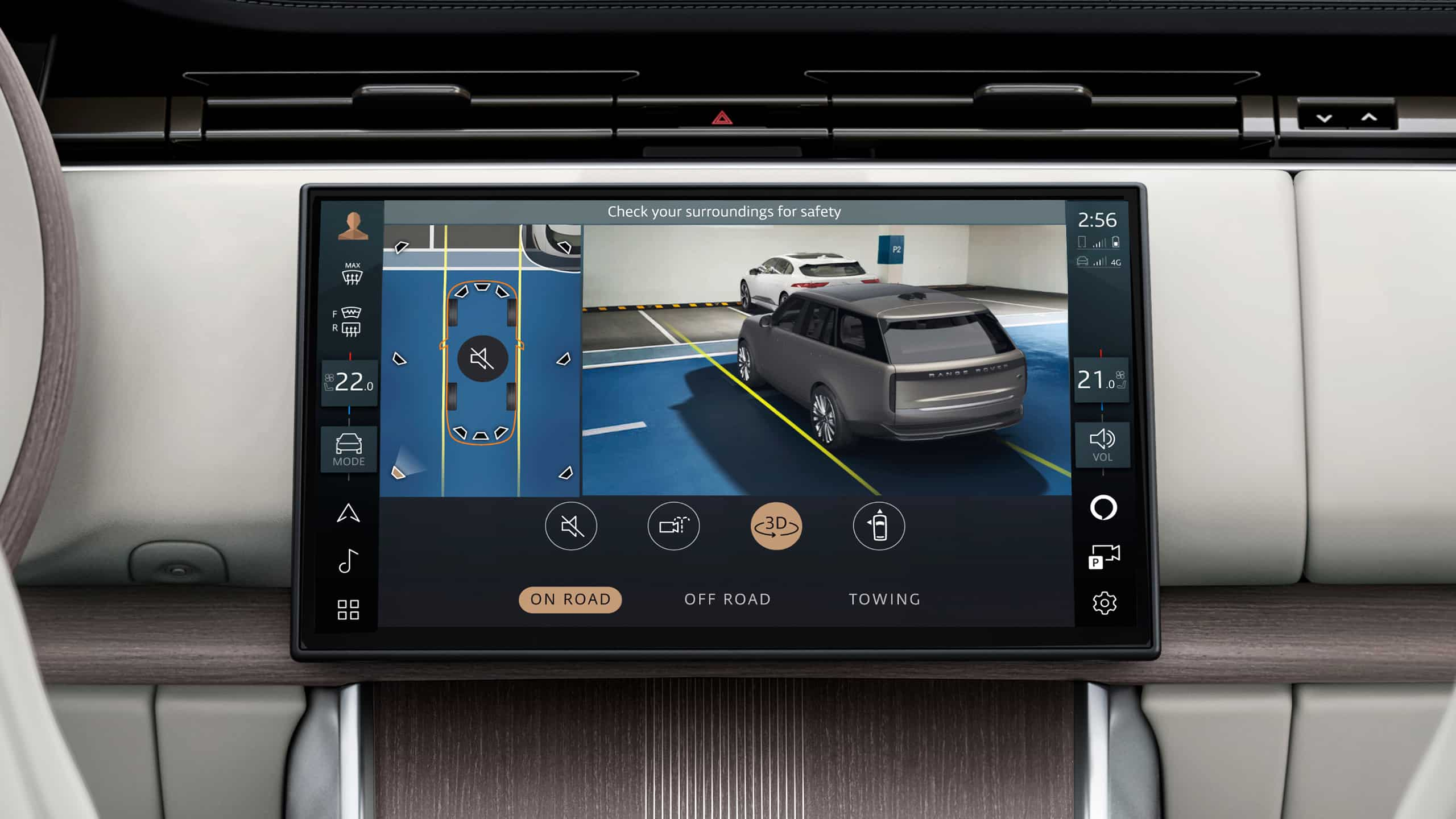 Provides a 360° view, even through the bonnet. 3D Surround Camera, ClearSight Ground View and manoeuvring lights help you navigate tight spots.
HEIGHTENED PERFORMANCE
Range Rover features our most advanced powertrains yet, providing new levels of performance, efficiency and refinement.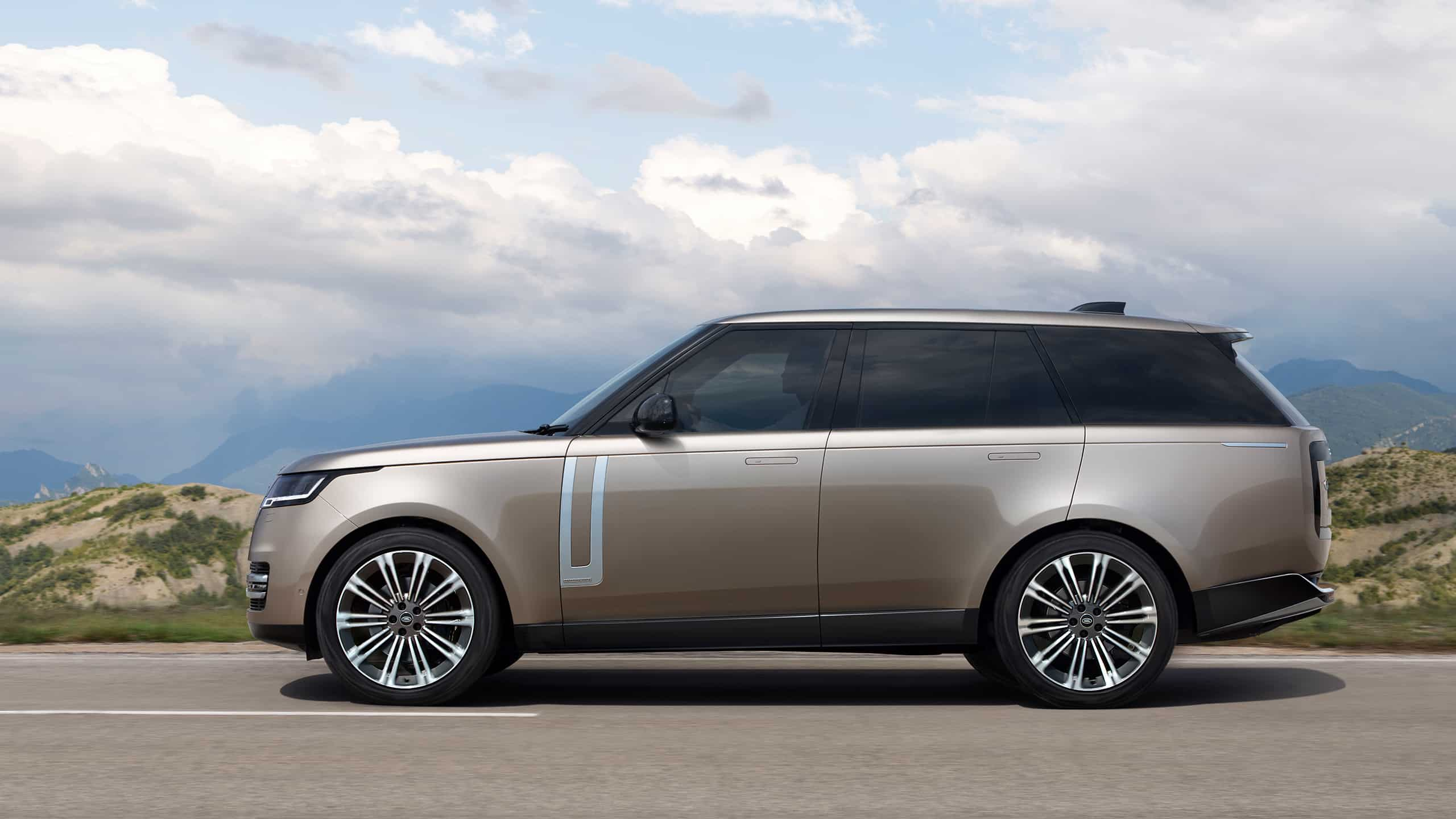 Clean and efficient. Range Rover's mild hybrid engines harvest, store and redeploy energy normally lost during deceleration. Available with a range of diesel and petrol powertrains.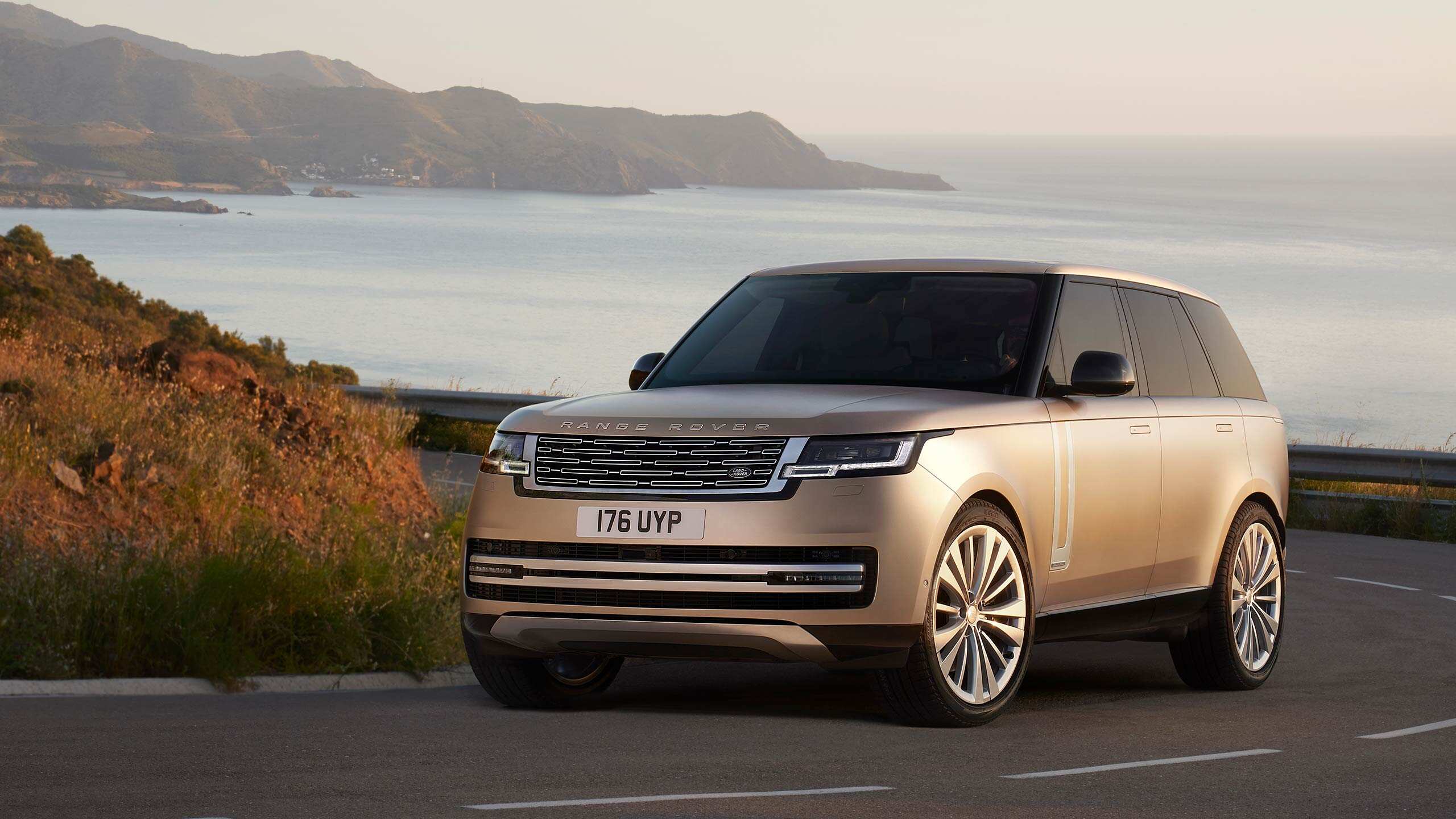 Uncompromising power and performance with heightened efficiency. The new 4.4-litre V8 engine has 390kW and 750Nm of torque and can take Range Rover from 0-100km/h in 4.6 seconds with Dynamic Launch engaged.

ELECTRIC HYBRID SPECIFICATIONS±
CO2  EMISSIONS (FROM)
Zero tailpipe emissions in EV mode
PUBLIC CHARGING TIME
Charge up to 80 percent in under an hour using rapid DC charging.
HOME CHARGING TIME (FROM)
Up to 100 percent using a 7kW AC home charger.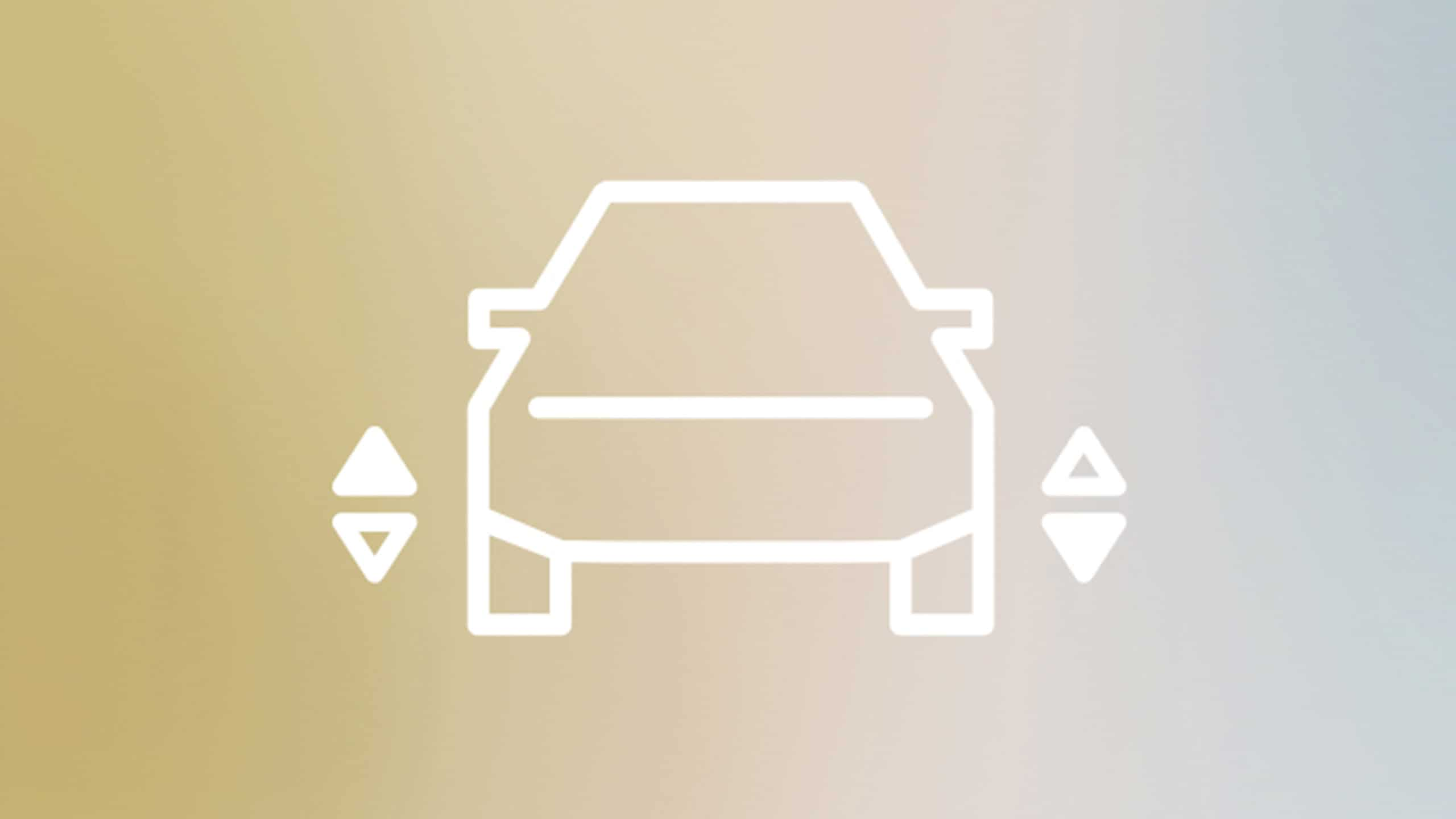 EFFORTLESS CONTROL
Adaptive Dynamics delivers a smooth ride and optimum control by monitoring body and steering movements up to 500 times a second. It reacts to driver and road inputs by offering continuously variable damper settings.

COMPOSED DRIVING
Electronic Active Rear Locking Differential offers the additional benefit of more traction on corners and more grip off-road by controlling slip between the wheels on the rear axle.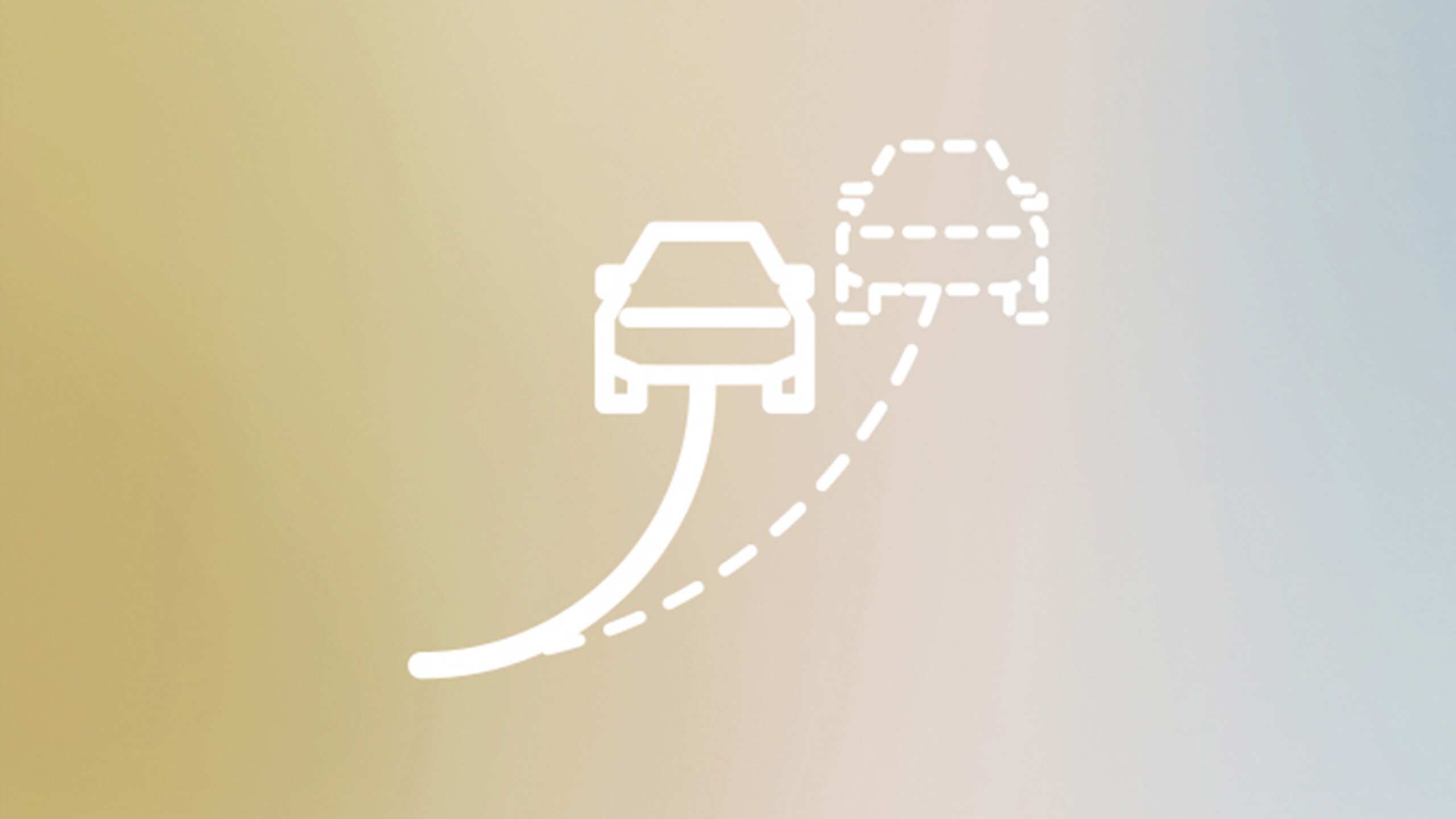 BALANCED POWER
Torque Vectoring by Braking delivers controlled cornering and handling through the tightest of bends. The electronic differential and braking system balance the distribution of engine torque between the four wheels when cornering.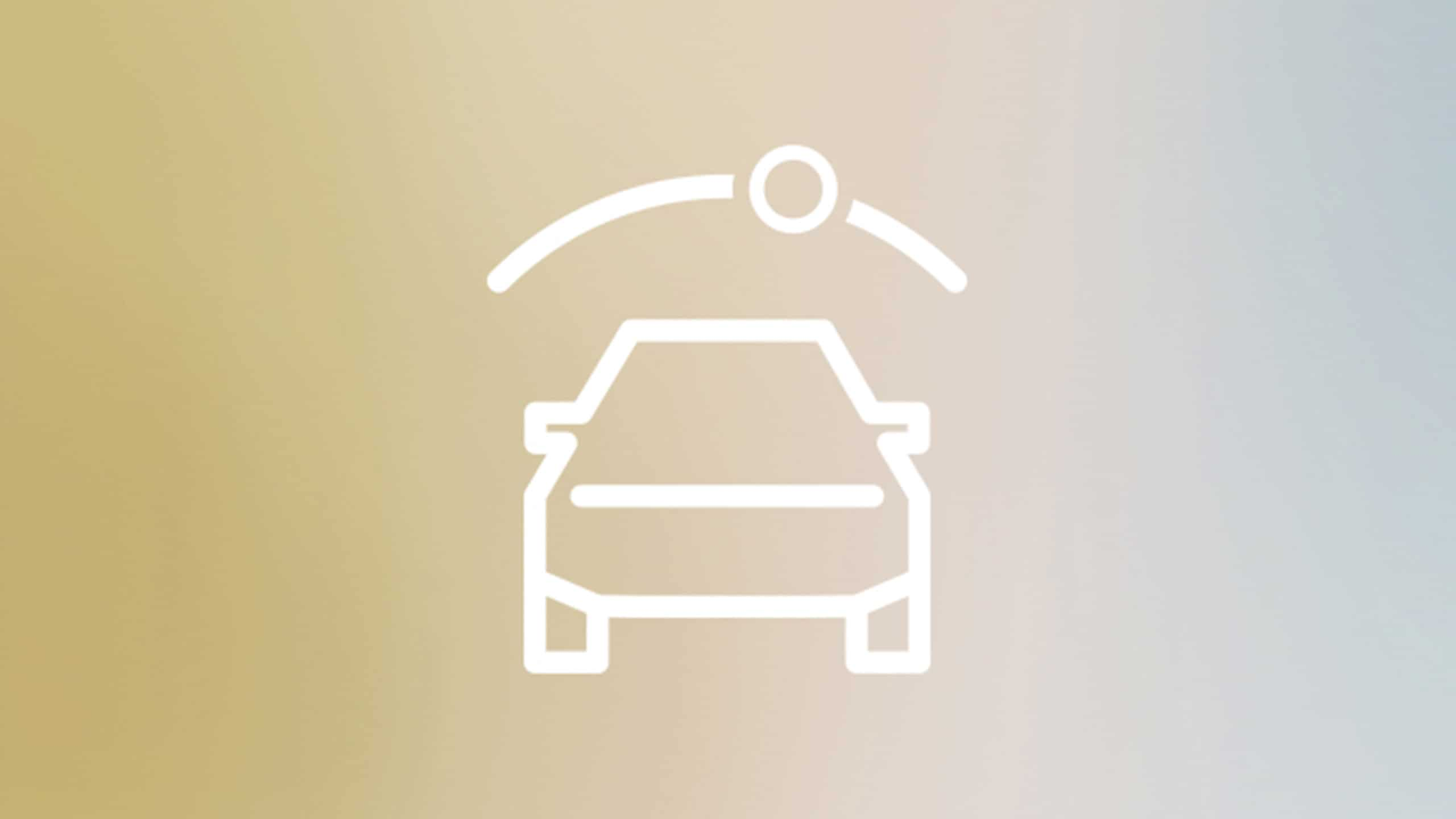 SERENE COMFORT
Electronic Air Suspension primes Range Rover for corners, providing serene comfort. Dynamic Response Pro improves handling through electronic active roll control (eARC), optimising on-road performance.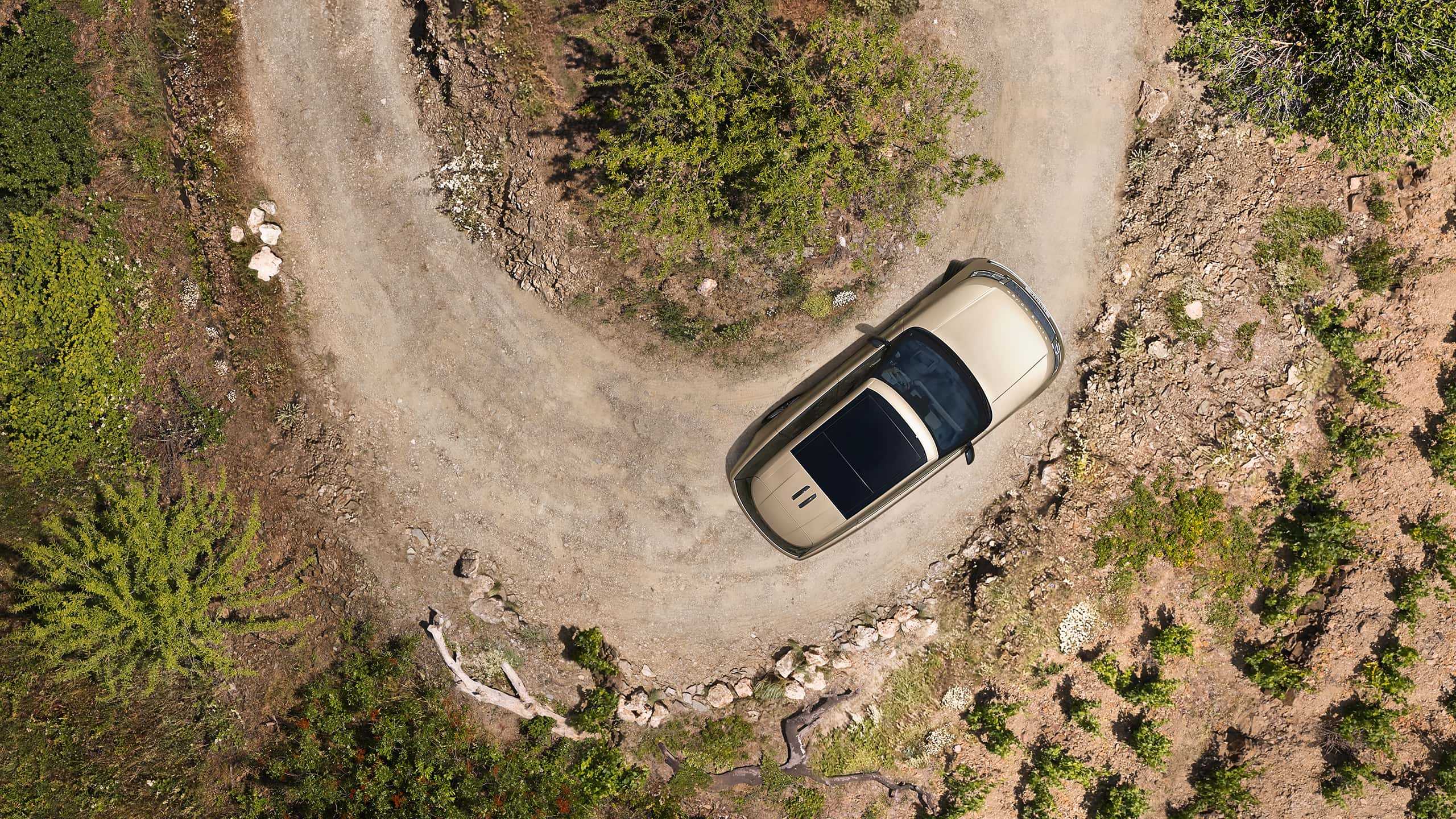 All Wheel Steering is fitted as standard and delivers an even more refined drive with high-speed stability and enhanced low-speed agility. This is the most manoeuvrable Range Rover ever.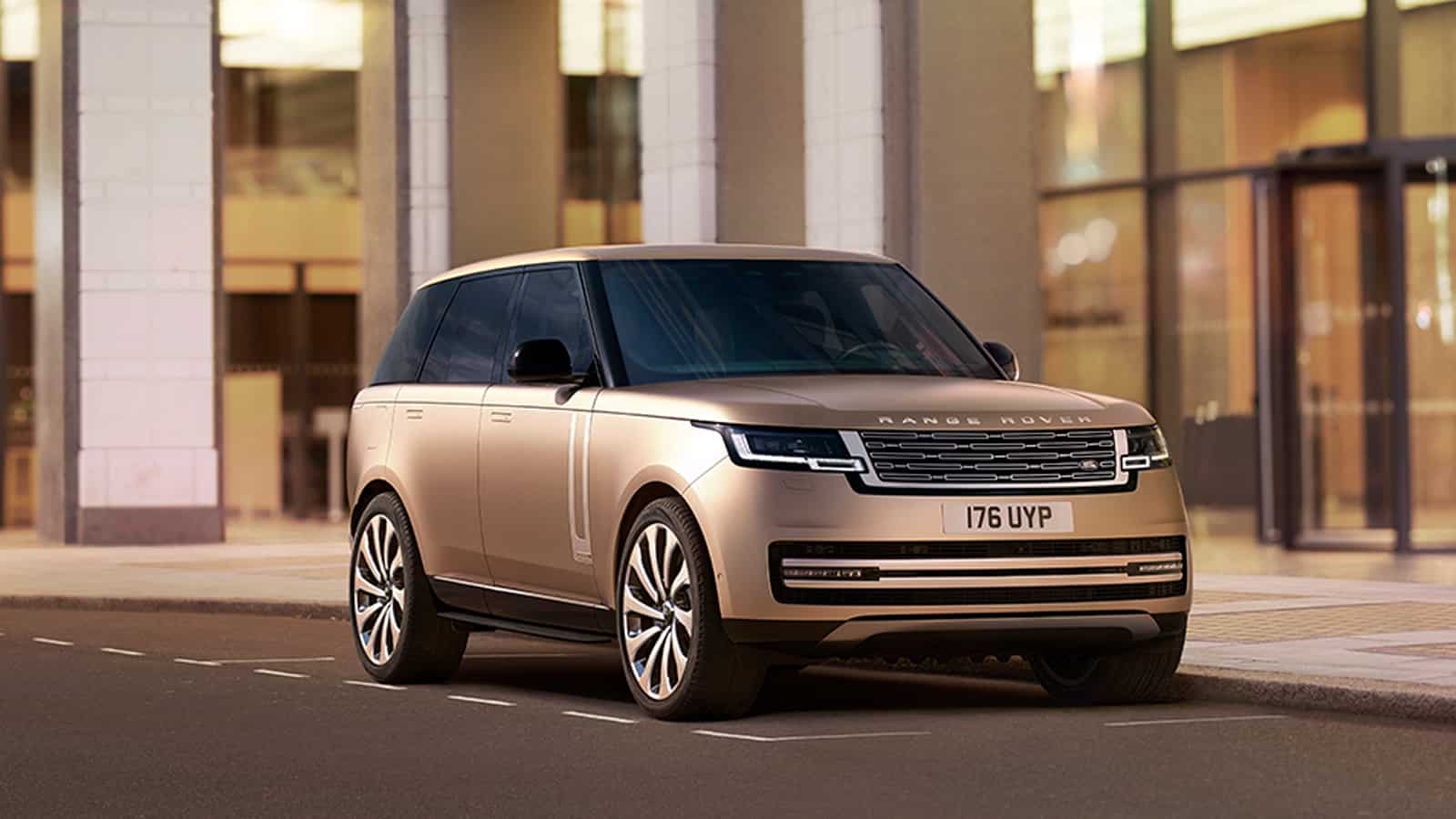 ELECTRONIC AIR SUSPENSION
Range Rover achieves a smooth, relaxing drive by adjusting its height through the Electronic Air Suspension. It also lowers the vehicle for easier access to the loadspace, and Automatic Access Height allows for an elegant arrival.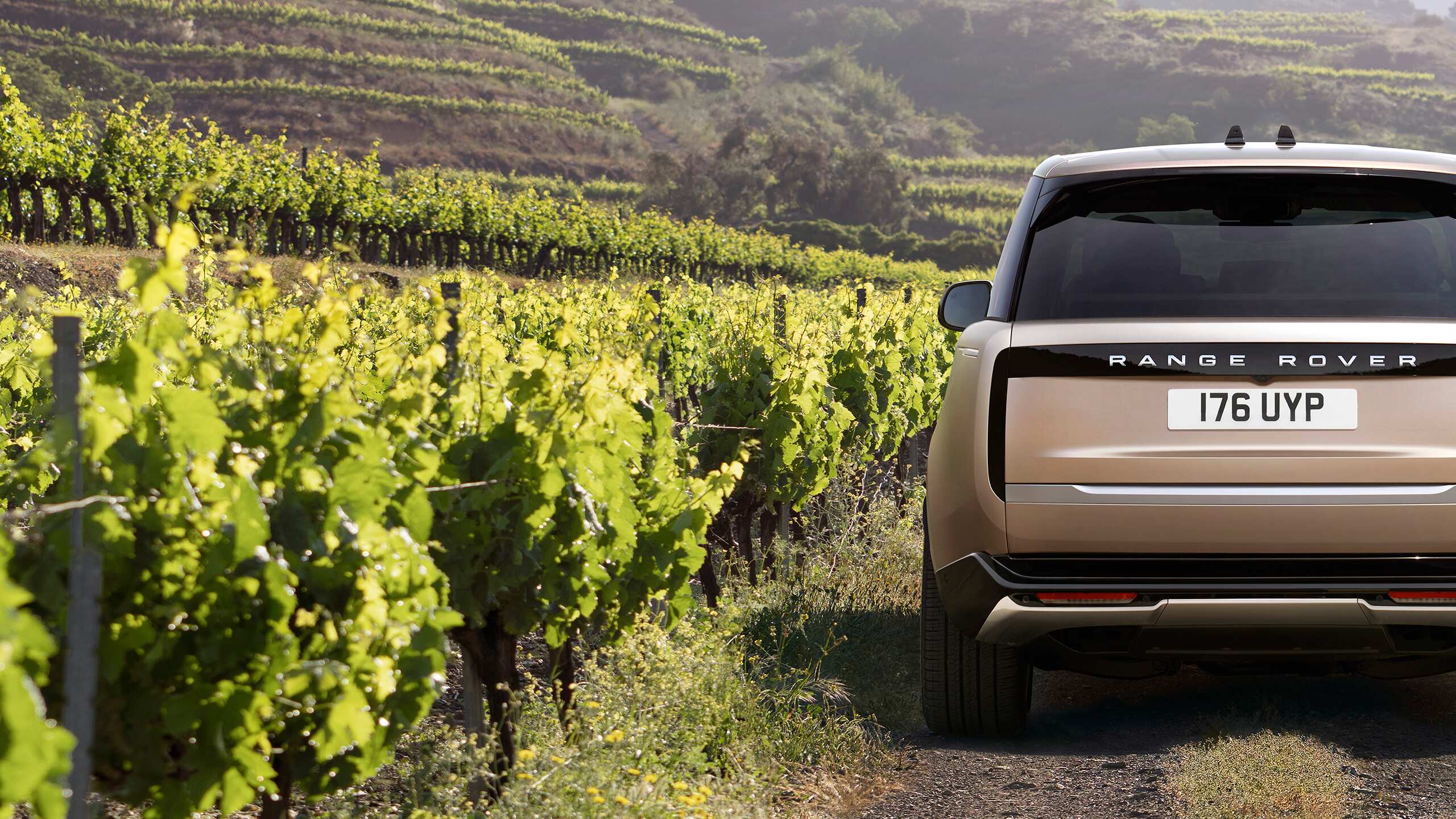 CONFIGURABLE PROGRAMS
With eight terrain modes to choose from, Range Rover can adapt the response of your vehicle's engine, gearbox, differentials and chassis systems using Terrain Response 2. Configurable Terrain Response technology allows you to personalise your off-road system preferences.
---
Select the model, engine and specification pack before personalising your vehicle through choice of paints, wheels and interior options.
±Fuel consumption, CO2 emissions and EV Range figures are determined by testing under standardised laboratory conditions and to comply with ADR 81/02 and ADR 79/04. These figures should only be used for the purpose of comparison amongst vehicles. Actual figures will generally differ under real world driving conditions and will vary depending on factors such as (but not limited to) driving style, vehicle's equipment and road, traffic, and weather condition.
††The figures provided are NEDC calculated from official manufacturer's tests. Figures may vary according to environment and driving style. For comparison purposes only. Real world figures may differ.
‡Charging times vary dependent on many factors, including but not limited to the age, condition, temperature and existing charge of the battery; facility used and duration of charge.
*Power Assisted Doors available from early 2023.
1Texcell research, 2020 carried out for and result supplied by Panasonic.

Optional features and their availability may differ by vehicle specification (model and powertrain) and market, or require the installation of other features in order to be fitted. Please contact your local Retailer for more details, or configure your vehicle online.

In-car features should be used by drivers only when safe to do so. Drivers must ensure they are in full control of the vehicle at all times.

Pivi and InControl features, options, third-party services and their availability remain market dependent – check with your Land Rover Retailer for local market availability and full terms. Certain features require an appropriate SIM with a suitable data contract which will require further subscription after the initial term advised by your Retailer. Mobile network connectivity cannot be guaranteed in all locations. Information and images displayed in relation to the InControl technology, including screens or sequences, are subject to software updates, version control and other system/visual changes depending on options selected.​ Amazon, Alexa and all related logos are trademarks of Amazon.com, Inc. or its affiliates. Certain Alexa functionality is dependent on smart home technology. Use of Amazon Alexa requires an Amazon account.

Apple CarPlay® is a Trademark of Apple Inc. Apple Inc end-user terms may apply.
Android AutoTM is a Trademark of Google LLC.
App Store is a trademark of Apple Inc.
Google Play Store is a trademark of Google LLC.
MeridianTM is a registered trademark of Meridian Audio Ltd. TrifieldTM and the "three fields" device is a trademark of Trifield Productions Ltd.