InControl Apps presents an interactive set of apps that enable media streaming, cloud and location-based services and more - via a USB port.
- Keep yourself entertained by choosing from over 45,000 free Audiobooks
YOUR INCONTROL APPS
ENTERTAINMENT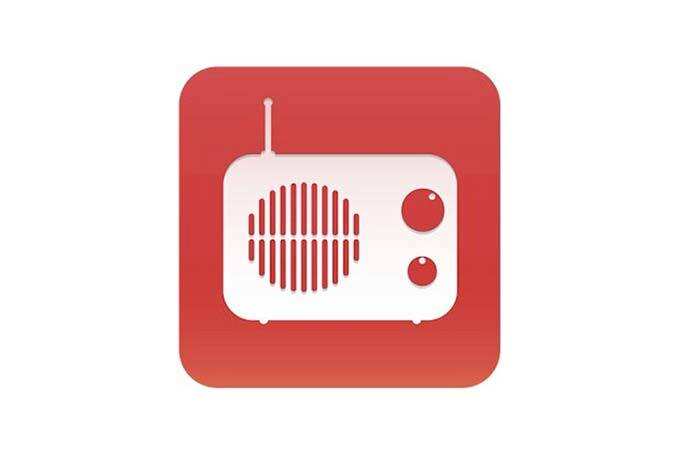 MYTUNER PRO
More than 30,000 radio stations and 1 million podcasts from 120 countries at your fingertips, from sports to news, music and many others. Search stations and podcasts by country/city and genre, create your Favourites list and listen to it at home or abroad, in your car, on your smartphone, tablet or Apple TV/wearable.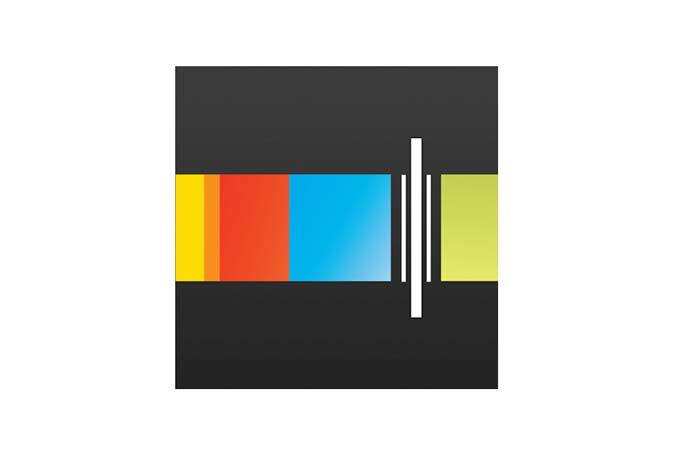 STITCHER
Stitcher allows you to listen to your favourite news, comedy, sports and talk radio shows on demand. Discover the best of NPR, CNN, Fox, BBC, WSJ, Adam Carolla, Joe Rogan, Rachel Maddow, Rush Limbaugh, Fresh Air, Freakonomics, Radiolab and over 20,000 shows, podcasts and live stations.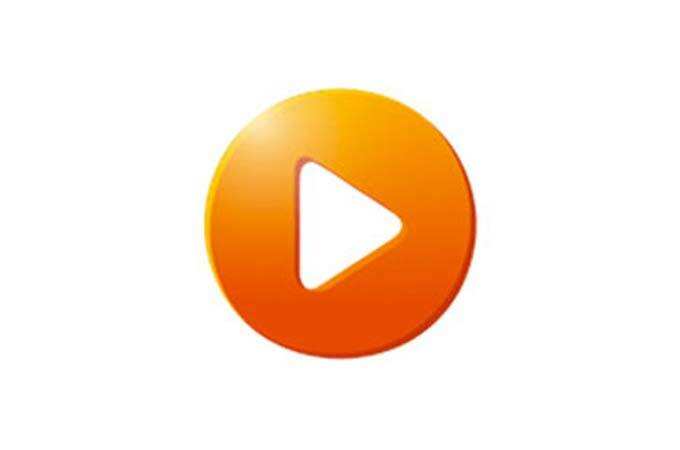 AUDIOBOOKS
Download or stream an audiobook from our library of over 45,000 free audiobooks including bestsellers, new releases and classics in every genre.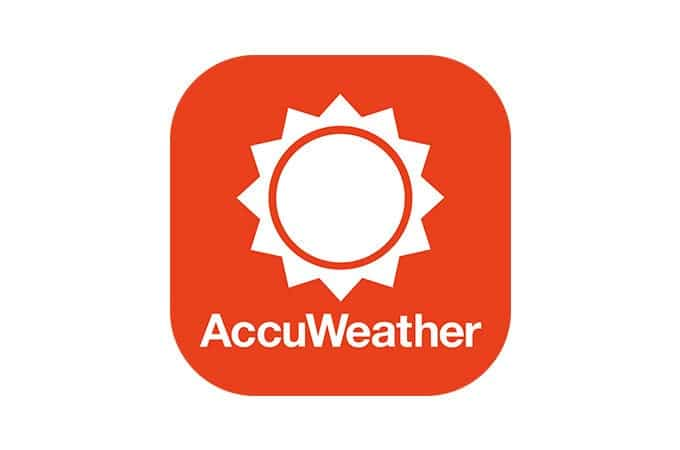 ACCUWEATHER
Weather for Life provides you with the best possible weather information with Superior Accuracy™, for every location, with a hands-free view of current weather conditions, hourly forecasts, severe weather alerts, and a MinuteCast® summary, all while driving safely, securely, and without distraction.
VOICE MEMO
Memo is the first voice recording app specifically designed for all those in-car moments when you need to capture a thought. The app enables recordings to sync with Dropbox or Google Drive™ and tags to quickly filter recordings.*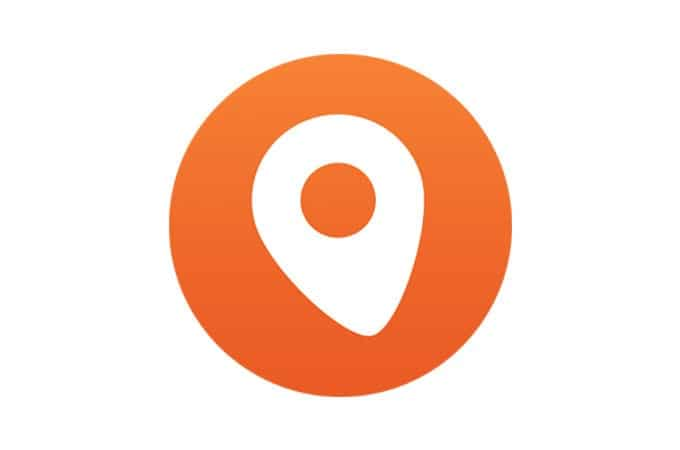 FAMILONET
Familonet answers the question "where are you right now?" in a heartbeat. It is a free location messenger for family, friends and other small groups that allows you to easily keep in touch with the people in your life.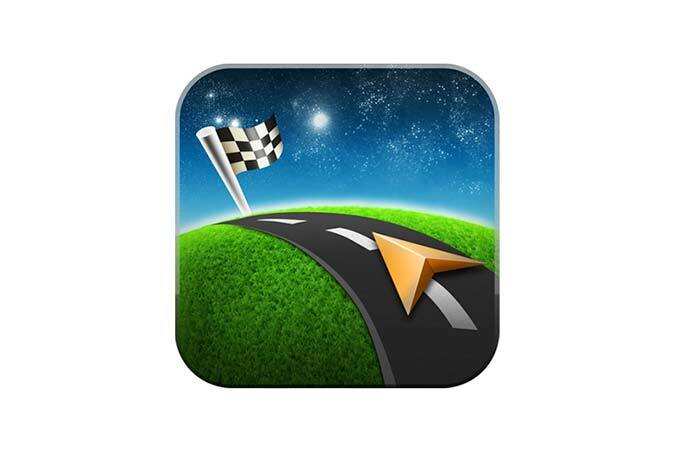 SYGIC
Sygic is an offline GPS navigation system, helping 33 million people every day travel confidently and safely in 115 countries.
CITYSEEKER
CitySeeker acts as your personal concierge for travel information and city guides when you're on the go. Explore over 500 cities worldwide, including the hotels, restaurants, attractions and cultural hotspots.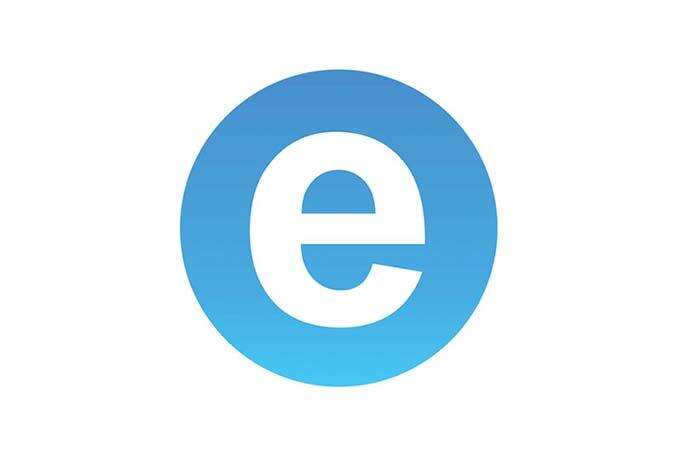 EVENTSEEKER
EventSeeker is your personalised in-car event service. It minimises searching and maximises discovery so you'll never miss what's right around the corner. Whether you are new to a city or a locale, the app uses your social likes and music libraries to recommend events in any city you're driving through.
PARKOPEDIA
Parkopedia is the world's largest parking information provider used by millions of drivers every month online and through its smartphone app. Parkopedia provides detailed information on 28 million parking spaces in over 90,000 facilities across 6,000 cities in 40 countries.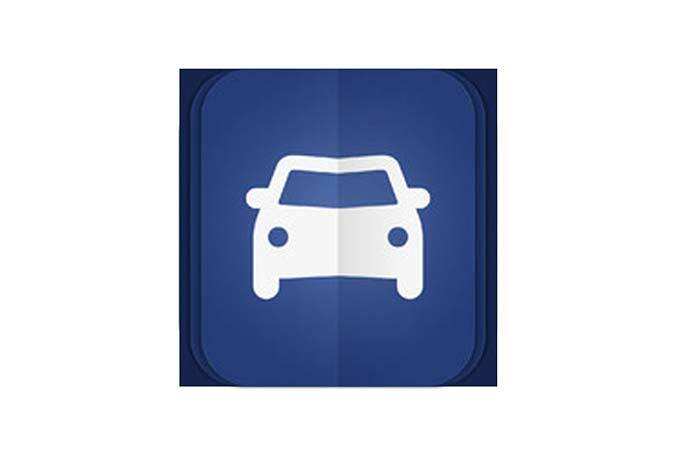 MILEAGE TRACKER PRO
Keep track of your commutes with Mileage Tracker Pro to help you manage your business expenses. With this handy app, you can see all the statistics on your most frequent trips, such as how long they took, number of miles, and the quantity of fuel used.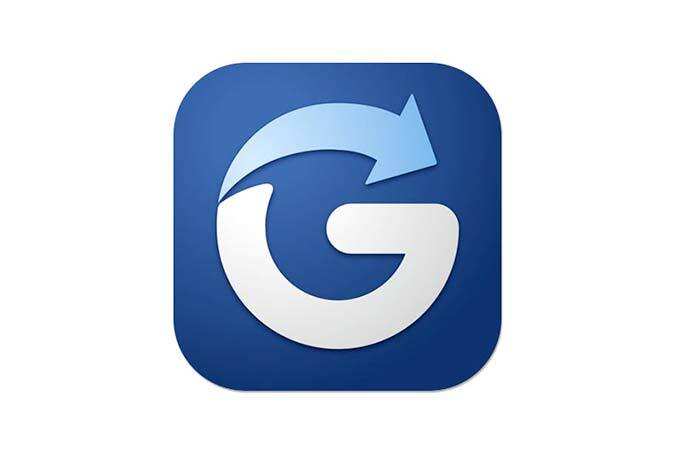 GLYMPSE
Glympse is a fast, free and simple way to share your location using GPS tracking in real time with friends and family.
RIVET RADIO
Rivet Radio is the perfect companion for your morning commute, at the gym on or the go. Stay informed on everything going on in your world - local, national and global news is delivered straight to you.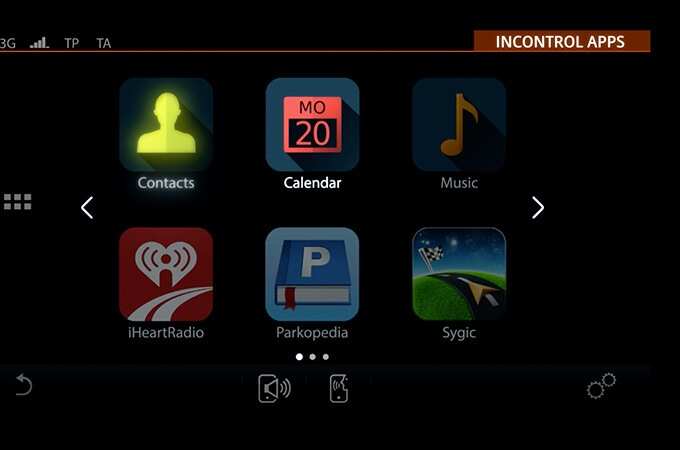 HOW TO OPERATE INCONTROL APPS
Once connected to your smartphone, InControl Apps can be controlled from your vehicle's Touchscreen. To find out how to install InControl Apps and search for compatible apps, please consult your country-specific Land Rover website or local Retailer. Once your chosen apps are downloaded, connect your smartphone via the USB port within the vehicle to use them through the vehicle's Touchscreen.
*Please note that we don't have any close partnership with Dropbox or Google Drive, we are only using the open API (open solution) offered by both of them. We have to follow their Logo and branding guidelines, therefore we are free to reference their services in our App description. More info at https://developers.google.com/drive/v3/web/branding and https://www.dropbox.com/branding
As we roll out InControl, specific features described may be optional and market or powertrain dependent. Please consult your local Land Rover retailer for availability and full terms. Certain features require an appropriate SIM with a suitable data contract, which will require a further subscription after the initial term advised by your retailer. Mobile connectivity cannot be guaranteed in all locations.
You can read our InControl T&Cs and privacy policy here.